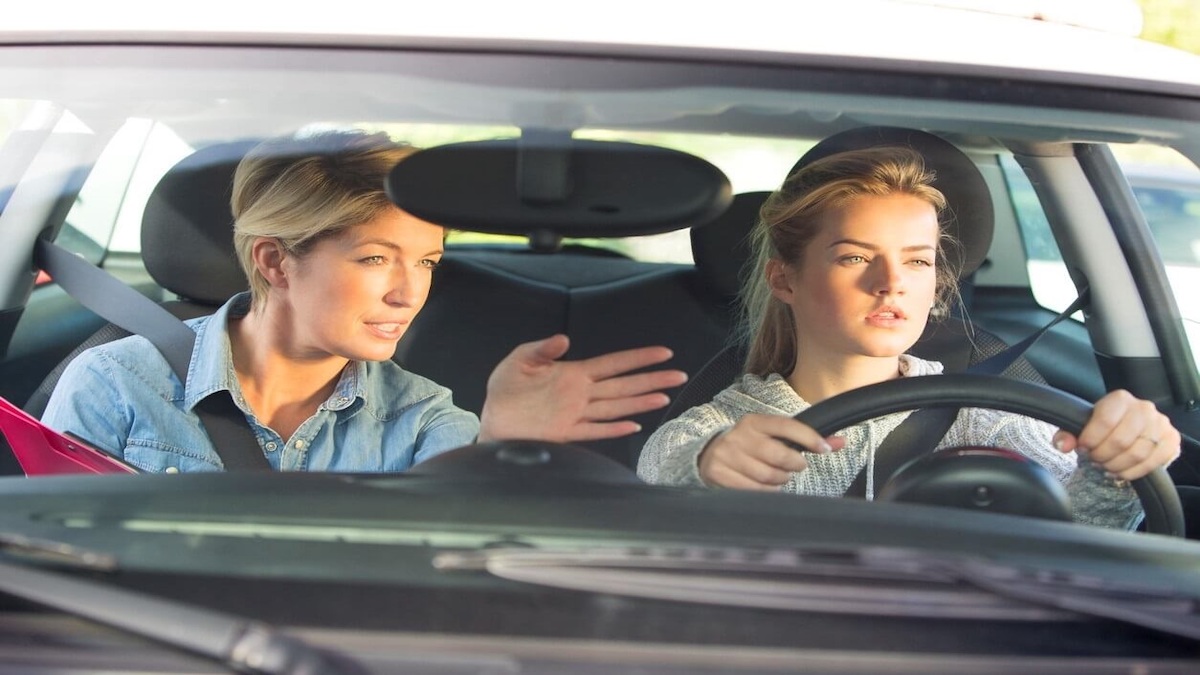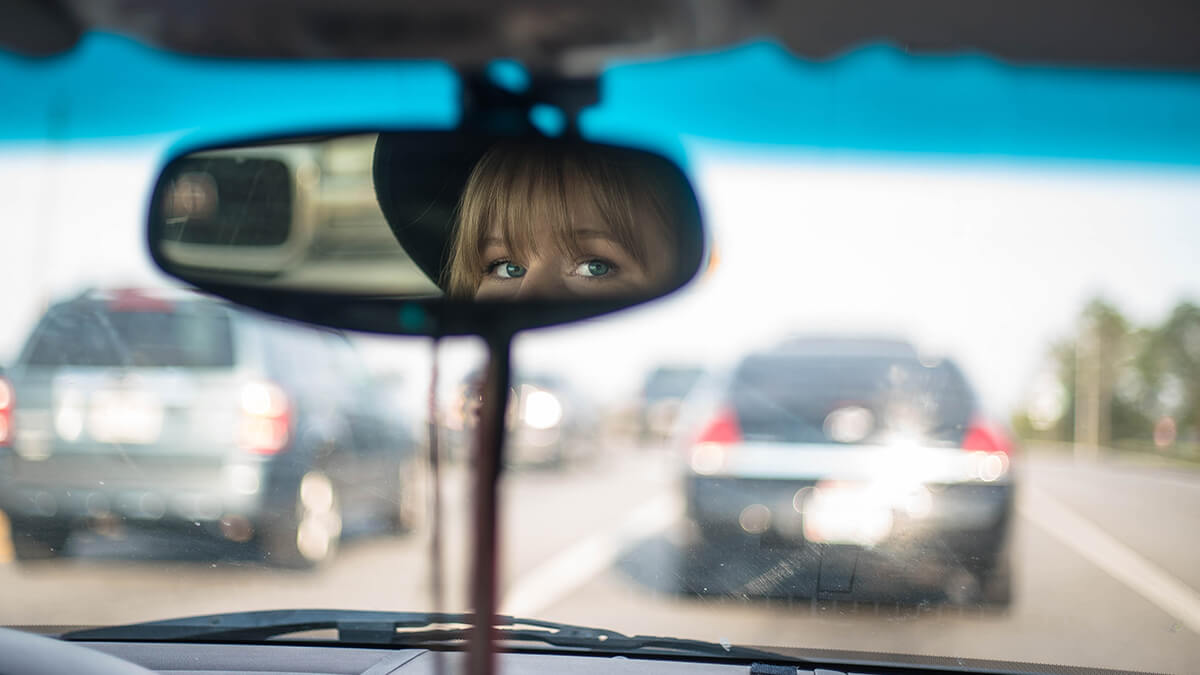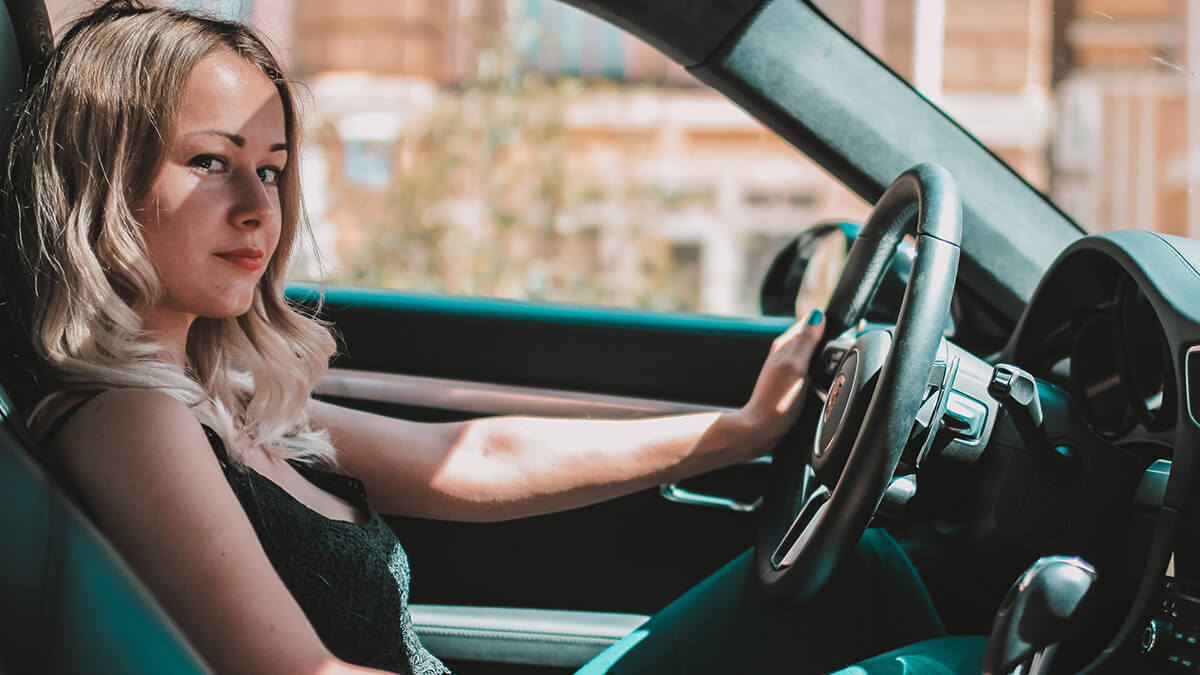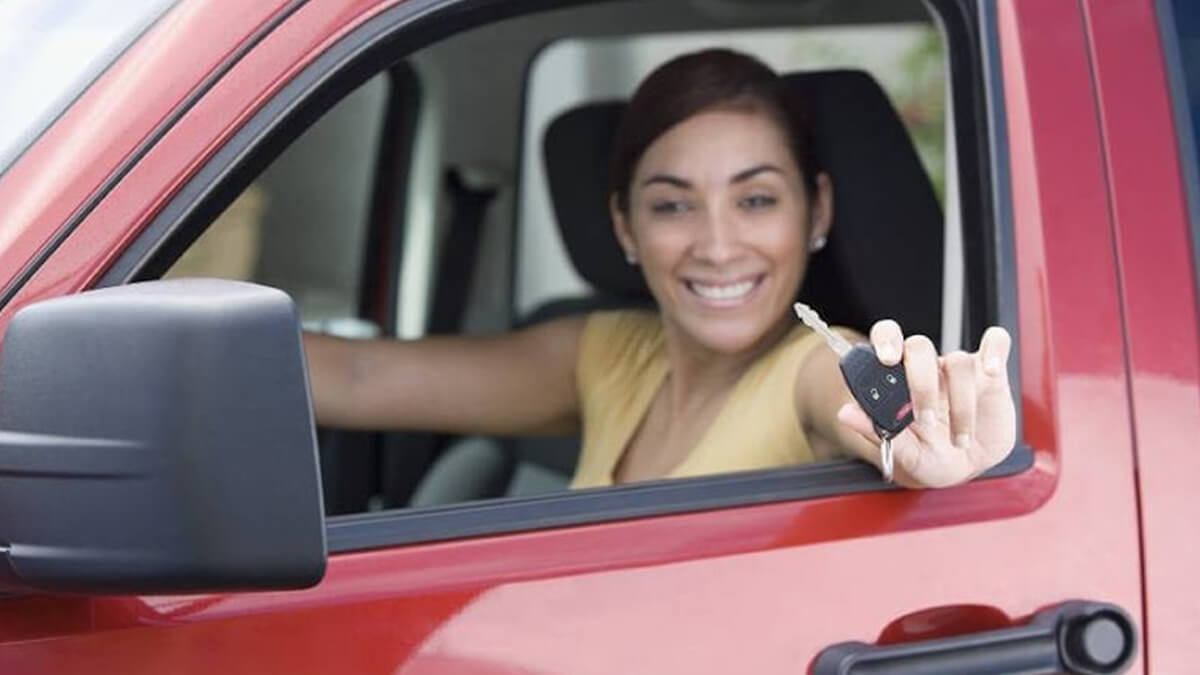 Most new drivers who fail their road tests were not adequately prepared. The Department of Motor Vehicles recommends that all learners have a minimum of 50 hours of supervised practice driving before they take their road test, with at least 15 hours at night . It is also recommended that at least 10 hours of supervised practice driving be in moderate to heavy traffic.
Professional driving instruction is recommended as well as a meticulous review of the Drivers Manual.
If you are under age 18 and have a Class DJ or Class MJ permit, make sure you read about supervised practice driving hours required by law that must be certified by your parent or guardian..
Programs and Classes
This package has been designed for student drivers who want to have the safest driving future. Emphasis on safe habits formation and experience in most types of driving conditions. *Junior permit holders must practice an additional 20 hours under the supervision of their parents or legal guardian. Includes 30 Automatic Transmission Driving Lessons (60 min) 1 Pre-licensing MV-278 5 Hour Class 1 Road Test Car Service 1 Regular Road Test Appointment

This package requires a good amount of practice at home (30 Hours) For students with some experience, but also with a need to be instructed by a professional driving coach. *Junior permit holders must practice an additional 30 hours under the supervision of their parents or legal guardian. Includes 20 Automatic Transmission Driving Lessons (60 min) 1 Pre-licensing MV-278 5 Hour Class 1 Road Test Car Service 1 Regular Road Test Appointment
Be the first one to review