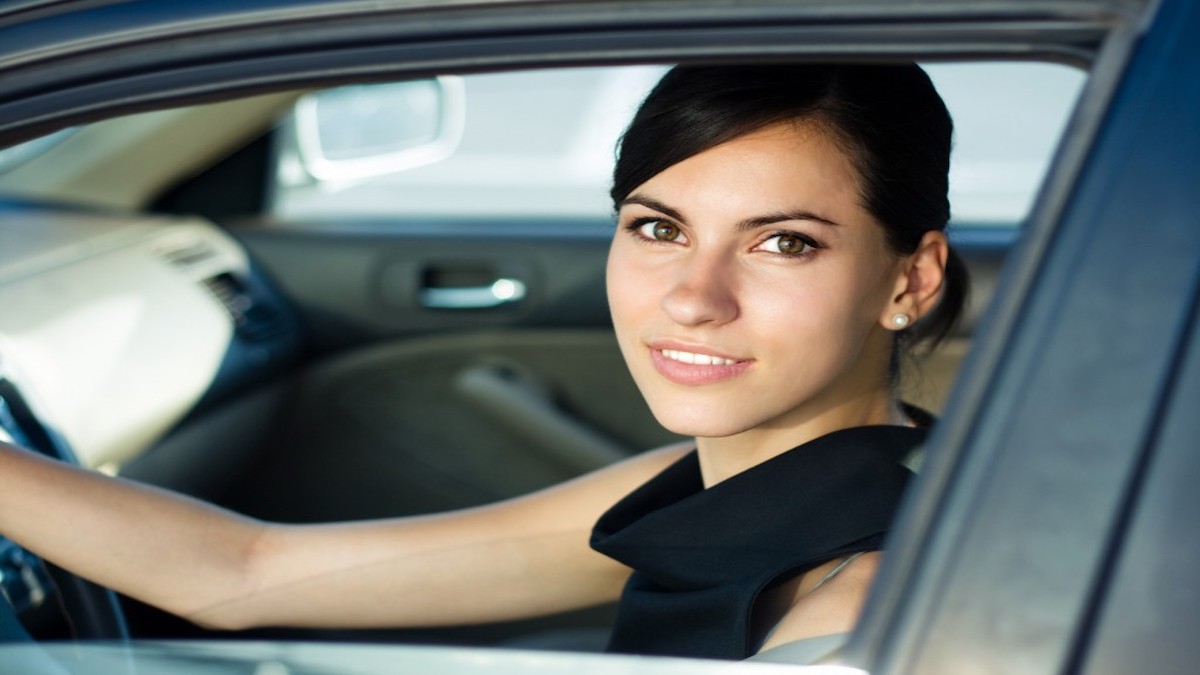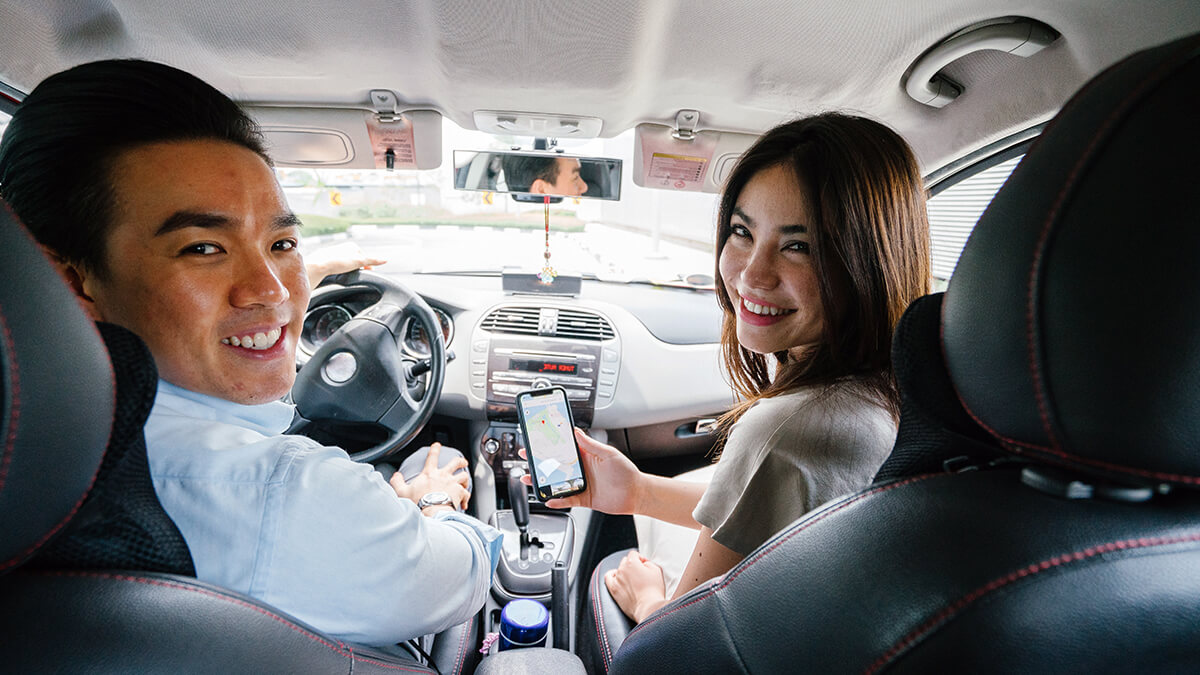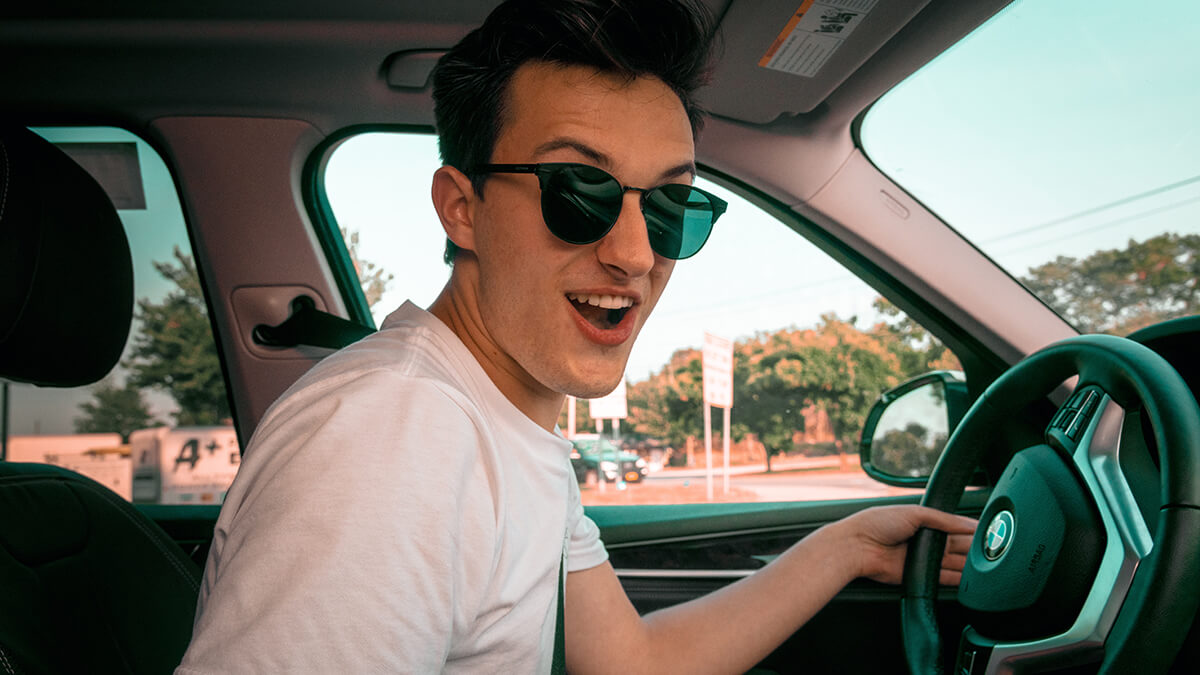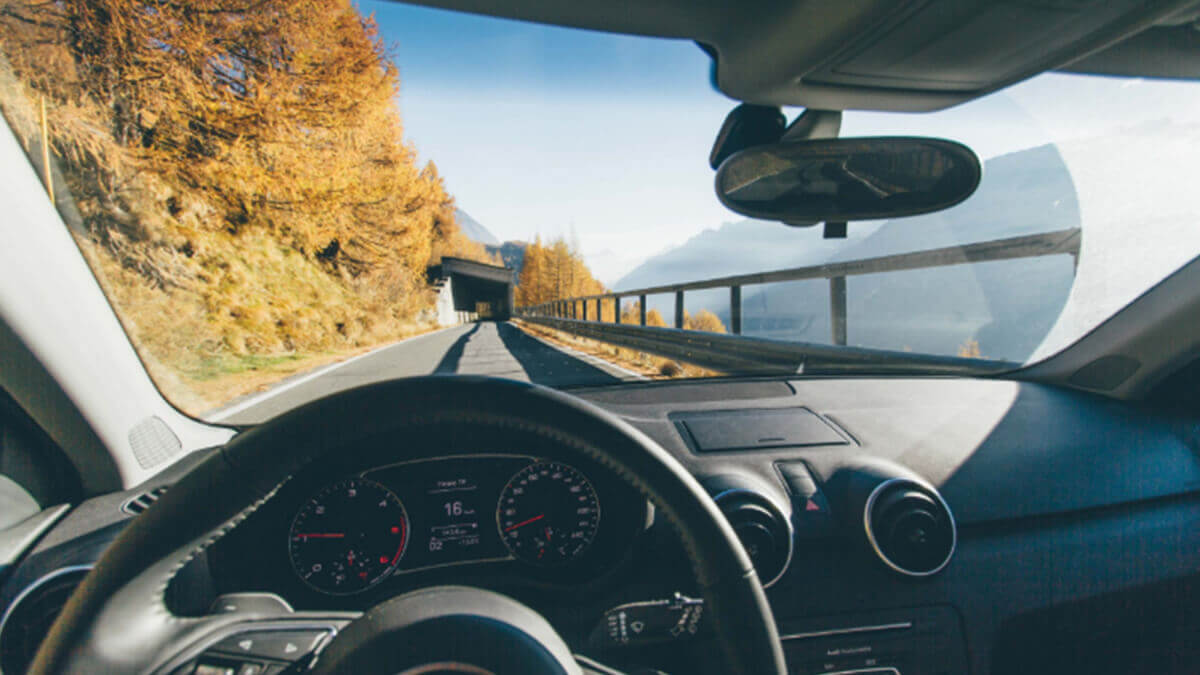 Perfection Driving School
Perfection Driving School & Ed. was born out of a simple idea: bringing high quality, accessible and affordable education to the entire community. Our unique approach to learning and top-quality faculty makes Perfection Driving School & Ed. one of the best schools in Massachusetts. We invite you to explore our engaging and diverse course schedule and stop by for a visit at your convenience.
Clarissa Miller
1 month ago
Yohanes is an amazing driving instructor! He is very calm and makes new drivers feel comfortable one the road. I learned so much from driving with him. I will be forever grateful for the experience I had it' was money well spent. He helps you through everything and goes over specifics until you get correct. He really care about his students and helping them become safe drivers.
You may also like in West Newton