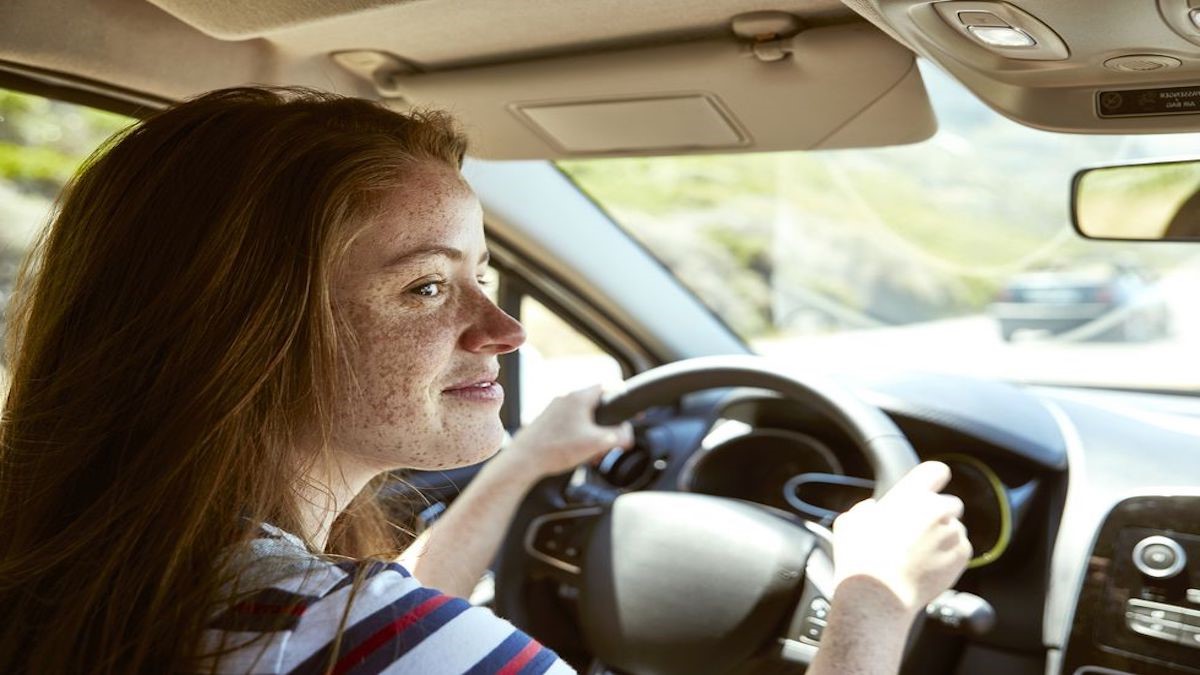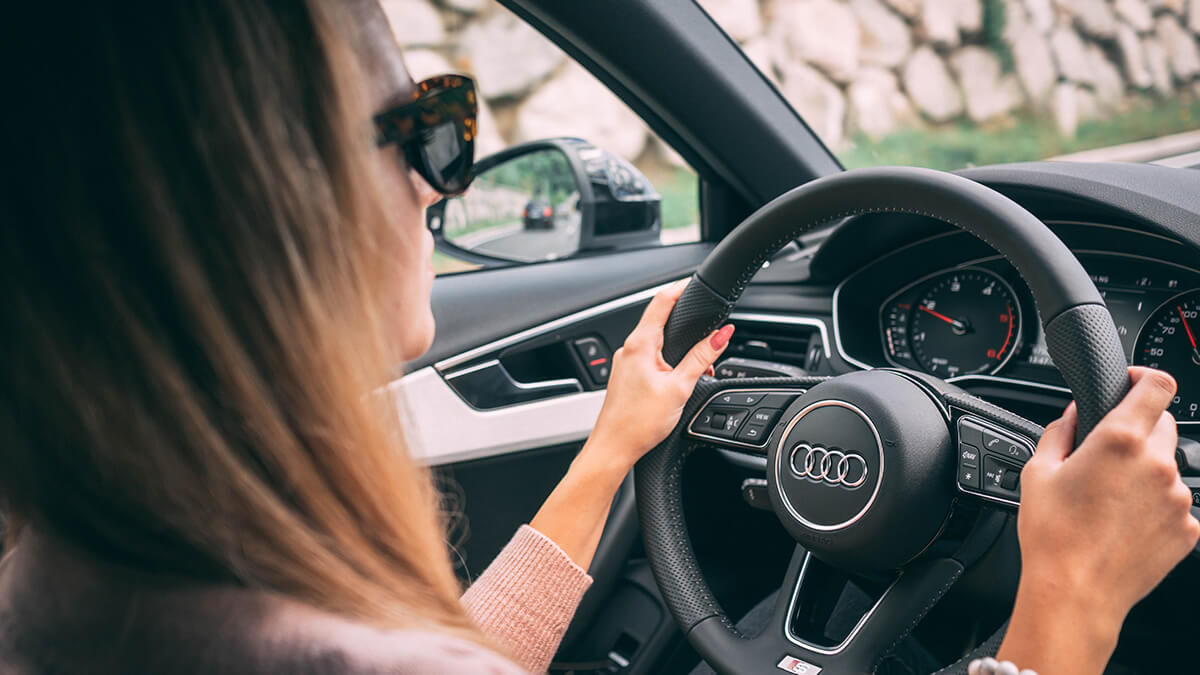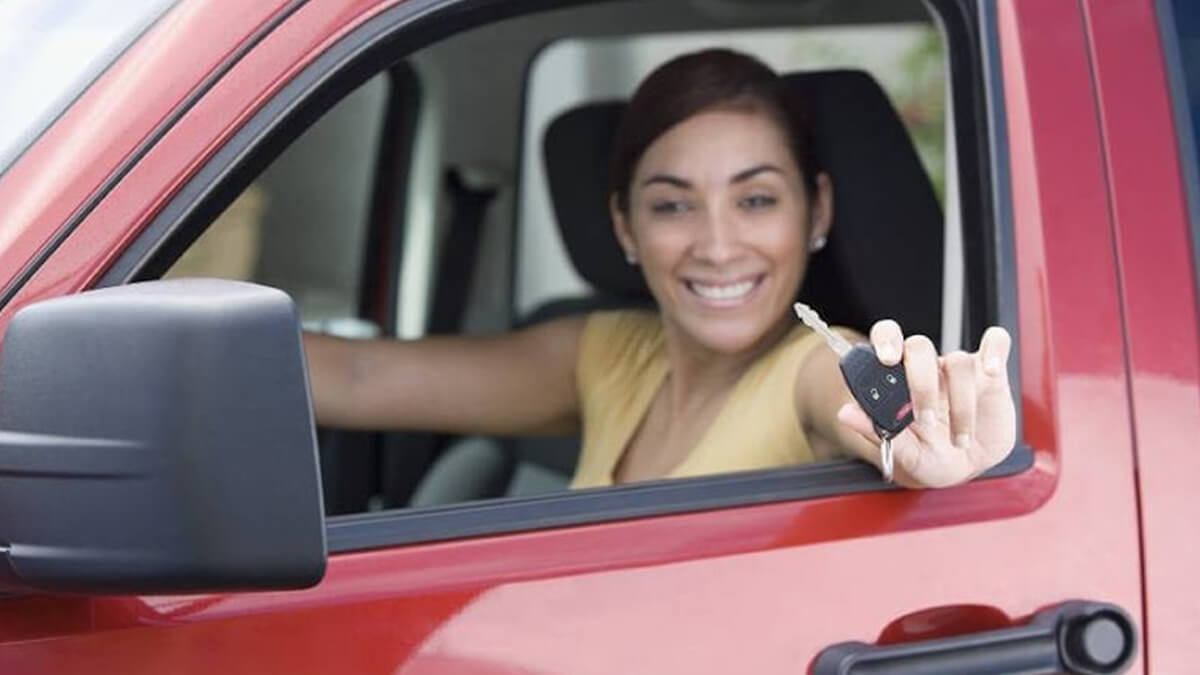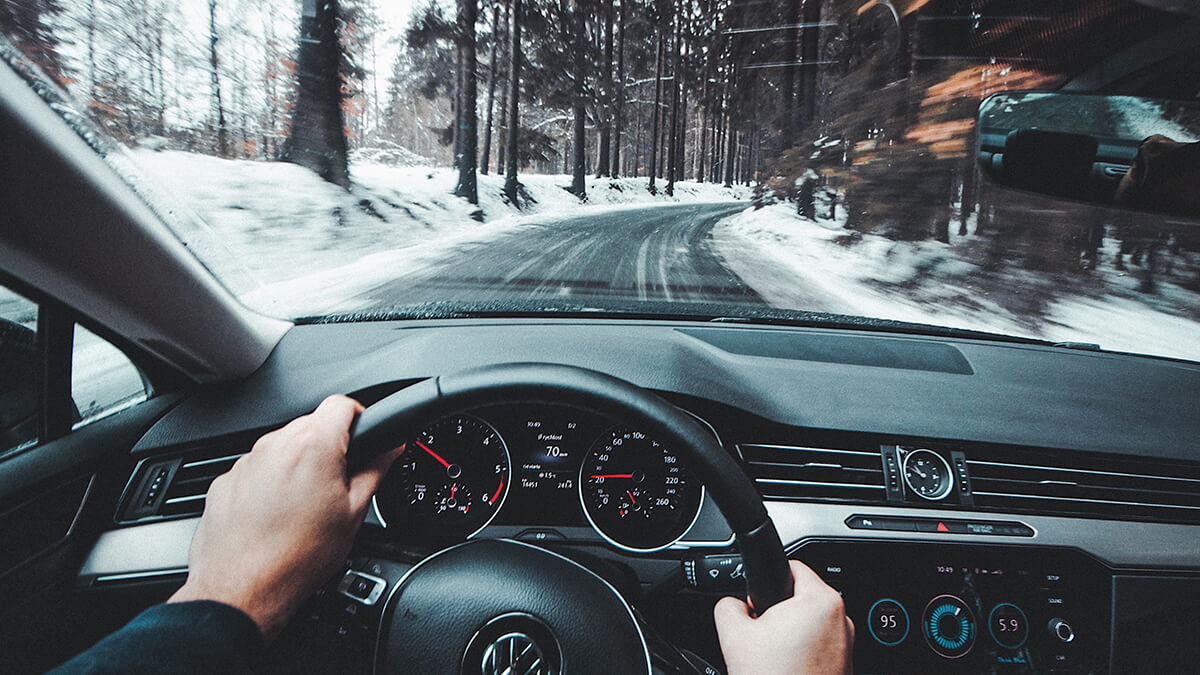 Oklahoma Driving School has been training drivers since 1992 The Oklahoma driving School is one of the state's oldest driving schools. Owned and operated by Robert and Jeanie Cole, we have been in business since 1992 and serve the greater Tulsa area. We are affiliated with the Professional Driving School Association of Oklahoma and the Driving School Association of the Americas.
Currently we employ twelve professionally trained and state of Oklahoma certified driving instructors, as well as a full-time office staff to assist your needs. We are a full service driving school and our offerings include Driver Education for teens and adults, Private Driving instruction, physically challenged and Special Needs Instruction, Drive Evaluations and assessments, and Defensive Driving classes. Classes for Driver Education and Defensive Driving are held every weekend with additional classes during Fall, Winter, and Spring Breaks, during the Summer, and occasionally in the evening.
All programs offered by The Oklahoma Driving School and all instructors are state-licensed. Please give us a call at 918-622-6500 or 800-622-7713.
Programs and Classes
Allow approximately two hours for the Road test and feel assured that our car will pass the examiner's inspection. In advance, call our office to schedule your Road test. On the day of the Road Test, our instructor will pick up the student and allow the student to drive to the Dept. of Public safety, giving him or her instruction along the way. We will wait for the student to complete the road test and then we will return them to their pickup location.

10 hour classroom / 6 hours behind the wheel. The Oklahoma Driving School's Driver Education program emphasizes the State of Oklahoma's requirement of ten hours of classroom instruction and six hours of behind-the-wheel driving. The classroom portion prepares each student for the written permit test and is given every weekend. During Fall, Winter, and Spring Breaks, and during the Summer, extra mid-week classes are held for your convenience. The one-on-one driving may be scheduled to meet the student's needs only after the classroom instruction has been completed. For the driving portion only, the student will be picked up at home or school if they live in the Tulsa metro area. Finally, each student will receive defensive driving instruction and therefore, will receive a certificate ensuring an insurance discount for three years.
Be the first one to review
You may also like in Tulsa