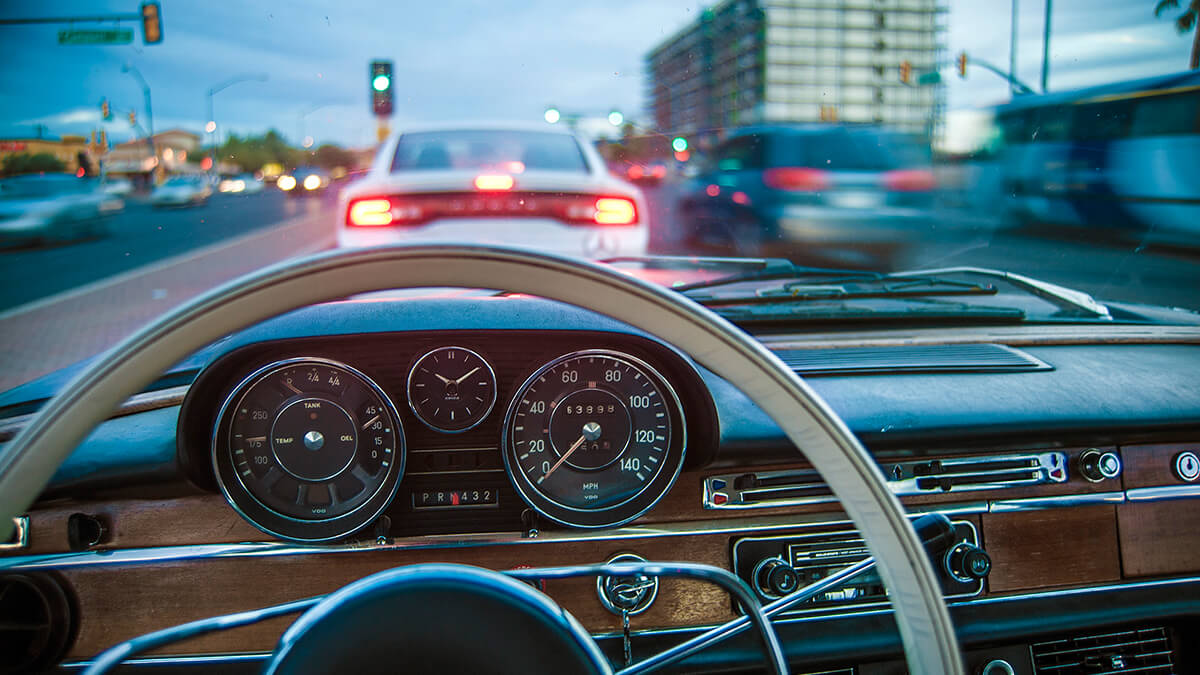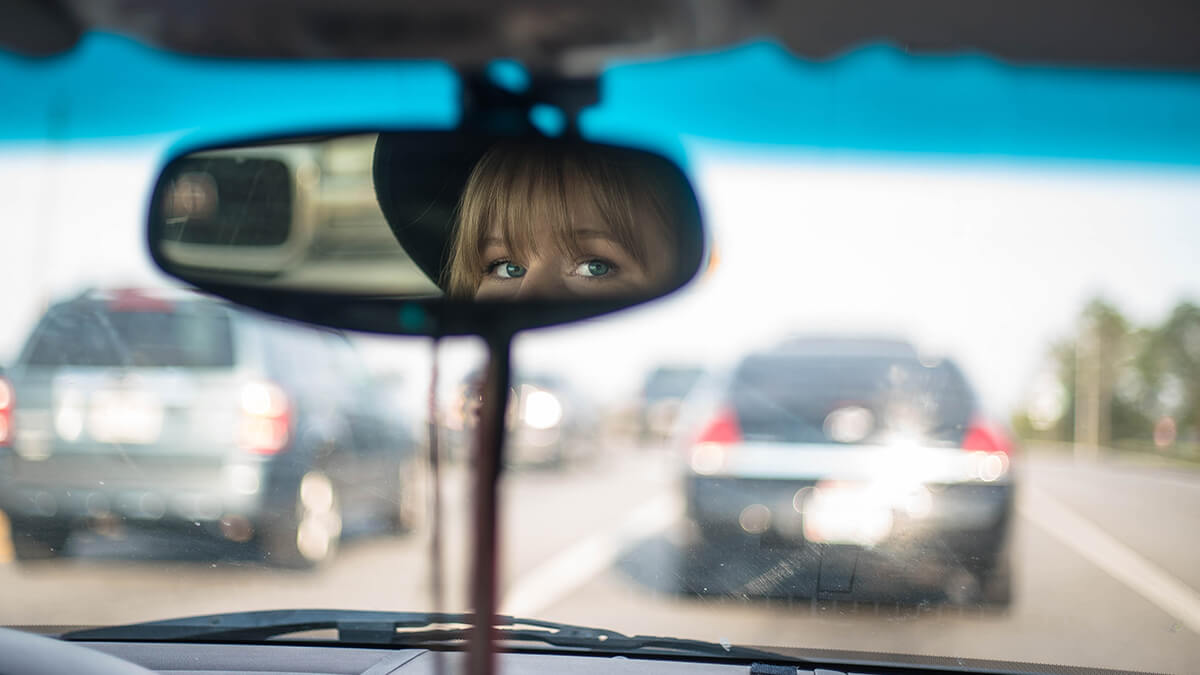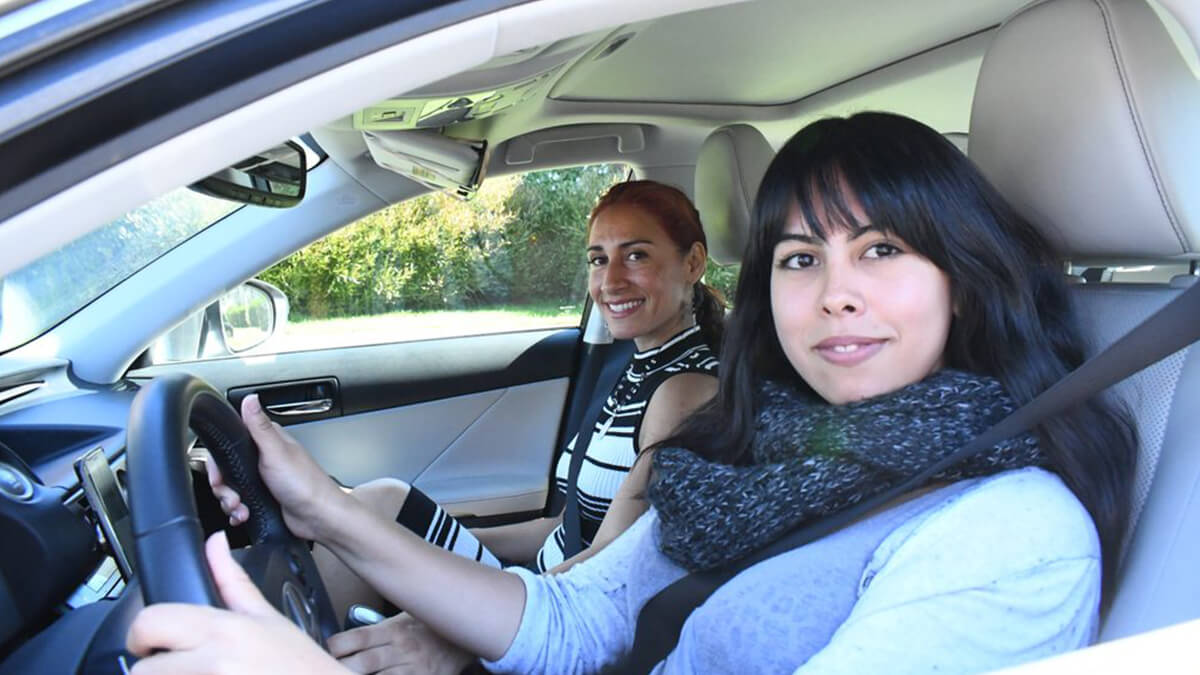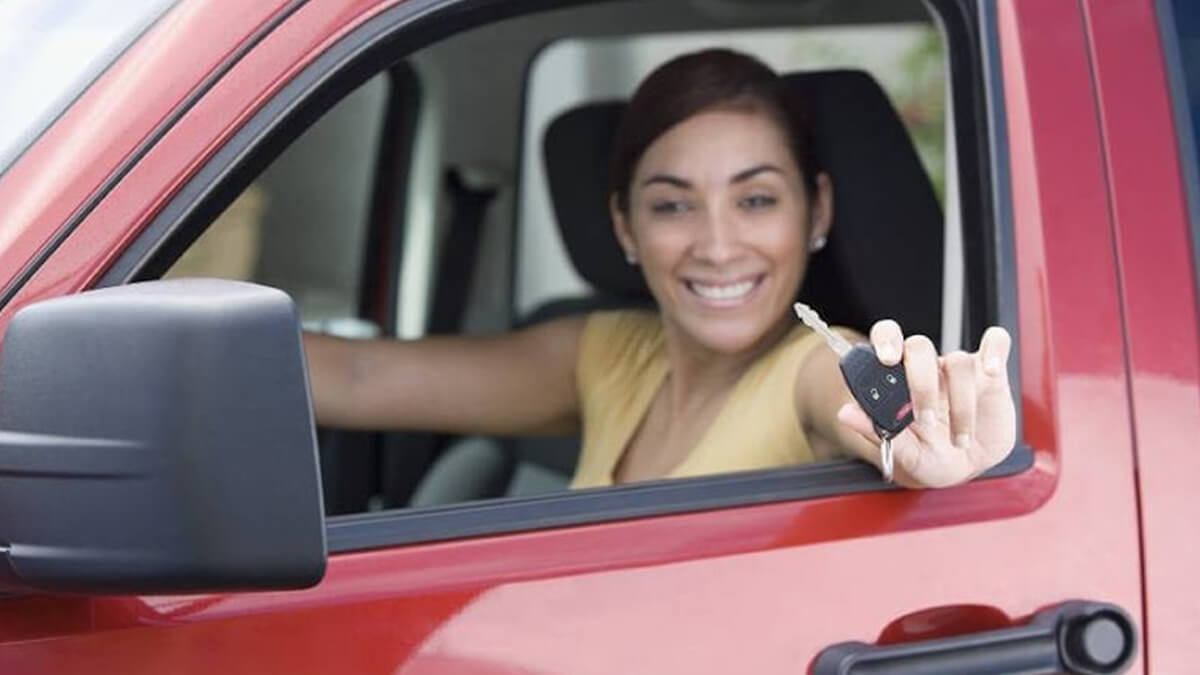 Quad Cities Driver Training School
At Quad Cities, we have been serving our community for over 30 plus years by teaching multiple generations of safe drivers. We are a certified Driver Training School which promotes driving safety through our state-approved curriculum. Additionally, our driving sessions are aimed at promoting driving proficiency and safety.
At Quad Cities we offer a variety of courses to suit your daily needs.
From driver licensing to traffic ticket dismissal, Quad Cities offers courses which are certain to fulfill your needs. Our low prices and exceptional training are second-to-none! Give us a call and find out how you can sign up for our courses today.
Be the first one to review
You may also like in Duncanville