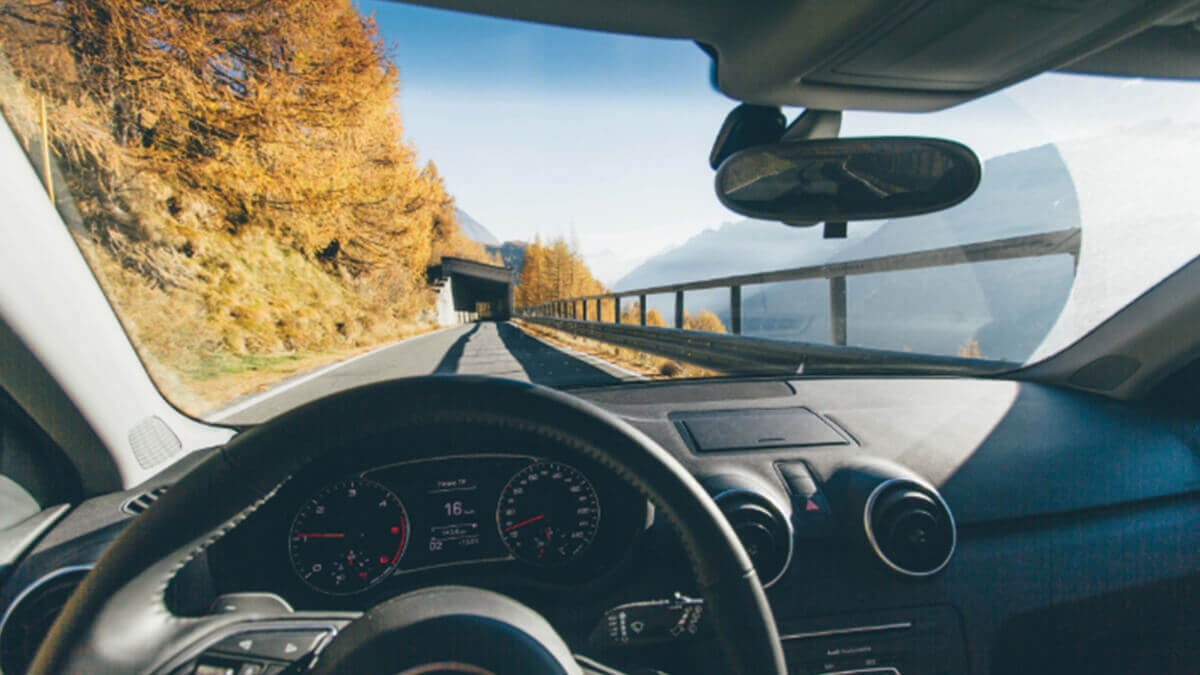 Description
We offer programs for street as well as track riders of all levels and motorcycle categories. We are teaching MotoGP riding techniques to street riders. Our advanced motorcycle riding school is located in California, where we teach MotoGP riding techniques. Are you stuck but you don't know why? Do you want more confidence and control? Can Akkaya, owner of the Superbike-Coach Corp, has spent a lifetime mastering the MotoGP riding techniques which can teach you correct ways to ride better, safer, and faster while avoiding costly and painful mistakes. This wide range of riding programs is designed to help every motorcyclist.
Instructors

Can Akkaya
Programs and Classes
This is good for ALL rider levels and ALL bike types. Master skills to corner/survive in the most realistic and safest environment you possibly could be in. We will teach you very specific MotoGP riding techniques, like trail braking and much more. In cooperation with the Little 99 Raceway in Stockton we have a facility in central California to offer rider coaching on a high level- for a low price. Other schools using the word "advanced"- Superbike-Coach does advanced! All survival skills for daily riding on public roads are right here.

Cruiser rider training on a race track? Oh yes, because parking lot cone drill efficiency is both questionable and boring. Every motorcycle is subject to the same laws of physics gravity, weight, G-forces, and centrifugal forces. Nobody understands this better than an ex-racing professional like Headcoach Can Akkaya, who rode a cruiser bike himself after he retired from international motorsports.

Truly not just designed to make you look like Marc Márquez, or just for a picture on turn 2 at Laguna Seca Raceway–no, this is the full scope of Hanging-Off to be able to play an A-game. While mostly focused on mid-turn body positioning and knee-dragging, our class covers it all, from A to Z. Others might teach on what they believe- or saw which is supposed to be right, but your coach, Can Akkaya, was an international racing professional who knows what's right and how to transfer that knowledge to his students.

Superbike-Coach is proud to offer a new efficient and affordable class for track riders and racers—and of course for all those who want to get there. Learn how to get past mental blocks and grow your skills by working side-by-side with a professional racer and coach. This class is fast-paced and for experienced riders, but you don't need pre-experience with Superbike-Coach. Sign up promptly, because this class will only be taught once per year.
Michelle Reynolds
2 weeks ago
Erica Johnson
1 month ago
Nino Bazarelli
1 month ago