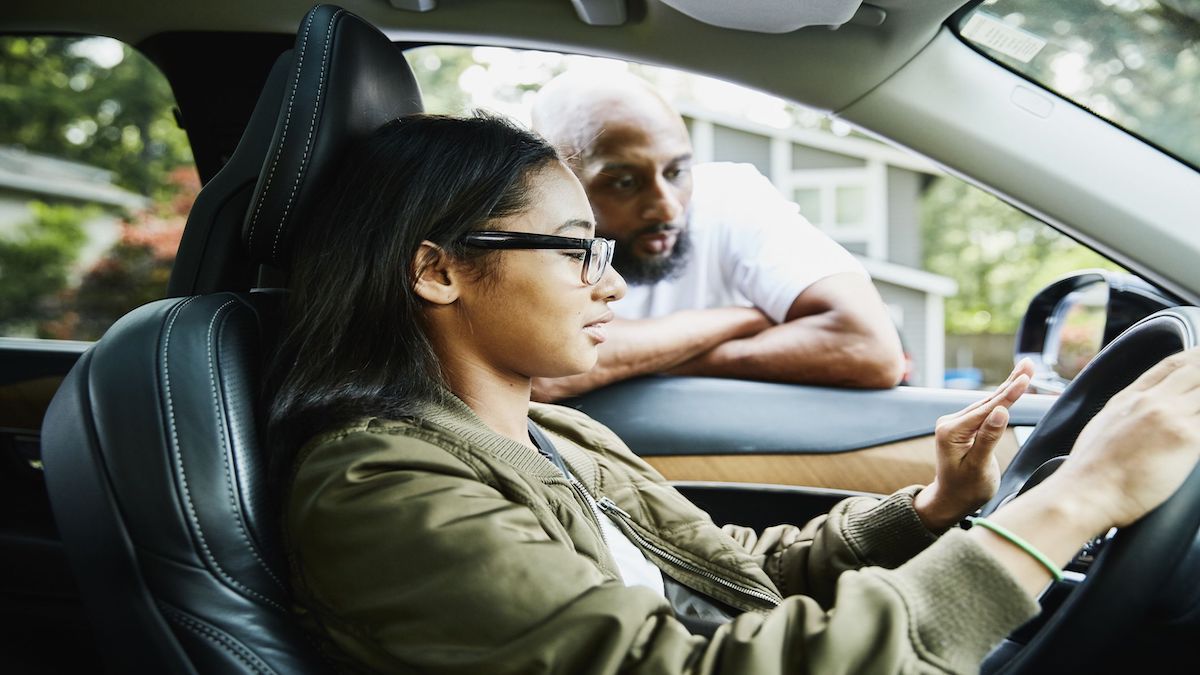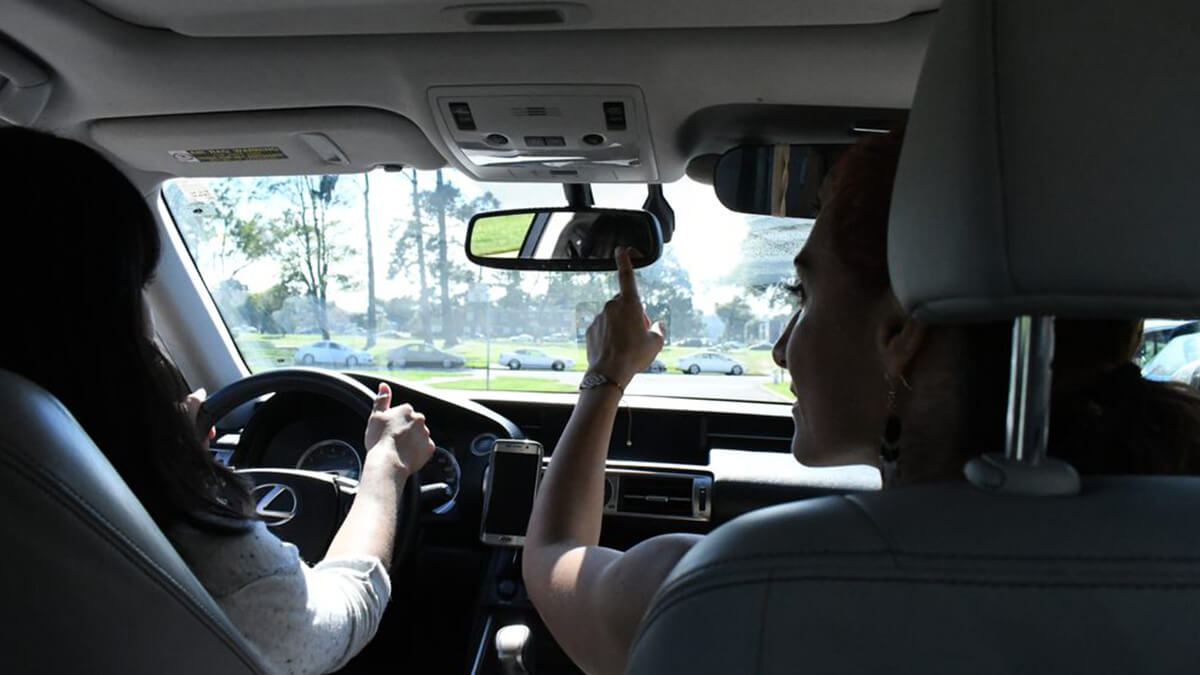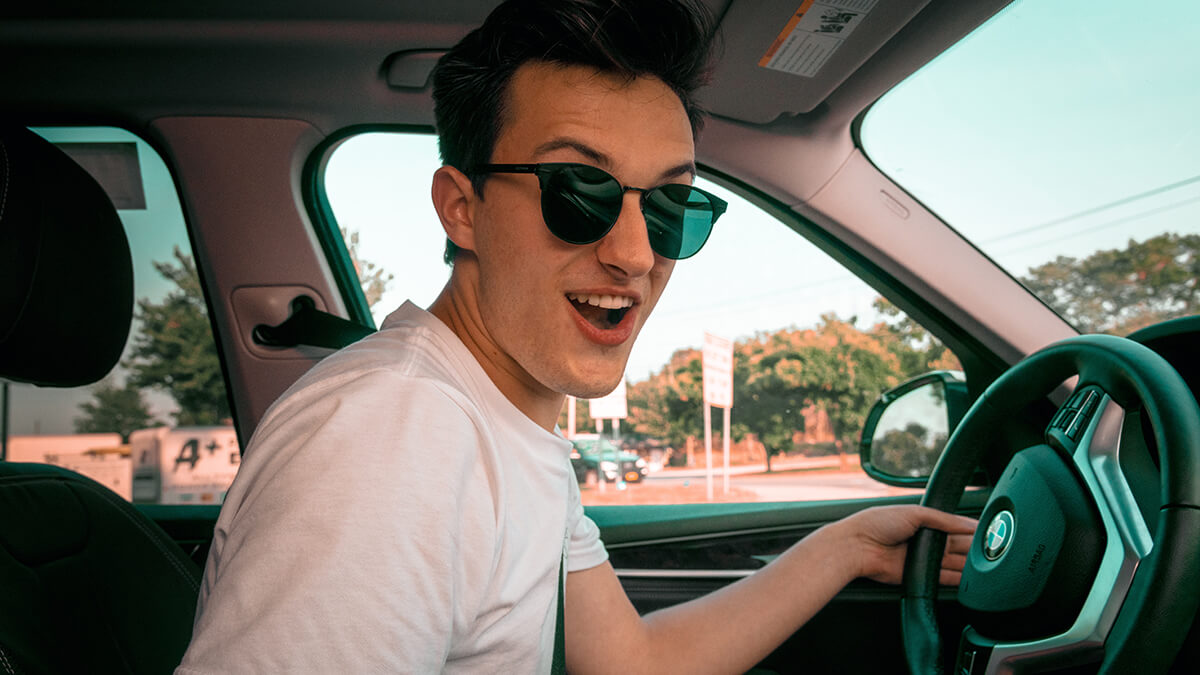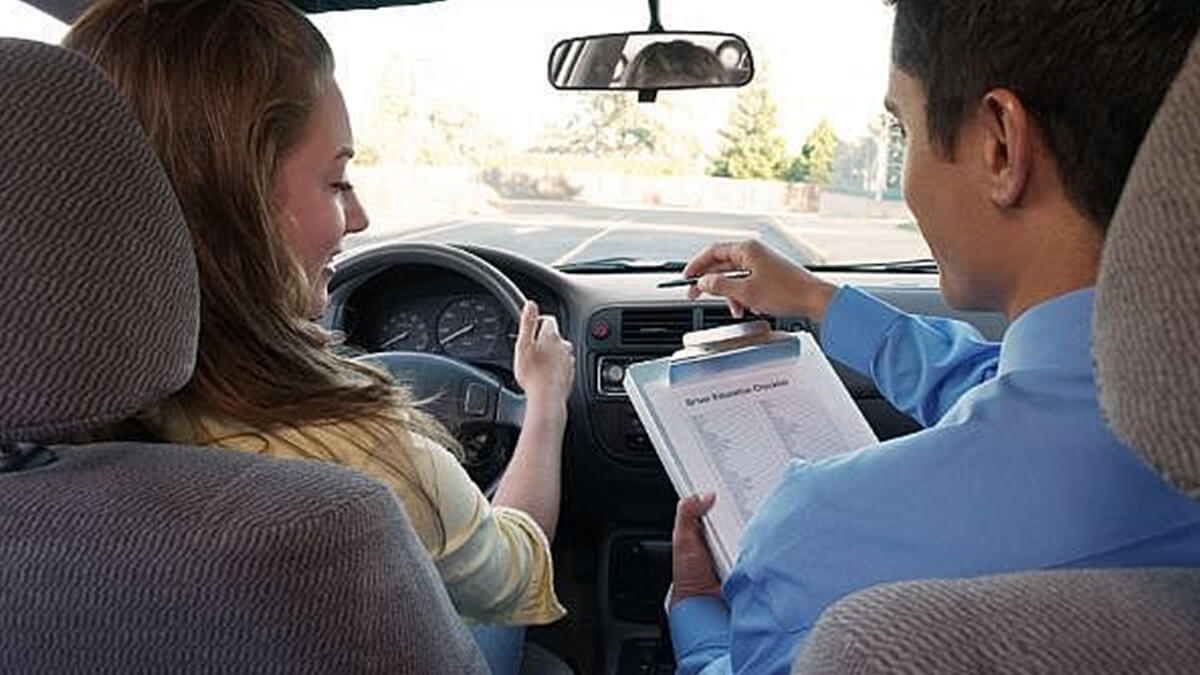 T Enterprises was founded in 1991 and is accredited with the Washington State Workforce Training and Education Coordinating Board in the Columbia Basin. Our instructors are experienced commercial vehicle operators with the confidence to teach you the best and safest way to drive commercial vehicles. T Enterprises has over 3,000 successful students.
Instructors

Theresa Maki

Sergey Oleynik

Kalapana Garrett

Clifton (Snoop) Lozano

Issac Rodriguez

Travis Maki

Adan Montano

Patrick Lover
Programs and Classes
Steven Campeau
8 months ago
This school is entirely focused on your individual success. The instructors are all knowledgeable, having worked in the industry, and are very patient when explaining things. Even the students help each other out with learning and reviewing material. Great school!