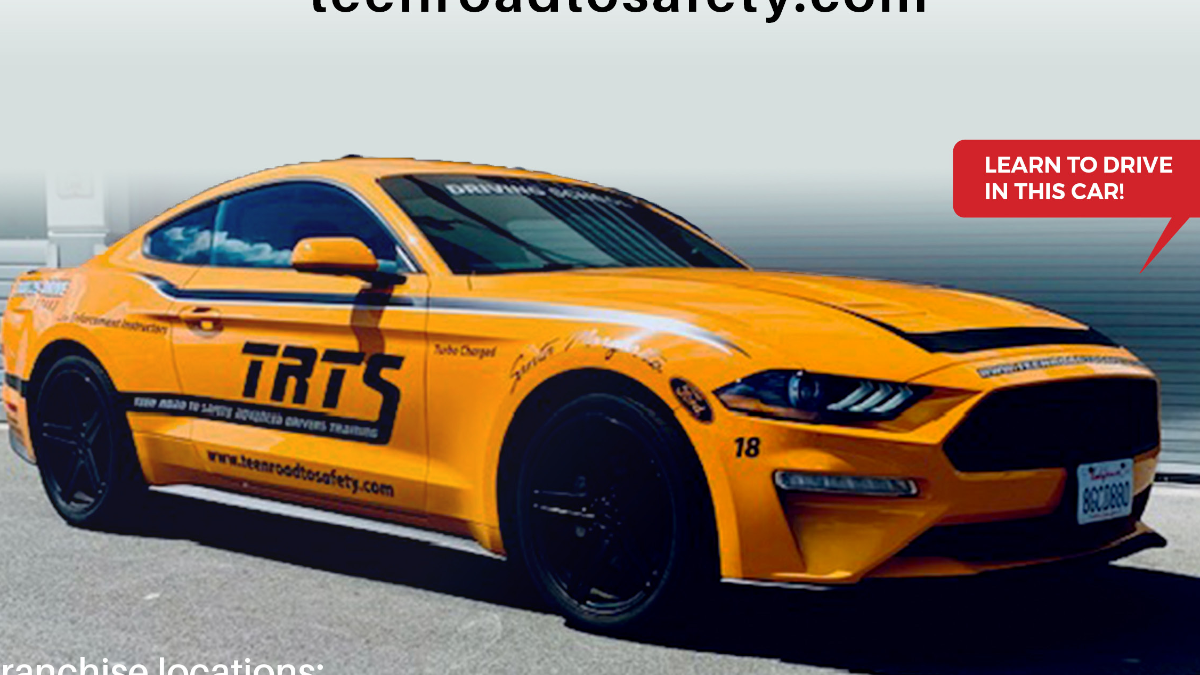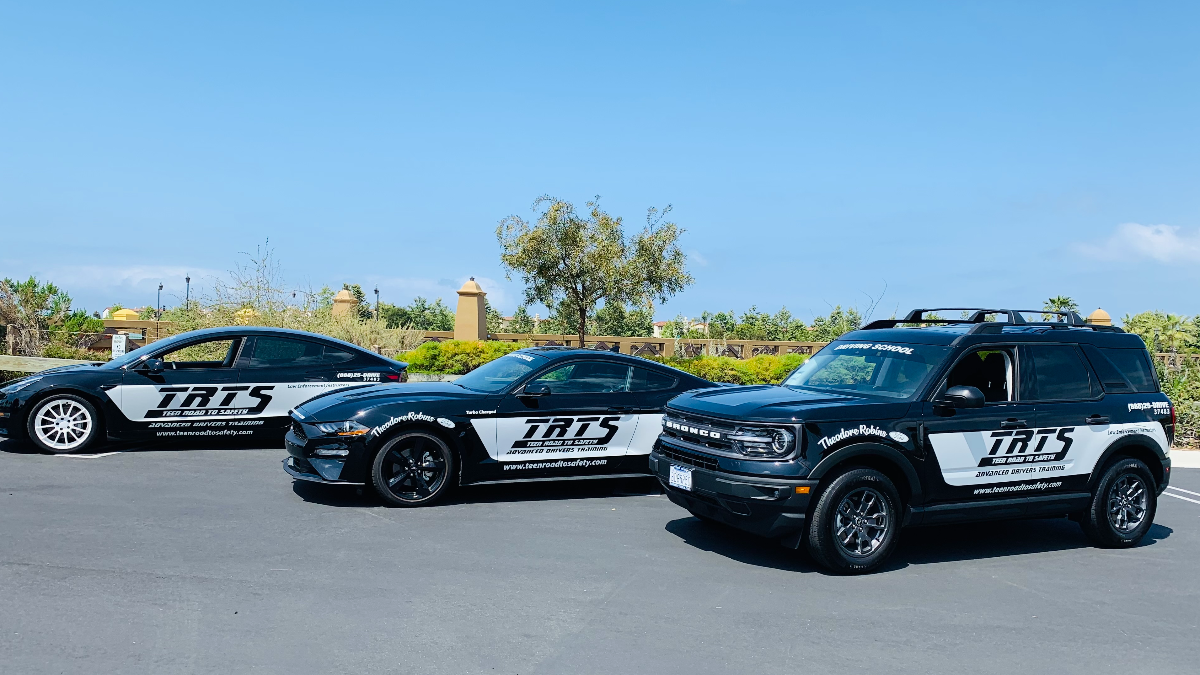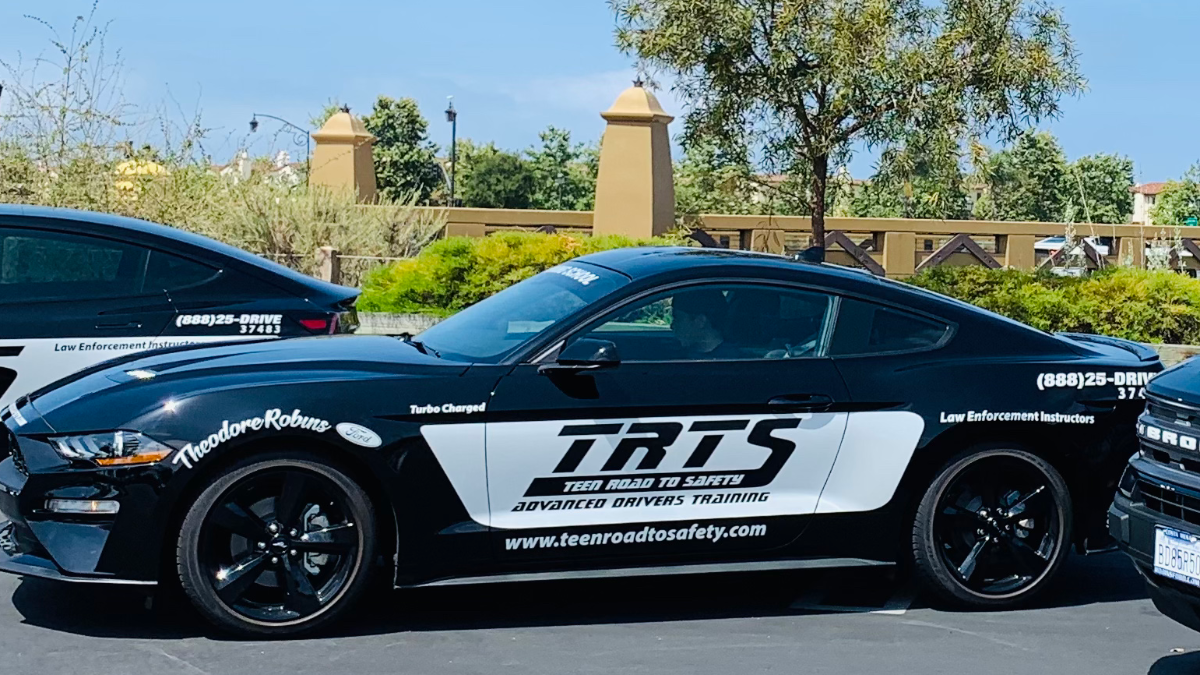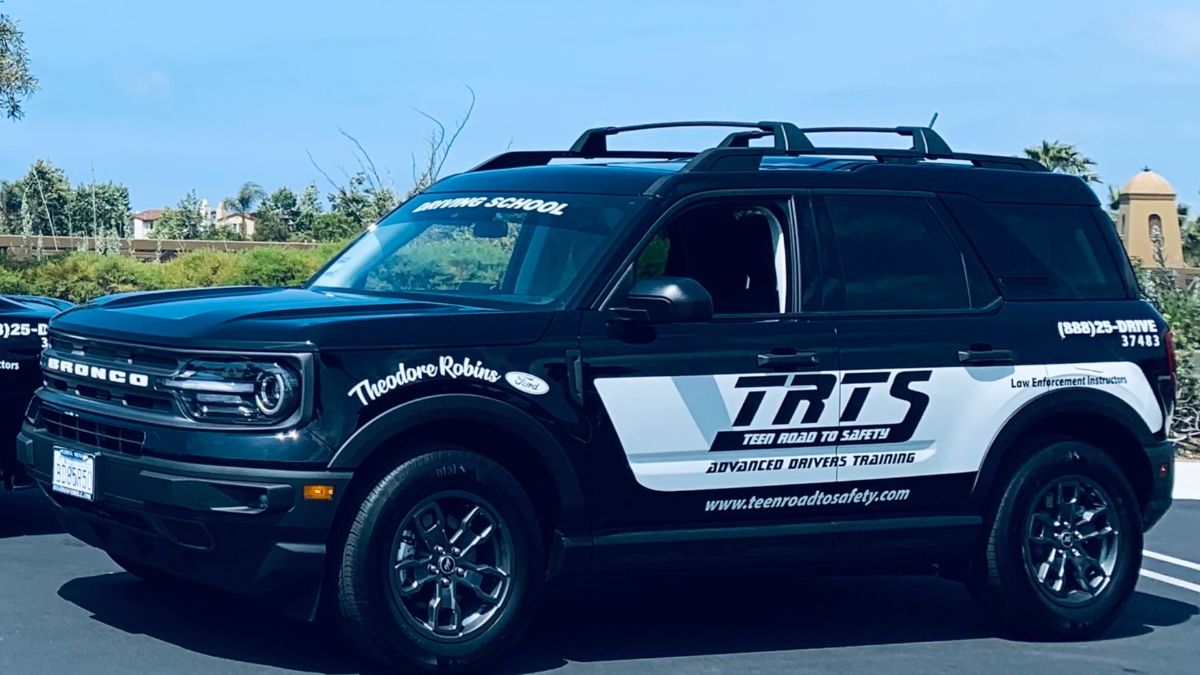 Teen Road to Safety is NOT your average driving school. ALL driving instructors are current or retired Law Enforcement , Secondly, drivers training goes beyond the DMV State requirements. Students at Teen Road to Safety are not only taught everything that relates to driving a motor vehicle on roads and highways under normal conditions students are taught how to defensively drive a motor vehicle and under stand car control during a closed course crash avoidance training day. One of these exercises is learning to regain control of a car after it has spun out in the water: how to navigate obstacles on the road; and the effects that texting and driving under the influence can affect your ability to drive a motor vehicle safely.
Instructors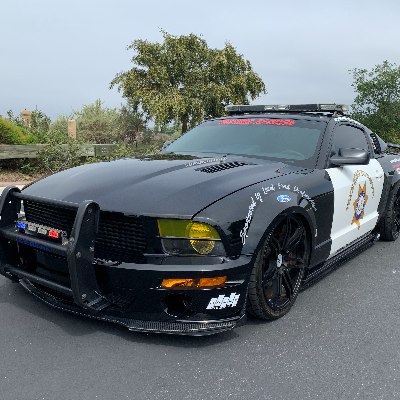 Andrew Wunderlich
Programs and Classes
3 Sessions, 2 hours each structured to teach proper driving techniques. A detailed student driving evaluation report is completed after each lesson to assist the instructor and the student's parents. With one on one instruction and no other students in the training vehicle, we can insure your son or daughter's safety – not only for their well being, but for your peace of mind. Preparing them for the uncertainties of driving is critical.
Neicy Pioche
6 months ago
Hands down the best driving instructor. Andrew is professional, knowledgeable, caring and extremely thorough. My son went to another driving school prior to enrolling with Andrew. That other school had a "your fine" attitude without providing any sort of beneficial instruction, BUT thanks to Andrew, my son knew the rules of the road and passed his driving test. He was able to do so on his first attempt! Andrew took his time to get to know my son, assessed his driving skills (strengths and areas for growth) and prepared him for the DMV driving test. Andrew is amazing!!! I highly recommend him for your child.
Best driving school nobody comes close instructors are police officers
You may also like in Rancho Santa Margarita