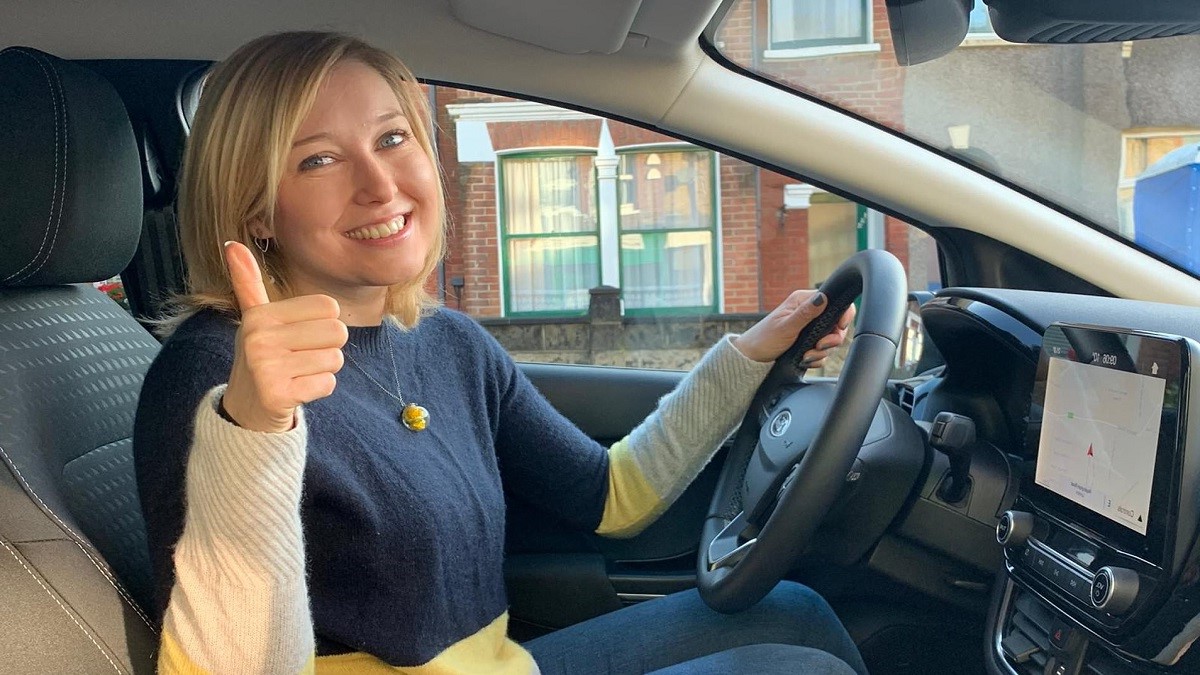 Description
TNT Driving School, located in Heber City, Park City, Richfield and St. George, Utah, offers the traditional 9-day classroom course with a Utah qualified, state-certified, licensed professional driving instructor. TNT also provides you with one-on-one interaction that is both flexible for your schedule and affordable.
Instructors

Tracy Newby
Programs and Classes
The classroom course consists of nine different days of two hour classes. Also, provided with the classroom course is six hours of behind-the-wheel training and six hours observation time. Open enrollment allows a student to begin class on any lesson so there is no waiting time for enrollment allowing the student the flexibility to either attend nine consecutive classroom sessions or to attend nine different classroom sessions when they can. Classroom instruction will include teacher lectures, video instruction, and different learning activities. The minimum age requirement to be eligible for this course is 15 years old. Students will have one year to complete the course.

Once you have your learner permit number from the Drivers License Division (DLD) and we have received your tuition in full you may begin driving. All sessions last for three hours. Only one session per day. Four sessions are needed to complete the driving course.

TNT Driving School is licensed by the state of Utah to administer a "road test" in St. George, Cedar, Richfield, Provo, Orem, Heber and Park City. This service is offered for $40.00. State law prohibits us from testing our own students. If you complete our driver education course, you must "road test" at the DLD or with any other Utah licensed third party tester. Our qualified instructor is licensed and state-certified by the Utah Driver License Division.
Be the first one to review