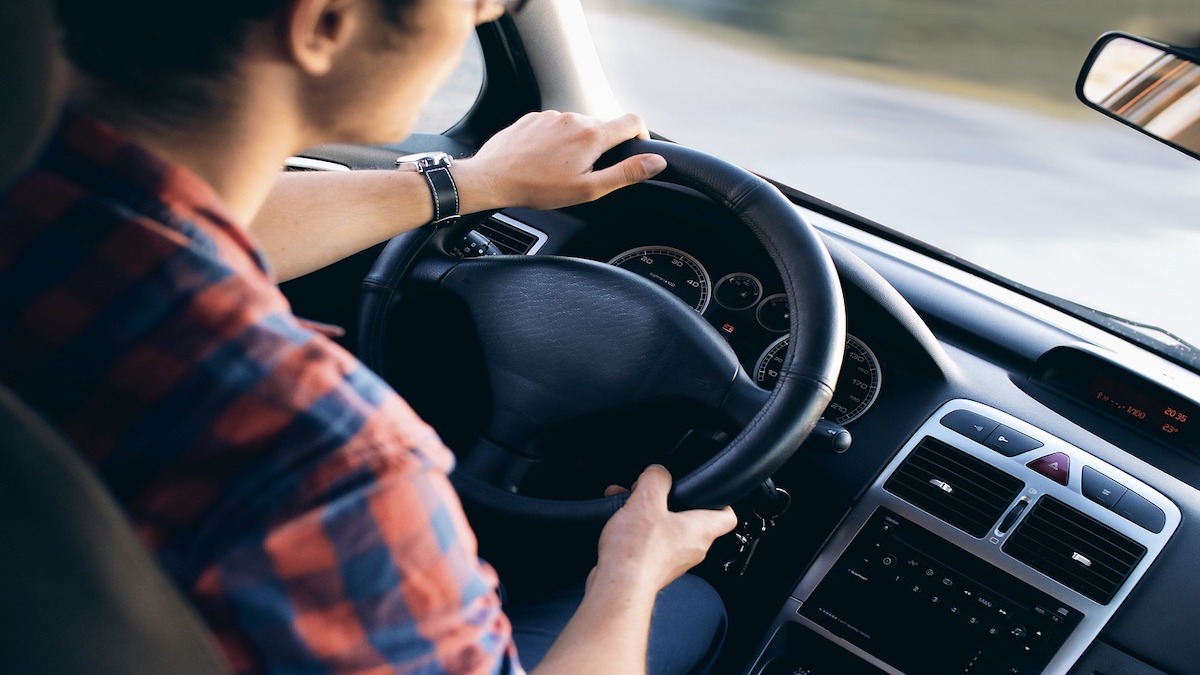 Top Choice Driving School
Description
Top Choice was developed by local instructors that wanted to help save southern Indiana students money and improve local teen driving.
Programs and Classes
Our online course will allow students to complete their class portion of driver education from the convenience of their home. Students are required to complete a full 30 hours of class and six 1 hour drives to complete their driver education. Student may complete up to 3 hours of online class per day. Once payment is received the student will receive their CDE form within 48 hours by mailbox drop-off. Students take the CDE form and student credentials to the BMV for the permit test. Once the permit is obtained you may start scheduling drives. Students do not have to finish the class before driving with Top Choice. We provide home pick-up and drop-off at no additional cost. Students may pickup a drivers manual from any BMV.
Dennis Vlaholeas
1 week ago