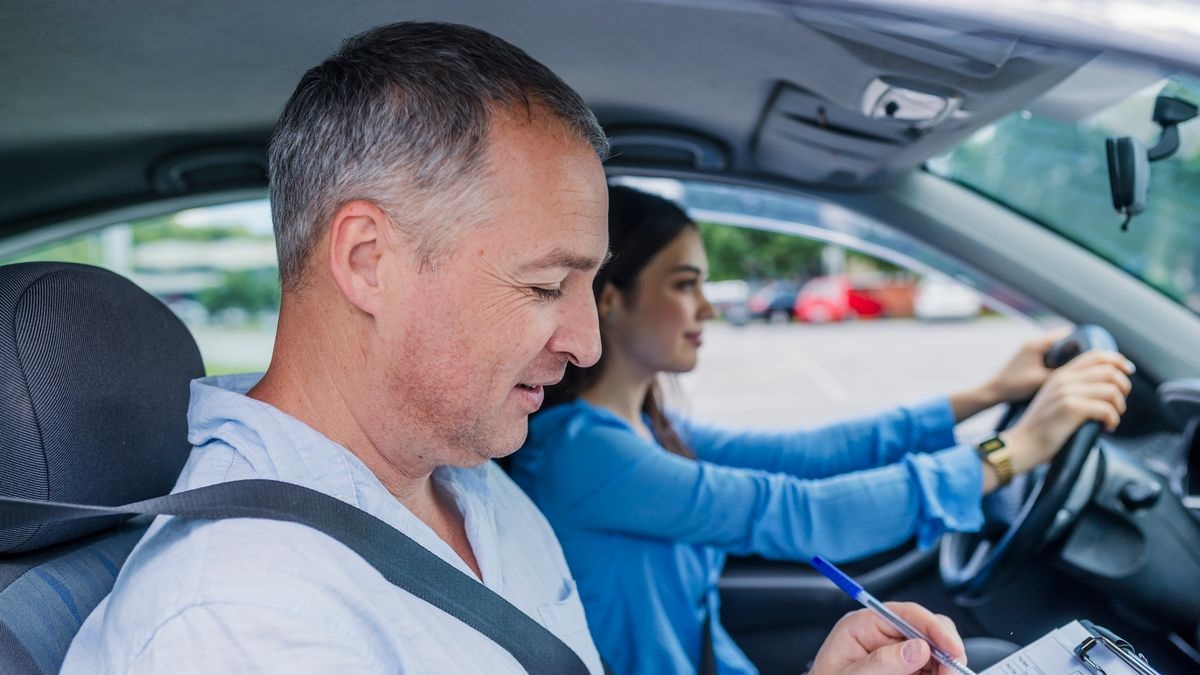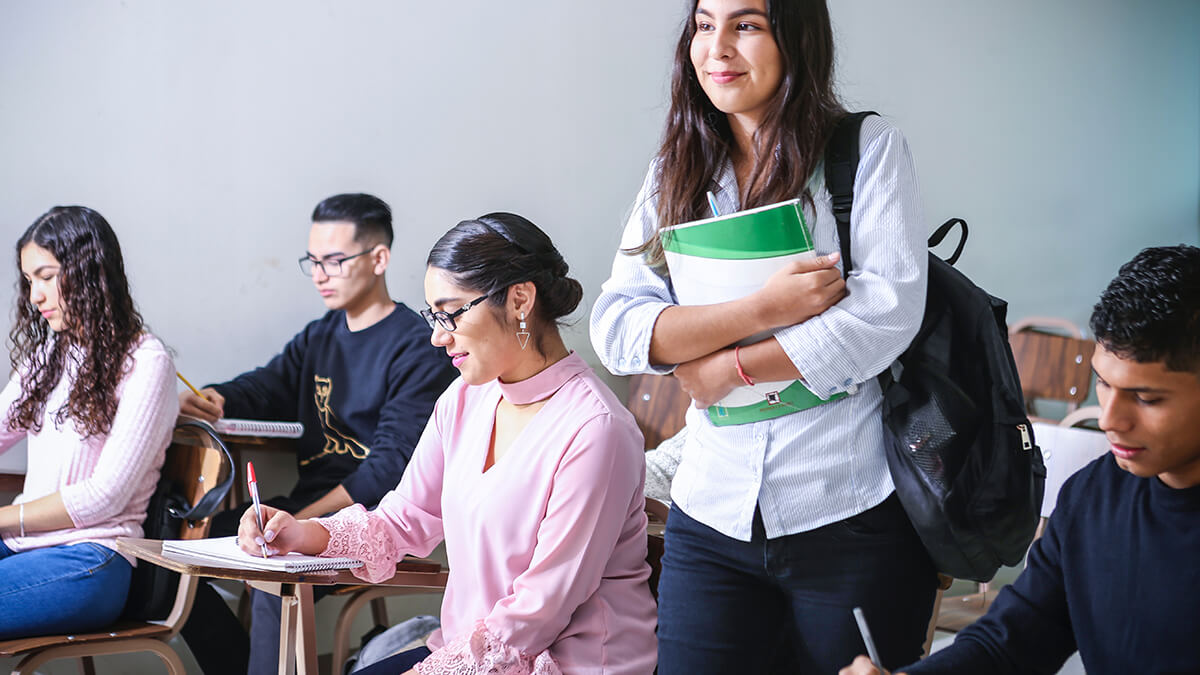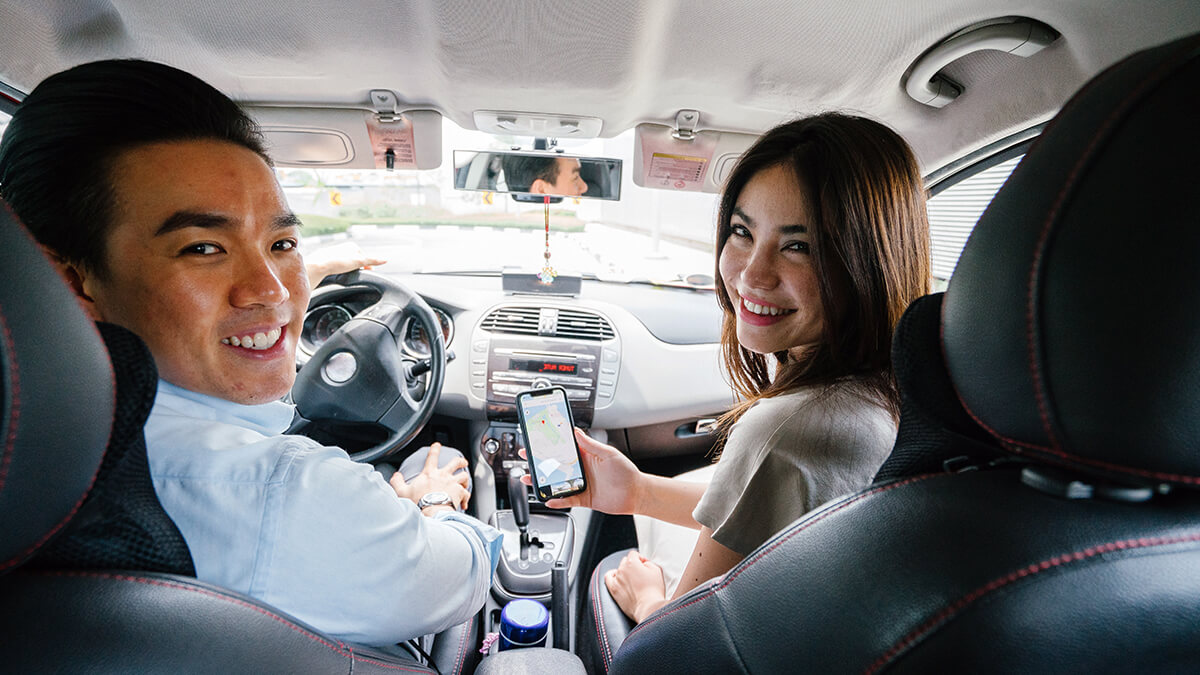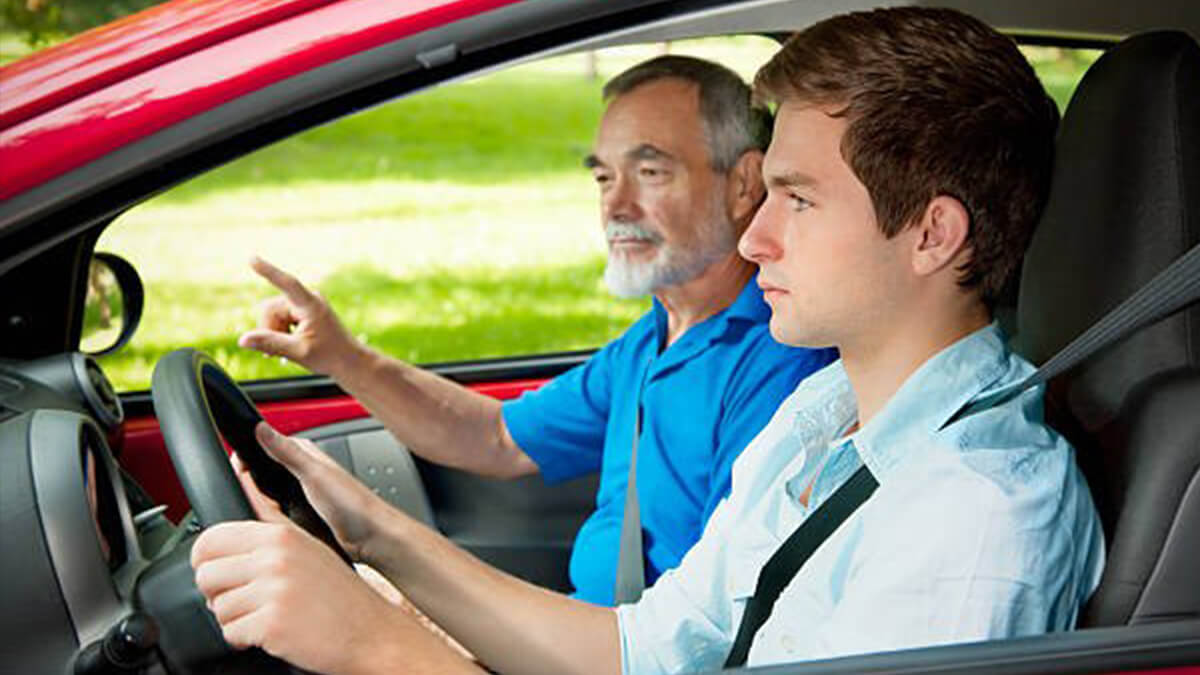 Before we can ensure the high standards of our quality services, we first have to build a team of reliable and dedicated professionals. Every 160 Driving Academy employee is an ambassador of our core values and is devoted to ensuring customer satisfaction. If you're interested in a career with 160 Driving Academy, please review our positions below.
Lorenzo Thomas
3 months ago
My review is for 160 Driving Academy in Commerce, GA. Honestly didn't know what to expect but I will say my time there was well worth it. The knowledge that each instructor has, way to communicate, and the structure was way better then I would've thought. Any and every question that I had and even my class was answered quickly with examples or demonstrations. It was a fun environment, and I enjoyed all the instructors. Tyler, Danita, Keith, Jason, Aaron, Uriah, and Allen aka Bubba were some of the best people I've met and are really good instructors. 10/10 recommend this school or at least these people I've mentioned.
Daryll Moncreis
9 months ago
160 Driving Academy in Tulsa is the worst school. These people are professional ripoffs. Take your money and hire as many student as possible to cram into one truck to try to learn. You average 10 minutes behind the wheel, once or twice a day at best. Take my advice and run from this school.
The guy named Garrett has no customer care and communication with students he's unorganized and untrusted person will cause bad credit to the school. I'm waiting more than a month for the yard to start, I don't recommend any person from Amazon career choice to this bad school, they only care about money if you got cash. Many students completed the online classes after are almost to finish the yard, and when you ask they'll say you can cancel the program after all time you put on this program, they're not trust worthy.
I previously just got my cdl from this school. It was a really pleasant and good environment to learn and train to get your cdl. Ms Lilly in the office is a wonderful and helpful person to make sure everything you need gets handled. The instructors on the yard and really laid back and easy to get along with and help you throughout your training as much as humanly possible. Thank you 160 for providing me the opportunity to be able to learn what i need to become a safe efficient driver.
Inphasepilot 96
1 year ago
Amazing school, helped me get my license really quickly with no issues whats so ever. Instructor's are very vocal and will make sure you understand everything, definitely recommend this school for anyone with no experience
You may also like in Indianapolis