Welcome to Agape CDL Training, one of the leading schools of its kind. Our goal is to give our students the skills, experience and confidence they need in order to become successful professionals. Our program is flexible and our teachers are the best in their field. Contact us to learn more!
Instructors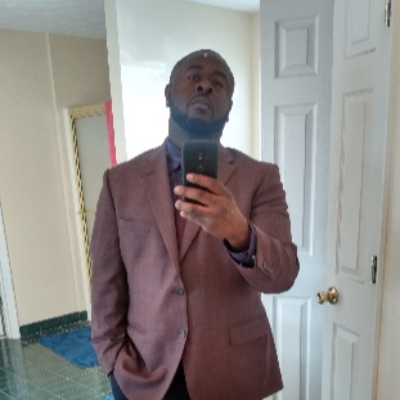 Roderick Rudolph
Programs and Classes
David Cromlin
5 months ago
I attended this school October of 2021. I must say this school is awesome ,the staff and instructors are excellent. Learning was actually fun and my teacher Mr. Rodrick was patient and motivated to make sure his students understood the lesson. i would recommend anyone trying to obtain a CDL to attend Agape.