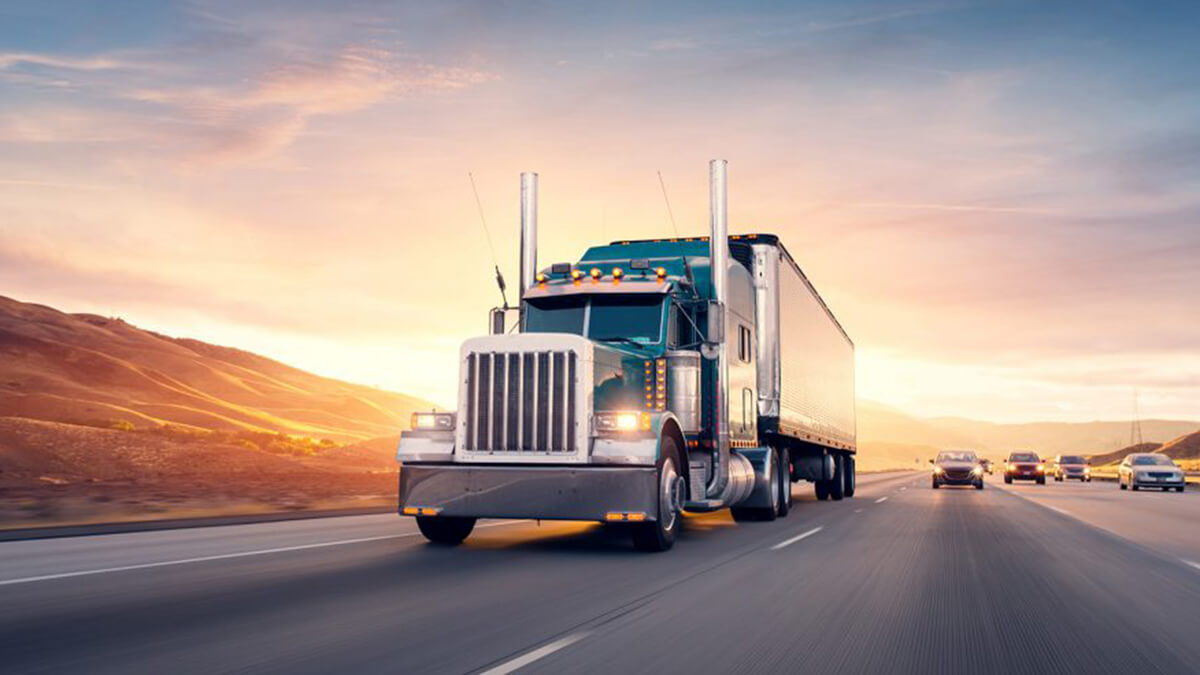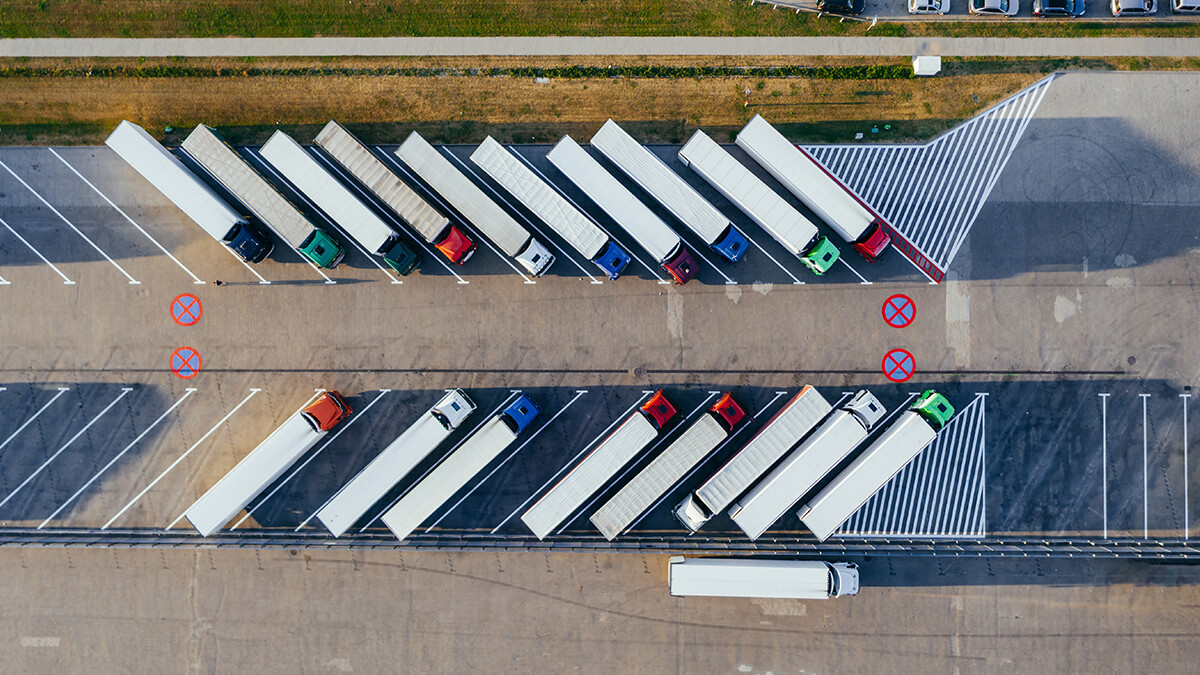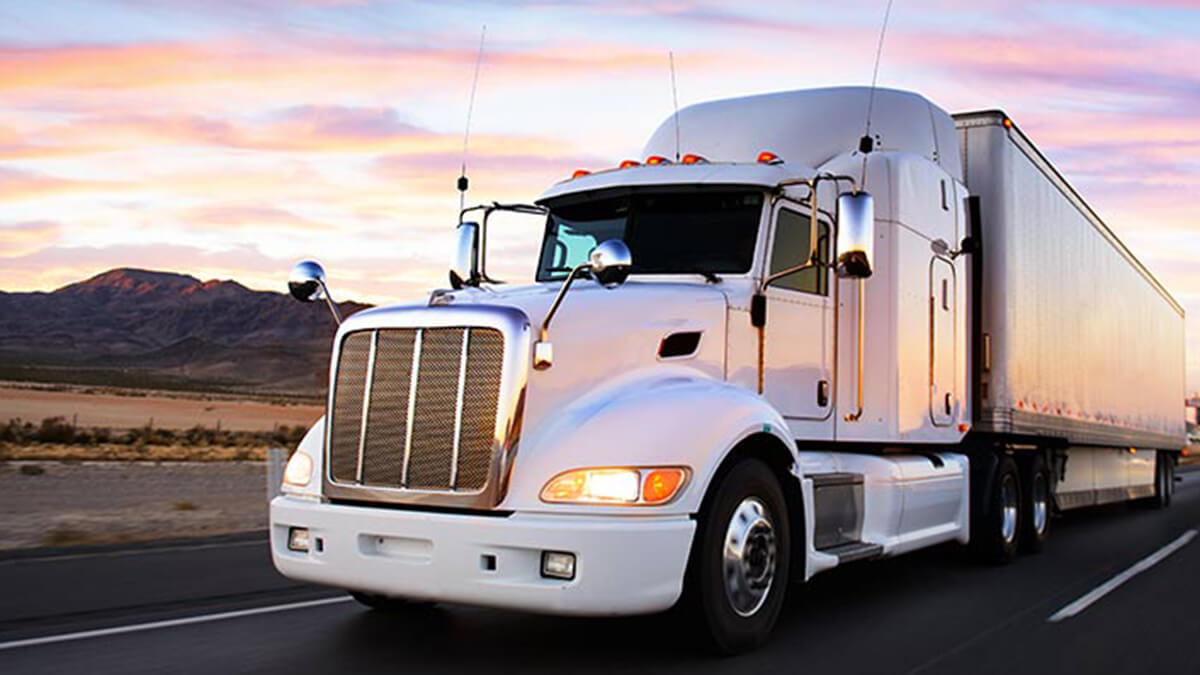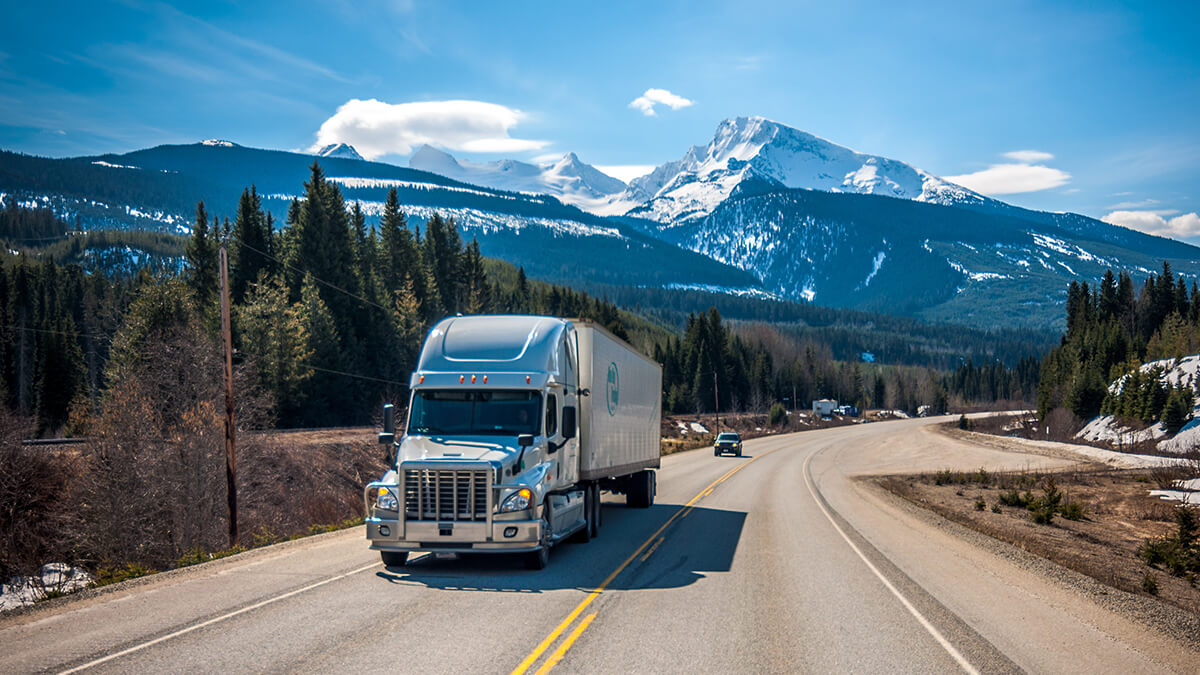 America Truck Driving School
America Truck Driving School is a family owned and operated business. We provide individual and personal attention every step of the way. Since opening our first office in Santa Ana (CA) in 2000, our reputation as the premier Southern California truck driving school has grown tremendously. In just a few short years - and due to popular demand - we have expanded our operation to 4 offices including our newest location in San Diego, CA. While our business is mostly composed of word of mouth advertising, it's our reputation and dedication to customer service that has made America Truck Driving School a household name.
Alejandro lua
3 weeks ago
America truck driving school is a good school to learn how to get your CDL the teachers are nice and really know what they are doing if you dont know how to drive a truck.