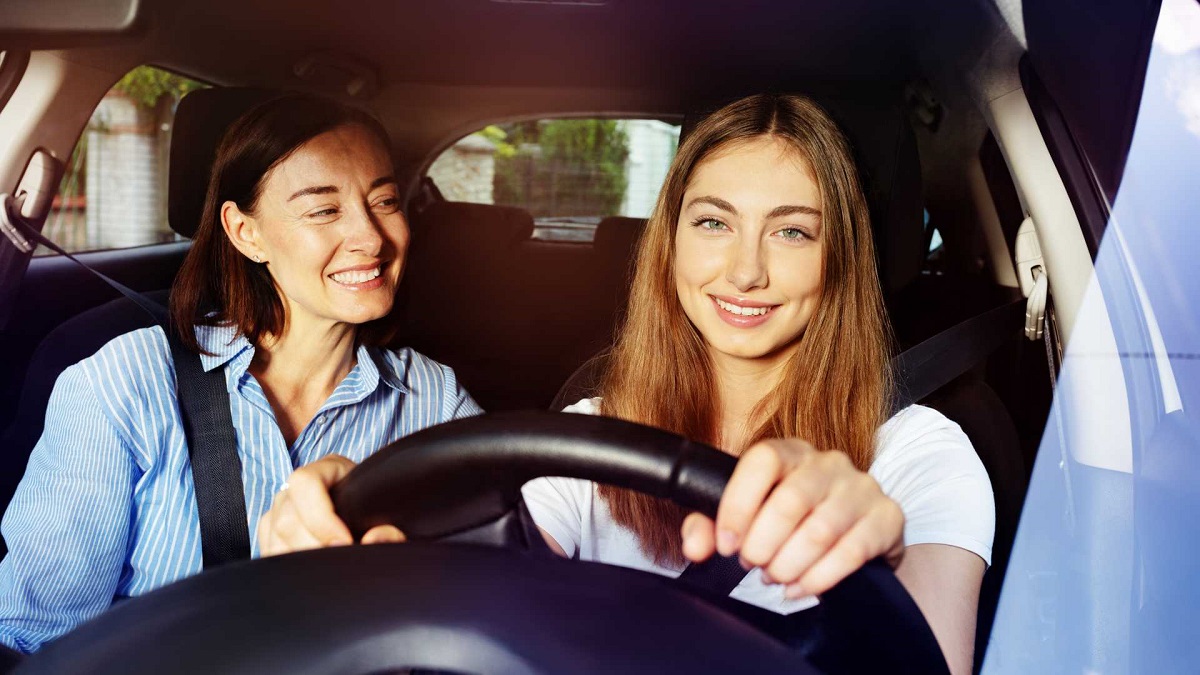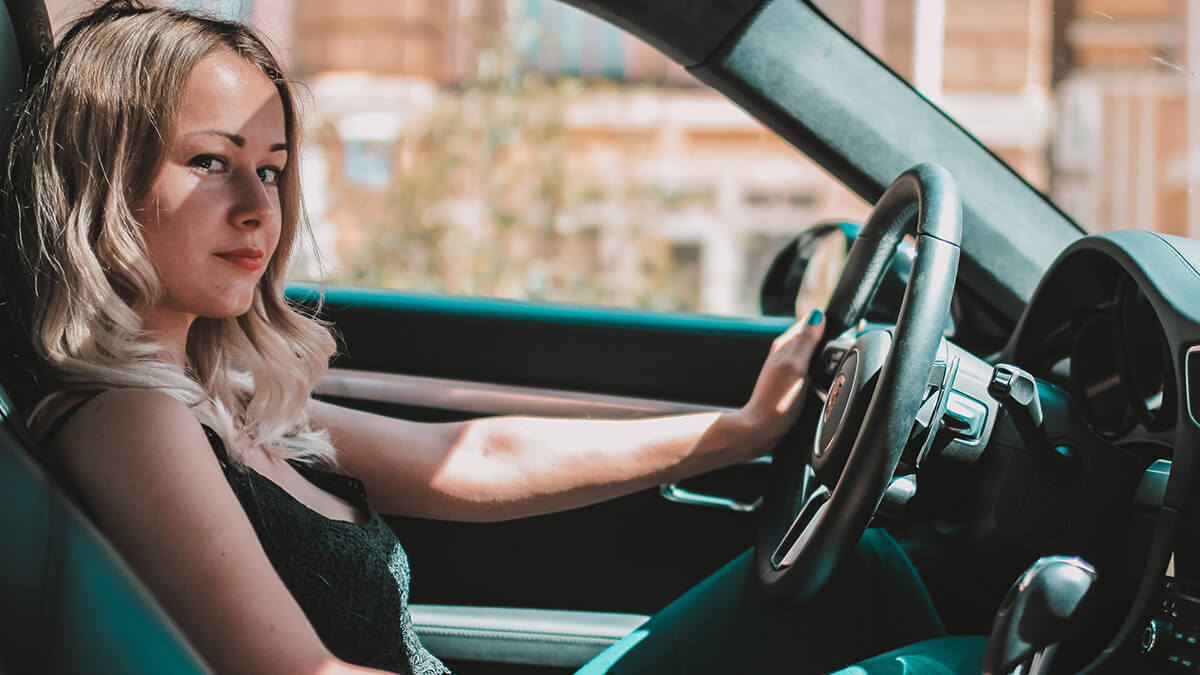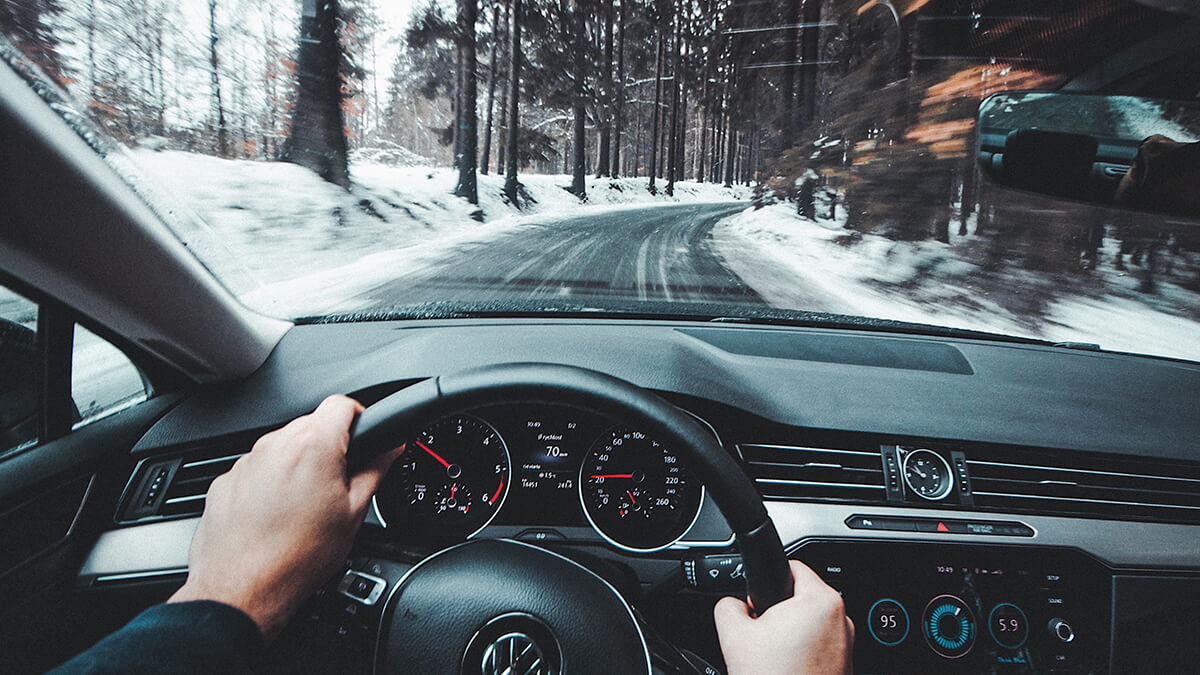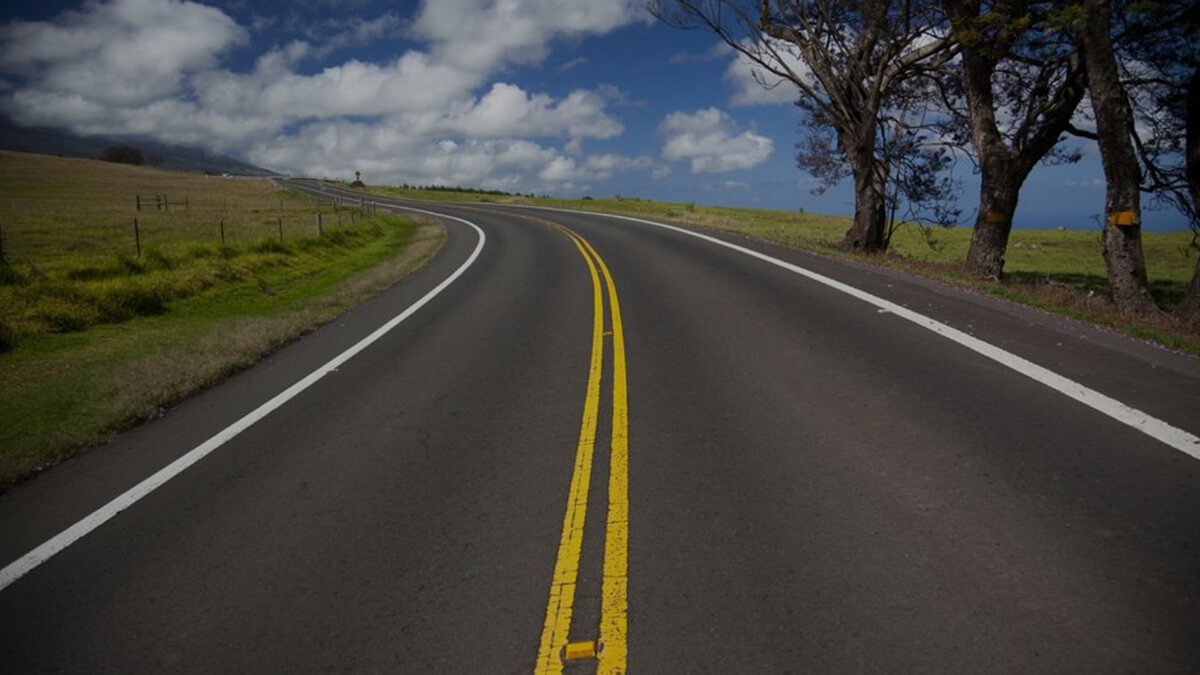 We are a professional driving instruction school serving in Northern Ohio from our Sandusky, Norwalk, Port Clinton and New Bellevue locations. We provide Teen Drivers Education, Adult Abbreviated, JDI, and Remedial Drivers Courses.
Instructors

AmericanDrivingSchool
Programs and Classes
I had Amanda she was such a amazing teacher he helped me get more comfortable with driving. She helped me with all of the things that I needed to work on. She always reassured me if I was not confident in what I was doing. I highly recommend her as a teacher!!