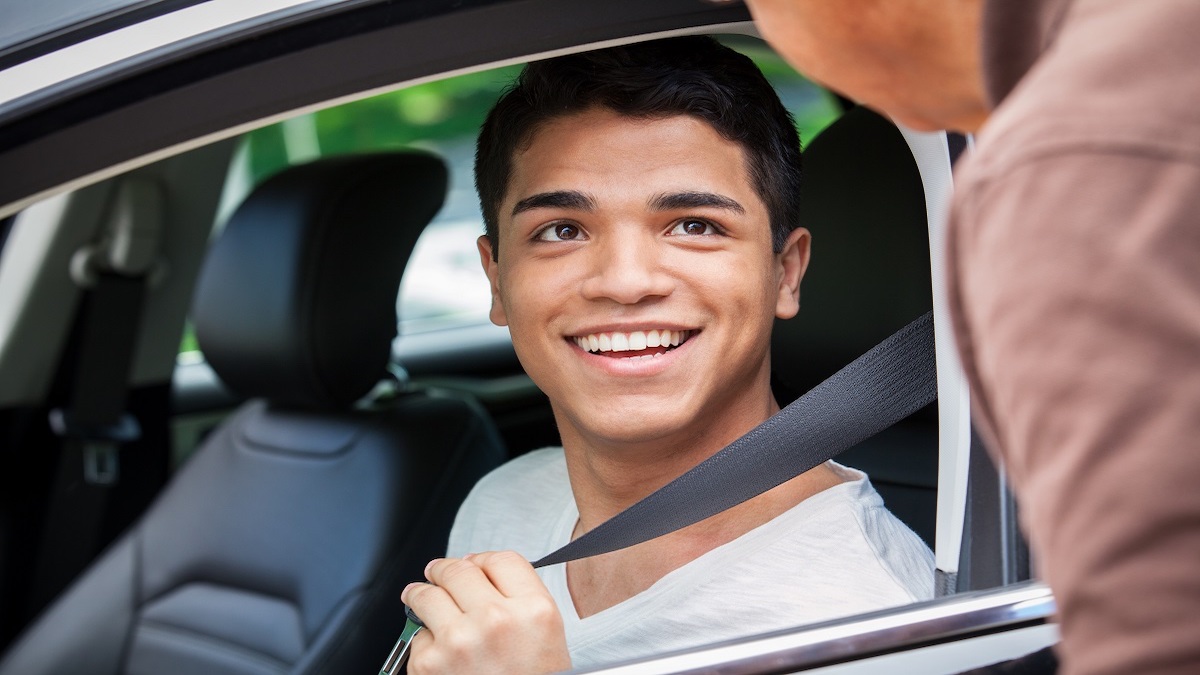 Description
In the past 29 years, Brookline Driving School Inc. has assisted thousands of high school students with learning how to drive as well as obtaining driver's licenses. All of our employees are dedicated to provide the highest quality of standards in service. Our drivers are RMV certified and have a long history of teaching experience.
Through the professional knowledge of our instructors, students develop a solid foundation of driving skills. Our school offers both Driver's Education Courses for Teenagers and Driver Training for Adults, also referred to as behind-the-wheel instruction.
Brookline Driving School helps teens become more aware and become safer drivers. The process of learning to drive collision free begins in the early stages of a teen's education. This education is developed with the help of courses offered at Brookline Driving School, Inc. Students will benefit from our discounts and the convenience of completing all of the RMV requirements within the walls and security of our school.
We strive to offer the highest quality services at the most affordable prices.
Programs and Classes
*Saturday Road Tests are available weekly no pick-up available (must be scheduled with Brookline Driving School, Inc.). Fee $130 - includes scheduling of the Road Test, Examiner from RMV, vehicle for Road Test and sponsorship for a Road Test (it does not include RMV fees - $50 License and $35 Road Test scheduling fee - which you will pay directly to the RMV). To take a Road Test with our school on Saturdays at Brookline High School. We are offering a Road Test every Saturday and all that we need is 2-3 weeks' notice from you to get on our Saturday Road Test (availability may vary). We will provide you with the Car, Sponsor and make all the arrangements with the RMV. We also recommend to consider taking a practice lesson(s), to prepare for the Road Test and get used to our cars (Toyota Camry), which you will be driving on the Road Test (as knowing how to drive and knowing how to pass the Road Test is two different things). Statistic shows that students who take driving lessons have over a 95% passing rate compared to 73% of those who did not take any driving lessons with our school.

2 hours parent class 30 hours classroom instructions 12 hours behind-the-wheel lessons 6 hours driving observation instructions Driver's Education Certificate is included in the price of the course (most other school charging you a separate fees for it). Persons between ages 16 and 18 are required to take Driver's Education in order to be able to take their RMV test and get their driver license. Upon completion of the course, we will send the completion information to the RMV and RMV will issue a Driver's Ed Completion Certificate, which must be on file with RMV prior booking your road test. This Certificate will allow students to take the road test before they turn 18 years old.
Tarang Mehrotra
1 month ago