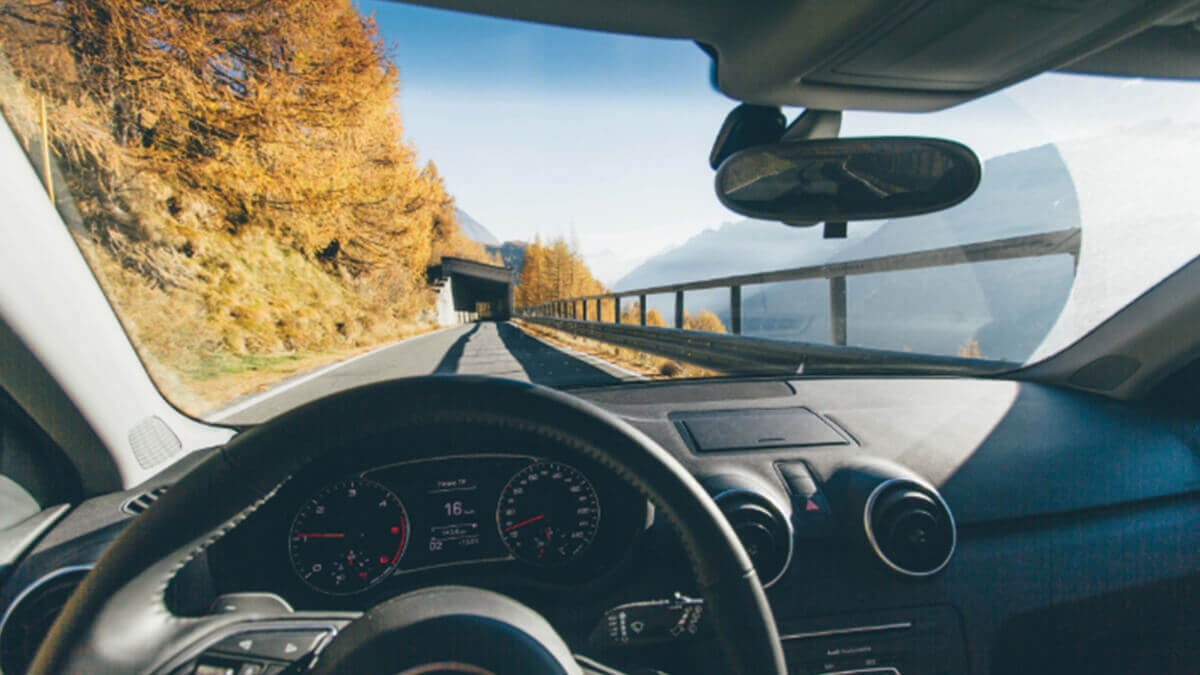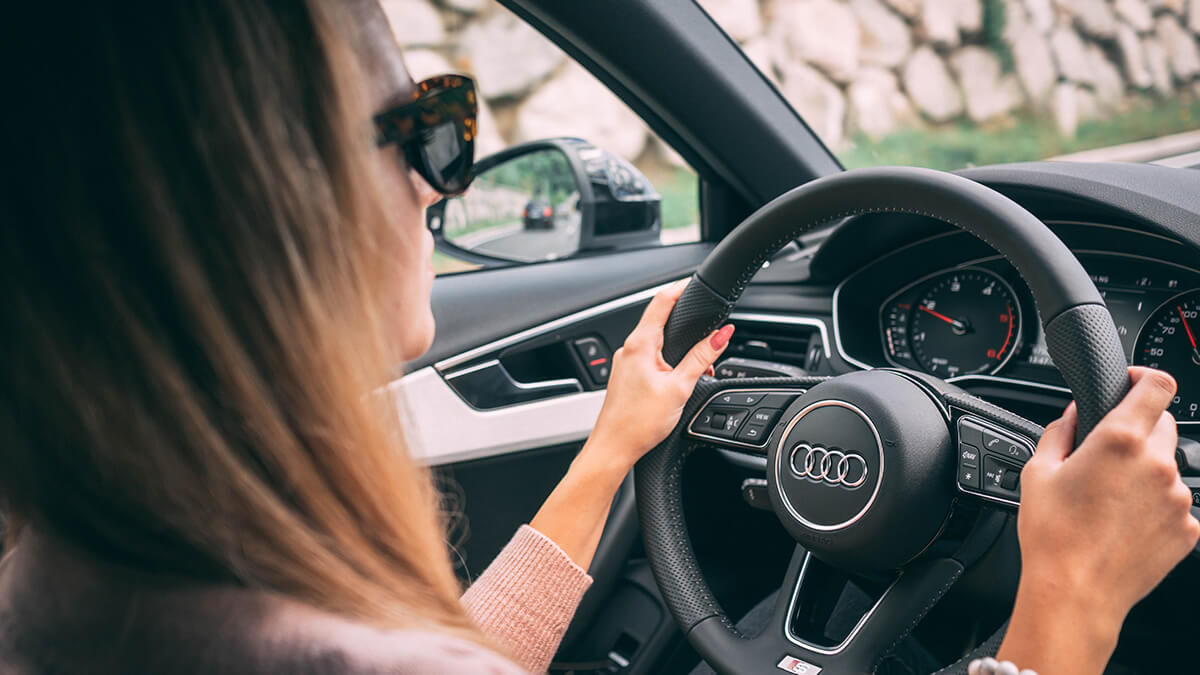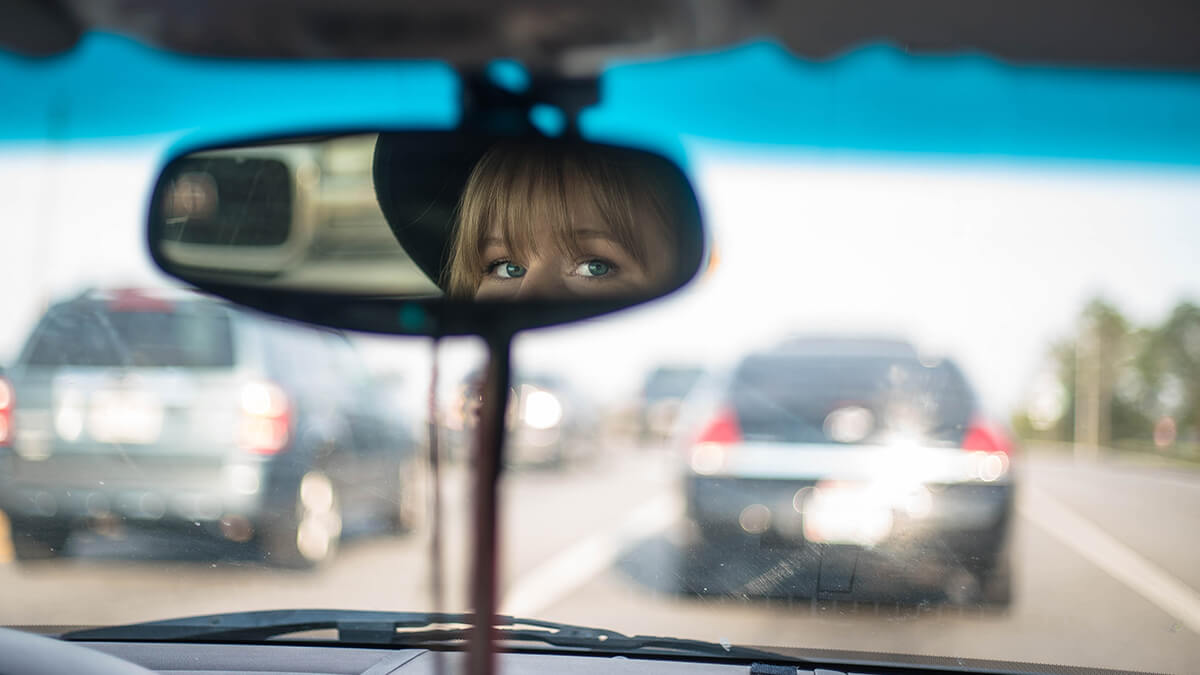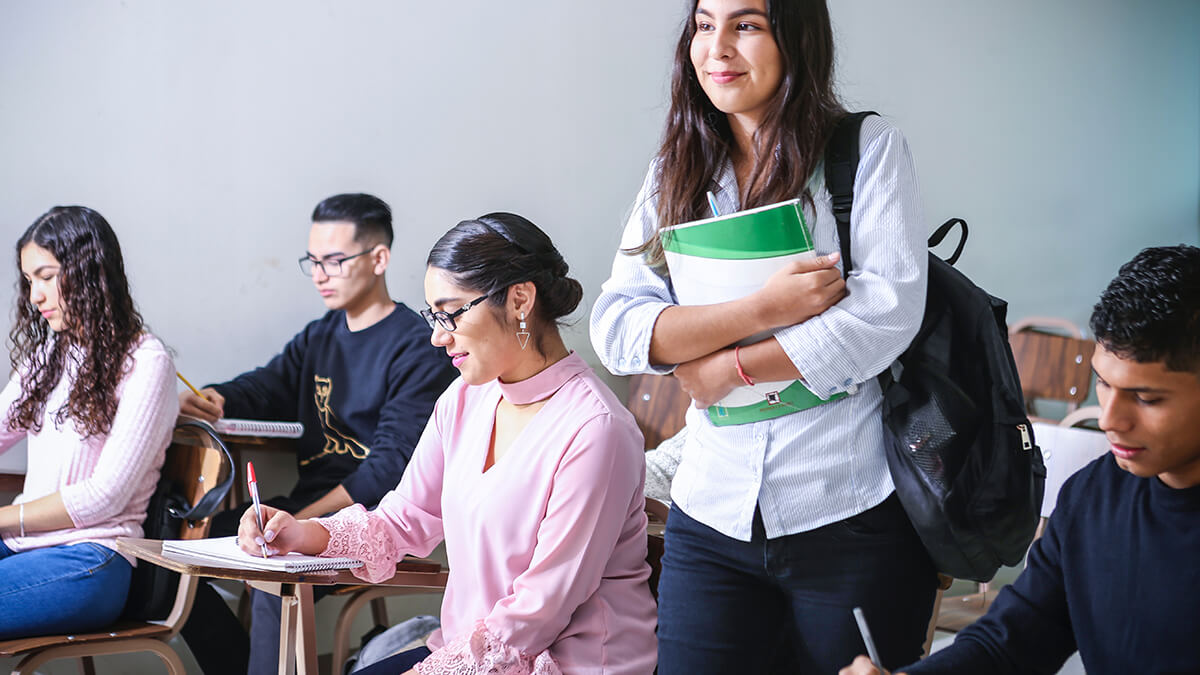 Brookside Driving Academy
Brookside Driving Academy has been in business since 1993 offering classroom and driving instruction. The school is equipped with four Toyota Prius Hybrid cars and one Toyota Camry Hybrid. All cars have ABS breaking systems and are Smoke Free. We offer driving lessons for ages 16 and up with Learners Permits in the Blackstone Valley. The driving school is licensed by the Registrar of Motor Vehicles and has one main license along with three high school licenses.
Programs and Classes
Thirty hours of classroom periods, focusing on issues including alcohol safety and drug abuse awareness, defensive driving, managing road rage, pitfalls of distracted driving, motocycle awareness and organ and tissue donation. These classes are offered at Uxbridge High School, Douglas High School or Mendon/Upton (Nipmuc) High School.
Brookside is quite possibly the worst service-based company I, and many of my friends who choose Brookside, have ever had the displeasure of dealing with. In fact, Brookside is so incredibly awful, that this is the first review I have ever written in my life, as a seventeen-year-old. So how did I get to this point? Well, my negative experiences began right from the get-go: signing up for my driving lessons. Despite calling Brookside during their hours every day, it took more than two weeks to even speak with a representative. This trouble was not unique to me, as literally every other friend I have experienced this same issue, with one being ghosted for over three months! Brookside's treatment of this individual was so foul that he had to transfer to another driving company, and still has not even started his driving lessons six months away from turning eighteen. His transfer was not even an easy process, as they took one month to even transfer his information, proving he passed the drivers-ed exam. Jumping back to my own experiences, my driving teacher can be perfectly described with one word: lousy. He would repeatedly arrive at my home anywhere from an hour to two hours early, often interrupting my online school, in order to end his shift early, and would always end the driving lessons short. As if that sounds bad enough, the lessons themselves were worse. During each lesson he would refuse to answer my questions, often claiming, "you should already know this", would yell at me for every mistake I made, and would not give me the opportunity to attempt things I messed up again. Even after the lessons, this nightmare still did not end, as I was told that I would be signed up for a driving exam by Brookside, only for it to never occur. When we tried to reach out to Brookside to discuss this, they played their signature card: ghosting. So, at this point, I recommend anyone wanting their kids to receive a remotely decent driving experience to stay as far away from Brookside as possible.
Terrible. I knew the instructor had arrived when the strong smell of cigarette smoke alerted me to his presence. My student claims that he wore his mask in a less-than-committed manner, perhaps to ease access to the oxygen tank that was riding in the back seat. Unprofessional.