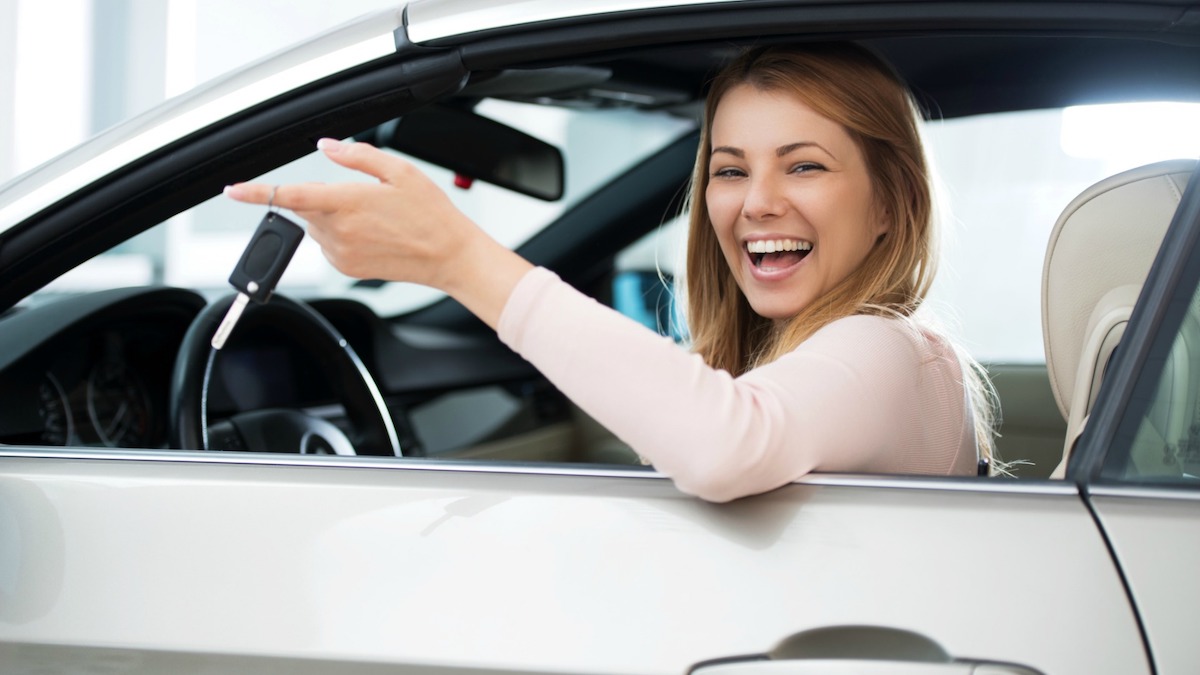 Chamisa School of Driving
Description
Chamisa School of Driving is a family owned business, with schools in Albuquerque, Santa Fe, and Española. We have been making New Mexico a safer place to drive for over 30 years!Our Albuquerque school is located at Coors & Tower in Chavez Plaza . We serve students from area high schools, as well as adult drivers who have relocated to New Mexico from other states, and other countries.
Programs and Classes
We're fully certified and credentialed with the state of New Mexico. All of Chamisa's instructors are certified teachers with the New Mexico Public Education Department.We are certified to do MVD Written (Computer) and Road Exams. These exams are included in our course!