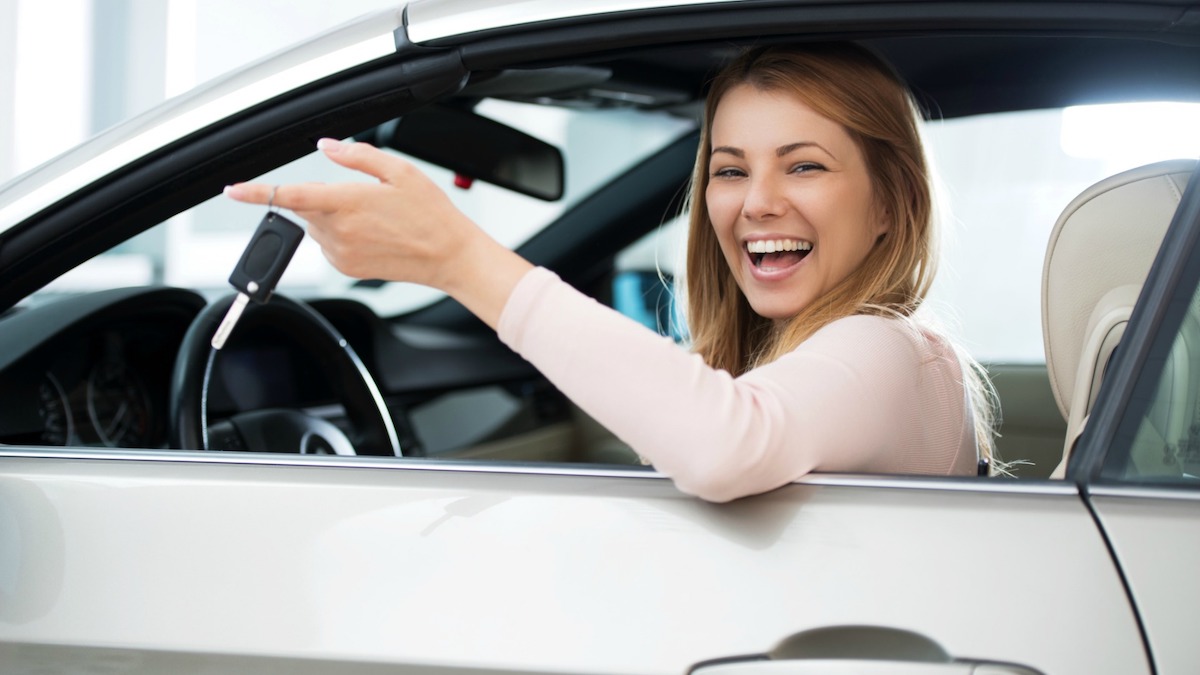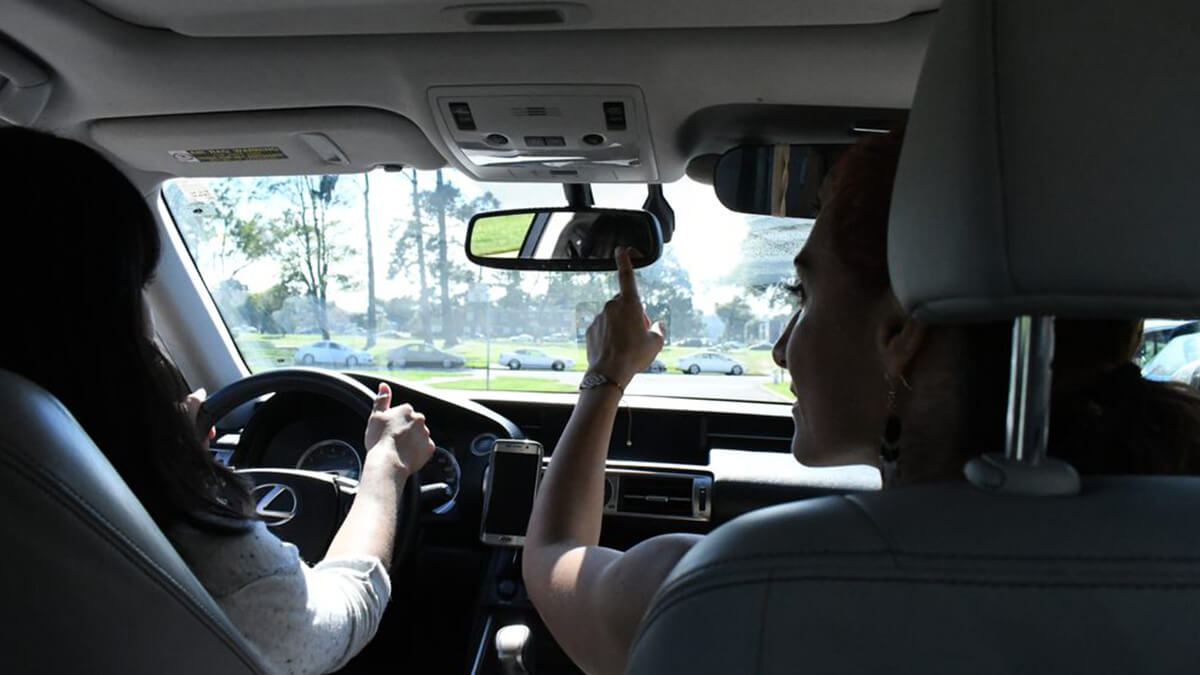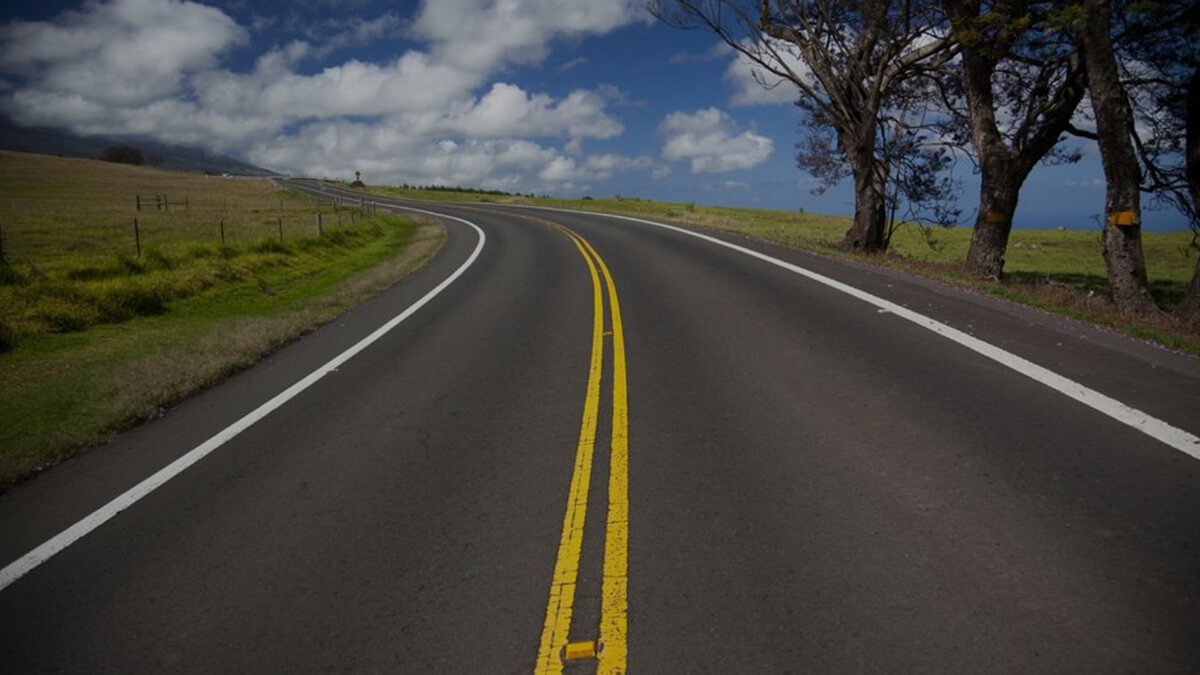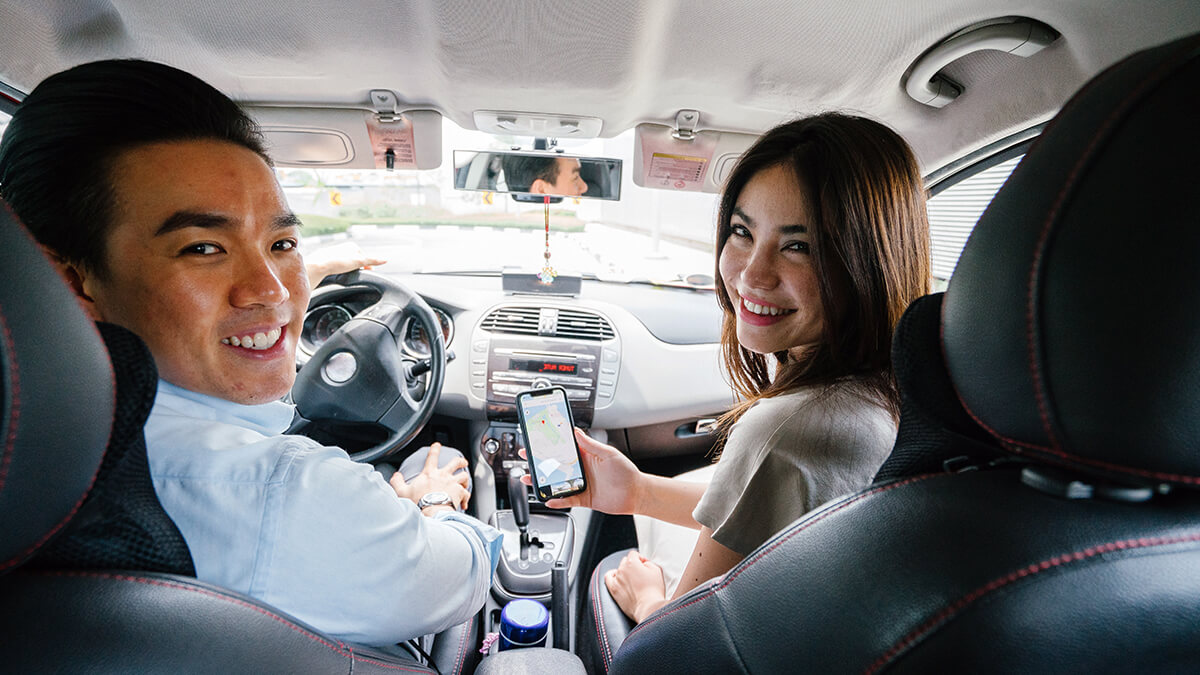 Chamisa School of Driving
Chamisa School of Driving is a family owned business, with schools in Albuquerque, Santa Fe, and Española. We have been making New Mexico a safer place to drive for over 30 years!Our Albuquerque school is located at Coors & Tower in Chavez Plaza . We serve students from area high schools, as well as adult drivers who have relocated to New Mexico from other states, and other countries.
Programs and Classes
Chamisa Driving school is extremely unorganized. One of the driving instructors is very rude and does not know how to handle situations properly. They waited until 2 months after the online class was finished to let students start the driving proportion of the drivers ed. Allowing other to not get in enough drive time with the instructors and miss the expected dates to get the provisional license. I do not recommend.