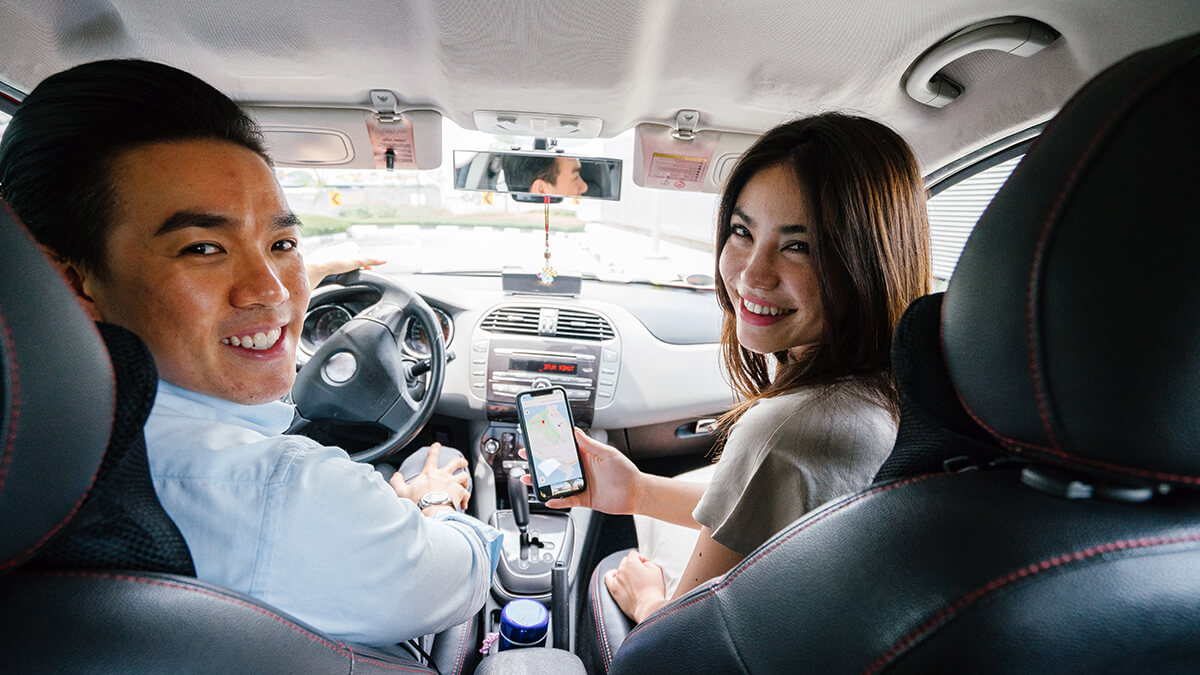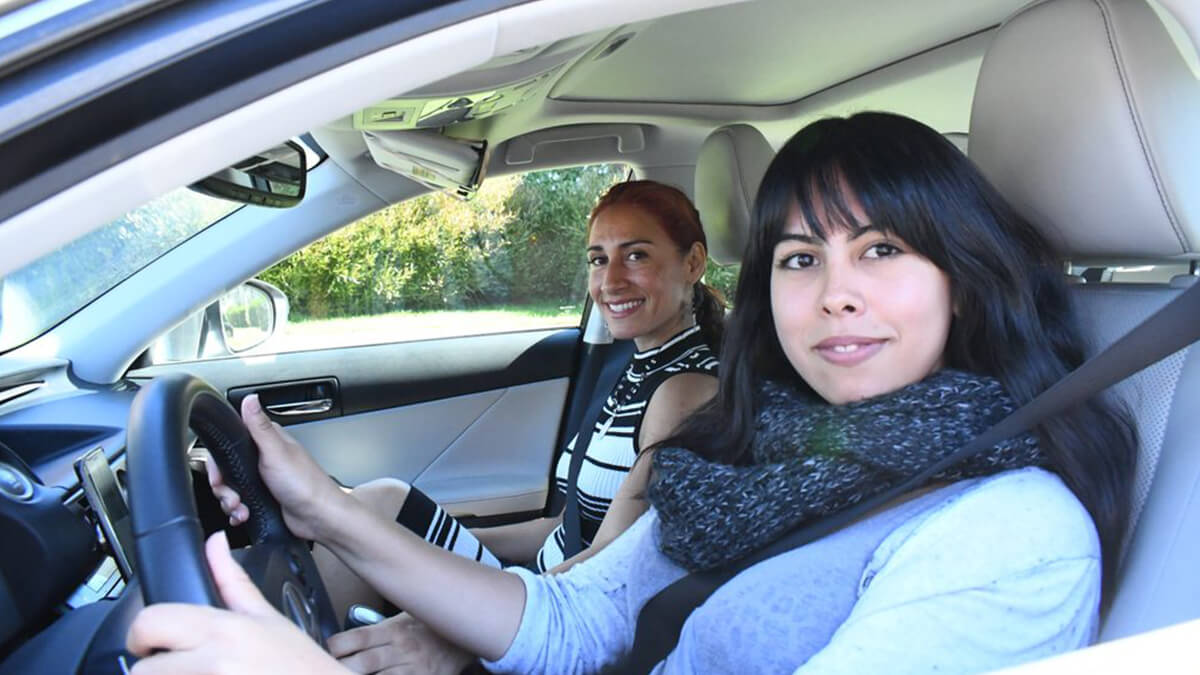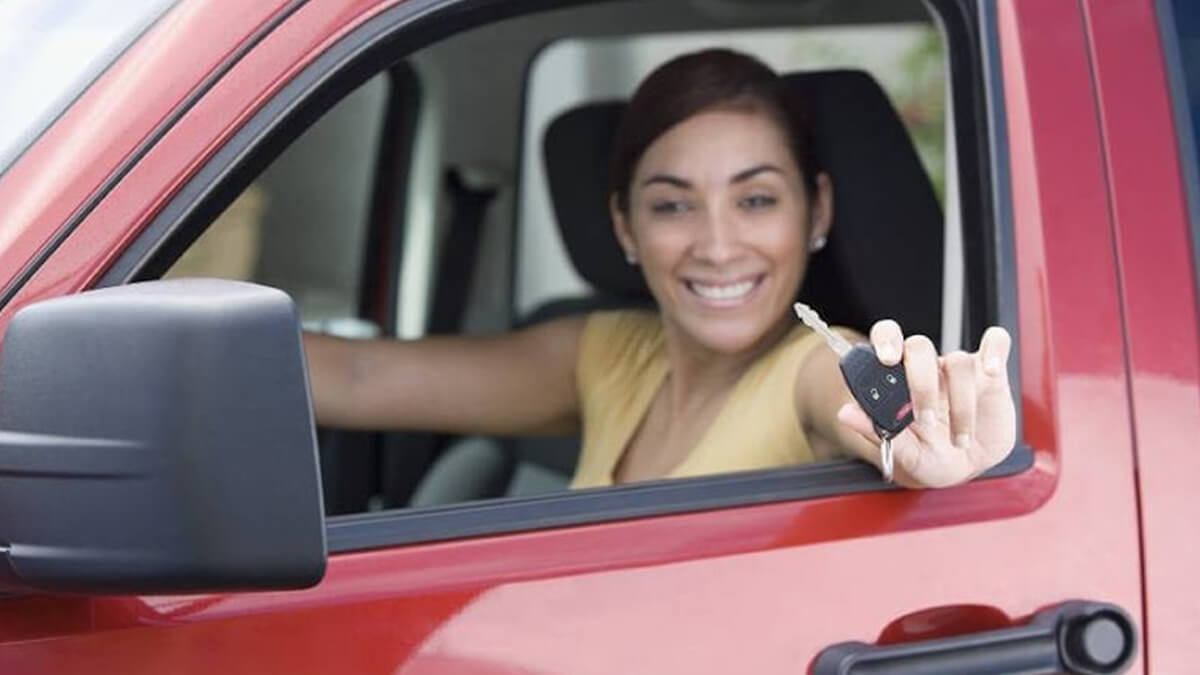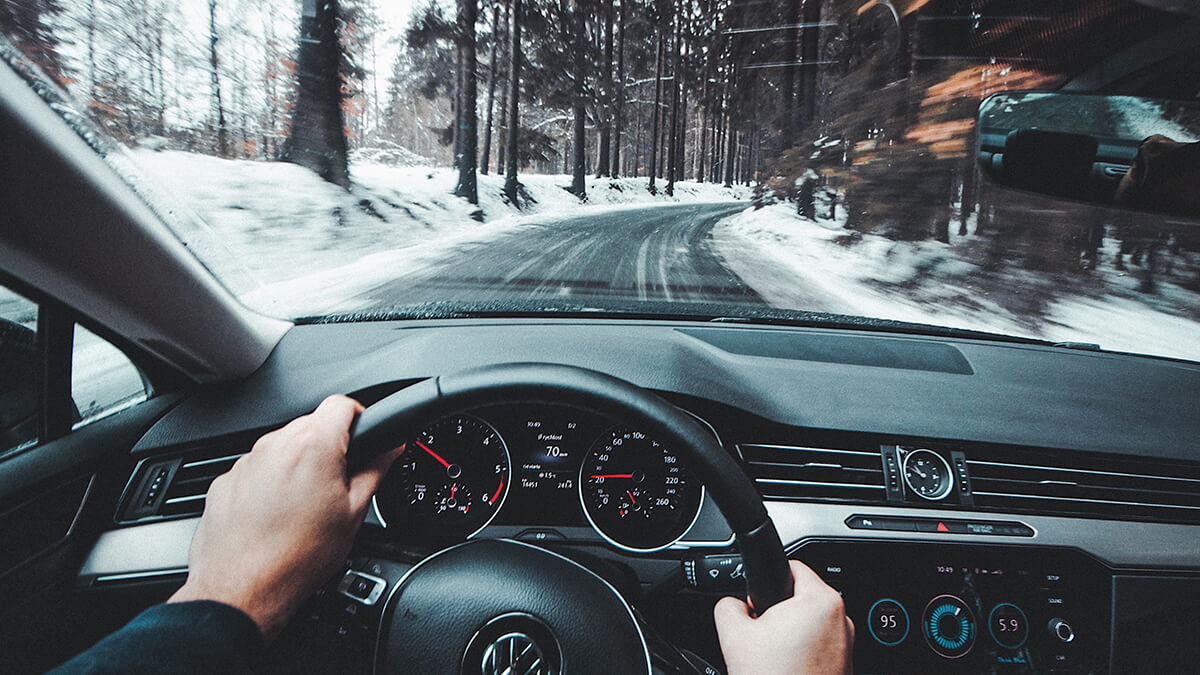 At Compass Driving you will be greeted with friendly and knowledgeable staff who will be by your side throughout the entire program. We are proud to provide free, ample parking, a large new classroom, executive leather chairs, and an experienced professional instructor to give you the most relaxing and comfortable environment!
Instructors

Jae Kim
Programs and Classes
We offer Certified DUI/Risk Reduction Classes required by the Georgia Department of Driver Services (GDDS) for those convicted of Driving Under the Influence (DUI) or Driving While Intoxicated (DWI). However, there are a various other alcohol and drug related offenses that require the completion of this course. This course is often referred to as the "Risk Reduction Program." Our DUI/Risk Reduction classes meets these requirements. The DUI / Risk Reduction class consists of two components (1) Evaluation/Needs Assessment - This must be completed first. The NEEDS Assessment consists of 130 questions. Please schedule a time three or more days prior to your class to complete the assessment. (2) 20-Hour Class - The classroom component will be administered over the course of three days. It is required by GDDS that the student must complete them in order. The student will receive a Certificate of Completion issued by the Georgia Department of Driver Services.
Wumi Omosebi
2 months ago
Great class! Skillful teaching with lots of examples and scenarios. Instructor shared lots of information and encouraged us to ask plenty of questions . There is refreshments as well as hand gels, box tissues and chocolates! Really Fab overall.