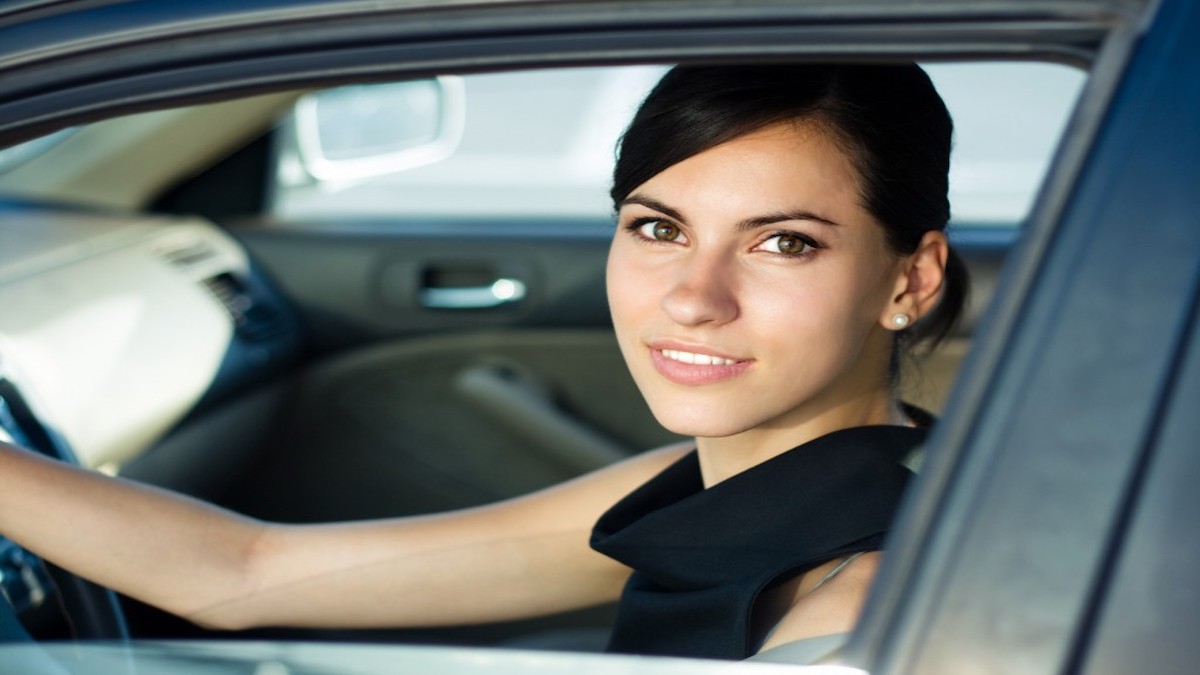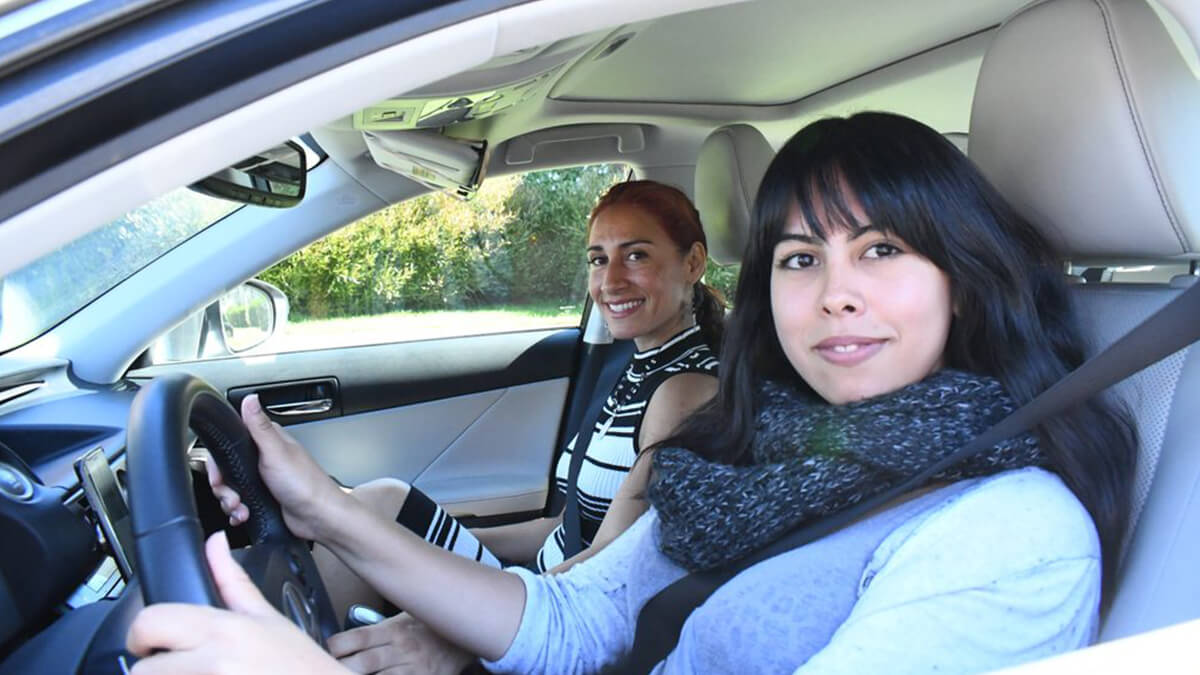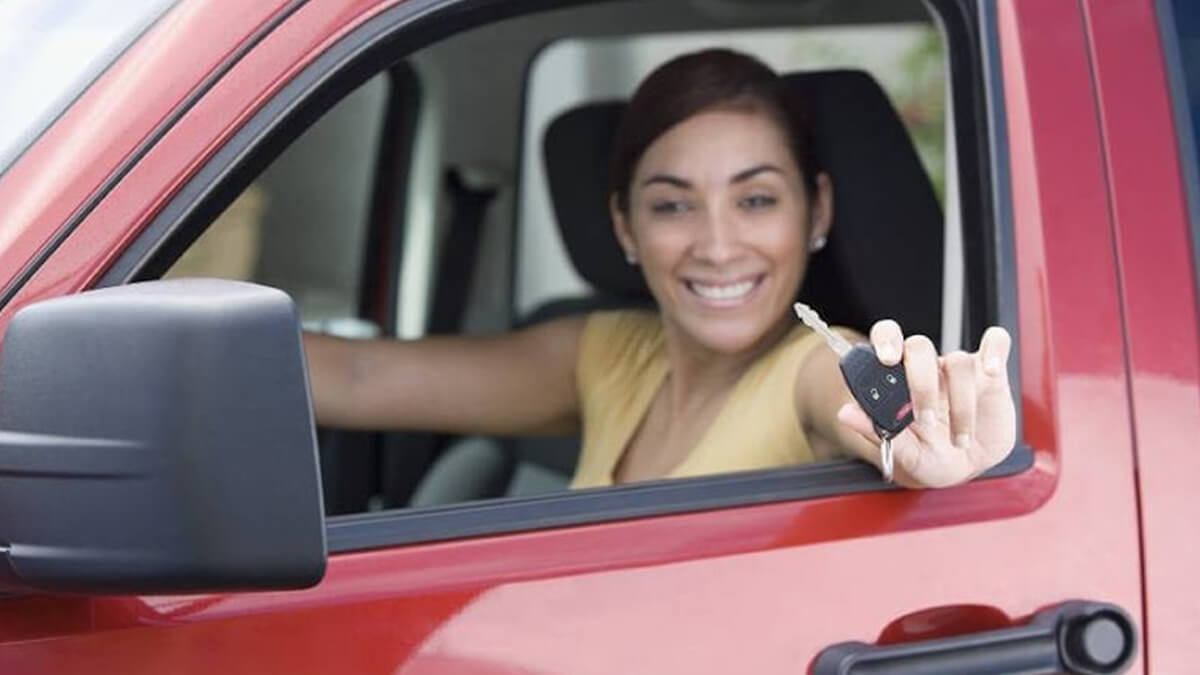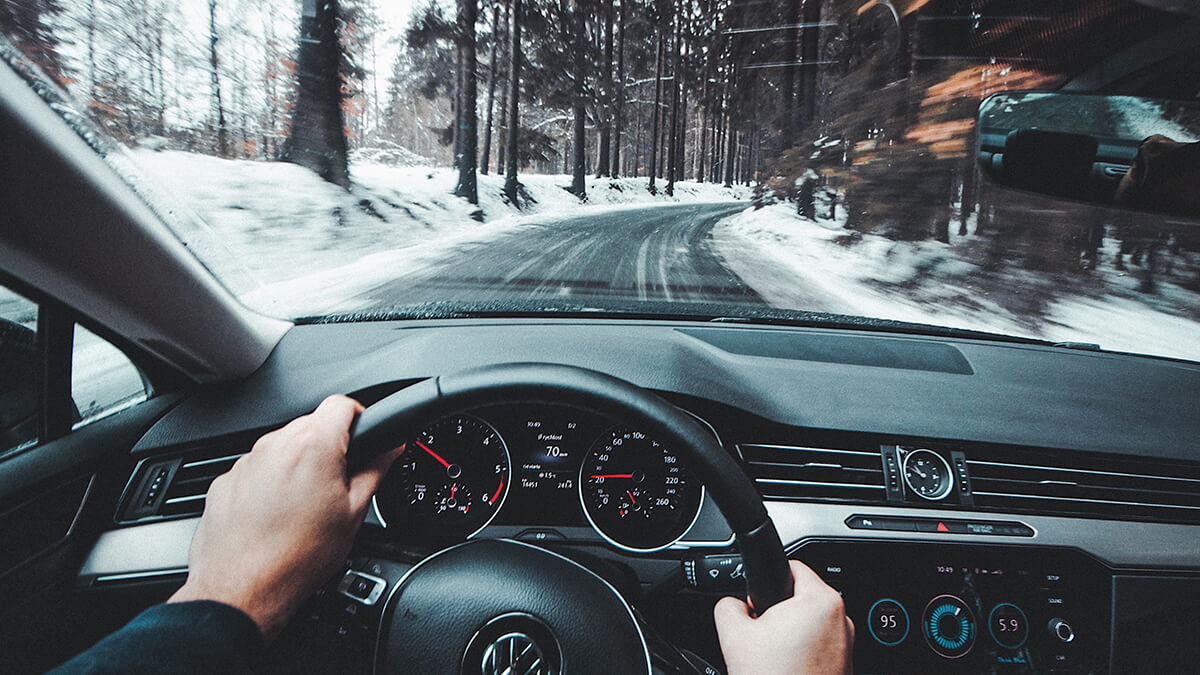 We offer our student drivers good, solid training in all of our courses at affordable prices. Our driving instructors' are fully trained to do their jobs . They are all caring, polite, educated people with good moral characters and pleasant attitudes. It has always been our school policy to provide the highest standard of informative driving instructions to our students. Our school is committed in molding better, safer and law abiding drivers. We provide the following service for you not only to help you pass the road test but to make you safe, confident and defensive drivers on the road. We offer classroom training, behind-the-wheel training, and a road test simulation so you can experience exactly what the road test is like. Please feel comfortable to give us a call or send us an email if you would like to learn more about our lessons. We look forward to hearing from you!
Programs and Classes
Student must present proof of 36 periods of classroom completion prior to the in-car course. Students 19 years of age and older may hold the learner's permit for 60 days in lieu of completing a driver training course. Scheduling: Each period of instruction is 50 minutes. In- car students are responsible for scheduling in- car instructions. We have found that scheduling your next lesson while in-car works best.
I Highly recommend! After we got stood up by a shady driving school, I called 12 other places. Dalecity had the best customer service, so I chose this place. Their professionalism and customer service are outstanding! I already recommended them to two other families. The instructor is prompt, courteous, and actually teaches, instructs, and guides. We are thoroughly pleased! Good customer service is hard to come by these days…