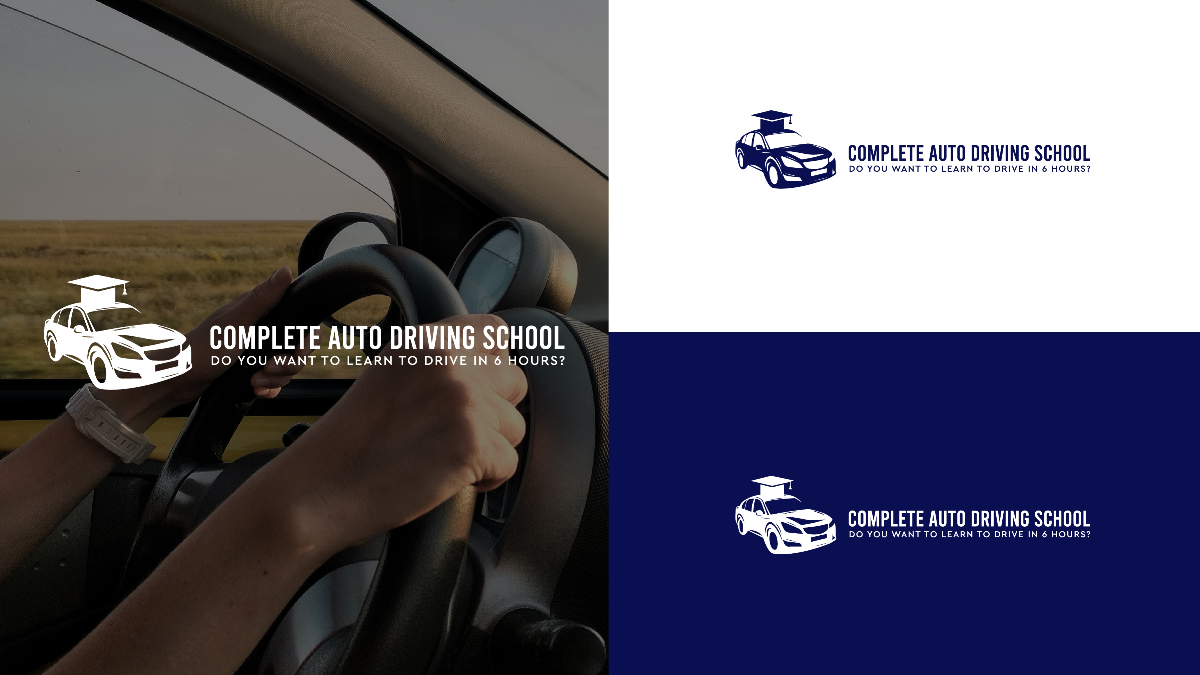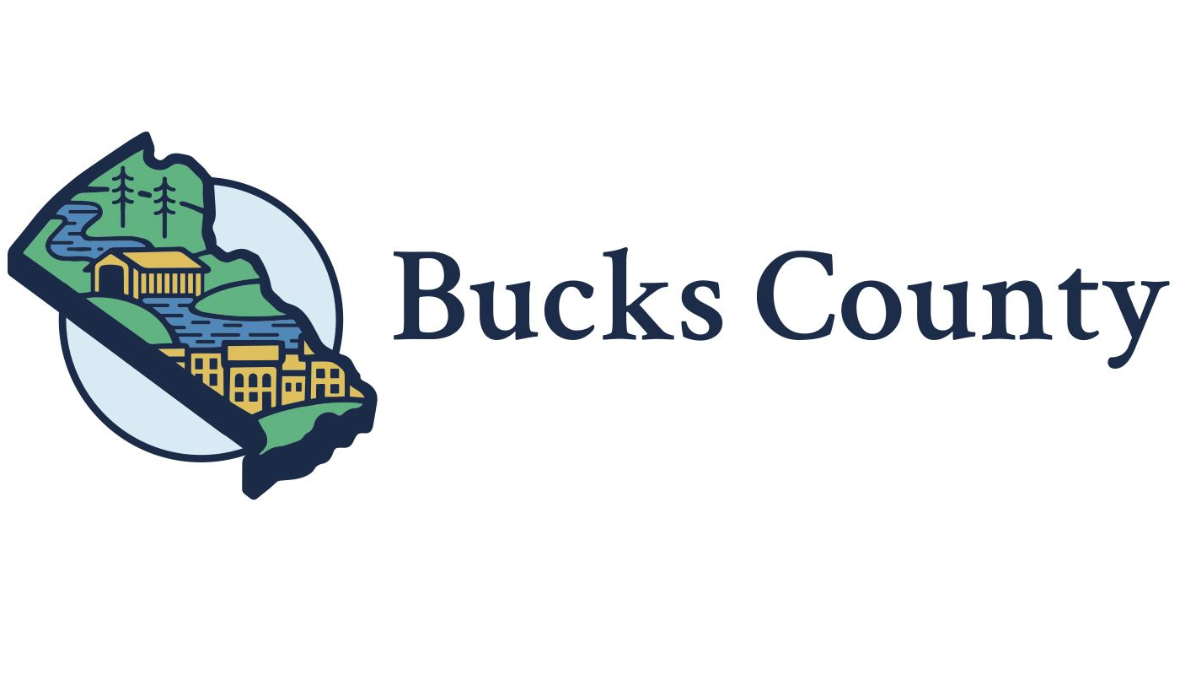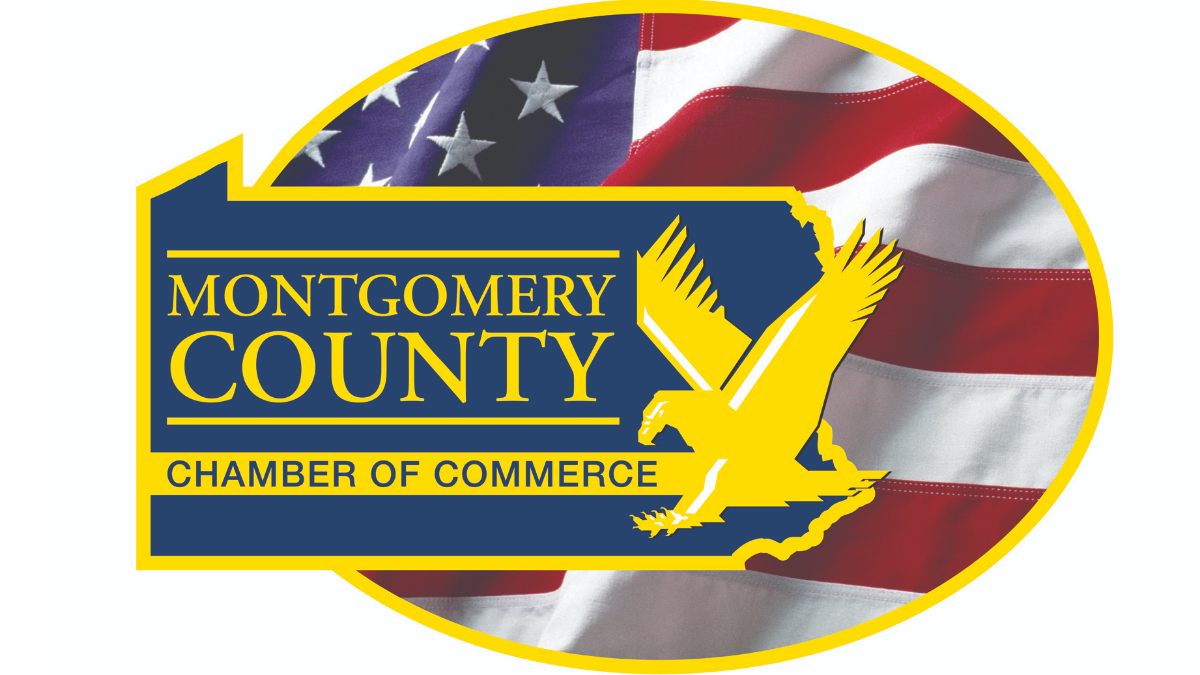 Complete Auto Driving School
Safety is our number one and most important concern.  Safe driving saves lives. We cannot stress enough the importance of accident-free driving. At Complete Auto Driving School we vow to teach each and every student the techniques to become safer, smarter, and defensive-minded drivers. Our unique and easy-to-follow and safety-first driving instructions are approved by the PA Dept. of Ed and by PennDOT and will not only help you to pass your road test but will help you become that confident and accident-free driver. We are the #1 Driving School in Bucks, Montgomery, and Philadelphia Counties since 2011 and have helped more than 13,000 students become safe, smart, and defensive drivers.   Our driving lessons focus on strong fundamentals and completely defensive driving techniques.  Our unique teaching techniques are simple and easy to follow yet are most effective. All lessons are ALWAYS 1 Instructor and 1 Student, and no multiple students, at a time. We are full service: We will Pick-U-Up and Drop-U-Off.  We are the #1 Driving School in the Area and the only driving school to offer a CASH BACK GUARANTEE! Our lessons are designed to improve your driving skills with every lesson.
Instructors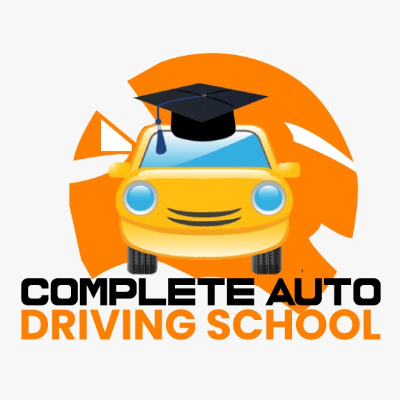 Sam
Programs and Classes
We are the #1 Driving School in Bucks, Montgomery, and Philadelphia Counties since 2011 Master the rules of the road with Complete Auto Driving School and gain the experience you need to pass the driver's test. We offer the highest quality and the latest teaching techniques in driver's education using proven instructional methods to help students become competent and safety-conscious drivers. You'll learn from a licensed and certified instructor who is patient, skilled, courteous, and professional.

We offer convenient door-to-door, drop-off, and pickup services in Philadelphia, Bucks, and Montgomery Counties. Whether you're at home, work, or school, we'll be there to pick you up. Contact us at 215-558-0554 today to enroll.
I had a wonderful experience with Sam!!! He is so awesome! He makes you feel comfortable and he constantly encourages you to do better. He makes you feel confident and relaxed. He understands if you are nervous or stressed because of driving, and he knows exactly how to fix the problem. He prepared me very well! I passed my test on the 1st try, thank you, Mr. Sam. I would recommend this school and Sam to anyone in a heartbeat! He is an excellent driving instructor!