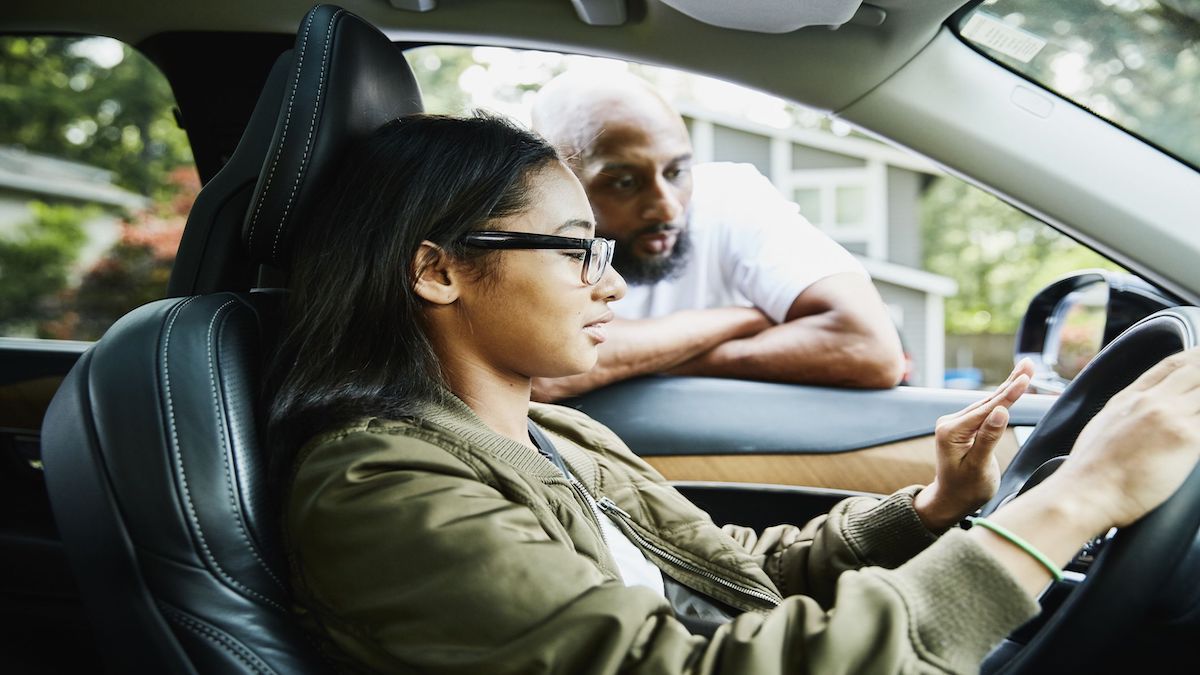 Description
Express Driving School is an enterprise that operates in, and is licensed by the State of New Jersey.
We are a for-profit organization, deriving our source of income from both the private and public sectors. Although our clients are mostly from the Harrison, Newark and Kearny areas, we do serve many customers from other cities of the State of New Jersey as well.
Here at Express Driving School we understand that this can be a stressful time for both students and the parent / guardian / mentor. But you can rest assured that our expert staff will see to it that the student receives the highest quality education possible. We are dedicated to providing the most comprehensive instructor available combined with an unmatched level of personalized attention.
For those of you who are unfamiliar with what we do here, let's get to know each other right now. And for those of you who are already familiar with our company – whether through an elder sibling, friend or relative – welcome back.
By utilizing the most up-to-date textbooks and videos, we guarantee the student will receive the information they need to become a safe driver. Students will be instructed in the correct mechanical aspects of operating a motor vehicle – aware of the responsibilities they assume when they obtain their drivers license.
In our classes we will explore such contemporary topics as they effects of emotions, attitudes and peer pressure on driving. We'll address legal and financial concerns, as well as the deadly effects of alcohol and other drugs on motorists.
We look forward to working with you, and you can be assured that you will be with competent and caring instructors. Please feel free to call us if you have any questions or concerns.
Programs and Classes
To earn a school bus "S" endorsement, you must FIRST qualify for a passenger "P" endorsement. This means you must pass the "P" endorsement test prior to taking the "S" endorsement test. A school bus endorsement requires you to be able to load and unload children, properly operate the lights, stop signs, and other warning devices on the school bus, and other needs specific to transporting children on a pre-determined bus route to and from their homes and their school.

A Class B commercial driver license is required to operate A single vehicle with a GVWR of 26,001 lbs. or heavier. AND/OR Any vehicle as described above that is towing another vehicle weighing UP TO 10,000 lbs. As with Class A licenses, you may be required to possess specific endorsements to operate some vehicles with a Class B license. Some of the vehicles you may be allowed to operate (with the right endorsement) include Straight trucks. Large buses, including City buses. Tourist buses. School buses. Segmented buses. Box trucks, such as Delivery drivers. Couriers. Furniture delivery. Dump trucks with small trailers. In addition, a Class B license may allow you to operate some Class C vehicles if you possess the correct endorsements.

A Class A commercial driver's license is required to operate any combination of vehicles with a gross combination weight rating (GCWR) of 26,001 lbs. or more, to include a towed vehicle that is HEAVIER than 10,000 lbs. While your towing allowances will depend on which endorsements you obtain, a few of the vehicles you MAY be able to drive with a Class A CDL (with proper endorsements) include Tractor-trailers. Truck and trailer combinations. Double and triple trailers. Tractor-trailer buses. Tanker vehicles. Livestock carriers. Flatbeds.
Anastasia Carrillo
1 month ago
Maria Elena riveros
11 months ago