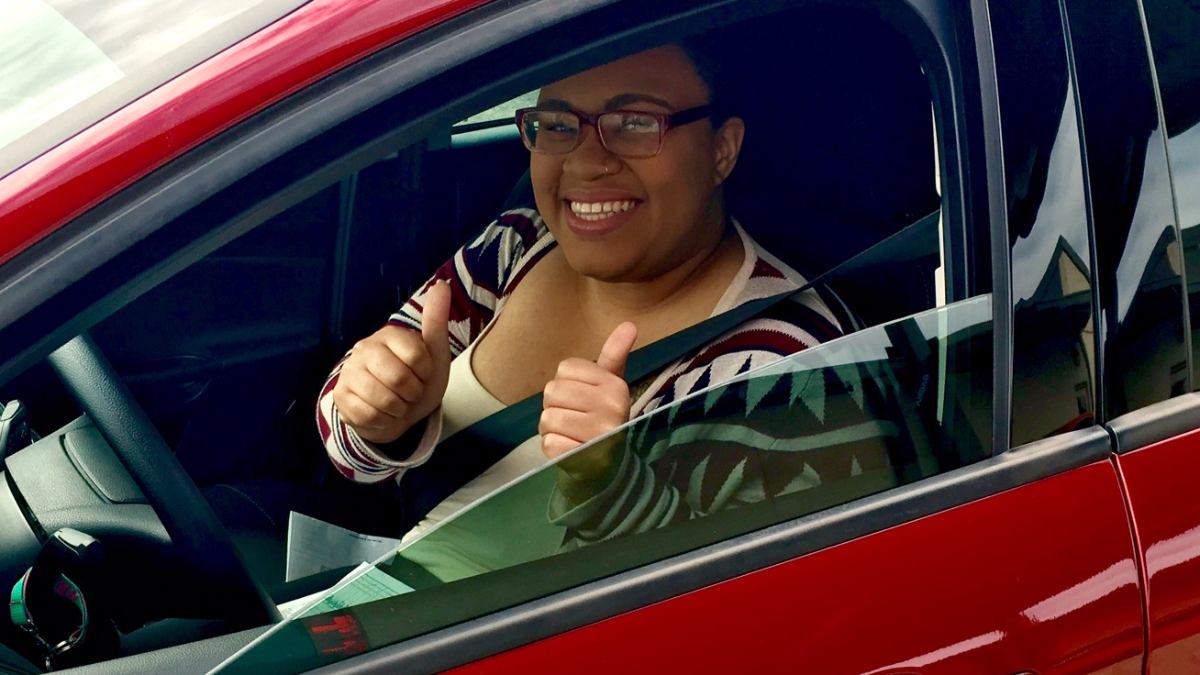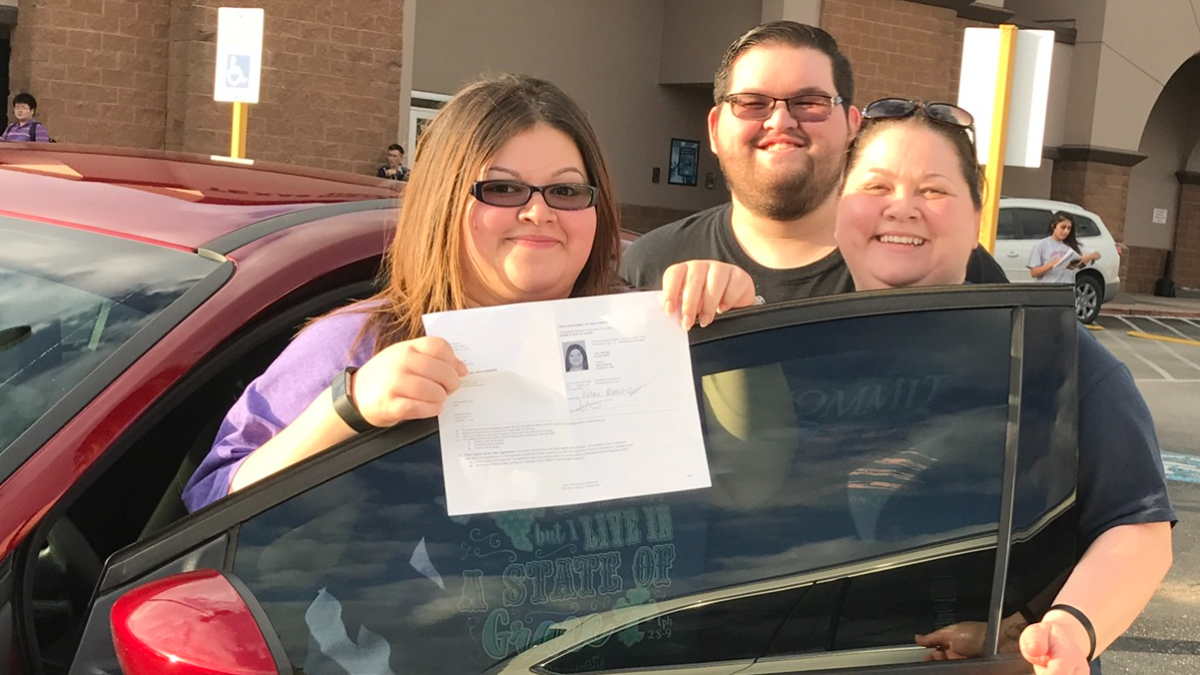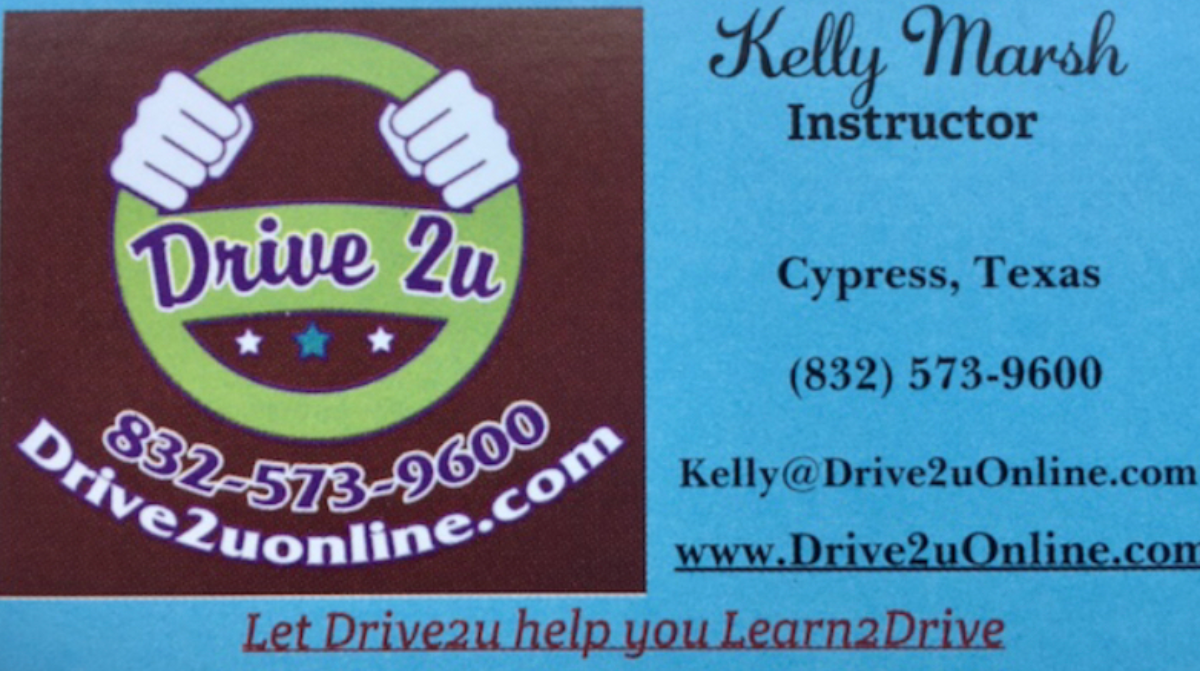 My name is Kelly Marsh and I will be your in car certified driving instructor to help you learn how to drive a car and practice for your DPS Driving Test. My company Drive2u was created after working for Texas Department of Public Safety – Drivers License Division for 4 years administering Road Test to obtain a driver's license. I started Drive2u after I left DPS because I would see so many drivers making the same mistake over and over because they did not know what it took to pass the DPS Road Test. My goal is to help you practice today and drive tomorrow. I will start you off by learning inside and outside of the car to actually driving out of a parking lot. As I am making this dream come true- I would like to cater to your special needs student who may have a disability, make them feel comfortable behind the wheel and gain confidence that "they too can drive". Please feel free to call and discuss how I can help you. We specialize in students with disabilities and TWC approved.
Instructors
Kelly Marsh
Programs and Classes
Private 1-on-1 Driving Lessons - Varies depending how many hours your purchase. Drive2u will pick up and drop off your student from home.


Each lesson is tailored to the students needs rather than in the box teaching methods - one lesson fix all approach like local driving schools.

Texas Workforce Approved
Y'all! THIS lady ( Kelly Marsh ) is the BEST!!! She has walked me through the whole permit and driver's ed process from day 1, making sure at all times I knew what I was doing, what I needed, and recommended the perfect program for Zoe to do! It takes out one step that is a LONG one at the DPS, and makes sure that the stress level is low on this one! If you have this coming up for your teen, you can't do this without Kelly!