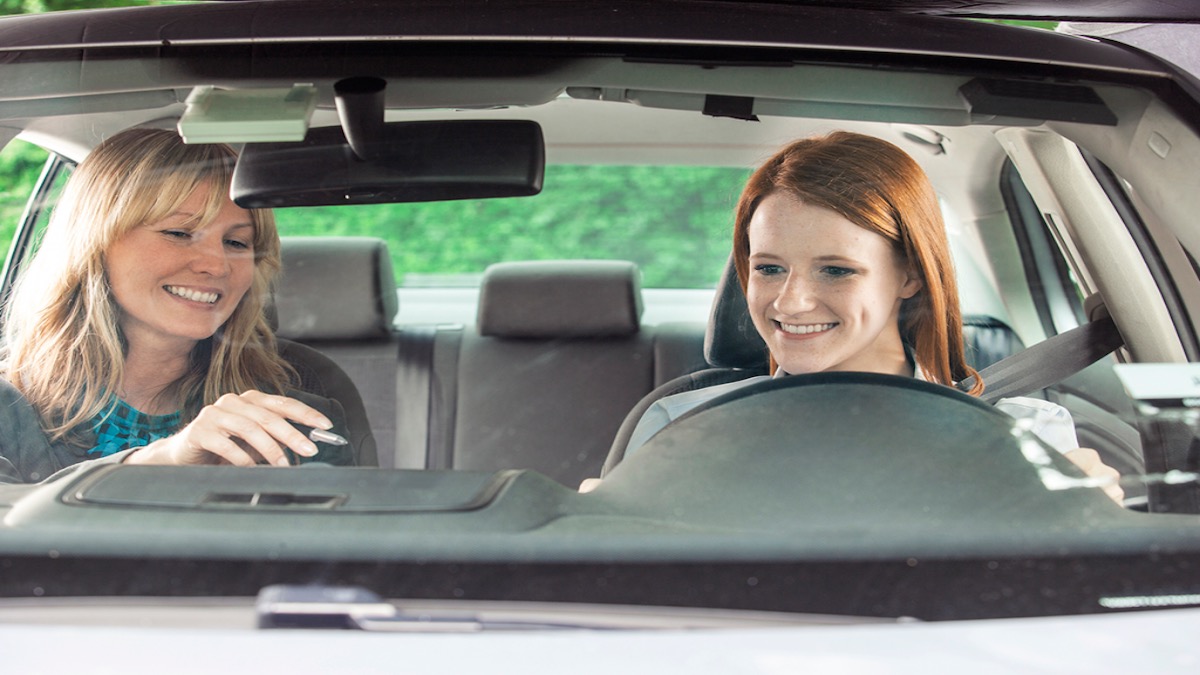 Description
WELCOME TO FIVE STAR DRIVING SCHOOL
Servicing Central and Northern NJ with driving schools in Summit, New Jersey and Westfield, New Jersey
Thank you for choosing Five Star Driving School. Driving is a serious responsibility that should not be taken lightly. With it comes the need to be safe and courteous. Our highly trained instructors teach these qualities and the fundamental skills students need in becoming safe and competent drivers.

The primary purpose of our Driver Education Program is to save lives, reduce motor vehicle accidents, and mentor our students in becoming safe, reliable drivers. Furthermore, we, at Five Star Driving School treat every customer with respect, care, and professionalism. 
Programs and Classes
According to the National Safety Council, teen drivers are four times more likely to crash than adult drivers! While drivers age 24 and younger account for only 13 percent of all licensed drivers, they cause 28 percent of all motor vehicle collisions and 24 percent of all fatal motor vehicle accidents. This program provides relevant facts and statistics along with strategies to help keep teenage drivers safe during the most dangerous activity they will face as young adults.
Alejandro Corrales
4 months ago