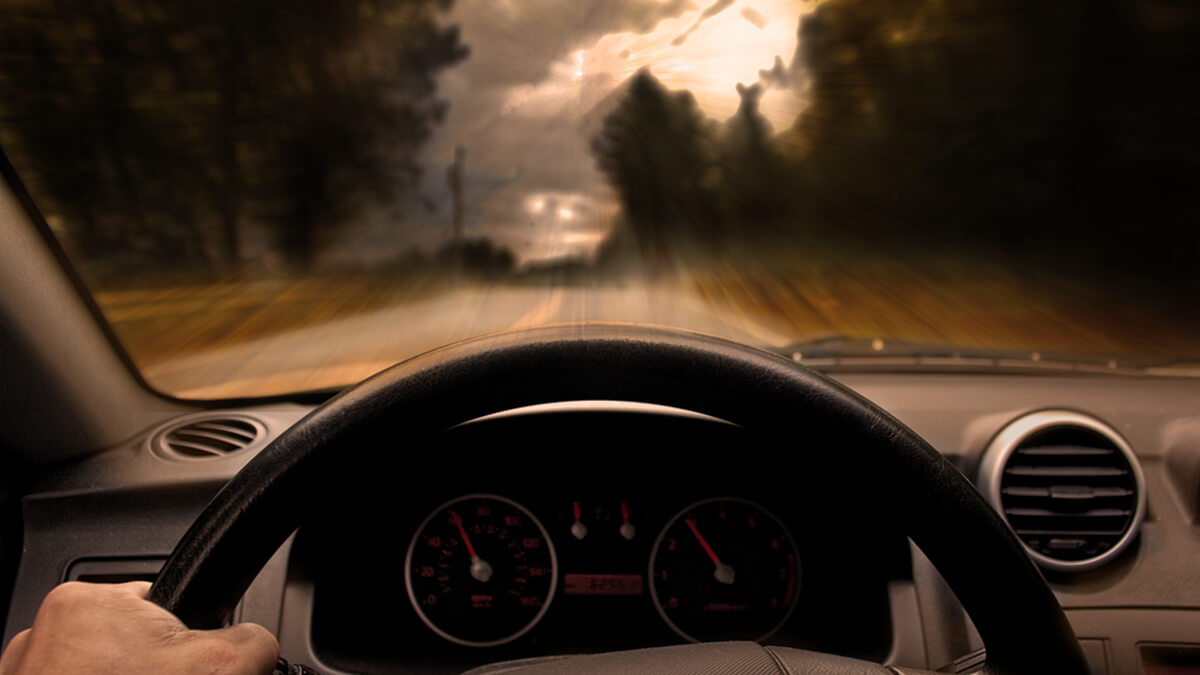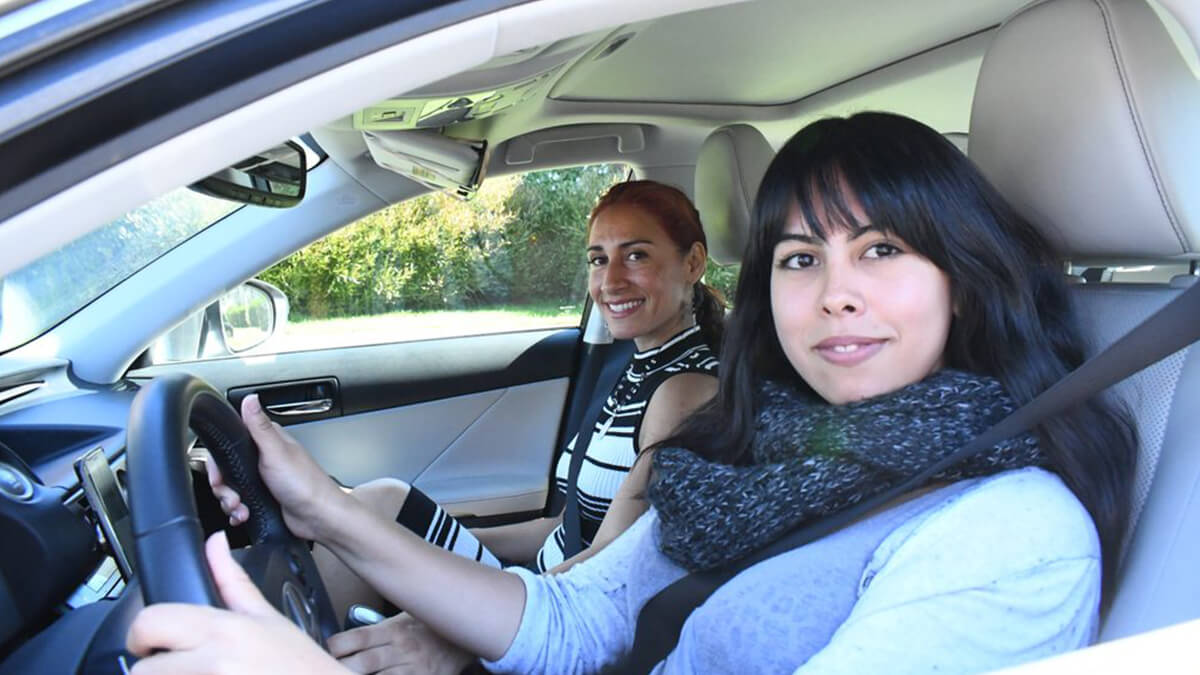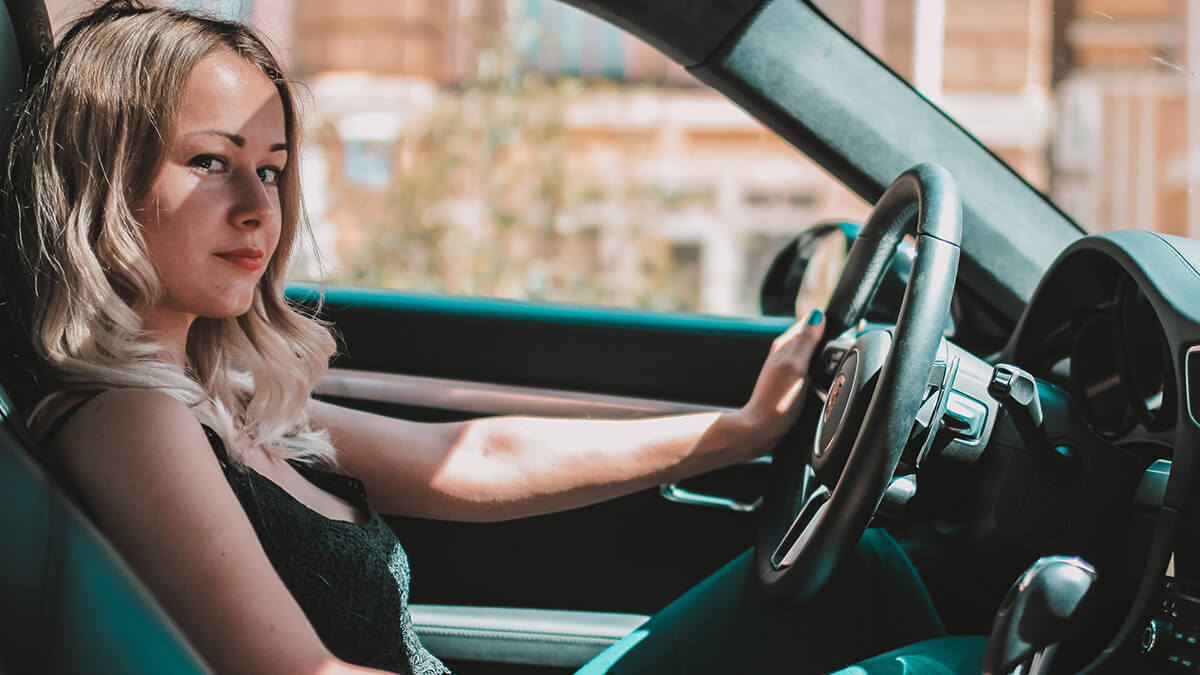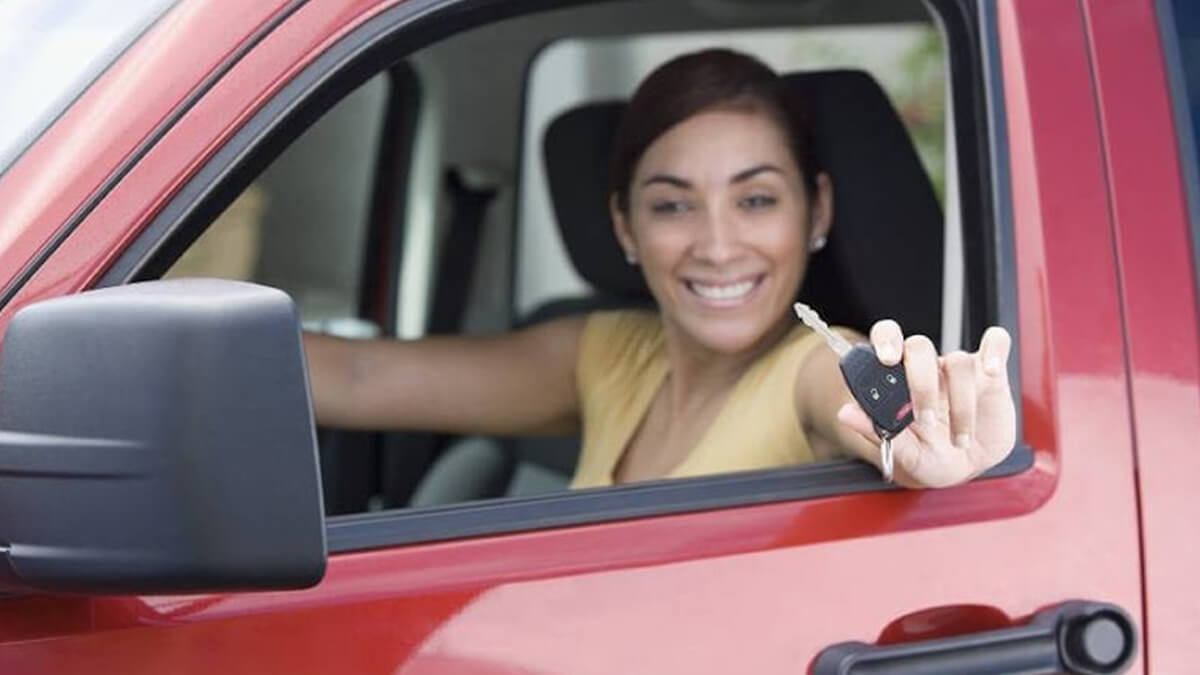 Garden State Driving School
Garden State Driving School, Inc. was formed in 1978. At that time, and now, we have a very simple mission: "To make New Jersey roads safer; one driver at a time."
We are a full service driving school. From permit to your driver's license our instructors are committed to teaching our students to drive safely and defensively.
Garden State Driving School operates at a professional level to insure our students get quality time behind the wheel. Lessons are not only a terrific learning experience: we work very hard at making these lessons fun and enjoyable.
The owner of Garden State Driving School is a certified driver education teacher as well as a National Safety Council Instructor. New ideas and techniques are constantly passed on to our instructors.
Each and every instructor is also state licensed. This means they have passed written, road and eye tests. Each instructor is also finger printed and these prints are run through the state police.
Programs and Classes
Garden State Driving School will provide you with an instructor who will help prepare you for your road test as well as one of our dual controlled air conditioned vehicles. -Feel secure with an instructor who is very familiar with the test course. -Use our car-approved for the state road test. -Warm-up lesson before the test so you are prepared.

This includes permit service and 6 hours behind the wheel. Going for the permit is not part of your 6 hours. After completion of you 6 hours we will take the permit to motor vehicles for the validation and schedule your road test with motor vehicles. -No embarrassing roof top signs -Female and male instructors -Private, individual lessons. No other student in the car while you are doing your 6 hours -Excellent rates -Pay as you take each lesson. Not up front -We accept credit cards, checks, and cash -26 years in New Jersey -Professional, State-licensed instructors -Flexible scheduling. After school, work or sports -Dual-controlled, air conditioned vehicles -Certificate for your insurance company -"Preferred by students, trusted by parents" -Teaching defensive driving techniques and road test maneuvers

This is a classroom defensive driving course. In New Jersey upon completion you will receive a certificate for your insurance company. Also if needed, you will get 2 points off your drivers license. This is the National Safety Council course which is honored by many other states. This is a 6 hour classroom course. Defensive driving techniques are taught through discussions and videos. There is no test. Defensive driving saves lives, time and money. This course will help you, your family or employees improve their collision prevention skills. For corporate classes we will be happy to come to your facility.

-Nervous beginners -Lessons for re-exam -Written and road test service -Brush up lessons Garden State Driving School should be your choice to teach you the driving skills you need to be a safe, confident driver. Lessons are private and individual to fit your needs. Our professional instructors will help you become independent. They are very patient and determined to help you. Our cars are dual controlled, air conditioned and have no embarrassing roof top signs.
Joseph Delgado
1 month ago
John took my son out for three two hour sessions. He made my son very comfortable driving around our local side streets and then progressively increased the challenges like busier roads, route 18, and stuff. My son can be pretty shy. I'm glad John was able to work with him and get him comfortable driving.
Horrible driving school, Debbie is a completely useless, impatient instructor who should be ashamed of herself. I still have issues to this day driving and I now deal with constant chest pain due to Debbie's abusive teaching style. You should be ashamed of yourselves
You may also like in Jamesburg