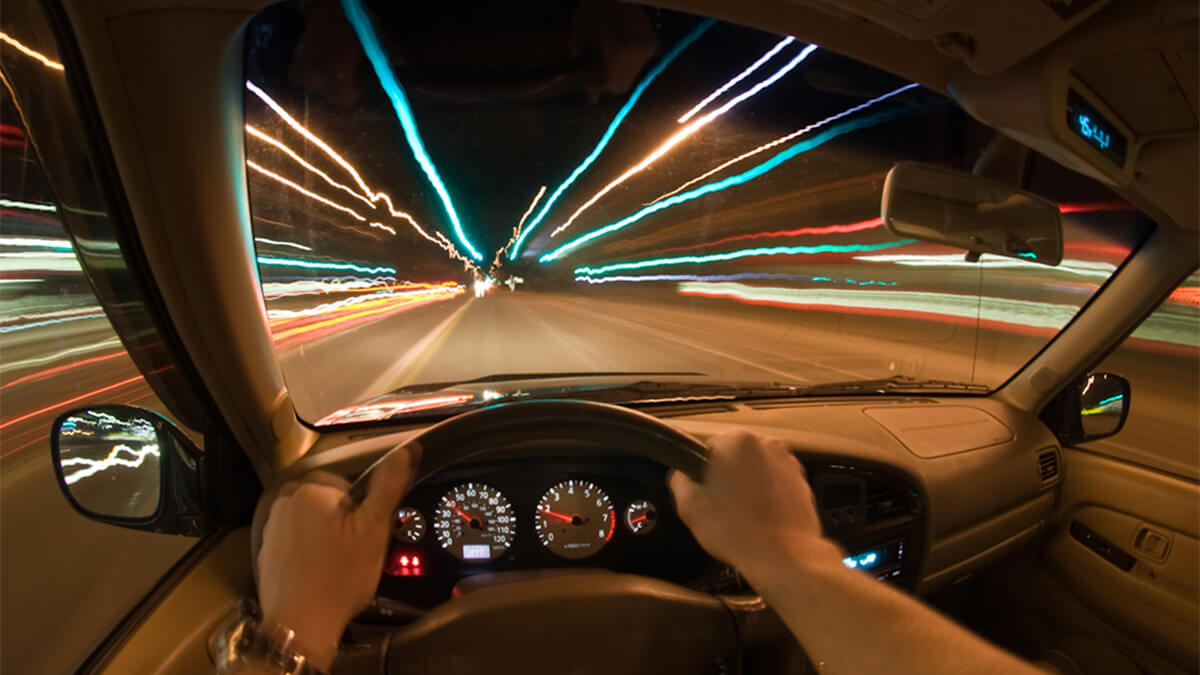 Description
Are you an adult who needs to learn how to drive, or a parent of a teenager that wants to make sure their teen learns to drive the right way? Then it is time to contact Gmel Driving Academy in Washington, DC today. We offer professional behind the wheel driving training and intensive driving skills instruction that makes it fun and easy to learn how to drive.
Our driving teachers are all highly-skilled instructors with more than 15 years of experience in the industry. We offer both automatic and stick shift driving lessons that are designed to teach you all the proper driving techniques. During our intensive training, you will learn all the required skills, such as how to make proper lane changes, understanding road signs, parallel parking, and so much more.
If you do not have a car to use for your road test, we offer very affordable car rentals you can use. We can even pick you up and take you for your test, and bring you back home once your road test is over. We have a variety of late model vehicles that you can use for your test. All of our vehicles are well-maintain, so you can rest assure it will be in good condition for your test.
We offer very affordable rates for all our driving lessons and car rental services. You can select between our 2, 6, 8, or 10 hour behind the wheel training courses to save even more money. These packages also include road test practice and car rental for taking the road test to earn your driver's license. We are available Monday thru Saturday from 7am to 8pm.
We help you build a "Bridge to Freedom!" Reach out to Gmel Driving Academy in Washington, DC to learn more about our services and our rates, or to schedule your instruction today.