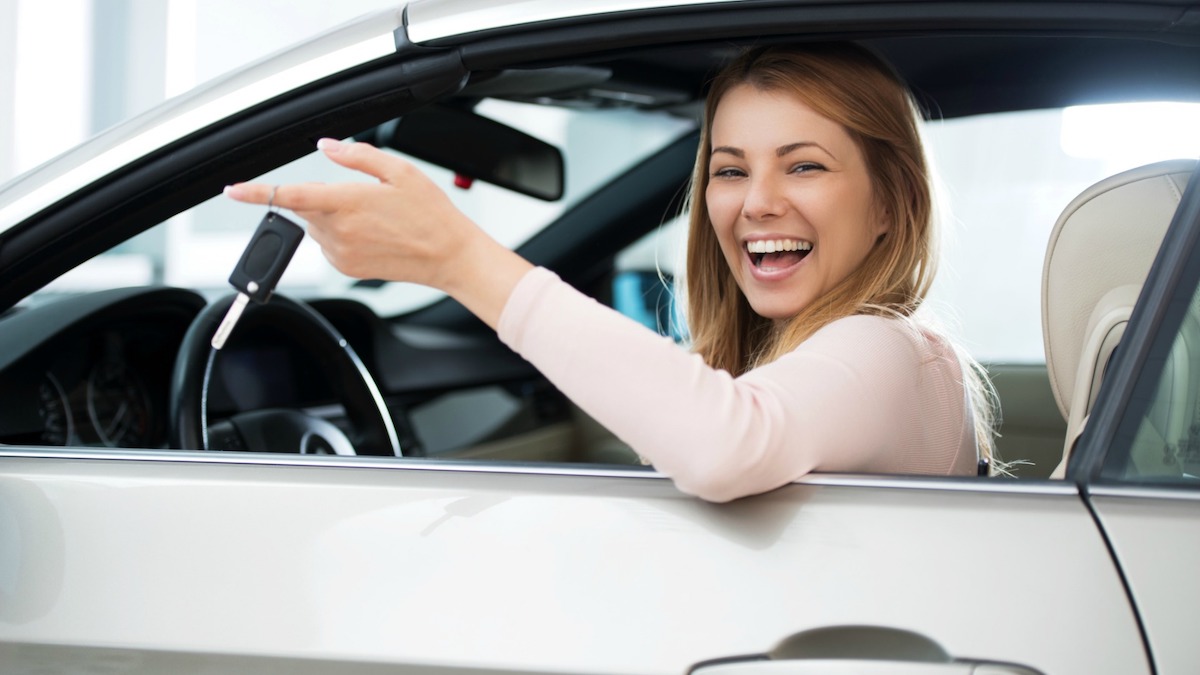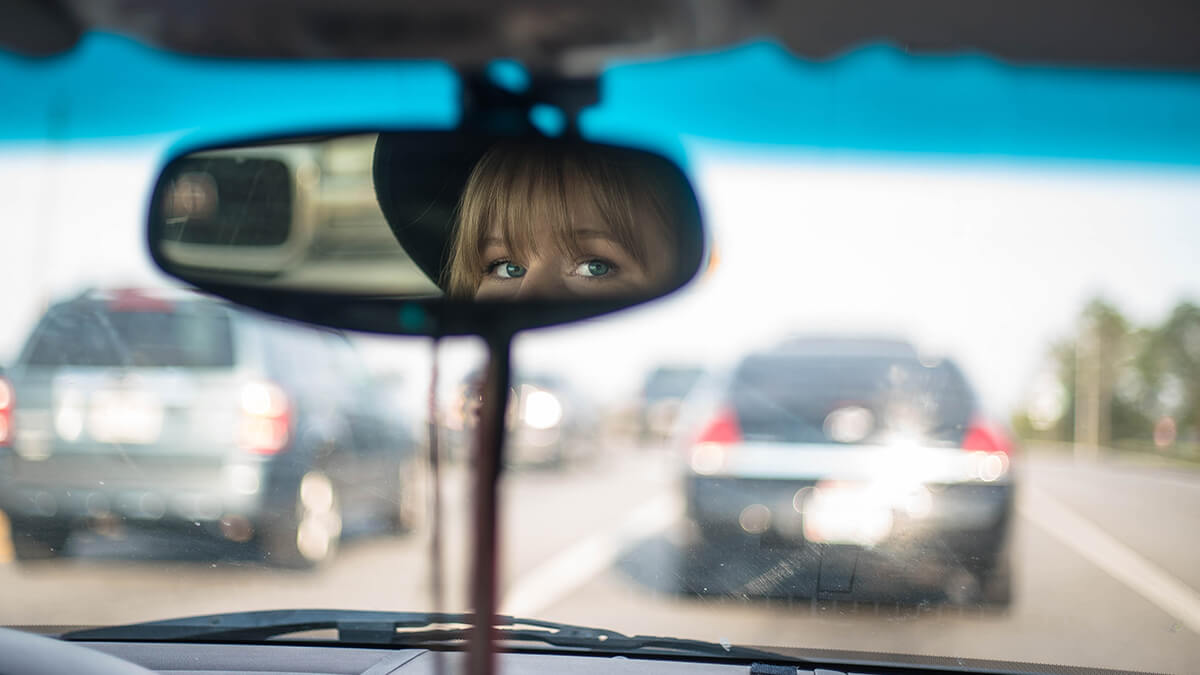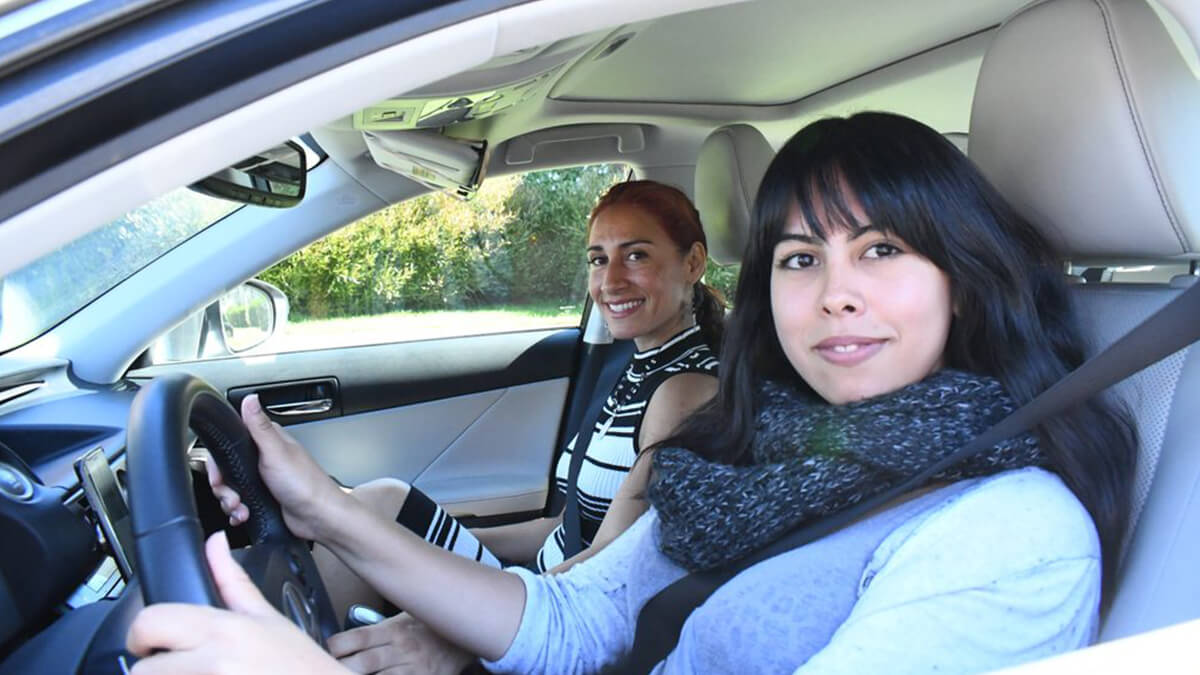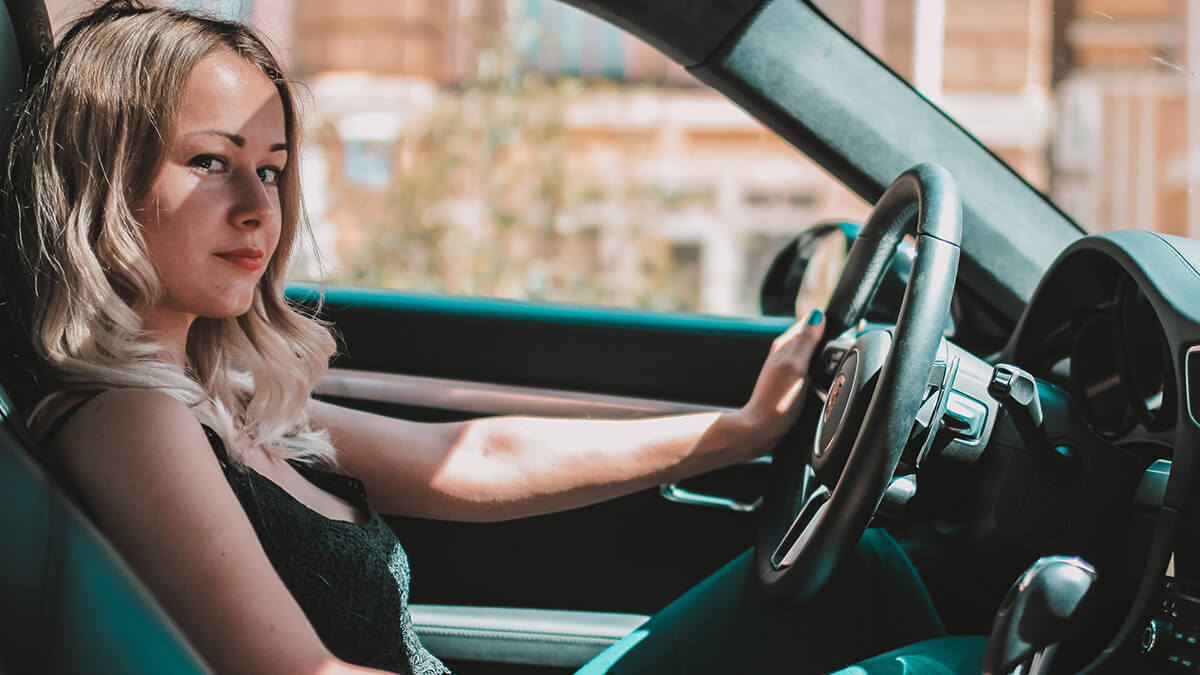 Life Saver Driving Academy
Here at LifeSaver Driving Academy our goal is to help our students become the Safest, best informed, well prepared drivers on the road today. We are committed to helping our students learn to drive responsibly in order to "Stay Alive" and stay
accident free. We offer our students the most comprehensive curriculum based on the 7 Safety S's.... Space, Seatbelts, Speed, Sobriety, Slow, Scanning, and Sudden manuevers.
Programs and Classes
John was a wonderful instructor. He is very patient and kind to his students. I would highly recommend using this company. Our daughter passed her test with a perfect score!