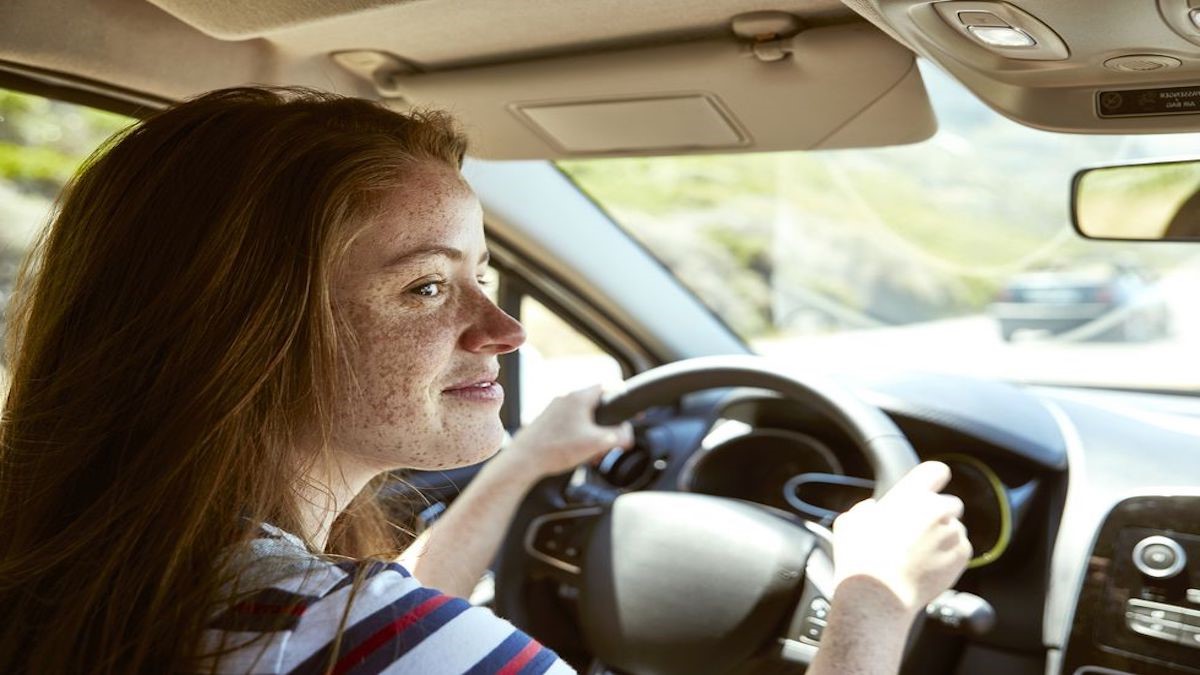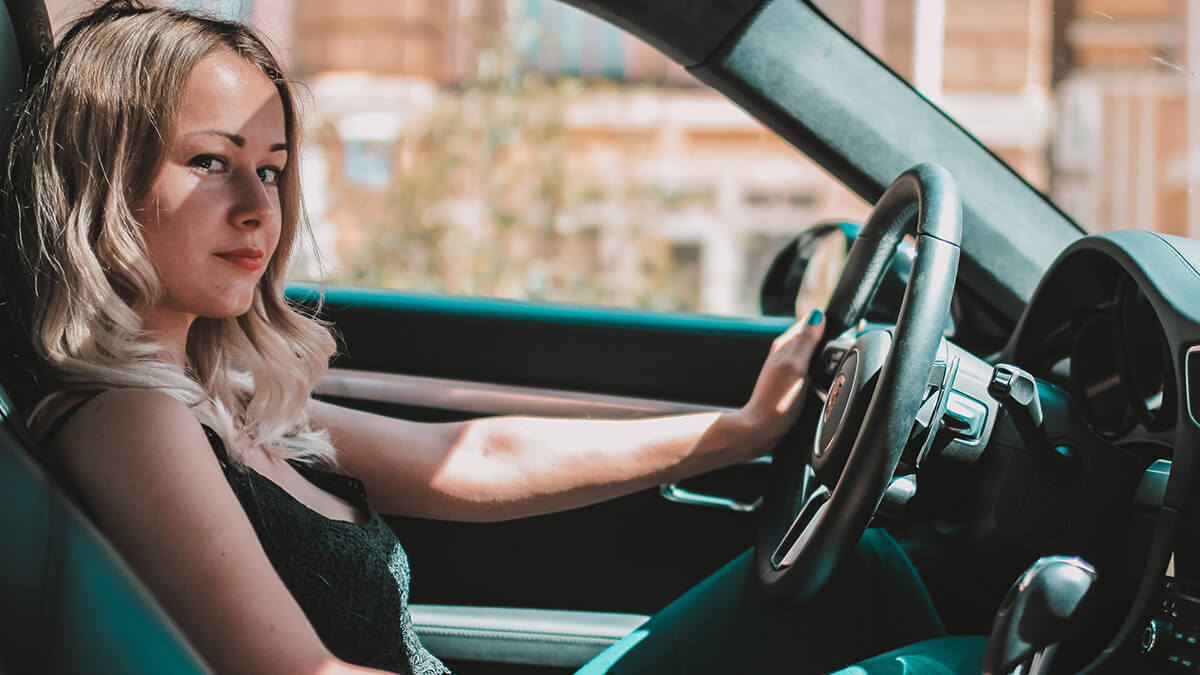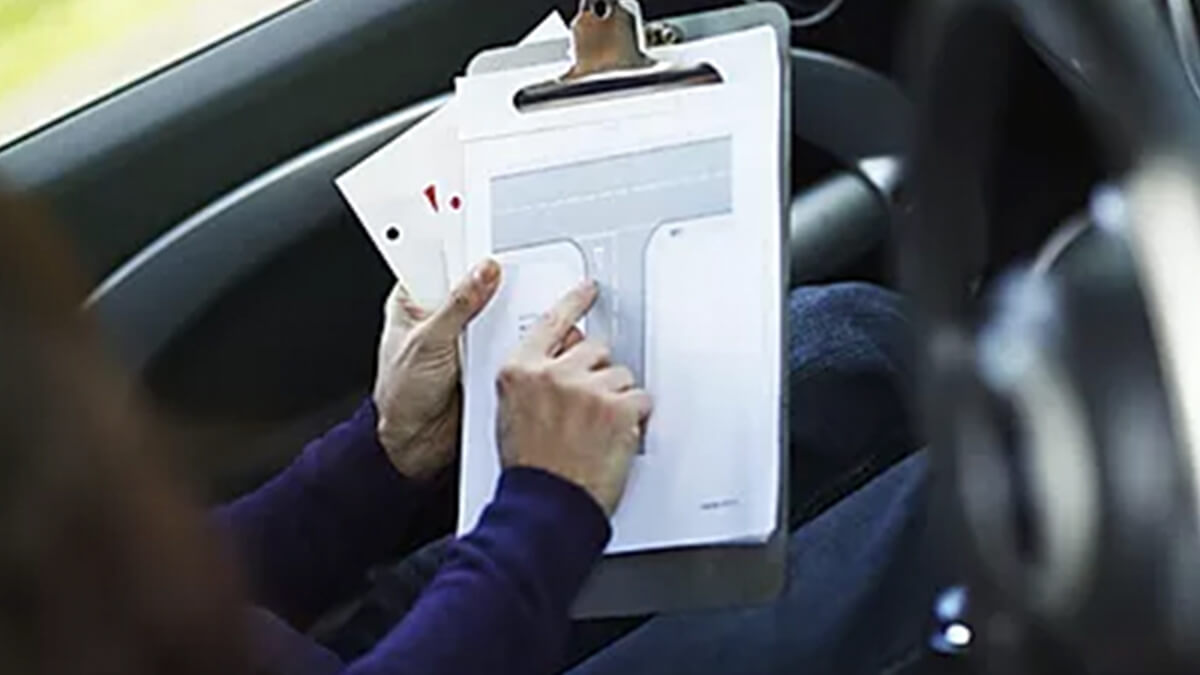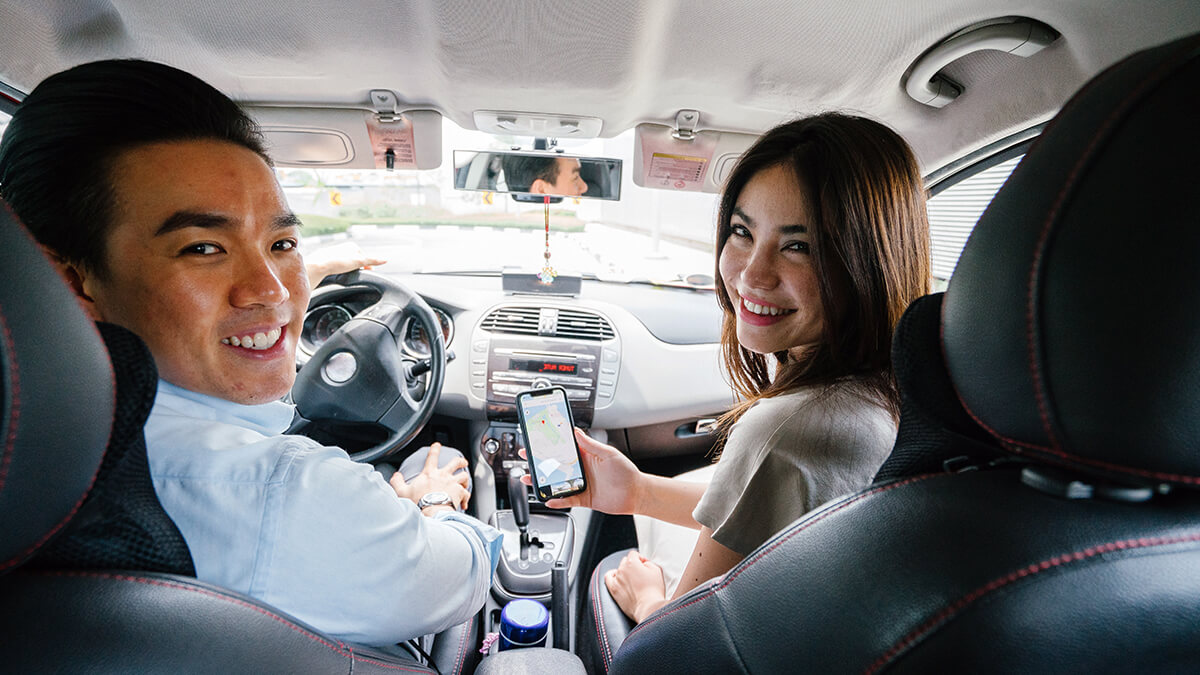 Hampton Roads Driving School
LEARN AT THE LARGEST DRIVING SCHOOL IN THE AREA. You'll be educated by experienced staff, whether you're coming in for class instruction or behind-the-wheel training. We have classes to meet every need! If you are in the need of driver improvement services or private adult driving lessons, Hampton Roads Driving school is here for you. Quality driving education service. Background checks for all staff. Early bird specials available. Word-of-mouth recommendations.
Instructors

Jill

H.B. Parker
Programs and Classes
8-Hour, One-Day Driver Improvement Class. After passing this class, you can receive up to 5 positive points to improve your driving record! Choose Hampton Roads Driving School and work with our 3 - Time Award Winning Instructor, H.B. Parker. Your information is typed into the Virginia DMV that day! Classes will include free breakfast and a lunch break at noon. Official Certificate is provided the day of class. Walk-ins welcome on day of class. (If seats are still available.)

We can do free pick up and return in most parts of Virginia Beach, Norfolk and Chesapeake. Patient / Friendly Instructors. DMV Certified Instructors. All professionally trained instructors get National & Local Criminal background checks annually. Provide students with the following training Residential, City, Parking, and Interstates. 7 days a week. 1 hour and 40 minutes per day of instruction. All vehicles are commercially insured and equipped with dual brakes.

Here at Hamptons Driving School we offer private driving lessons. Whether you are an adult or a teen we can provide you with in-car lessons. If you are a student, you must have a valid learner's permit. One on one private instruction working specifically on what you need to learn and focus on. Patient & Friendly Instructors. All instructors are DMV certified and have had National & Local Criminal background checks. Complimentary pick-up & return in most parts of Virginia Beach, Norfolk, and Chesapeake. We are available Weekdays before 2pm. Please call for available times. 2 hour minimum.
Mr. Jack was so helpful easing my anxiety behind the wheel , and making me a more confident driver . He help remind me to always look over my shoulder check all blind spots before changing lanes . Also helped improve my turns . He is an awesome instructor very calm and can be funny :) love sharing dog stories 🐕❤️
You may also like in Virginia Beach