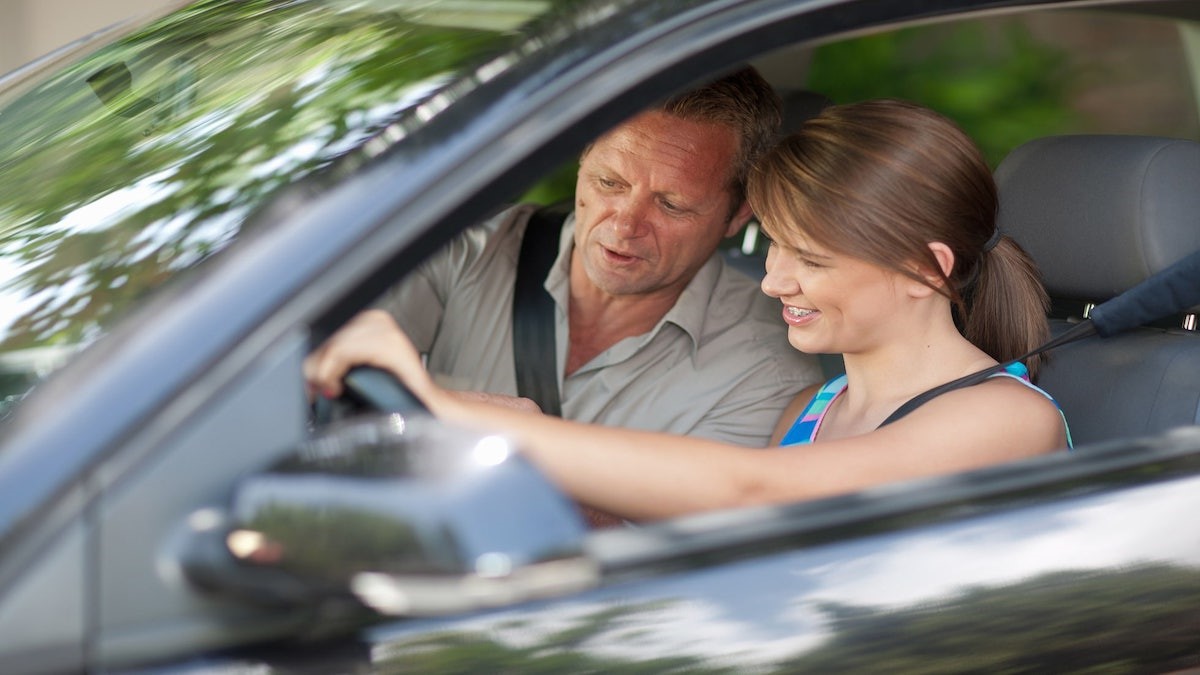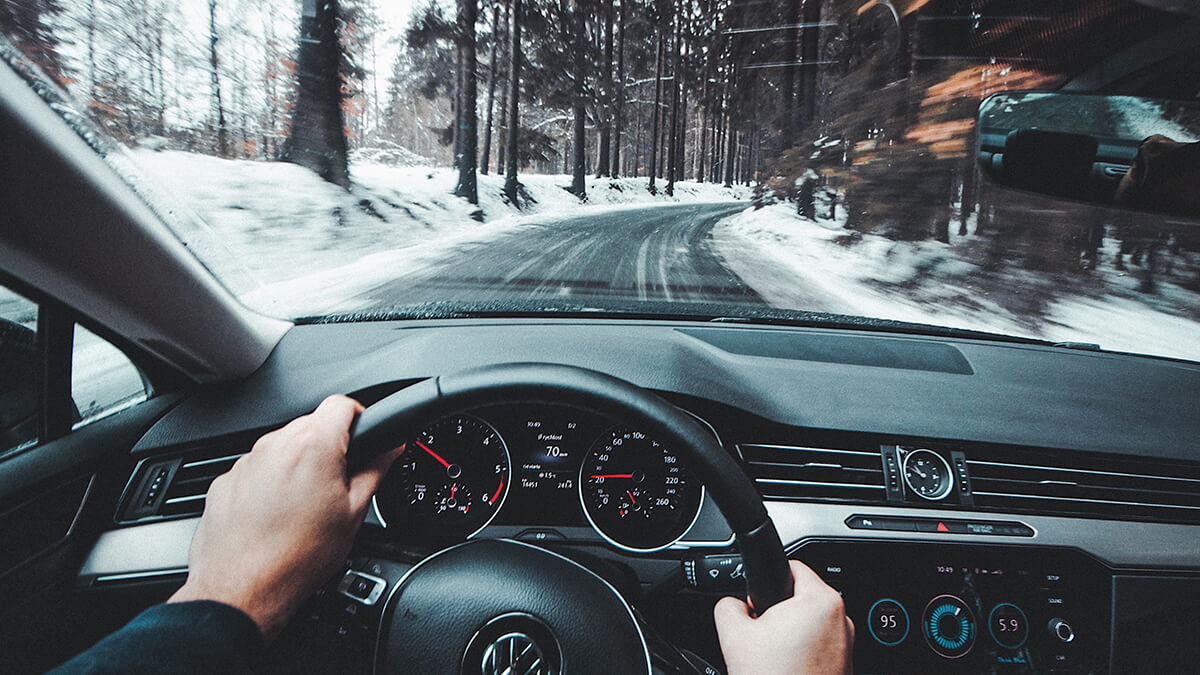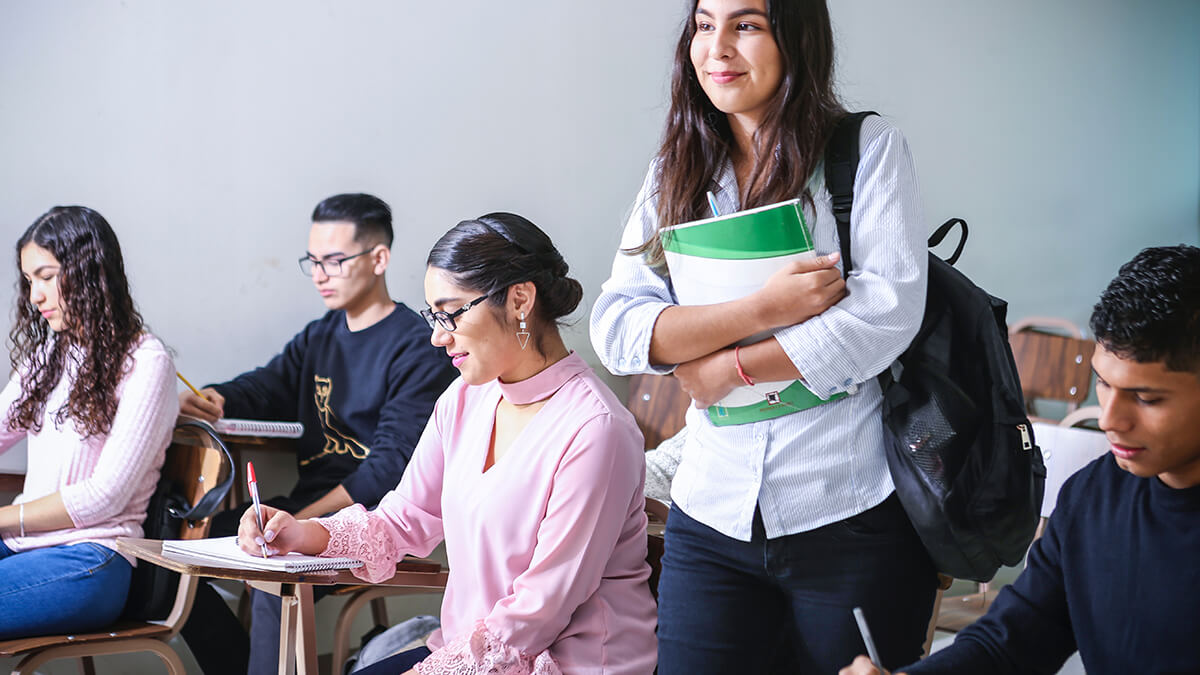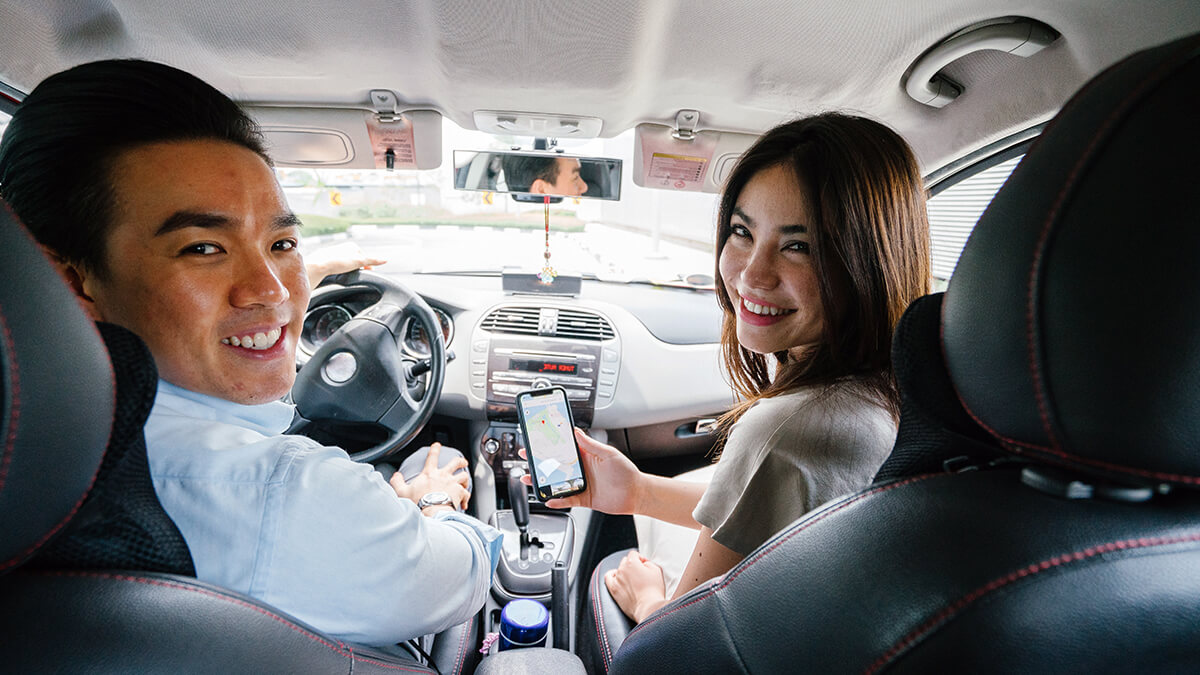 Become a skilled driver by enrolling in one of our driver education programs. The Harmony Driving School in Farmersville, Texas, offers driving lessons for both adults and teens who want to earn their license. Our instructors are fully capable of teaching you how to control and maneuver a vehicle. We have been working with students for more than seven years. With this expertise, helping you won't be a problem.
In addition to our main location, we also offer classes at two high schools, Royse City and Lovejoy ISD. We provide students with a complete education in driver safety at each location. Our teachers use a hands-on approach and various teaching strategies to show individuals how to drive. Give us a call today to register for one of our programs. We can't wait to help you with driver education in Collin County, TX.
I wish I could give him ZERO stars. This experience was HORRIBLE! My son (youngest of five children, so this was my 5th time doing drivers ed through a private driving school... first time-and LAST-with Harmony Driving School), enrolled July 2020 and did the every-Saturday summer class option. That part seemed fine. The real issues began with drive times! We learned that the process is that you have to call every week and HOPE there is a drive time available (Mike is basically a one-man show). My son was very much a beginner and so he showed up with a lot of anxiety about driving and not a lot of experience. After the first drive-time, my son-who NEVER cries-got out of the Harmony car bawling! Apparently, Mike had belittled him and yelled at him because he couldn't master the hand-over-hand turning technique (insert sarcastic voice: "that's a great way to motivate a new, young, raw, anxious driver while you have then ALONE in a car"!!!!!). I called Mike later to get his side of the story and all he had to say was "well, he wasn't ready", not "so sorry", not anything that indicated he wanted to keep our business (why would he? He already had our money for the entire course + drive times + testing). I Kindly, but firmly, reminded him that he is the TEACHER!! I asked hime to make a note on my son's folder to remind him that he is a beginner and is anxious about driving and to please be kind. He responded with an aggressive "Oh. I already did." I said, "You know, while you're at it, go ahead and mark that same 'be kind' on every kids' chart." I shouldn't have to say that! Apparently, Mike expects to not actually have to TEACH the driving. He expects the kids to already KNOW how to drive! AND he also expects us, the parents, to know that! SO, fast forward AN ENTIRE YEAR-August 2021 and my son and I are still trying to schedule more drive times (after a lot of pep-talks with my son about "everyone has a bad day. Maybe Mike was just having a bad day..." because my son did NOT want to get back in that car with Mike). At this point, Mike can't/won't tell us how many drive times are required and won't schedule them out even though we have been in the program for AN ENTIRE YEAR (after he promised us he would). Meanwhile, scheduling with any DPS in Texas takes at least a 6-month advance scheduling. I had one more VERY HEATED phone call, in which Mike yelled (in a very high-pitched voice) at me for 20 minutes. On this phone call, I: 1.called him on a few promises he had made to me and had not followed through, 2. asked him to be forth-right about how many more drive times my son needed, 3. asked to schedule them out (this isn't his normal method, which is so inefficient, but I was asking him to push my son through since we started OVER A YEAR AGO at this point and he had promised me he could do that), and 4. asked him to stop screaming at me, and also, stop intimidating children!!!! Side note, when my husband confronted him about screaming at me he responded with, "well, she was treating me like a child." STAY AWAY FROM THIS DRIVING SCHOOL!!!! Also, I would like to point out that an adult (male or female) instructor should NEVER BE ALONE in the car with an under-aged minor! EVER!