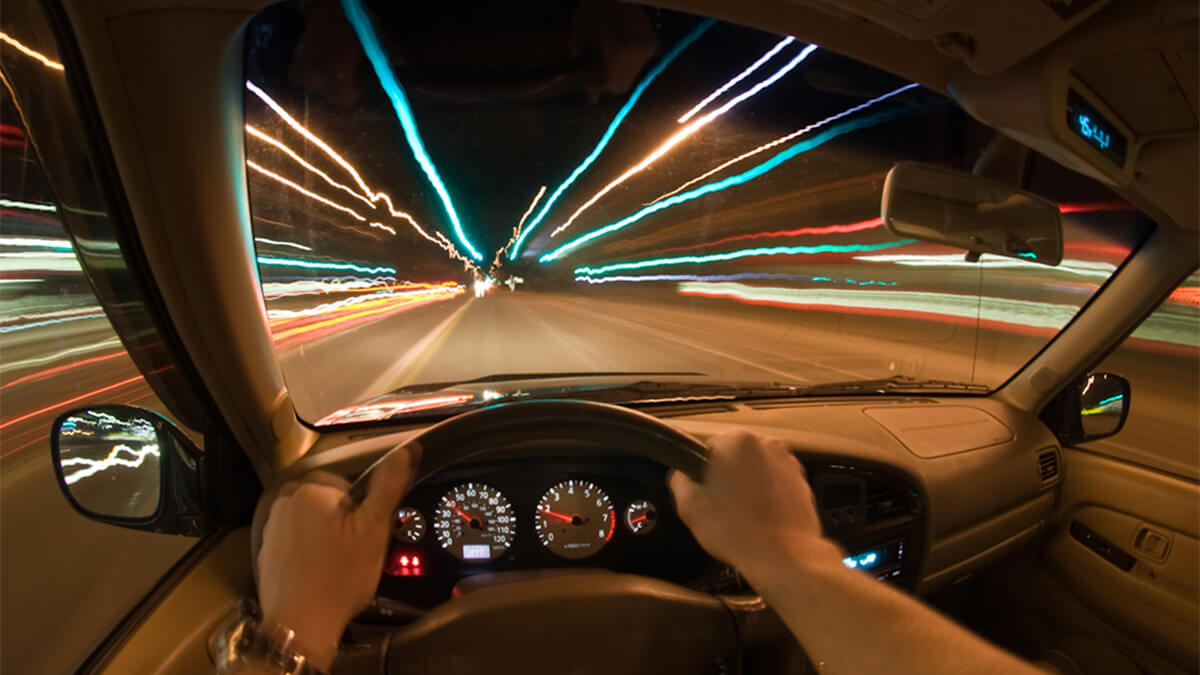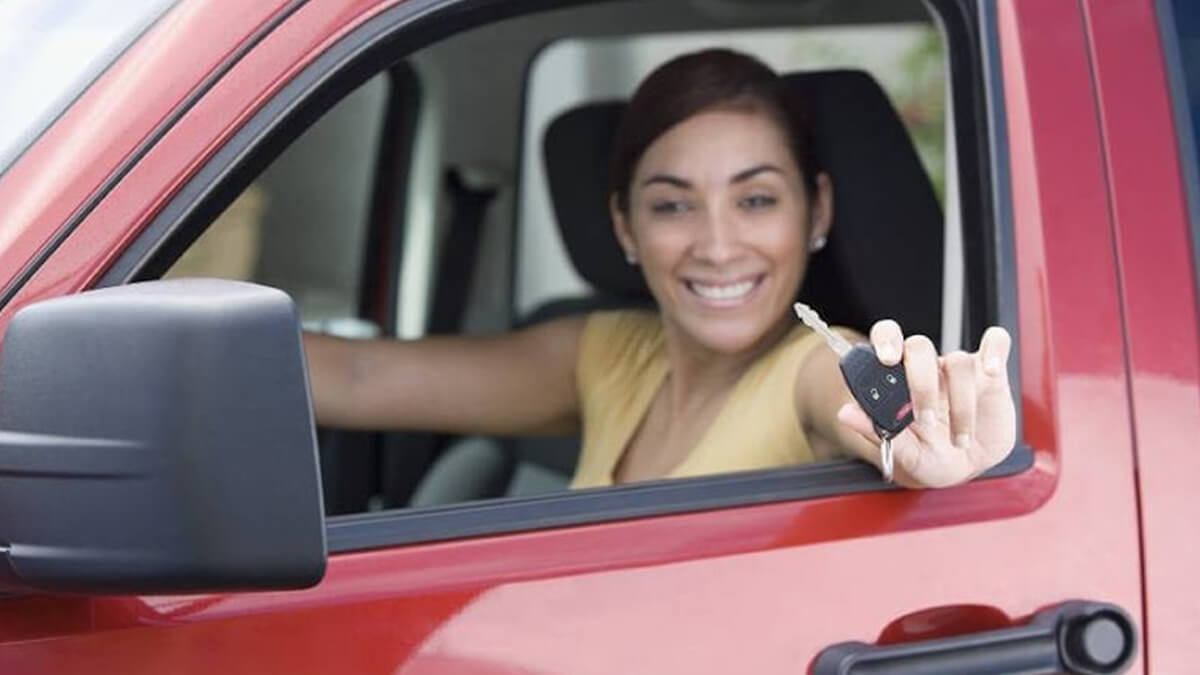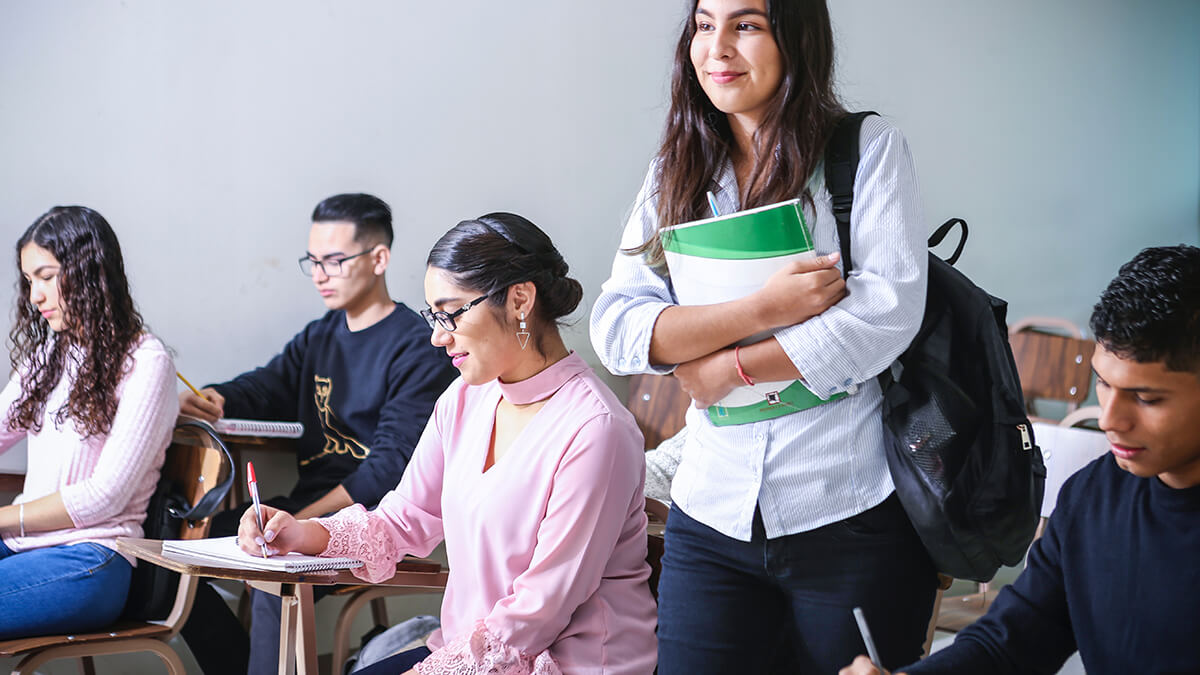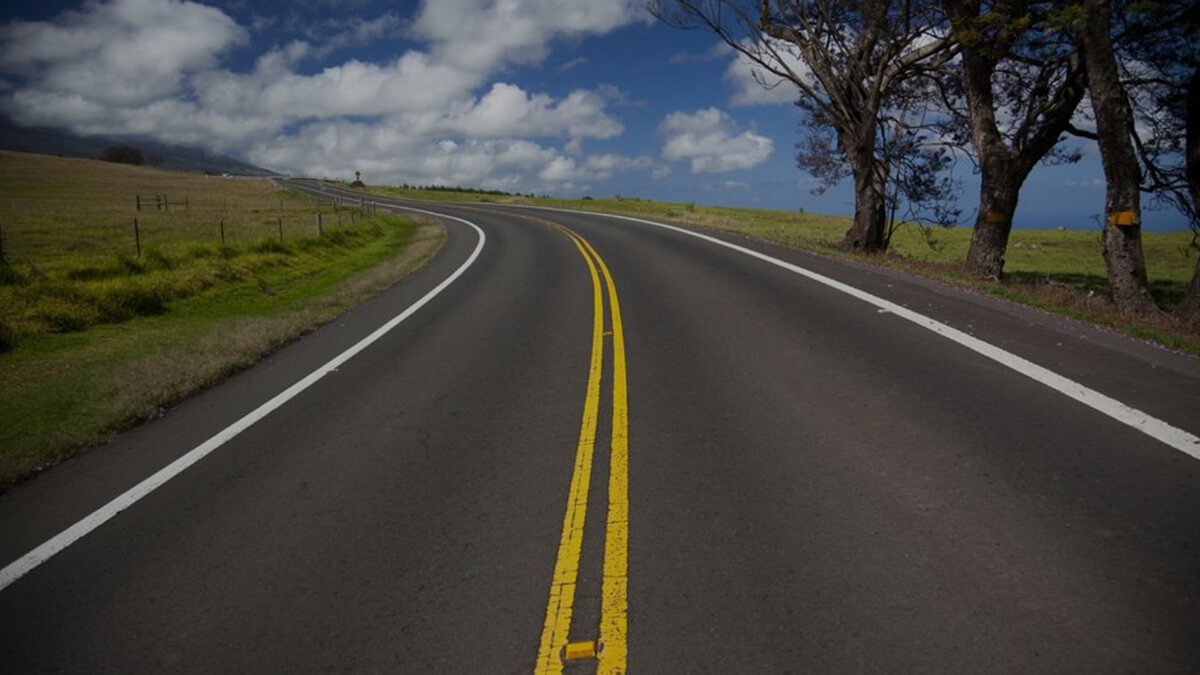 Heritage Auto School Inc.
Heritage Auto School Inc. is a CDL driving school that has been proudly serving drivers throughout the surrounding New Rochelle community since 1974. We train our students from the Bronx, NY; Yonkers, NY; and White Plains, NY and the rest of New York. Our students have had great success, and we appreciate them recommending us to other new drivers. Backed by decades of instructional experience, our New York state-certified, CDL driving instructors have the expertise to produce competent drivers. We appreciate your interest and look forward to working with you soon. To learn more about our truck driving school please contact us at 914-246-0759. We'd be happy to answer your questions and provide you with additional information.
Programs and Classes
If you need a commercial driver's license for a job you are interested in applying to, our driving school offers the training necessary to earn your CDL. Whether you want to drive a tractor-trailer, truck, or bus, we can help you pass the written and road test. At Heritage Auto School, Inc., we specialize in offering CDL training for commercial drivers. We offer training for Class-A CDLs, Class-B with PNS endorsement, and Class-B CDLs. We serve the Yonkers, White Plains & The Bronx, NY areas.
The instructors were excellent, they took their time to teach me everything I needed to know for the driving test. It shows because I passed my driving test on the first attempt. I highly recommend this school if you wanna get on the road and get driving!!!