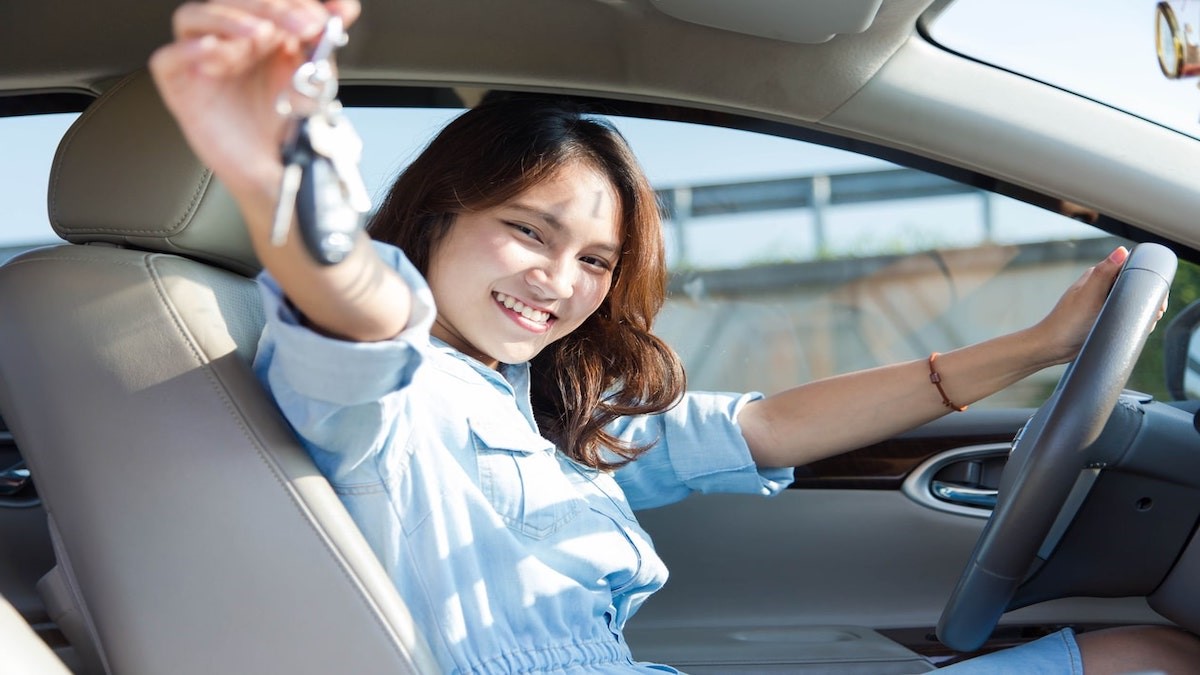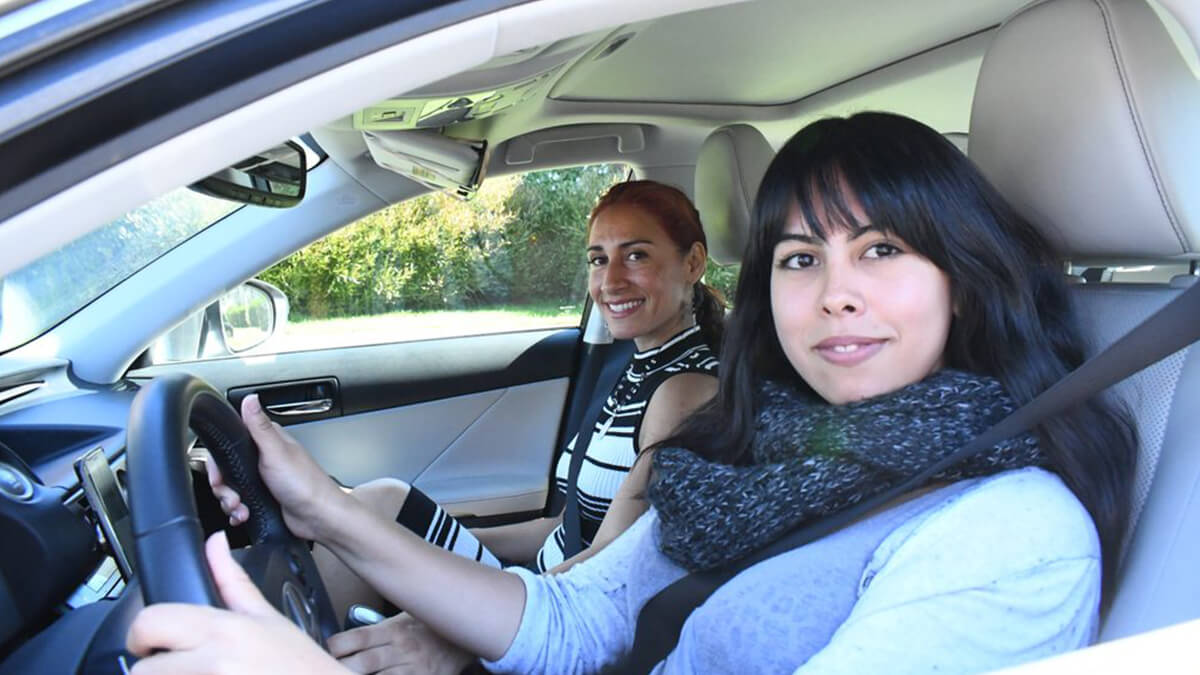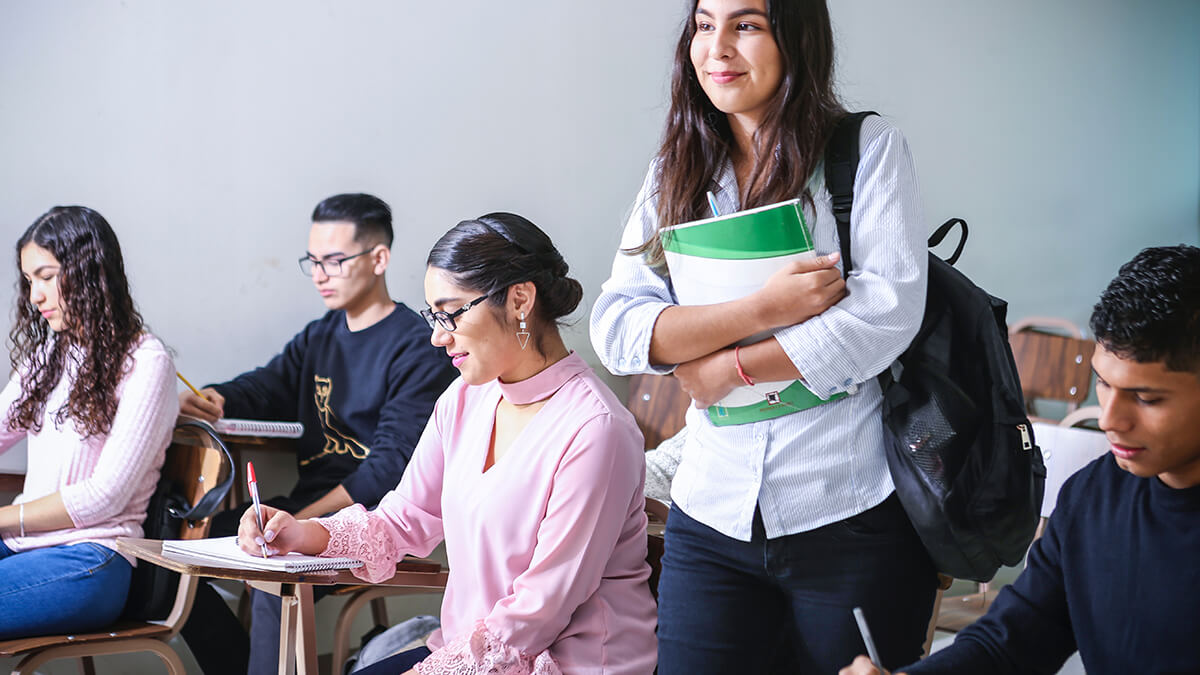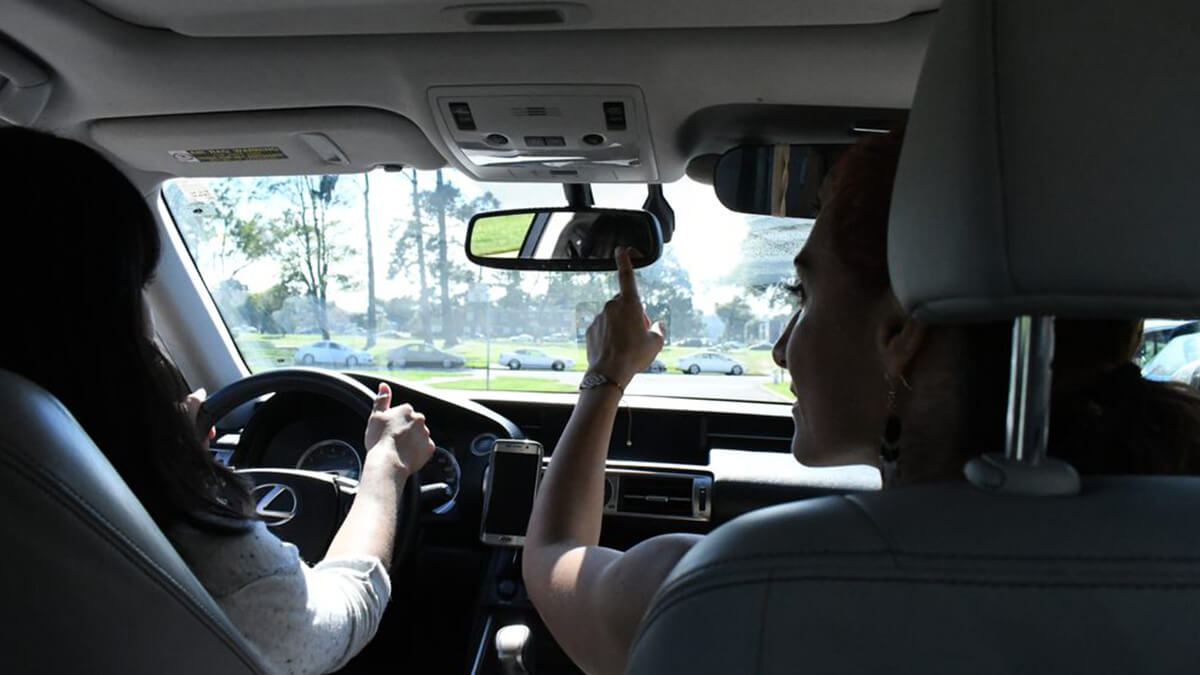 Year to year, Hybrid Driving School has assisted thousands of high school students with learning how to drive as well as obtaining driver' licenses. All of our employees are dedicated to the highest of quality standards in service. Our drivers are certified and have a long history of experience.
Through the professional knowledge of our instructors, students develop a solid foundation of driving skills. Our school offers both Driver's Education and Driver Training, also referred to as behind-the-wheel instruction. Hybrid Driving School helps teens become more aware and safer drivers. The process of learning to drive collision-free begins in the early stages of a teen's education. This education is developed with the help of courses offered at Hybrid Driving School. Your students will benefit from our discounts and convenience of completing all of the RMV requirements within the walls and security of your school. We strive to offer highest quality services at the most affordable prices.
We would like to offer Driver's Education course to be taught at your facility for the convenience of your students. We are able to schedule dates and times, which would be best suited for your students and the school. If for any reason a student will miss the classroom instruction, he or she will be able to make up for this class session in our school without any penalties, or additional charges. Our school will provide necessary learning materials such as driver manuals, slides, videos, applications, etc. with absolutely no cost to the students. As mentioned earlier, our behind-the-wheel lessons are offered seven days a week during morning, day and evening hours. Students who live in the surrounding area can be picked up and dropped off at their home.
Locations
Programs and Classes
I was driving in the US for the first time .Last time I was behind the wheels was 10 years back in India that too just for namesake. My instructor, Dach , instilled that confidence to drive on road right from the minute I sat in the car for the first time. Within the next two hours, I felt stressed to drive on the road but also confident that I could drive and I'll be okay. I did my 10 hours of driving and followed all the instructions, tips, and tricks given by my instructor to finally pass the road test in first go. They also guide you well through the entire process of obtaining a permit and are super helpful and friendly.
You may also like in Waltham