Description
It is the mission of the Madison Driving Academy in Huntsville and Madison, Alabama, to provide strong and thorough driver training instruction. This school offers a professionally developed curriculum and is dedicated to teaching all students, teens and adults, the rules of the road, while giving them the personal and proper road skills training they need.
Madison Driving Academy offers flexible and convenient classes to meet your busy schedule, including daytime, nighttime, weekend, and holiday sessions. Driving sessions can be a supplement to schools' Driver Education courses.
Instructors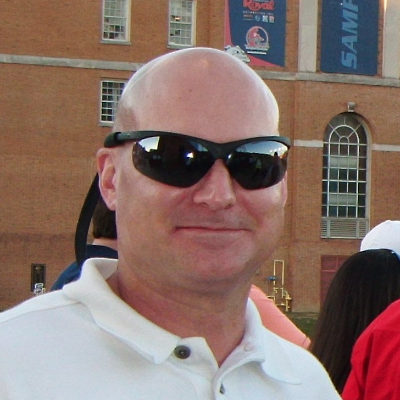 Mark Davis
Programs and Classes
The Driver Education Course offers teens and adults six hours of behind the wheel driving training and supplemental coursework to enhance the driving experience. This course will provide training in various areas including * Basic Vehicle Maneuvers * Negotiiating Intersections * Residential, Urban, Rural, Parkway, and Interstate Driving • Night Driving and Limited Visibility Conditions Driving * Maintaining Your Vehicle * Preparation for the Alabama Driver License Test Students who take the Driver Education Course will receive a "Certificate of Completion" from the school licensed by the Alabama State Departmernt of Postsecondary Education. The certificate is accepted by many insurance companies for a student discount. (Contact your insurance provider for details.) Let Madison Driving Academy help you with the stressful task of teaching your student to be a safe, responsible and confident driver. Contact Madison Driving Academy in Madison, Alabama for all of your driver training needs.

The Practice or Refresher Course offers teens and adults the opportunity to gain valuable, behind the wheel experience to acquire the confidence and knowledge needed to become safe and responsible drivers. No matter the skill level or experience you have, driving is still challenging. The Madison Driving Academy in Madison, Alabama, gives you the confidence and expertise to drive safely. Have the peace of mind of knowing that your student has had the all important behind the wheel training and practice to be ready for the Alabama Driver Test and the many challenges faced by today's driver.
Riley Cummings
11 months ago