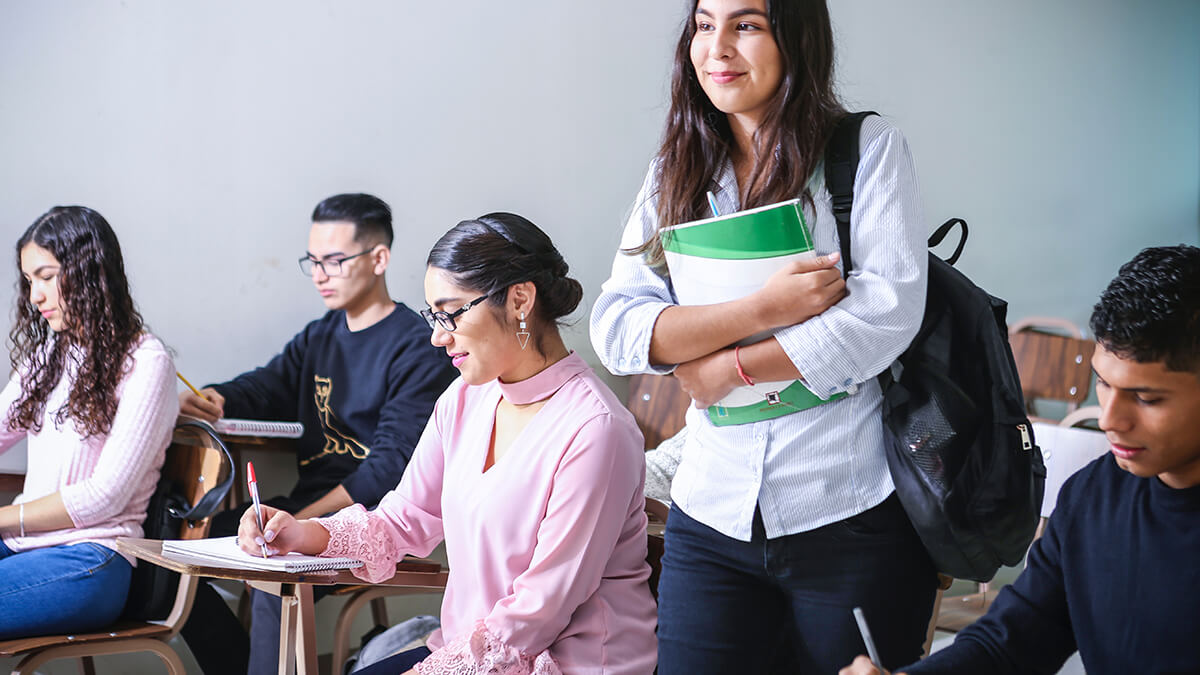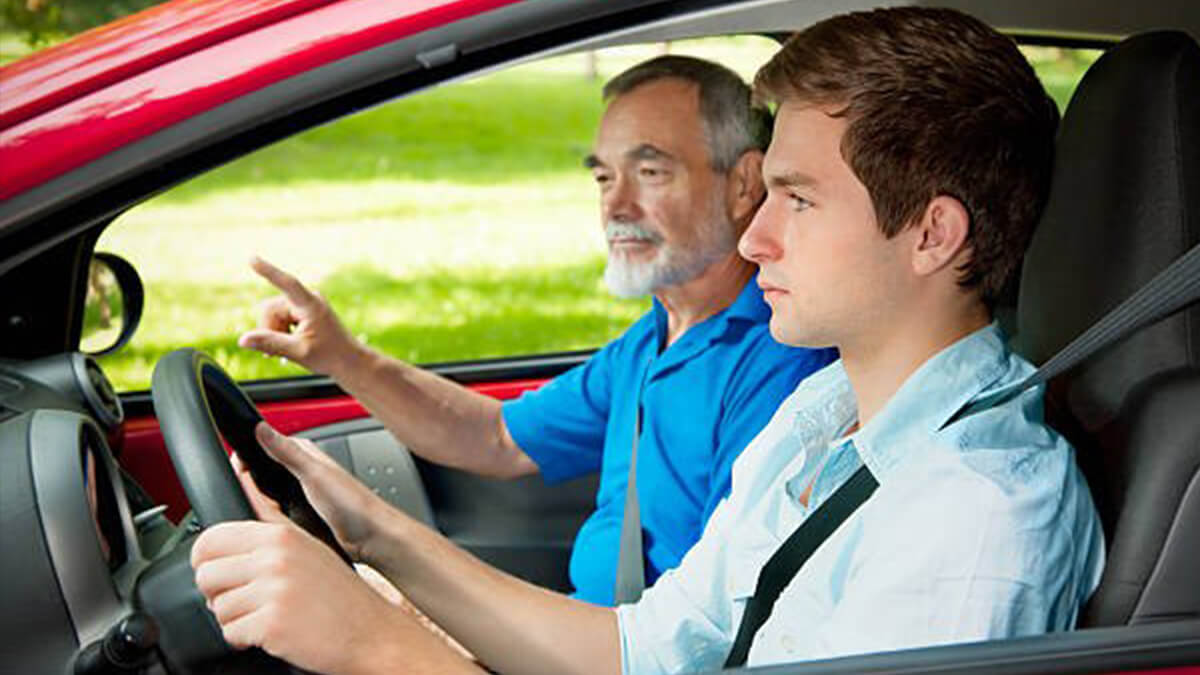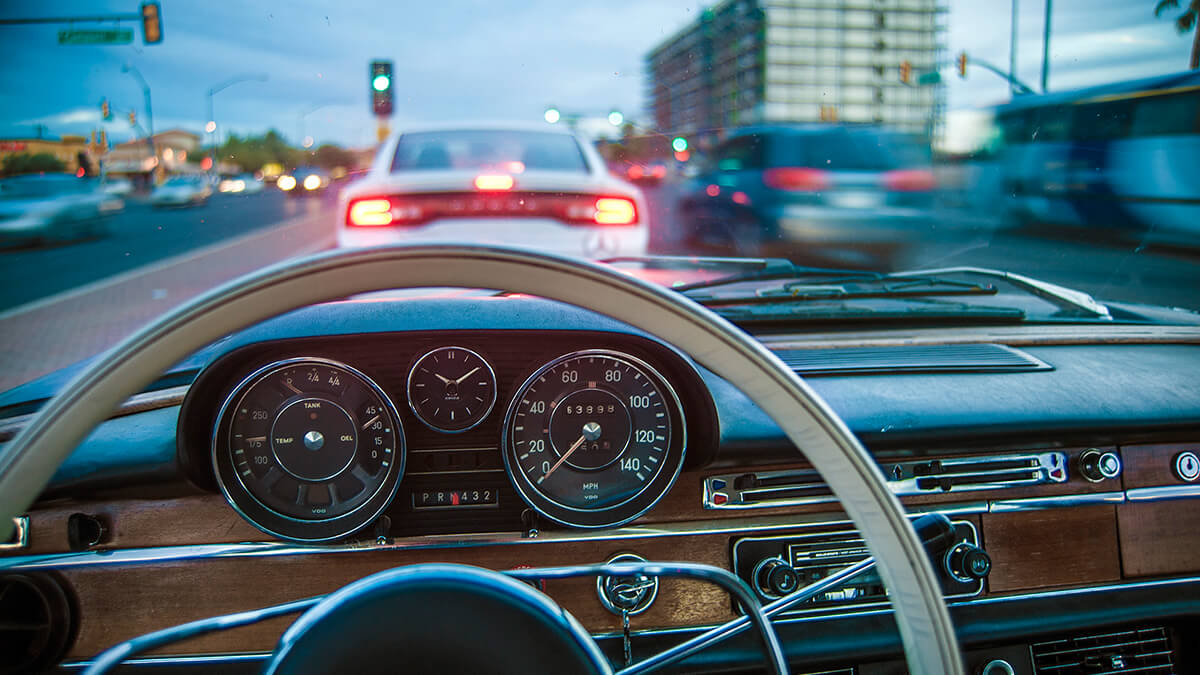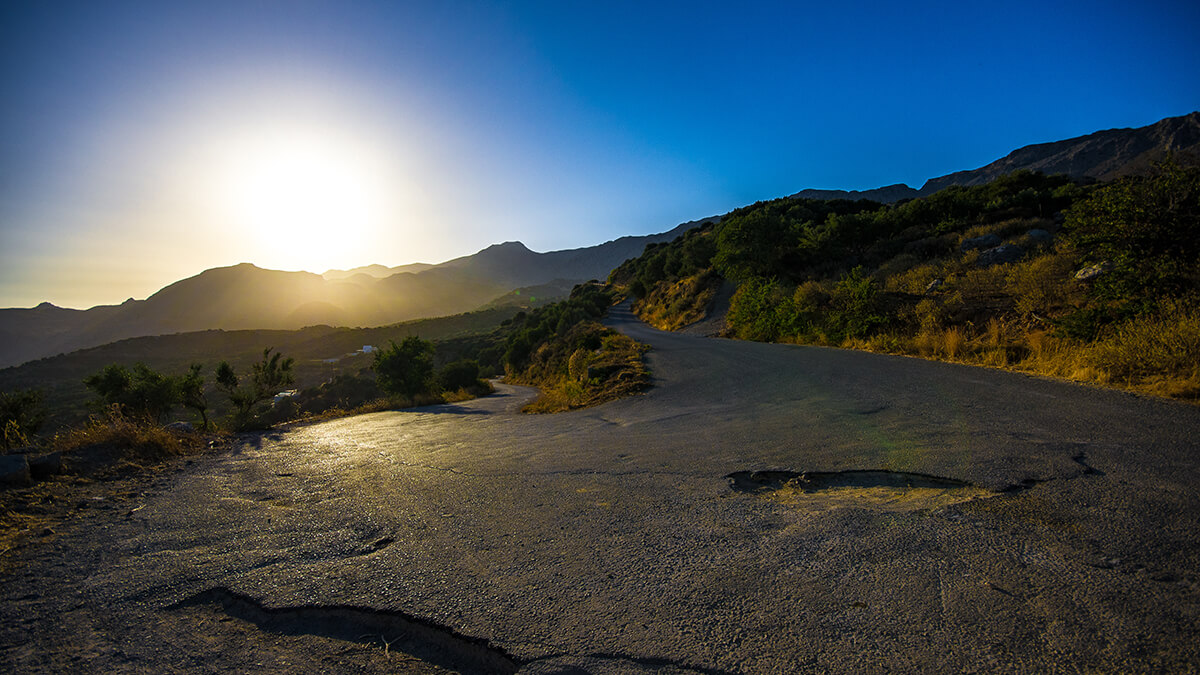 Mansfield Driving Academy
The Mansfield Driving Academy started when Mansfield ISD cancelled their driver's education program for financial reasons. Other area school districts also cancelled or suspended their driver's education courses. We saw the need to provide high quality driving instruction to the area youth since it was no longer available through the public school system.
The majority of our instructors are Texas certified teachers and have the Driver Education endorsement on their teaching certificate. This means we are all certified to teach the classroom and in-car portions of Drivers Education. We attend annual Texas Driver's Ed continuing education courses to stay current on the best practices to teach students how to drive.
The Texas Department of Licensing and Regulation has inspected and approved our facilities. We are the best in town!
Mansfield Driving Academy is here to serve the needs of the students of Mansfield and the surrounding areas.
Instructors

John Sudbury

Adam Legler

Matt Hildreth

Buck Lampe

Tara Luther

Sheryl Malone

Brandi Milsted
Programs and Classes
TDLR APPROVED & CERTIFIED Erase your traffic ticket with our online course that is fully accredited by the Texas Department of Licensing and Regulation and accepted by all local courts. Or use Aceable to get an easy insurance discount! QUICK, AFFORDABLE & CONVENIENT Aceable lets you clear your ticket in just a few hours for a fraction of the cost. Take our self-paced course on iPhone, Android or web anytime, anywhere. AS EASY AS SWIPING RIGHT Swipe though bite-sized content on your phone or tablet, stopping and starting the course as you please. Your progress will always be saved and syncs to any device.
Be the first one to review
You may also like in Arlington