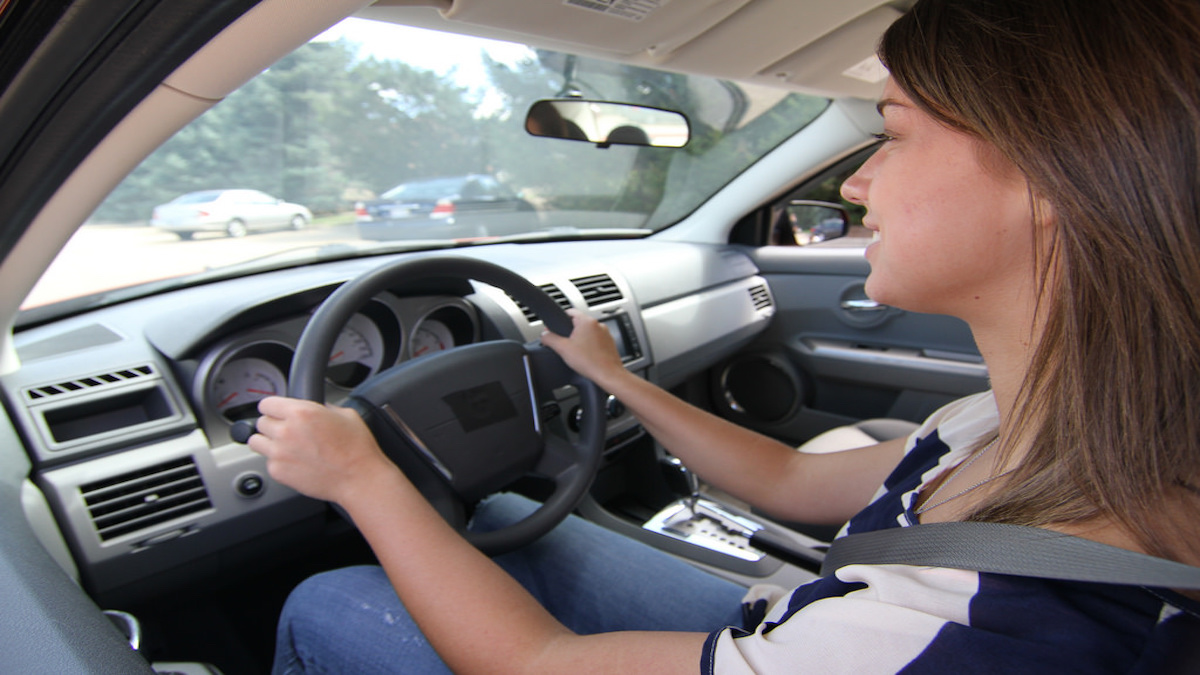 Description
Our mission is to provide quality education at the best price! We do not disappoint! Our State Approved classroom curriculum qualifies a student for their permit, provisional license, and full license! The 6 hours of State mandated DWI Awareness is included. All certificates are included in the cost; testing fees are extra. Our classroom instruction exceeds NM's GDL requirements. Save money by doing all the Behind the Wheel training with your teen. Many students have extremely demanding schedules- No costly driving appointments to make or to miss! Teach them to drive at a pace that fits your family!
Programs and Classes
New Mexico's three-stage licensing process allows teens to gradually gain exposure to complex driving situations, easing them into driving over an extended period of time. The learner's permit and provisional stages are key steps.
Be the first one to review