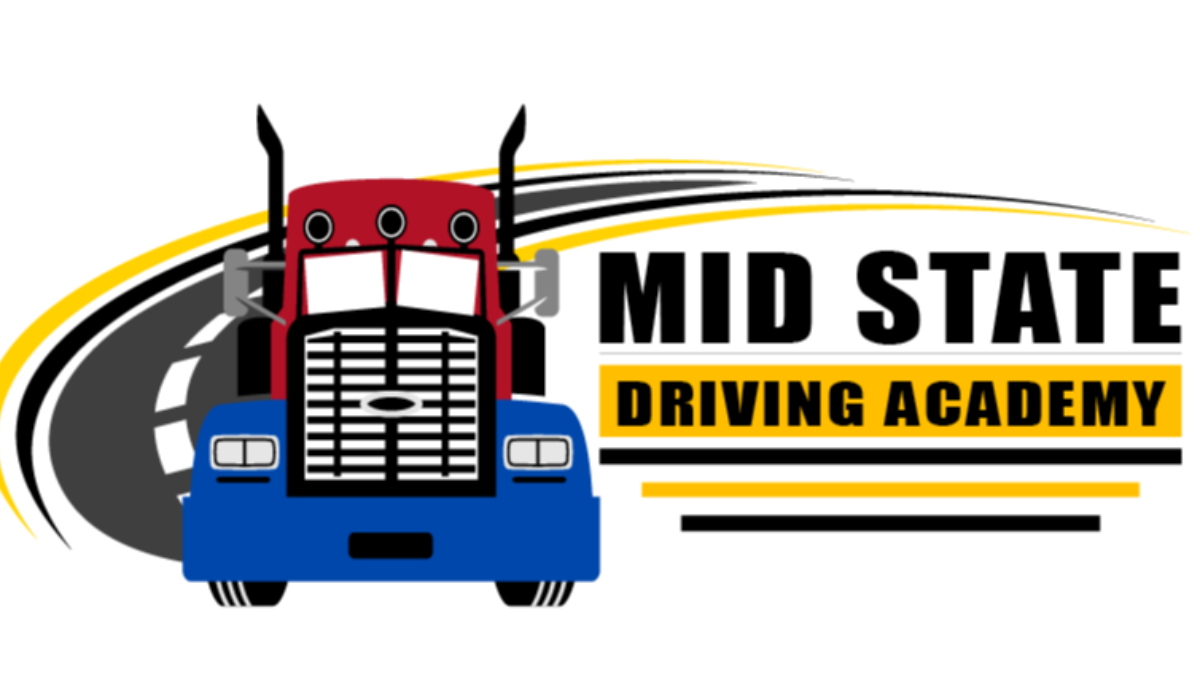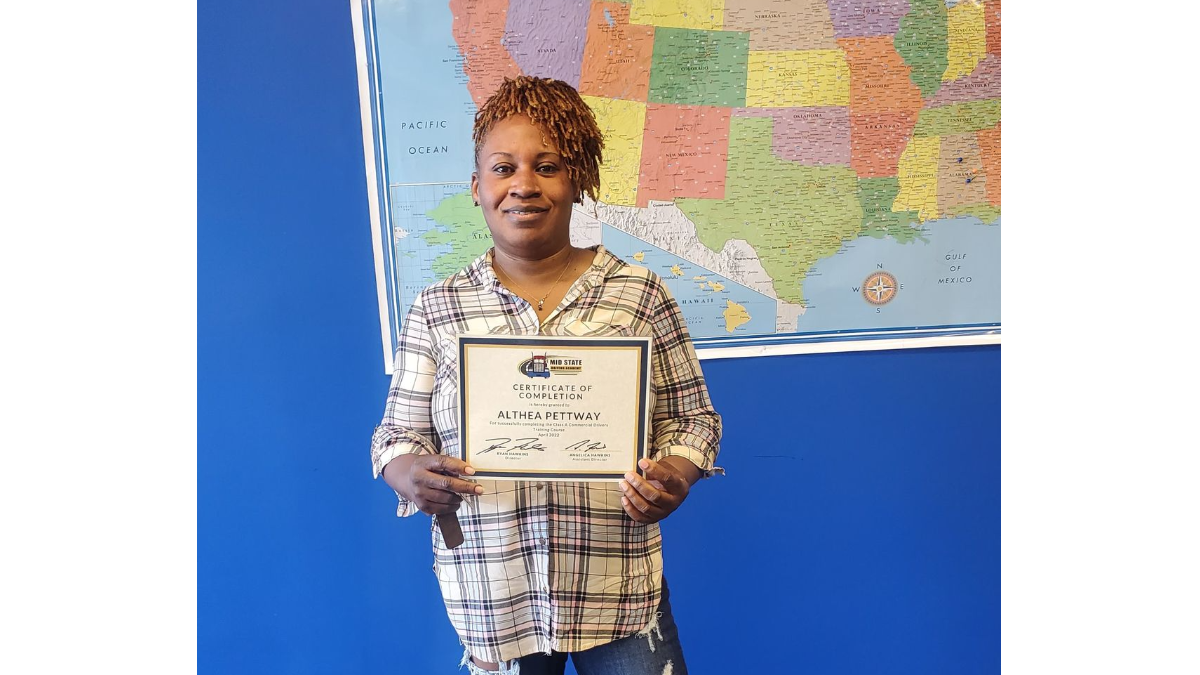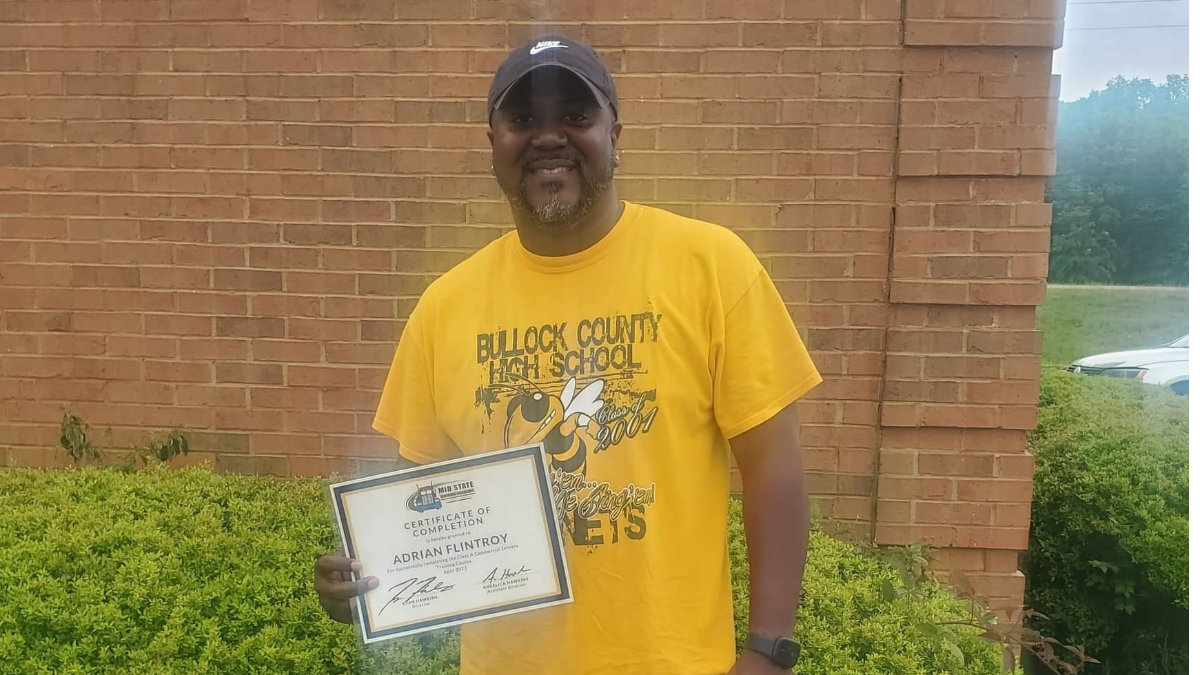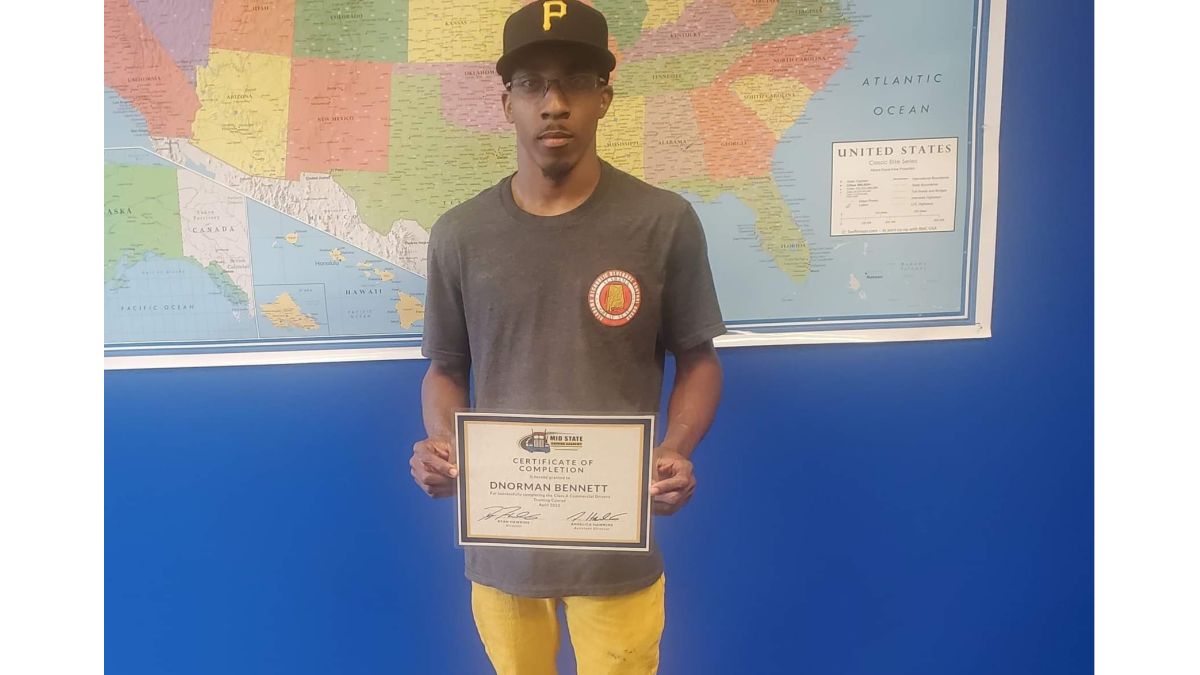 GET YOUR CDL WITHOUT QUITTING YOUR JOB
We are AFFORDABLE, CONVENIENT, and EFFICIENT. We have Morning, Day and Night classes and FINANCING AVAILABLE to those WHO QUALIFY. 
We Also Offer Assistance With Obtaining Your CDL Permit!
We are located in the heart of Montgomery at 1983 Coliseum Blvd, Montgomery AL 36110.
Programs and Classes
Requirements

Requirements:
Be at least 19 years old

Have DOT Medical Card

Drug test within last 30 days

Be able to speak and read English
Have no active driver's license suspensions or revocations



Class Info

The schedule for our program is from 6 to 8 weeks. *Depends on students progress and availability.


1st Section- consists of the EDLT theory segment which is completely online. This can be accessed via cellphone, computer or tablet.

2nd Section- consists of pre-trip, trip planning, and backing skills training.
3rd Section-consists of straight, offset, alley dock backing skills training.

4th section- consists of backing recap, driving scenario trainings and drive time training.
Joshua Bonner
2 months ago
Great training!!! The instructor is very knowledgeable & applying what he is teaching you, you won't have a problem in getting your commercial driver license. It only took me four weeks. This program is excellent for the people that are working & want to get your commercial license without quitting your job.