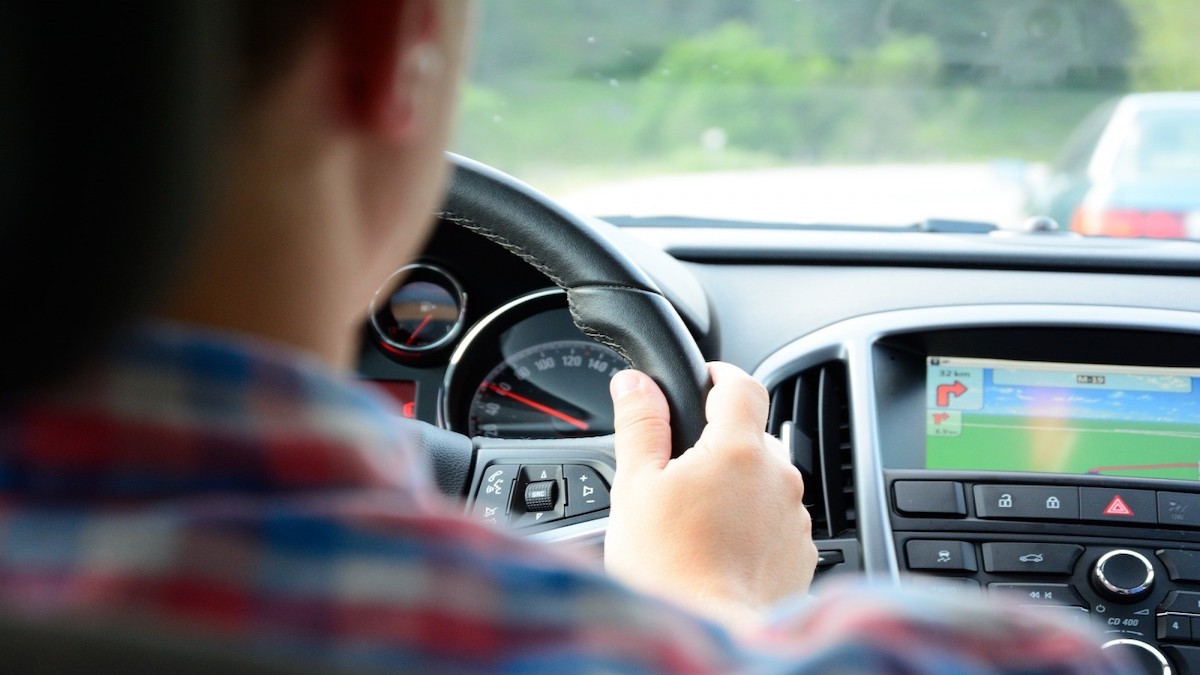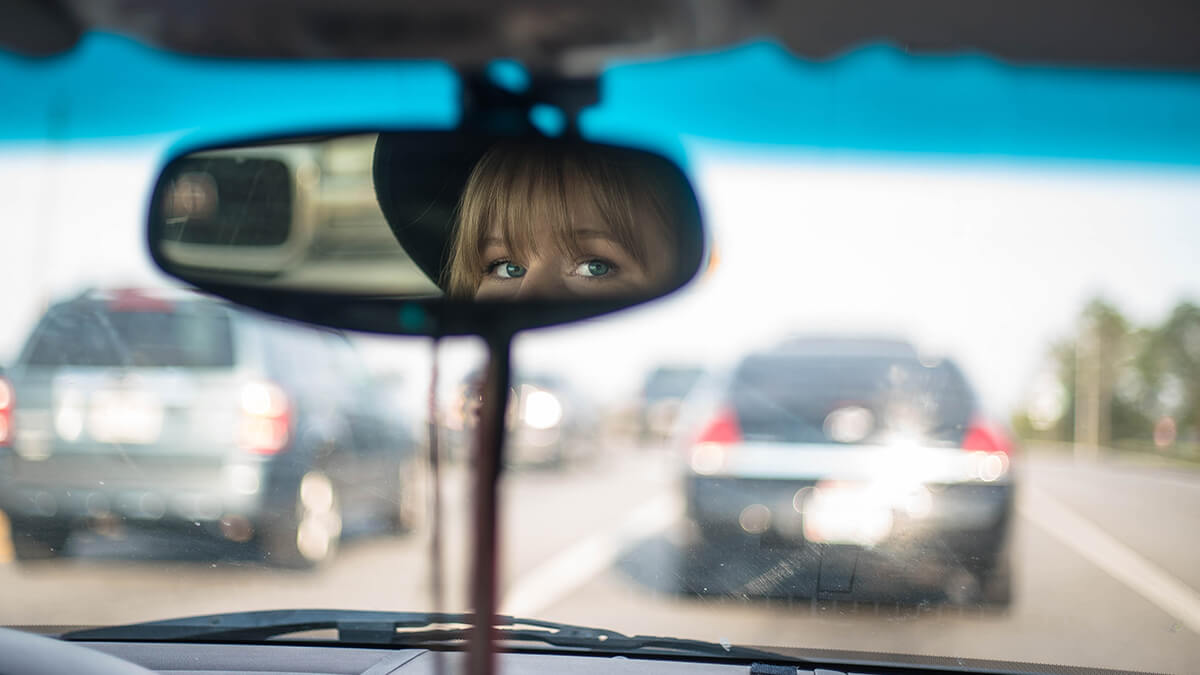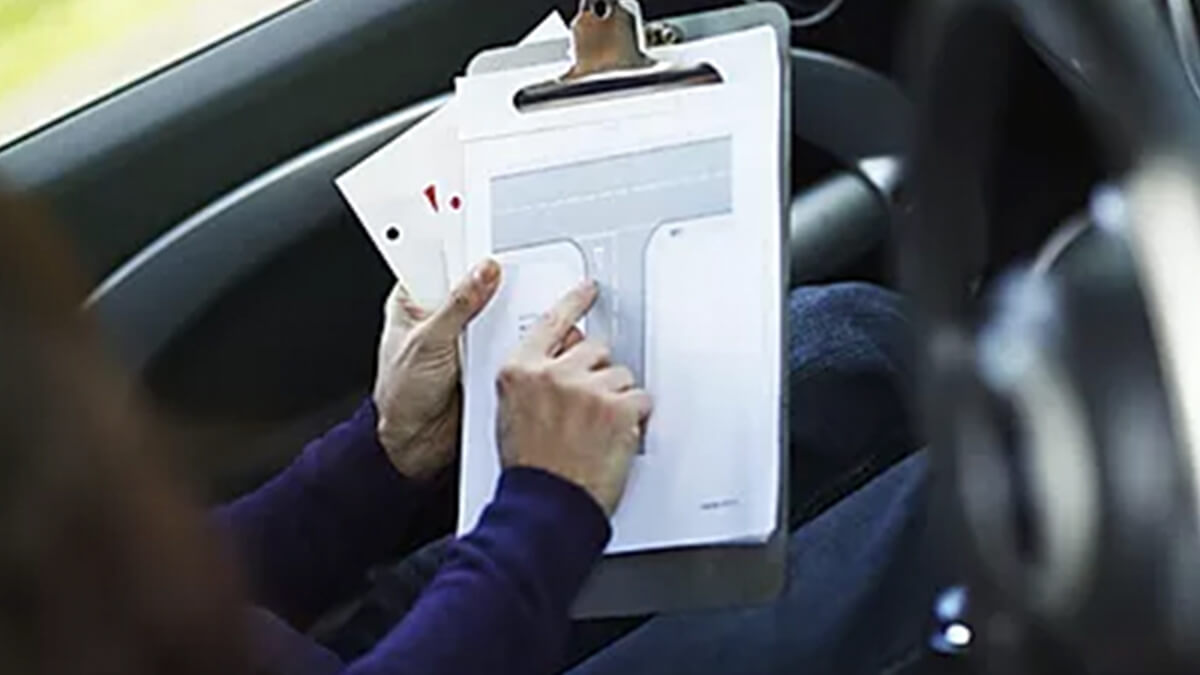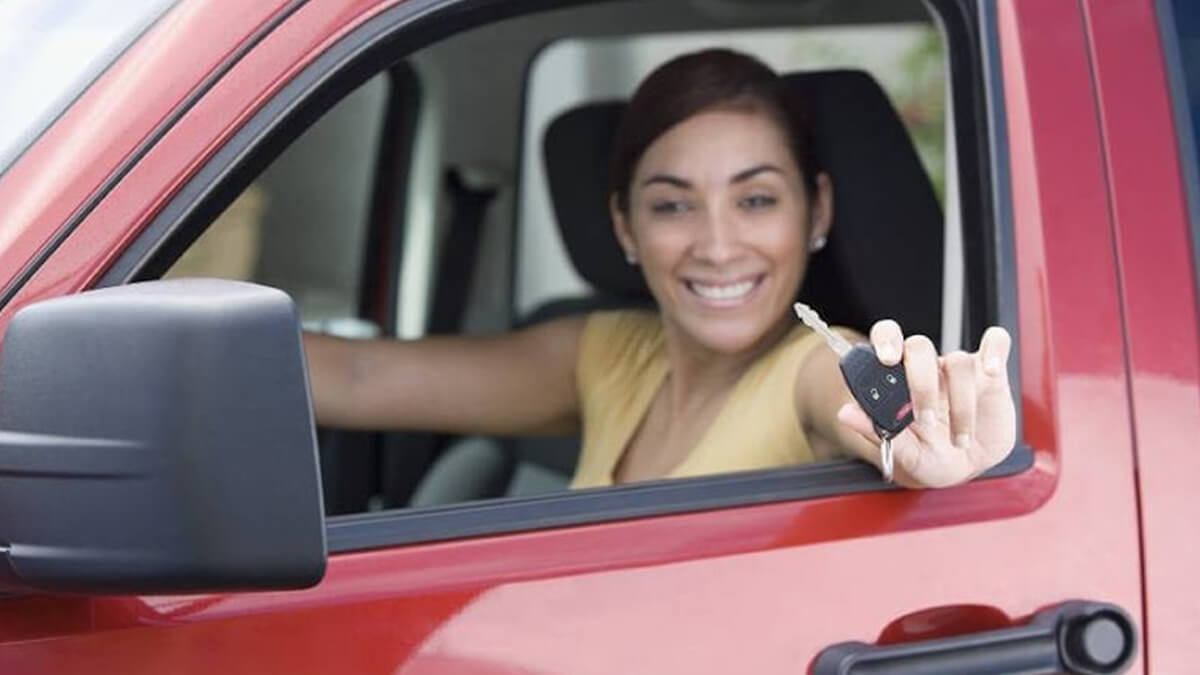 Nichols Driving School has been in operation since the 1930's, with a few changes of ownership since then. In 1985 Sharon Whitmore, bought Nichols Driving School and has successfully run the business for over 30 years. As of January 2019, Sherry will be abdicating her role as owner and operator and ceding the driving schoolto her daughter Bobbi Jo Cliche. Bobbi Jo has been a licensed driver education instructor for over 20 years. She has been involved with the operations of Nichols Driving School throughout the years and has the experience and capability to continue on the legacy of the school. The staff at Nichols Driving School will continue to take pride in educating the driving rules and regulations of Massachusetts law.
Programs and Classes
The State of Massachusetts requires all young adults under the age of 18 to complete 12 hours of certified "Behind the Wheel" driving time and 6 hours of "in car" observation time. Nichols Driving School has the ability to have two Driving School Cars on the road in order to fulfill this requirement in a timely fashion. All vehicles are equipped with a passenger side brake so rest assured the instructor is in control at all times. If you took the 30 hour classroom portion of driver ed. with another driving school, but you would like to complete the required 18 hours of on road lessons with our driving school

Massachusetts strives to have parents involved in every aspect of their Child's driving. In so doing they have required every parent to attend one class and become aware of their children's training they will receive. This class is a way for parents to ask the questions they need to and to better understand our ever changing rules and regulations. Parents are also required to sign off that they have driven a minimum of 40 hours with their child (30 if the student has taken a drivers skills development program) before they are able to apply for their road test.
Carol Lesperance
3 months ago
The best experience ever I was so nervous but everyone there was so exceptionally caring and supportive Also they prepared everyone with good sound basics and advice on every scenario which might occur. Can't say enough very happy with them