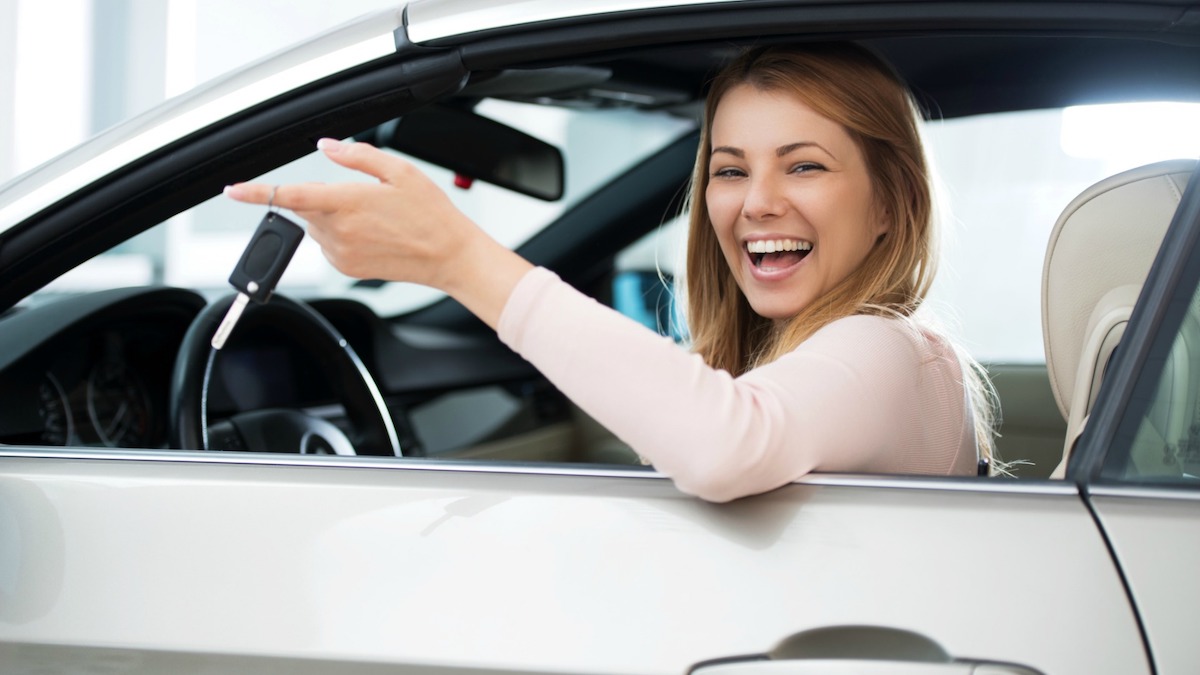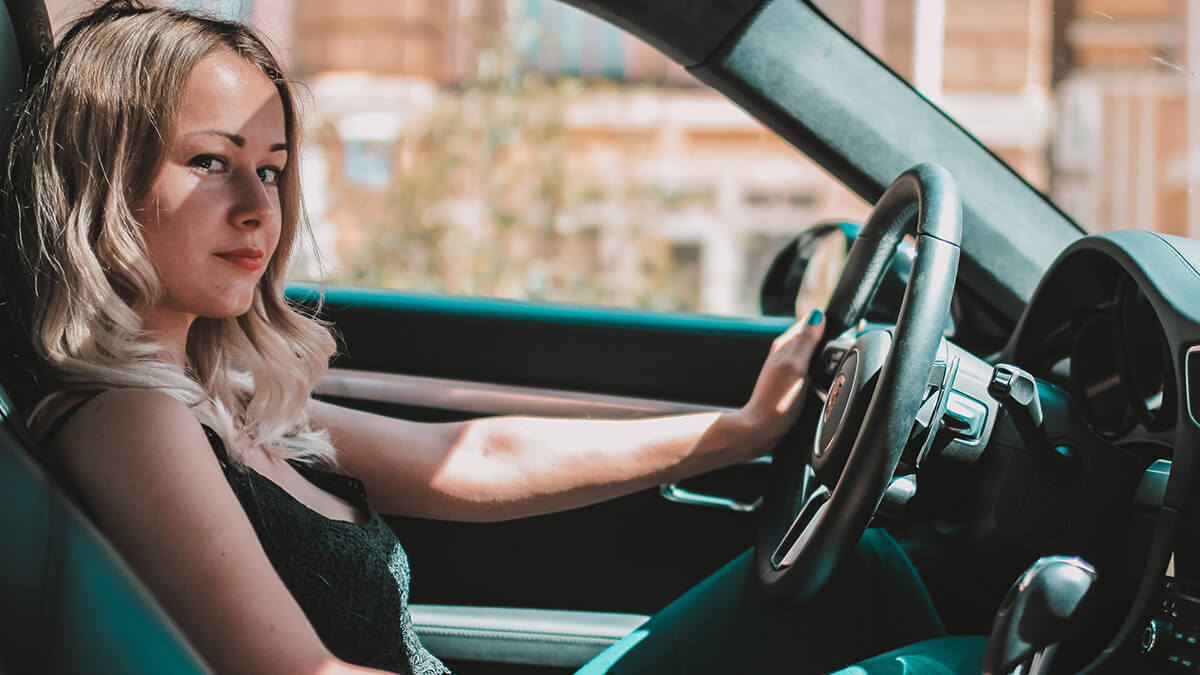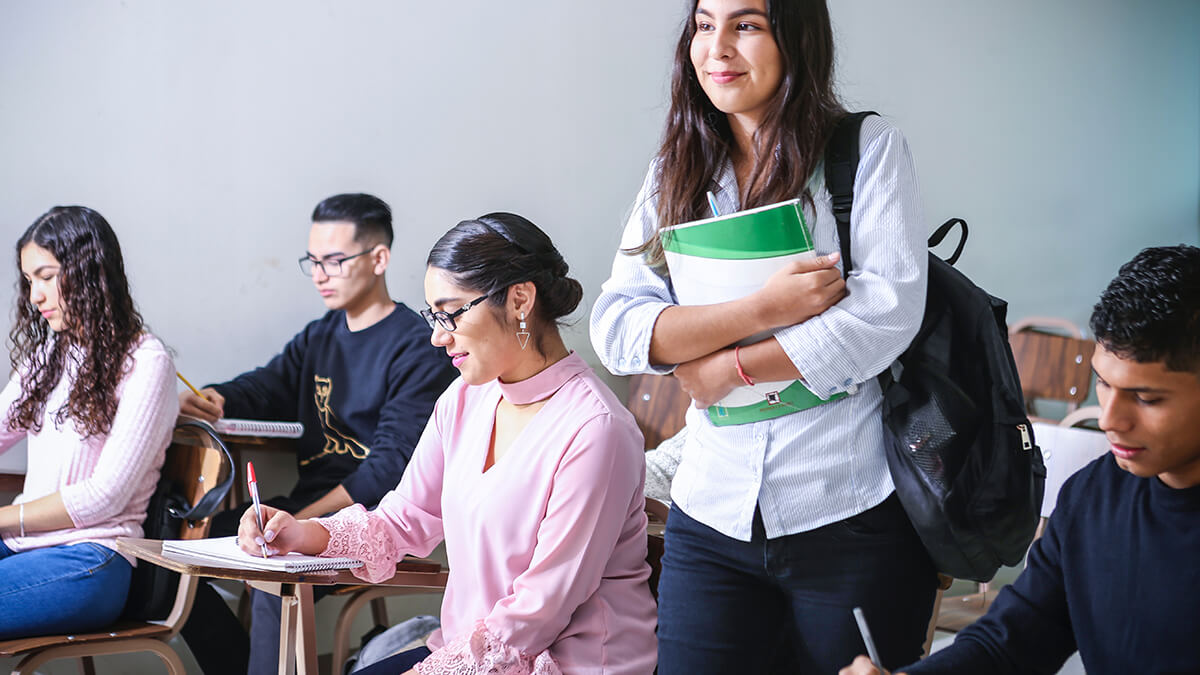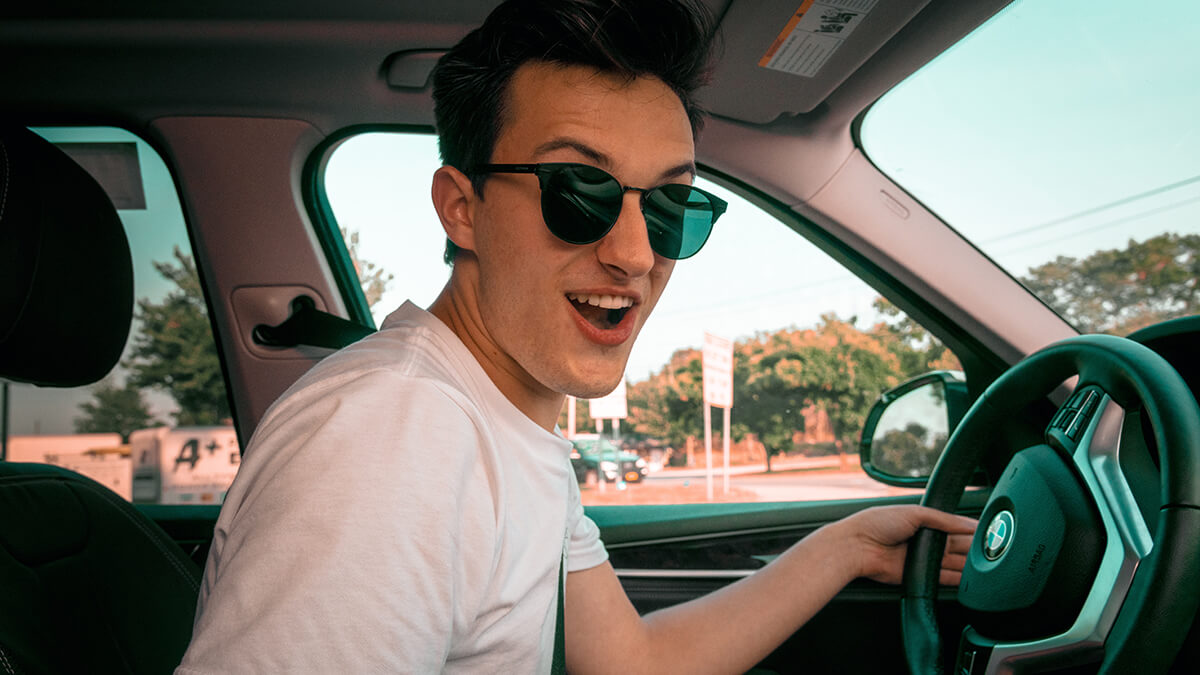 Safety Auto School is one of the largest Vietnamese and American Professional Driving Schools licensed by the Massachusetts Registry of Motor Vehicles. Our instructors are professional, experienced, friendly, patient, polite, energetic, funny, and calm. All of these traits help our new drivers tackle their weaknesses effectively and relieve their stresses and anxiety. Our school provides students with both Driver's Education and Behind-The-Wheel Training. Our goal is to teach new drivers how to become defensive drivers on the road. Safety Auto School's students should find satisfaction in our reasonable prices and our exceptional driving programs. We make sure that scheduling a time and date - which is most suitable and convenient for you - is easy. Our Driver's Education program provides students with all of the proper learning necessities for no extra cost to the students. In addition to Driver's Education, behind-the-wheel training is available seven days a week from 9 a.m – 6 p.m. Behind-the-wheel training before 9am and after 6pm also available upon request. Students who live in the surrounding area can be picked up and dropped off at their home.
Since 2012, our company has successfully and proudly served many diverse communities of all of Greater Boston and its surrounding areas , and every student has been satisfied with our business. With our honesty, integrity and reliable services, more than 90% of our students have passed their road test on the first try, and 100% of our students continued to stay with our services to pass their road tests. Many have even come back with multiple referrals.
In the past 5 years, Safety Auto School has taught more than 15,000 students, and the quality has only changed for the better. Our customers' safety and satisfaction is undoubtedly our #1 priority!
Patrick Carries
1 month ago
Safety auto school scheduled my road test without confirming the date with me first. A few weeks prior I called Safety Auto School out of curiosity to see if I could schedule my road test. I was told to wait 2-3 weeks and to keep practicing with my permit but never received a confirmed road test. The evening before the day of my test, which I never scheduled, I received a call to remind me I had an upcoming test the following morning. I informed the caller that I did not and would not schedule a test for the following morning because had to go to work. He proceeded to ask if I had proof that shows I did not confirm a date for my road test. I have two questions for Safety Auto School. Why would you schedule a Road Test without clear confirmation from the student driver? Why would you wait until the night before the test to confirm the road the test for the first time? After arguing on the phone with the Safety Auto School Employee he ended the conversation by saying, "At this point I don't care". Then he proceeded to hang up. Now I have to forfeit $170.00 which I paid to use a sponsored car, and pay the RMV $35.00 for a Road Test I cannot take because I do not want to call out of work and potentially lose my job. This could have been easily avoided if they called me two weeks in advance, not the night before. Terrible customer Service, terrible communication, and an all around terrible experience.