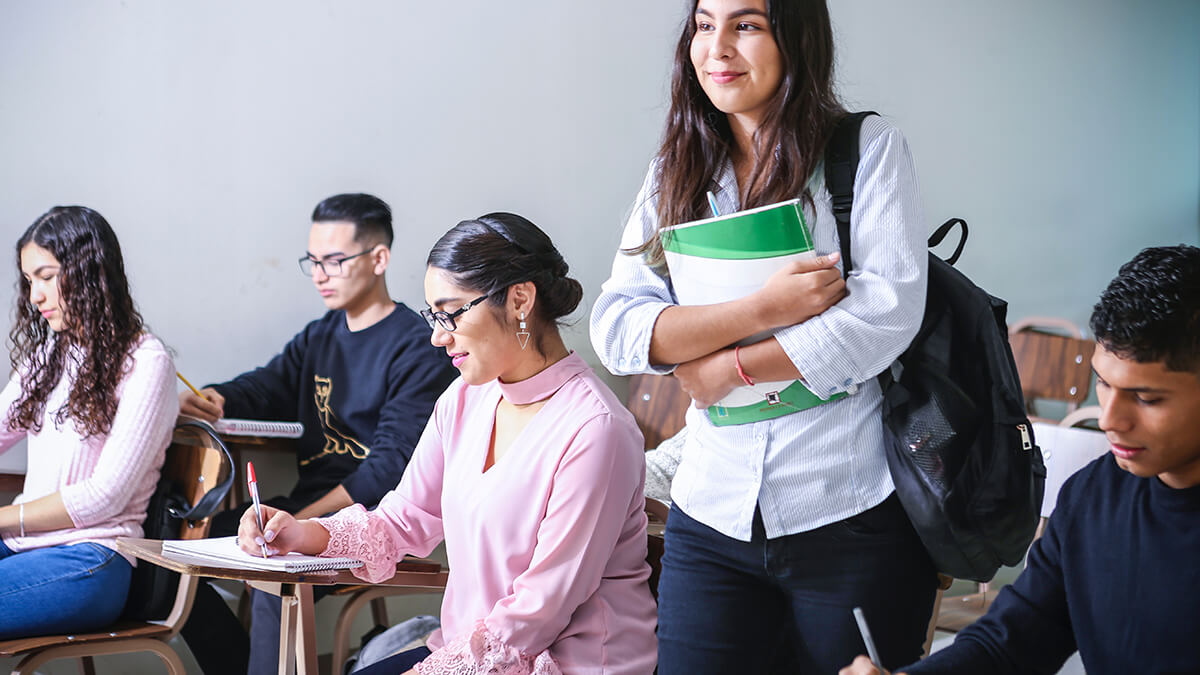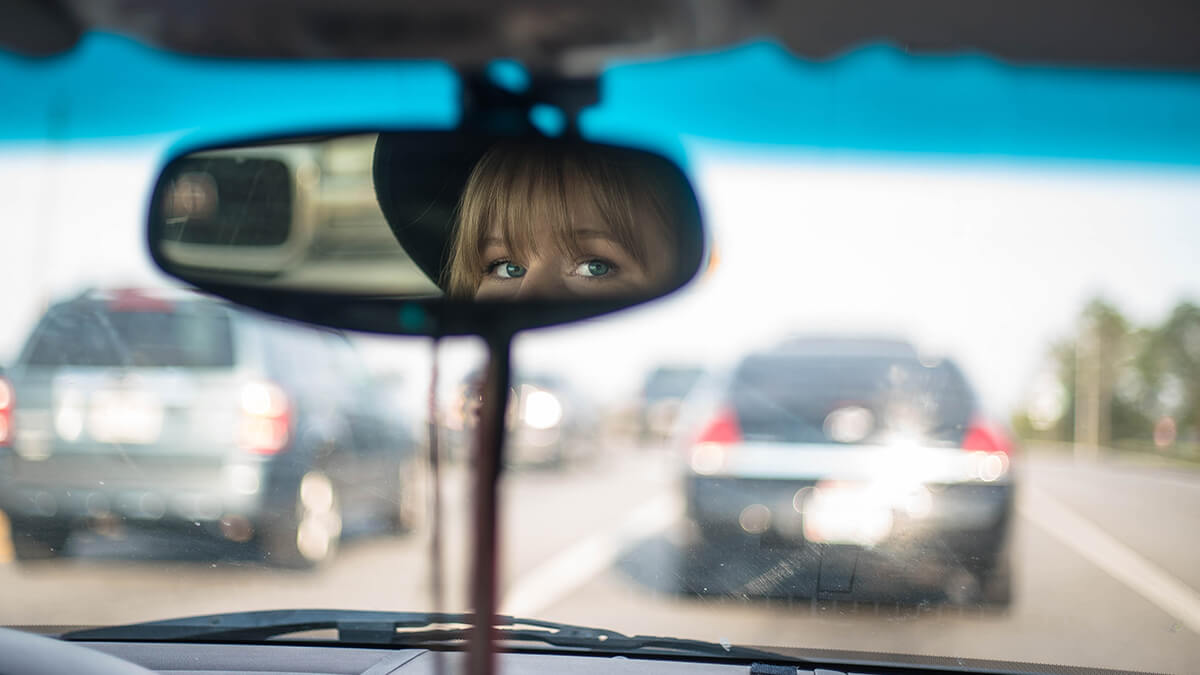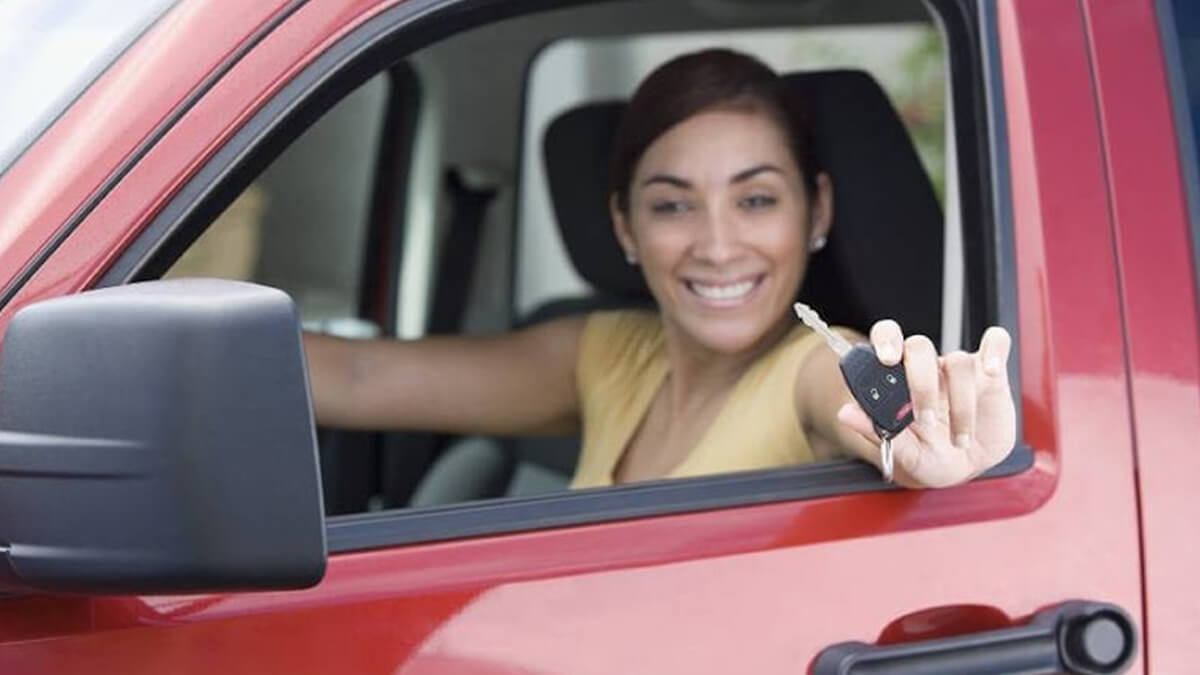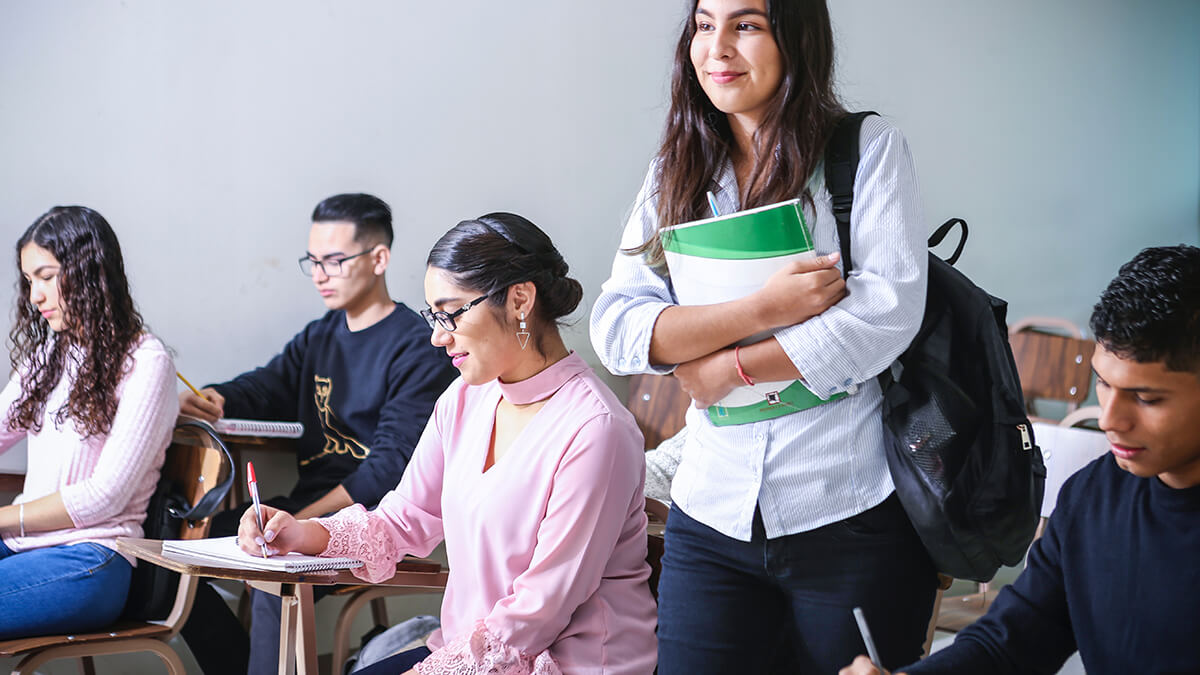 Our school has long been recognized as a driver trainer providing high class quality, compassionate customer. We always focus on our best performance to providing outstanding service to our customers; juniors and parents.
Christopher Arseniou-LaFlamme
2 months ago
SIMs driving school is a scam. They will tell you that is costs $660 to take their classes and get a discount on your insurance but it is a lie. They don't tell you about the $200 fee for the class sessions you have to pay. And then they don't tell you about the $15 fee for the Drivers Ed Certificate. When you confront the owner about his dishonesty he will yell at you and call you an accuser. They never pick up their phones and none of this is explained on the website or on receipts. What you purchase is at this school is unknown.
Philip White
6 months ago
My daughter paid $600 to these people for lessons. Went for her license test today with 10 people in her group of testers. Only 3 out of 10 passed. Not a good ratio. And they want her to pay another $100 to take the test again . obviously they are not preparing students for the test or just a scam to get more money . No and i am not on your customer list.