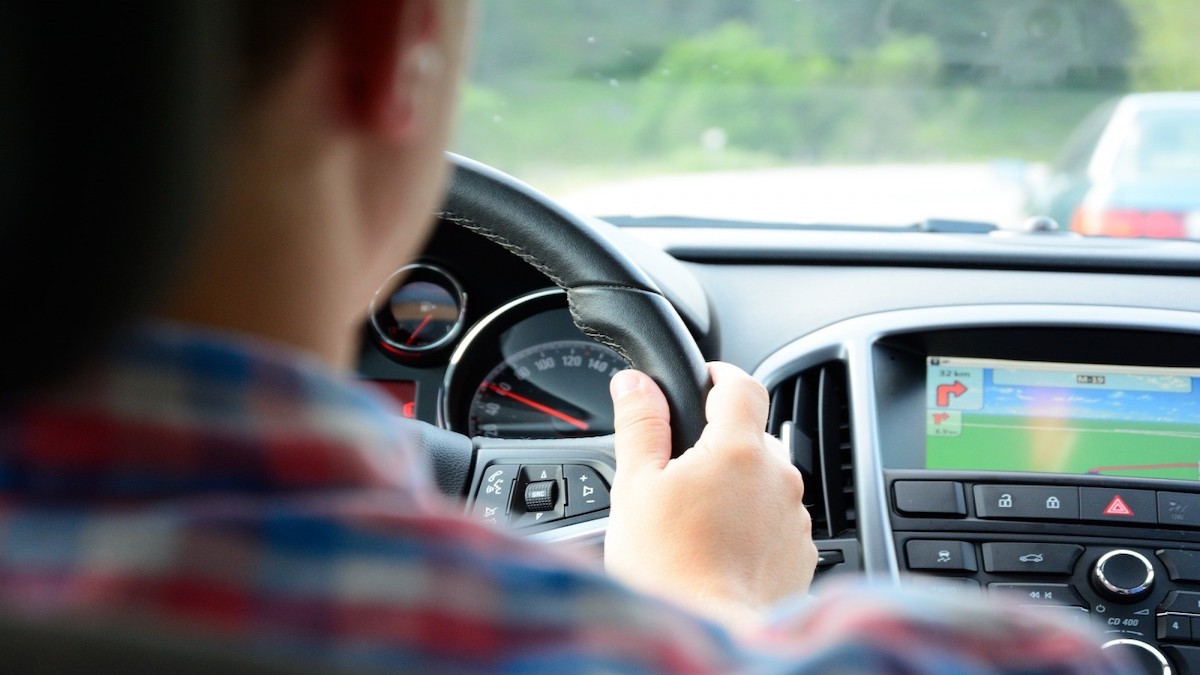 Shippers' Choice of Virginia
Description
A truck driving school experience like no other
Shippers' Choice of Virginia, Inc. was formed as a professional tractor-trailer driver training school in January 1993. We have been training students for more than 24 years! No school in Virginia has been training drivers for longer or provided better CDL training. Our over 25,000 graduates are the proof. We were founded and started operations in Woodford, Virginia, and we have been growing ever since. We just opened our newest location in Suffolk!
See if you qualify for zero dollar grants or tuition reimbursement!
As a private school, we are unlike any other training program. Students are not rushed in a boot-camp style system. Our instructors bring decades of experience to the classroom and help students build their knowledge and skills the right way. By the end of training, our students are ready to join the fleet of drivers as safe and dependable entry-level professionals .
Programs and Classes
Earning your Class A CDL can be the entryway to an entirely new career with higher pay and better benefits. CDL truck driver training with Shippers' Choice provides the hands-on training you need to become the very best driver you can be. We have connections to more than 65 companies looking for safe and well-trained drivers. Our placement rate of nearly 100 percent means you can be sure we will help you look for a good job with great pay and benefits. We offer both full- and part-time class schedules, and our instructors are all commercial drivers with years of experience driving Class A vehicles. By the time you are done with your instruction, you will be ready for an entry-level driving position. We have lifetime job placement assistance programs, and we are here to help you throughout your career.

Enter a new and exciting career with high pay and better benefits by earning your Class B CDL (commercial driver's license) with Shippers' Choice! Our Class B CDL truck driver training will ready you for an entry-level professional driving position. We assist all of our students with job placement through our connections with more than 100 businesses. Our Class B CDL training is unlike the "crash courses" you may find elsewhere. As a private school, we help students learn at the pace that works best for them to gain the knowledge and experience necessary to become safe, effective drivers. Our experienced teachers will help you with hands-on training, and our small class sizes ensure you get the attention you need.
Steve McDorman
2 weeks ago