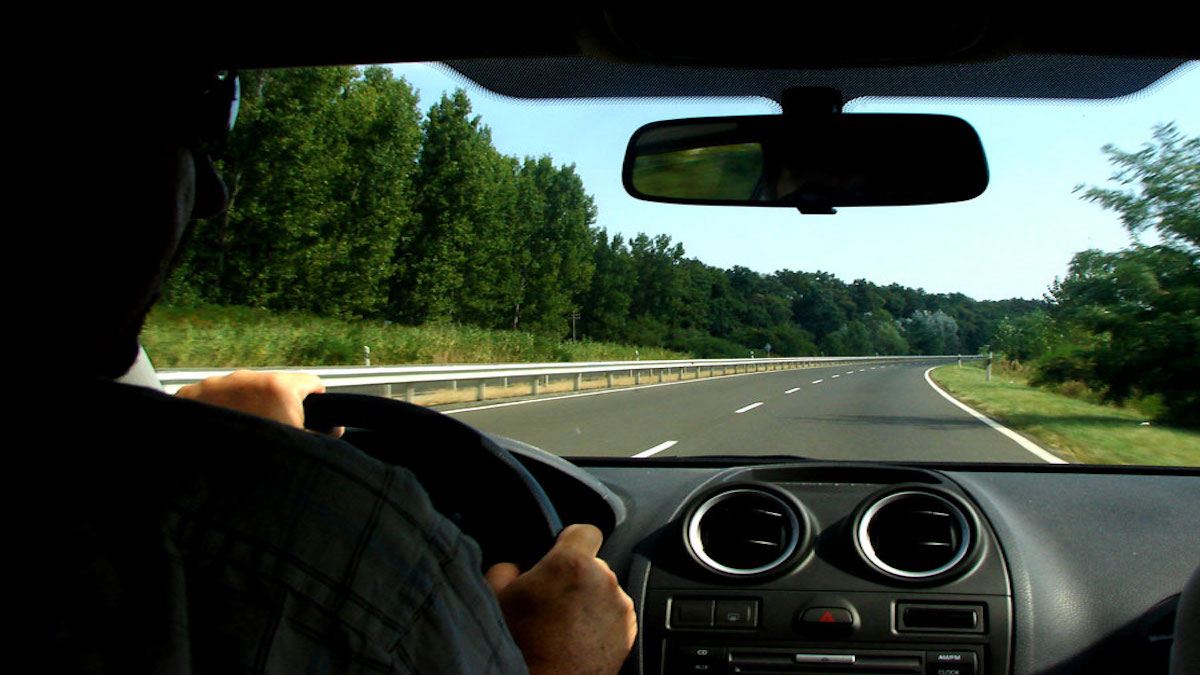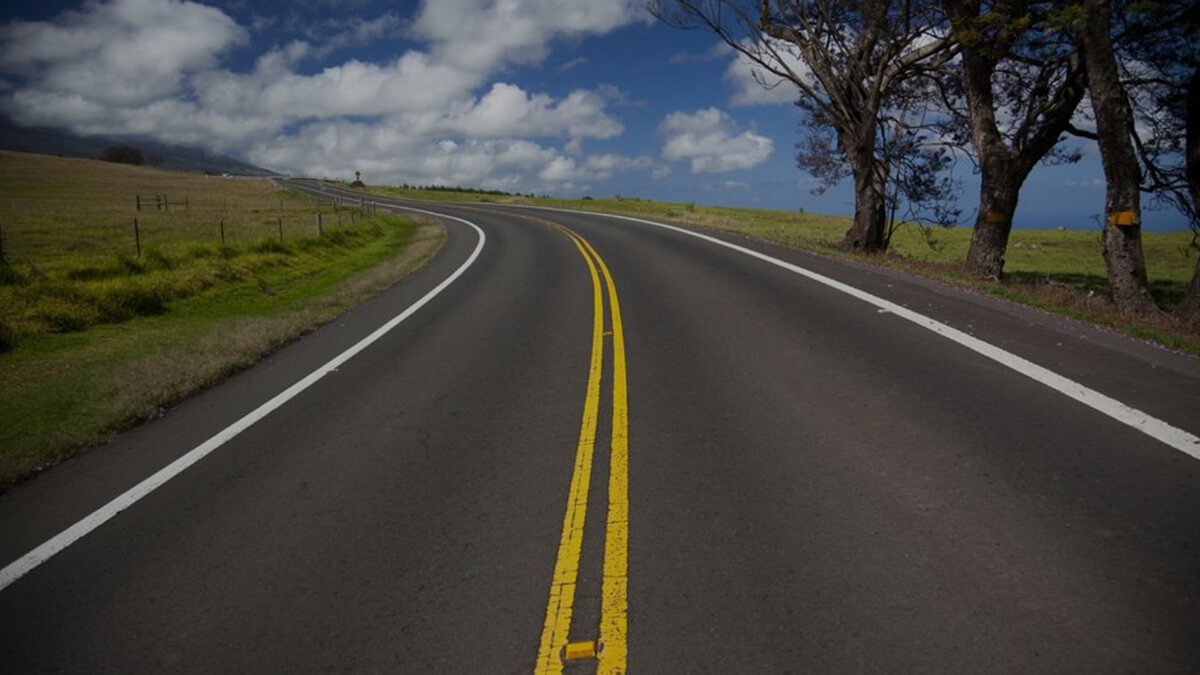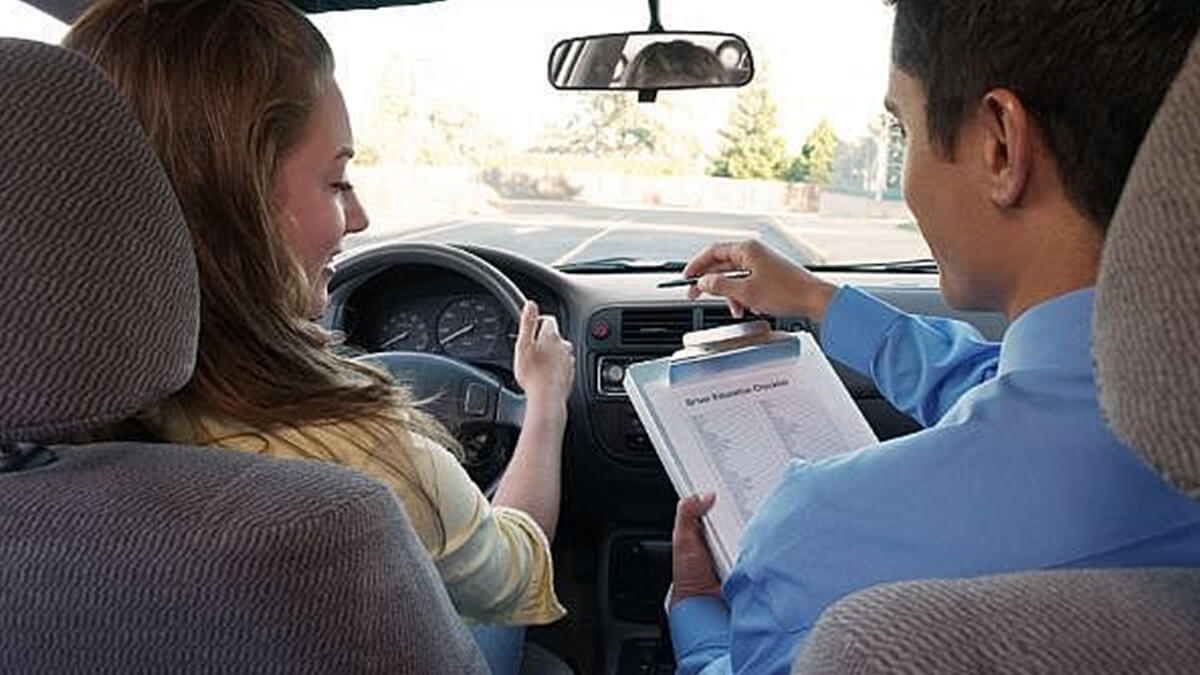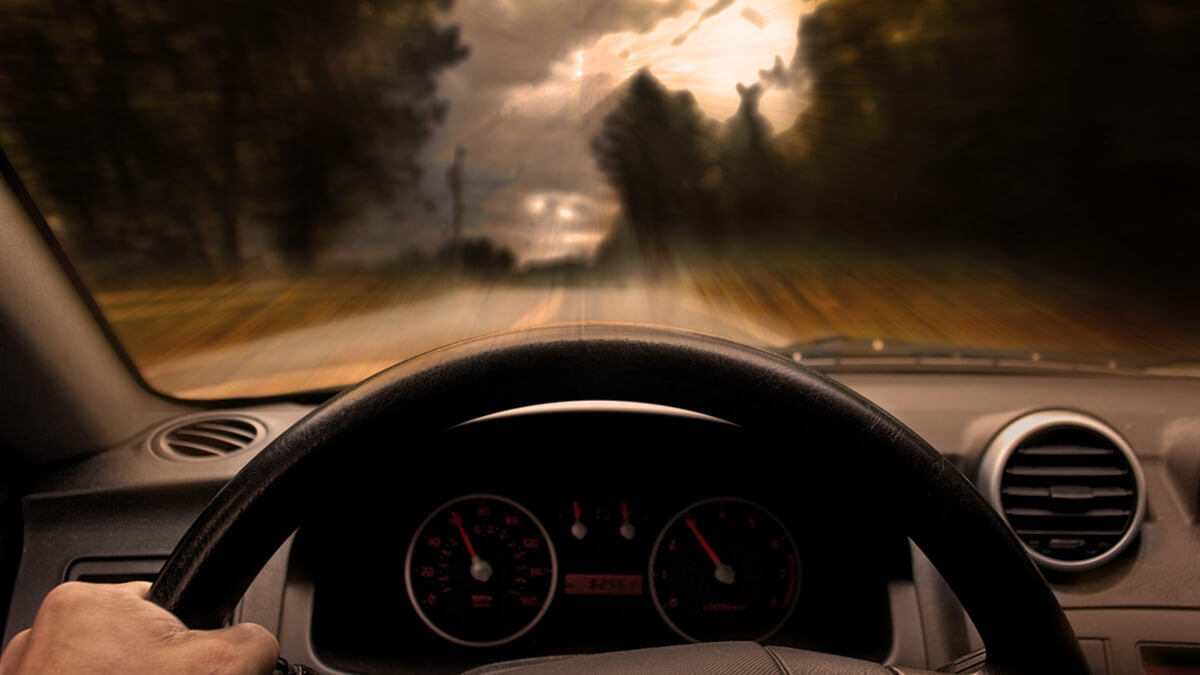 1st Choice Driving Acadamy
To provide a strong and thorough driver education program in a family friendly environment, that is highly conductive to learning, and meets the needs of each students learning style-capitalizing on each students strengths and weaknesses in order to accent the positive in each one and enable them to become safe, confident drivers. At 1st Choice Driving Academy it is our goal to save lives by educating and training teenage and adult drivers about the importance of safe, courteous and responsible driving.
Instructors

Jesus E. Cazares

Heriberto Rivera

Jacob Cazares

Luis Castillo

Tony Torres
Programs and Classes
The state requires (by law) any teenager between the ages of 15-17 to take a specific amount of hours when taking a driver education course. These hours are broken up into two phases. Phase I is the classroom instruction and Phase II is the in-car instruction. Phase I 32 Hours of Classroom, 2 hours per day, 16 days. Phase II 7 Hours Behind the Wheel, 7 Hours of Observation. All instruction is done by one of our professionally trained and patient instructors. Must be 15 to receive a permit and 16 to be able to get a drivers license.

The state Requires (by law) any adult age 18-24 to take a six hour driver education course. This course is offered every Saturday from 9 00 A.M. TO 3 00 P.M. Adult driver 6 hour education course. Package 1 $95 includes written exam & Mock Driving Test modeled by driving instructor (*NO DRIVING EXAM*). Adult driver 6 hour education course. Package 2 $150 includes written exam, Mock Driving Test & Driving Exam (*Requires Restricted License*). Adult driver 6 hour education course. Package 3 $200 includes written exam, Mock Driving Test, 40 min Practice Drive & same day Driving Exam (*Requires Restricted License*).

​This course allows students to study the lecture portion of the course on their own time and when it comes time to practice hands on they are able to learn from one of our licenses instructors for an additional fee of $280. All students have the option to test for their drivers license with us for an additional fee of $40. If you have any further questions please call us at 956-280-5857.
Warning! Do not got to this school! The owner is rude and does not stand by the contract. After covid I called to schedule my sons driving test that I had already prepaid for, only to be told that I would have to pay additional charges because I did not have my son test within 6 months of attending school! Covid was no exception! The owner also told me that if my 16 year old son did not keep paperwork given to him during class he would not test him. I explained that I have the original contract where I paid for the driving test however, the owner was extremely rude and stated that even though the additional charges are not stated on the contract the students are told of the potential extra charges. As a tried to explain that he cannot hold kids accountable for additional charges especially when a contract is already in place and it does not state anything about additional charges, the owner tried to correct me saying he does not teach kids to drive, he teaches "young adults" and the "young adults" are told of the additional charges. The owner uses the words "young adult" to justify his actions on adding extra charges! He also said if he had a child thar was not responsible then he wouldn't send them to a school. Insinuating my child is not responsible! Sorry to burst your bubble but children go to schools to learn responsibility!! For the record, I haven't even asked my son if he has the paperwork just the fact that a person is trying to charge more after a signed contract and payments have been taken is fraudulent and not ok!!! I even told him I would bring the contract and all the paperwork that I signed when I paid for the driving classes however, the owner was adamant that additional charges would be in posed. If you're planning on paying close to 400 dollars on drivers education save your money and go to a school that will stand by their contract and not try to milk you for some more money! There are plenty of driving schools in the area, go to one that will respect you and your child and not try to scam you out of more hard earned money!