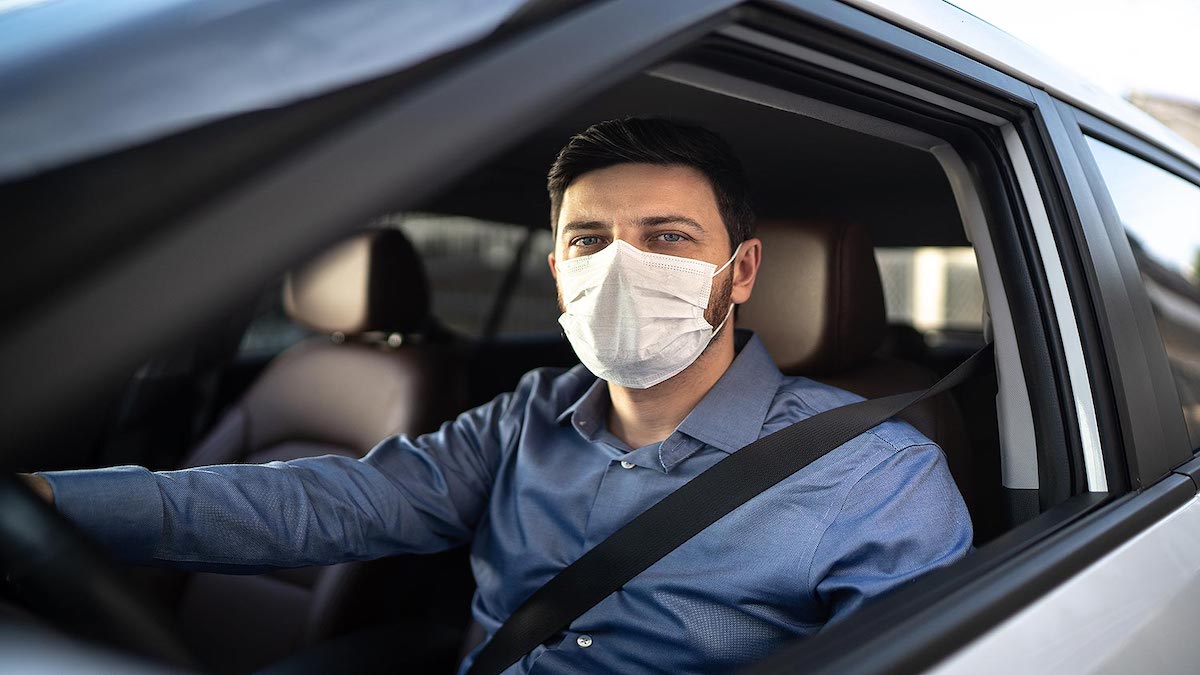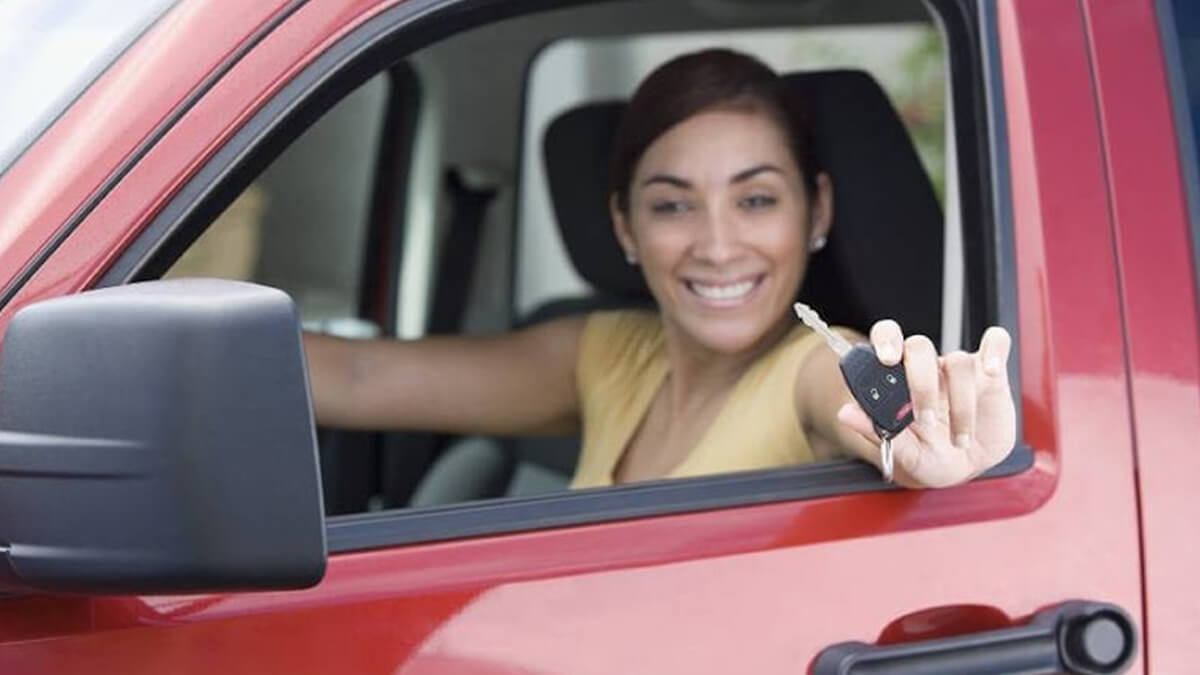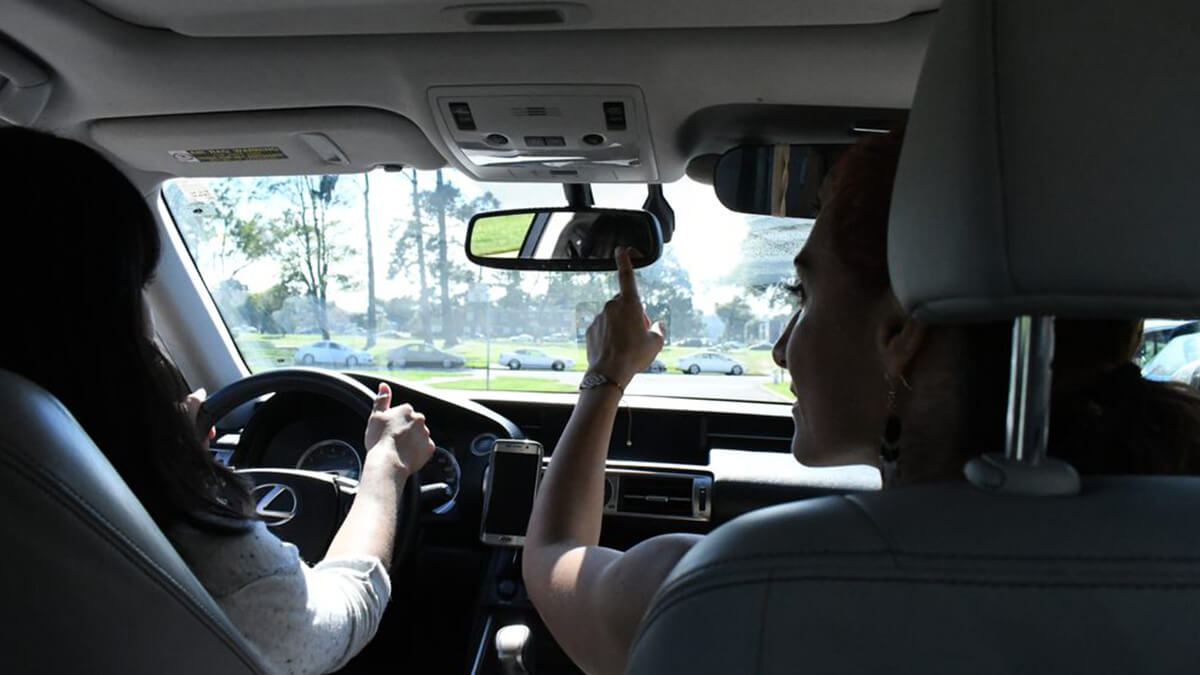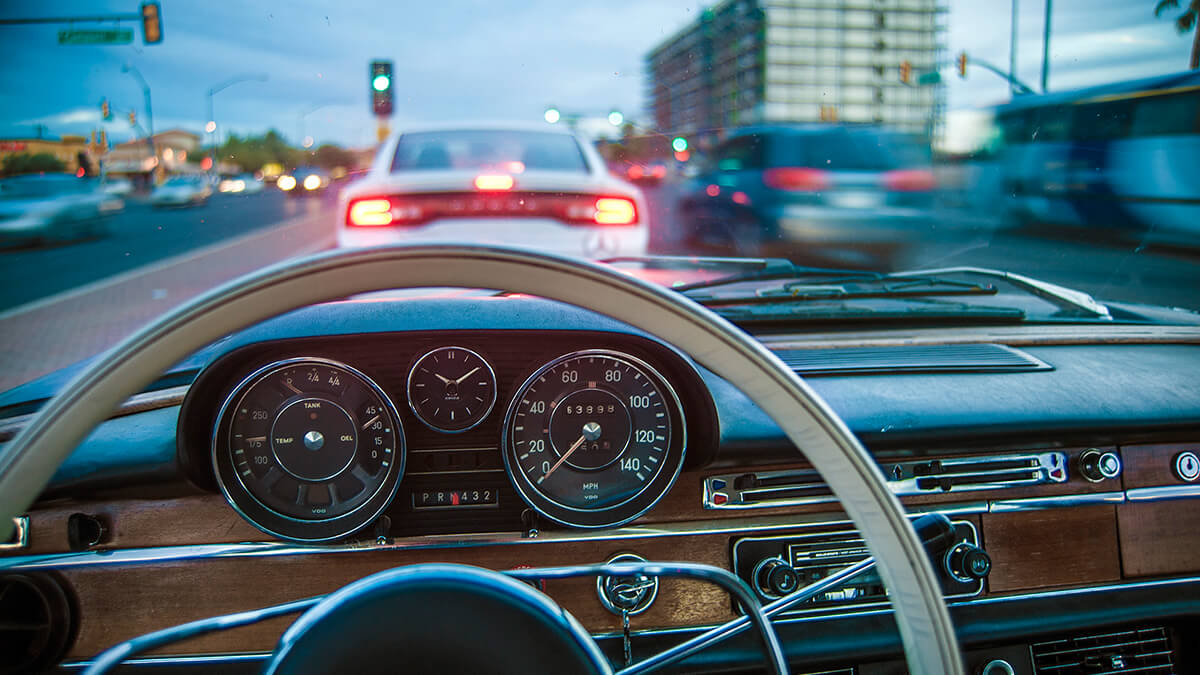 A Champion Driving School
A Champion Driving School is a State Certified driving school, which has been servicing Florida since 1999. Our mission is to provide our students through our multilingual instructors in English, Spanish, Portuguese, Chinese and Creole, the knowledge, abilities, techniques, instruction and confidence to become safe drivers.
Programs and Classes
First Time Driver Drugs & Alcohol Traffic Awareness course - 4 hour class. One hour instruction and preparation for the DMV written test. Twelve 50 minute hands on driving lessons. Free pick up and drop off for driving lessons. Scheduling of appointments at the Division of Motor Vehicles for getting a Learner's Permit and for a driving test. Vehicle provided for driving test. Preparation for driving test and review before taking you to the DMV.

Our school has been in service for more than 20 years, and we have given driving lessons to thousands of students all around Florida. We do not see driver education only as a mean of getting a license -even though we will help you with this-, we consider it as a process where an experienced instructor transfers an incredibly valuable set of skills and insights to a student in order to keep him safe and empowered for a lifetime. Our driving lessons equip students with a previously unknown sense of freedom, power and control. The instant of receiving a driver's license translates into a moment of transition where you are in a control, but as the saying goes "With great power comes great responsibility", and we are the experts in this part.
Be the first one to review
You may also like in Hollywood