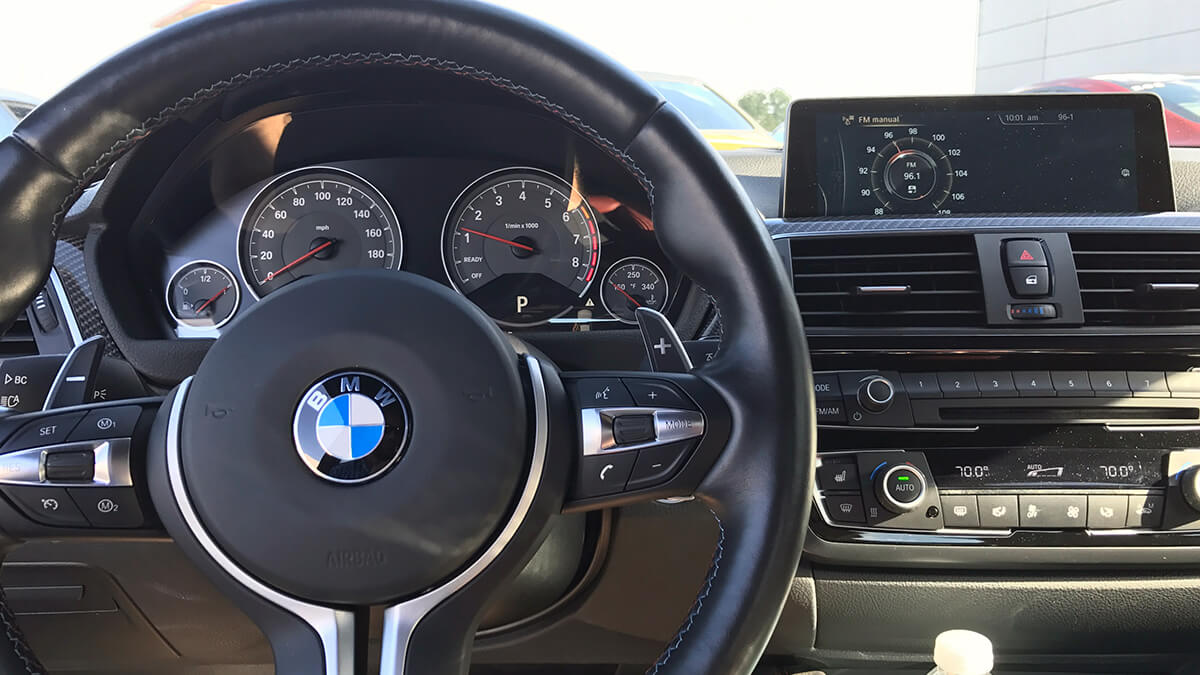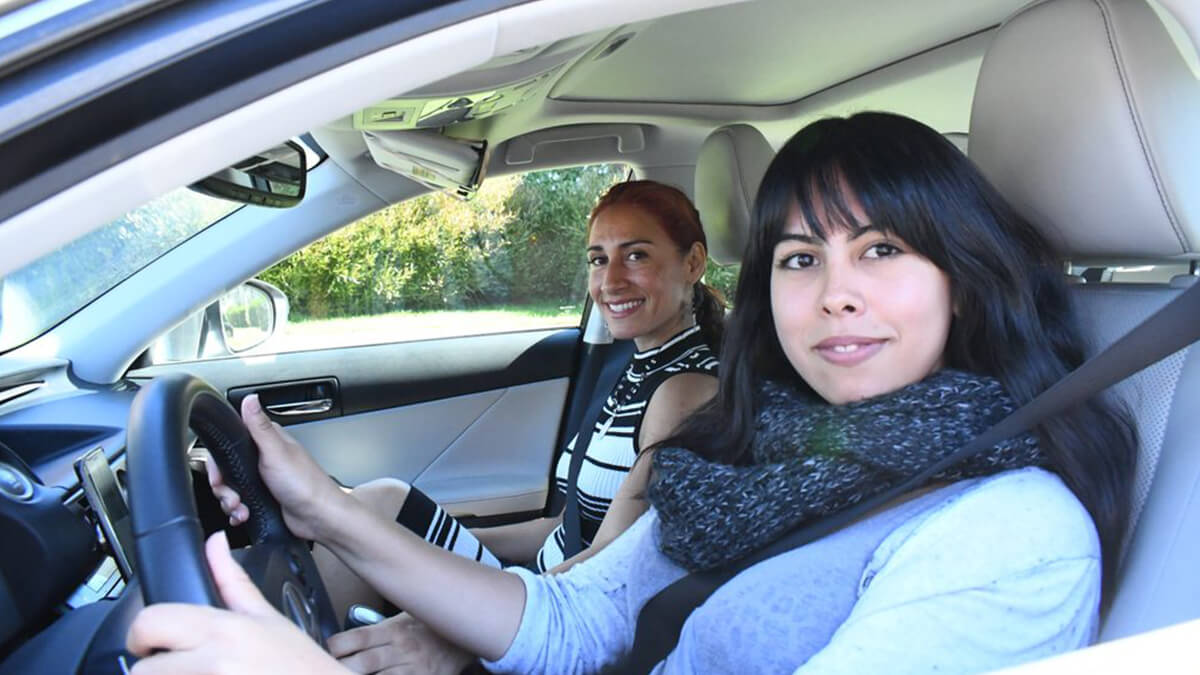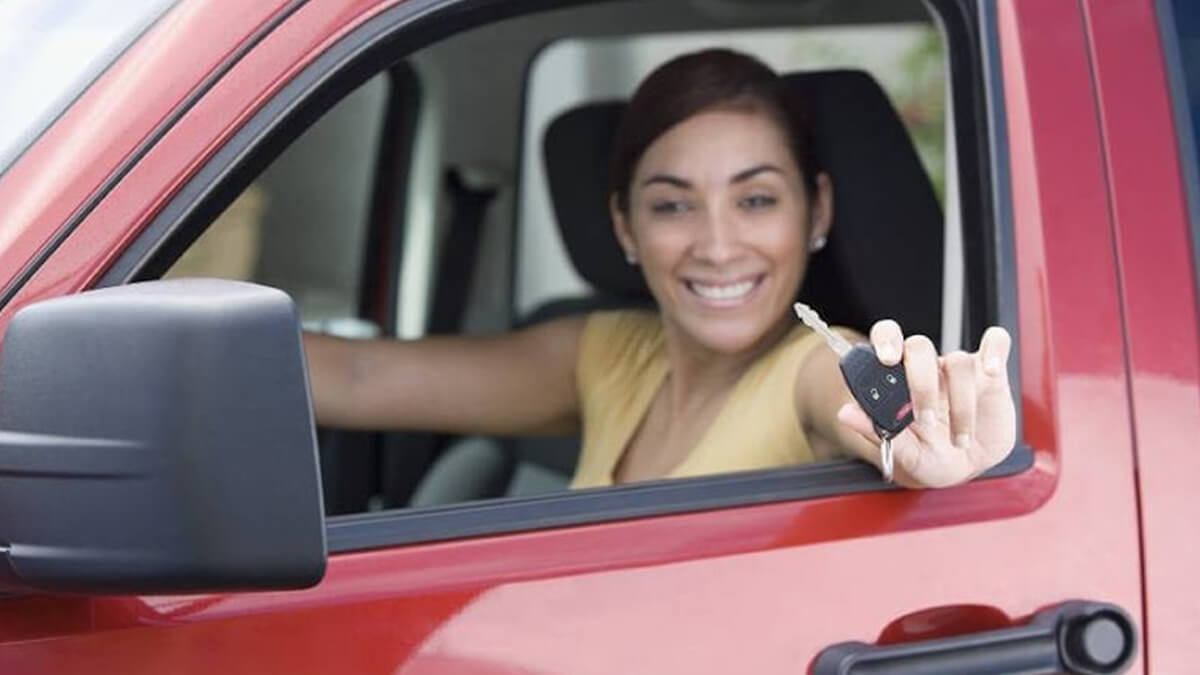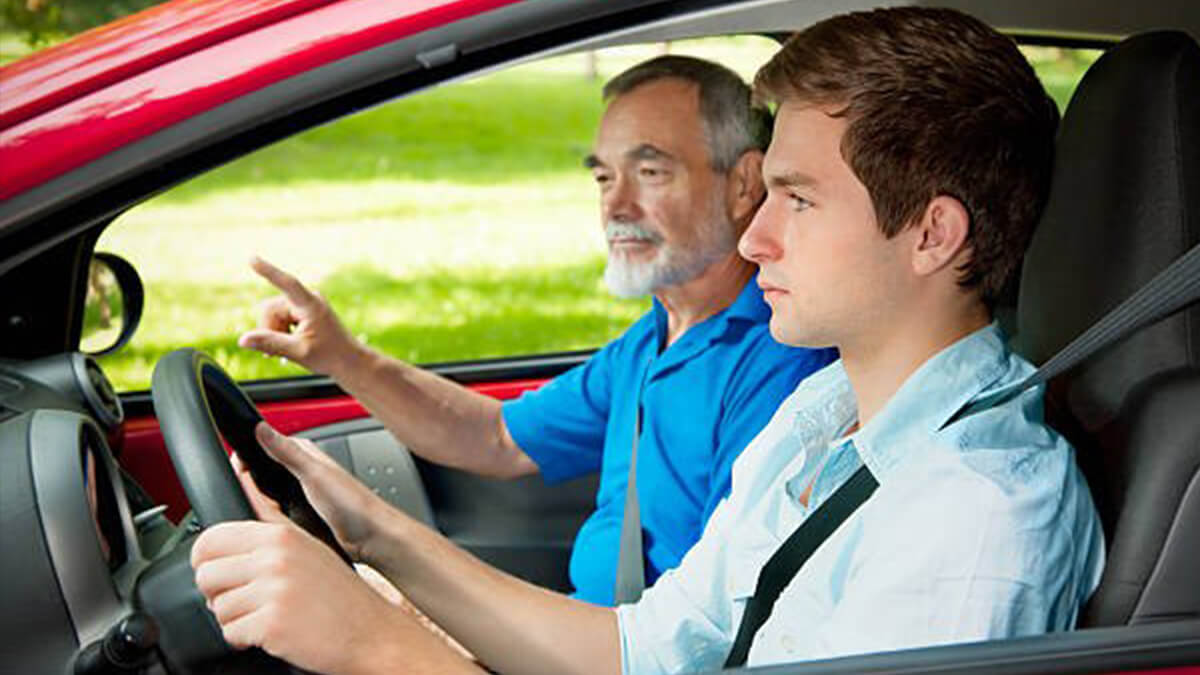 "Suburban Driving School is owned and operated by Michael DeMay. He has over 25 years of driver's education and teaching experience. Our classroom is in the Perinton Community Center at 1350 Turkhill Rd. Fairport, NY. Suburban Driving School has been in operation for over 14 years.
We are unique in that we are a driving school, we specialize in classroom discussion and instruction. We offer TOP rated road test prep driving lessons.
Classroom wise we offer both the 5 Hr. Prelicensing Class for people with permits, as well as the 6 Hr. Point/Insurance Reduction - Defensive Driving class for people with licenses. We also offer the 8 hr. New York Safe Boating Course for people who wish to operate a personal watercraft or motorboat.
Instructors

Michael DeMay
This was a very informative course and Michael Demay was very knowledgable.
Mike was very knowledgeable, encouraging and professional teaching my grandaughter driving techniques not only to pass her driving test but to make her a safe driver. Can't say enough positive things about Suburban Driving School.