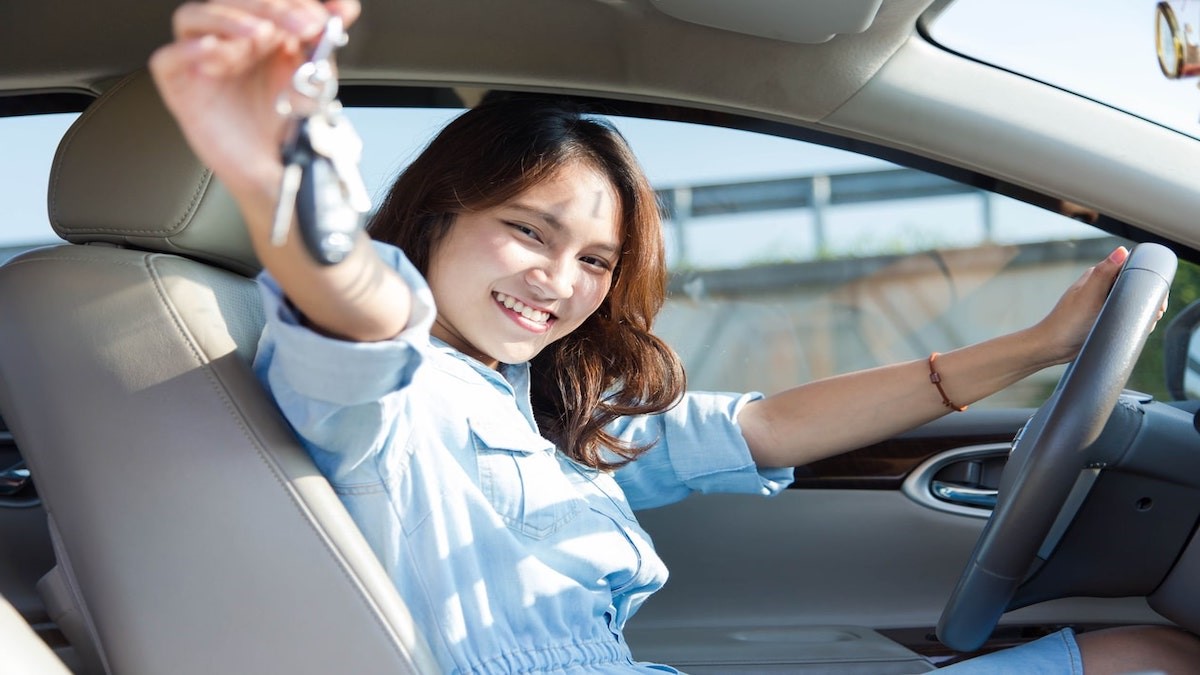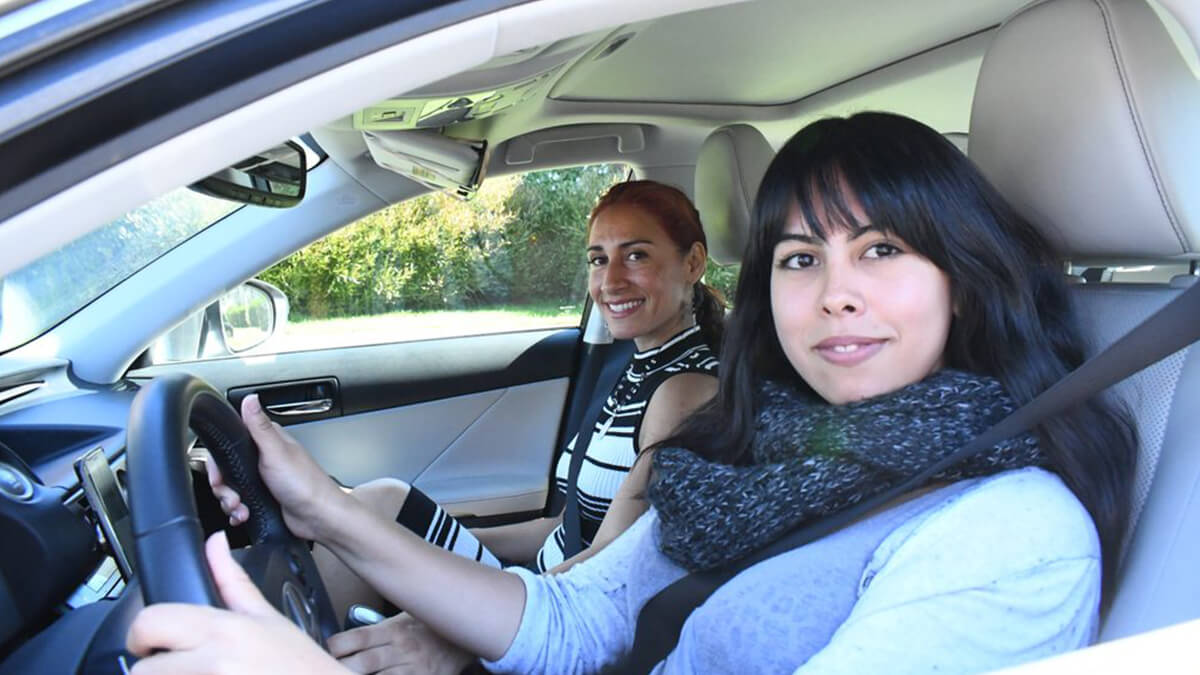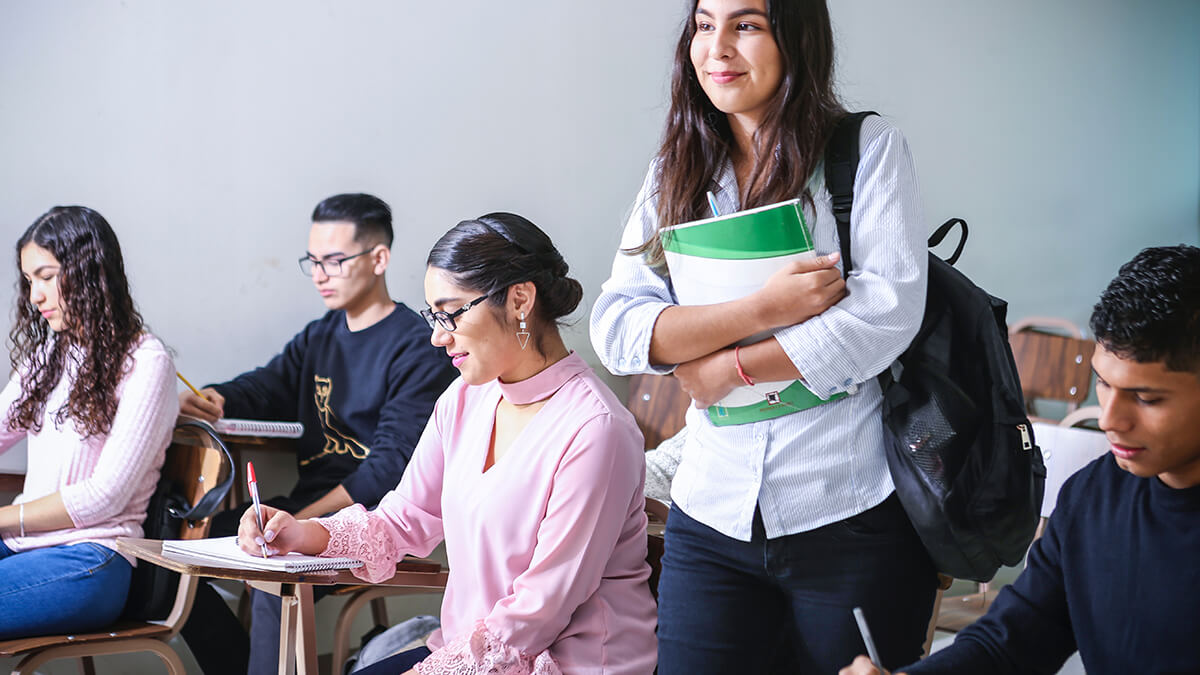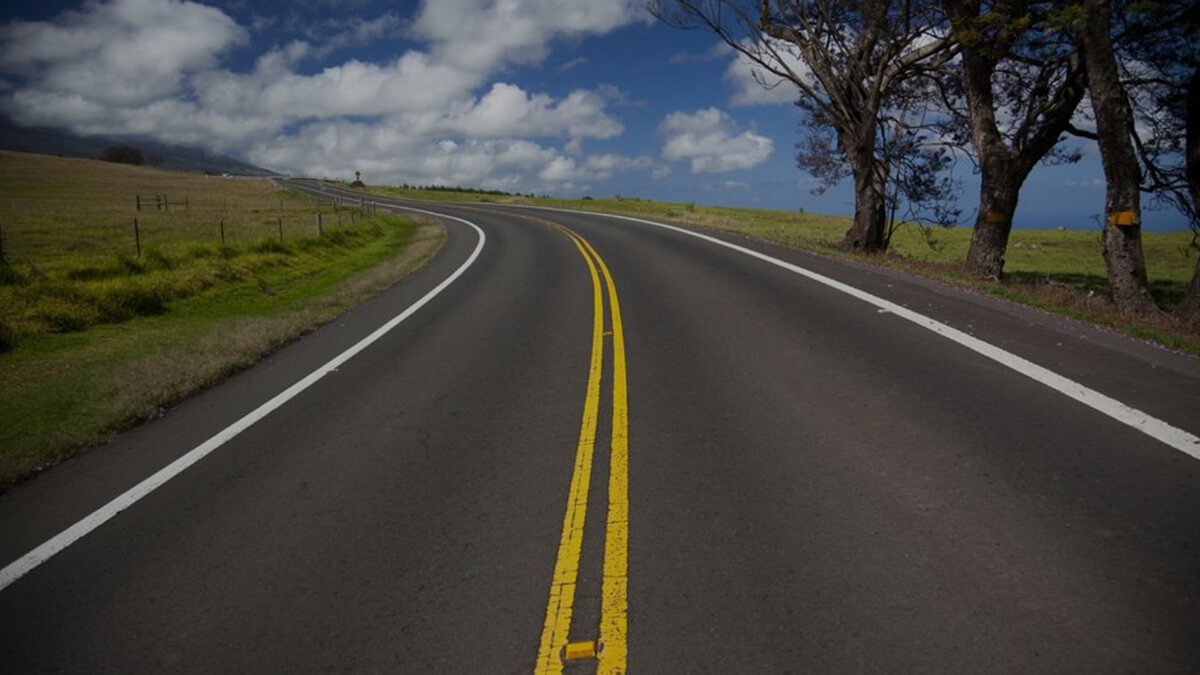 Welcome to A & M Driver Testing! "The place you'll feel most comfortable taking your road test."
Programs and Classes
If you are a minor and you have had your Level 1 Learners License for 180 days (6 months), completed at least 50 hours (40 daytime plus 10 night) of parental observation driving, and have received your Segment 2 driver education certificate, you are eligible to take the road test. If you are a minor, you must bring a valid Level 1 Learners License, Segment 2 Certificate, Driving Log, and picture identification. Your parent or guardian MUST be present during the road test.
Bria Lockhart
3 weeks ago
If I could give a negative score I would. These people had me WAITING FOR AN HOUR and the instructors attitude was TERRIBLE. Waste of 50$. I tried to support a black business and it's sad that you can't support your own people. Not only that he failed me because I passed a YELLOW LIGHT the light was not red until after I passed it. And to top it all off it was the OWNER who had a bad attitude.GO TO HAMTRAMCK!
You may also like in Detroit