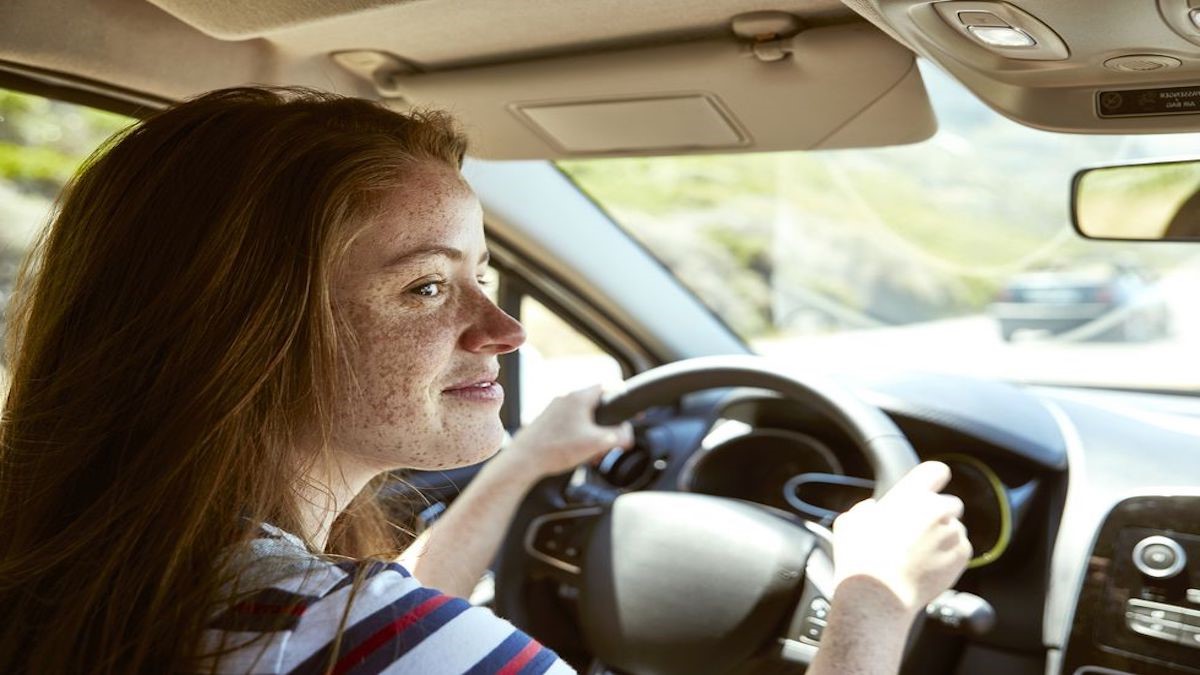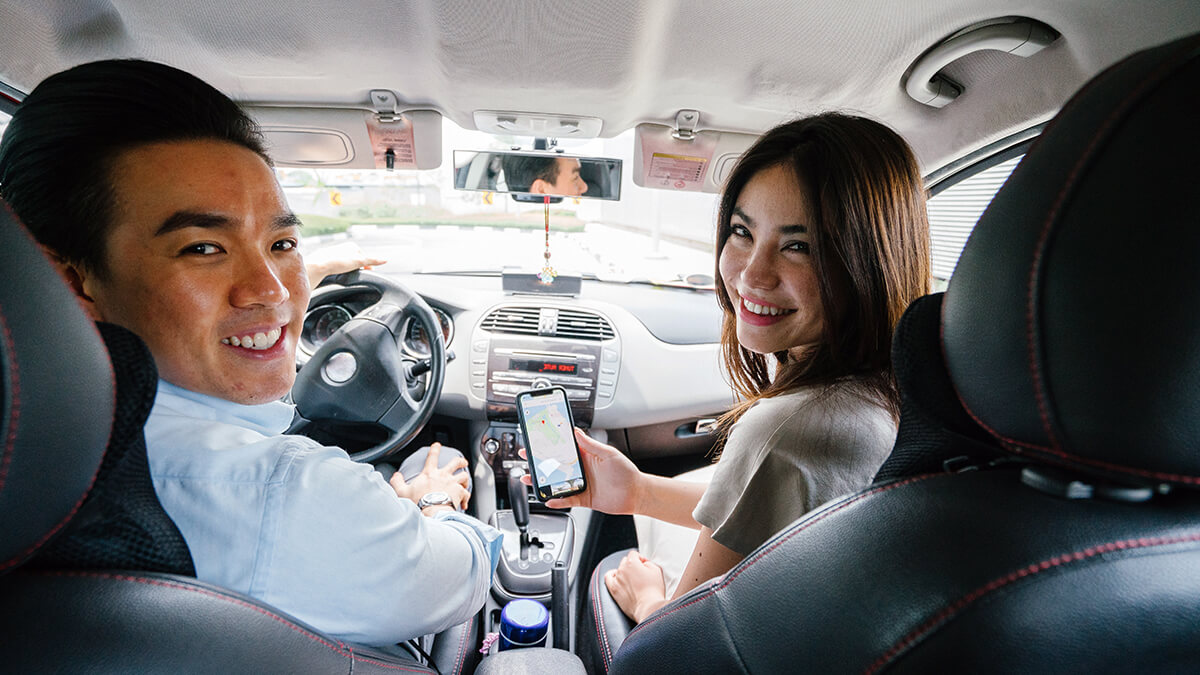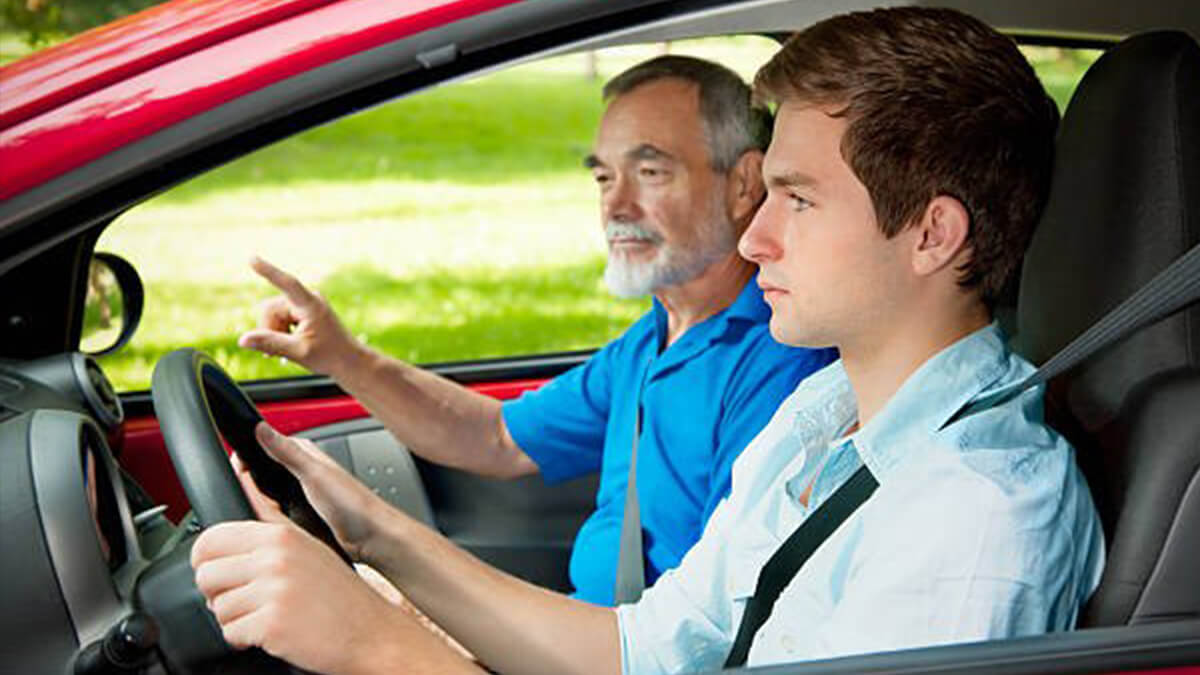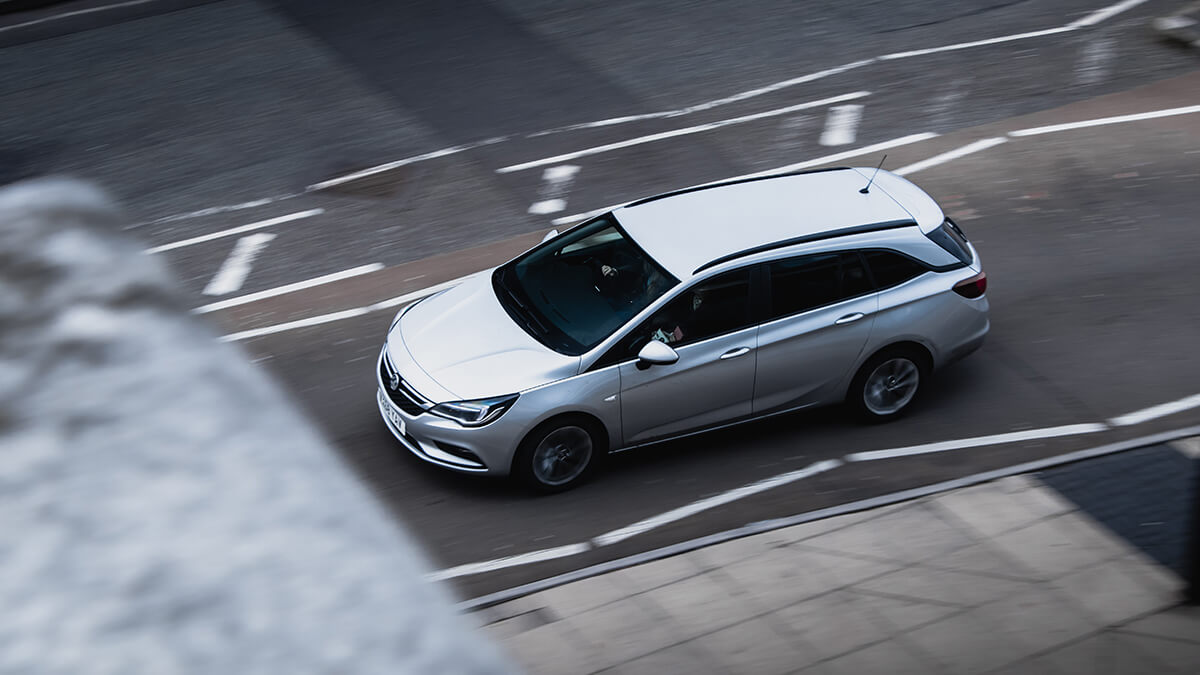 The senior instructor covering your territory was trained by the world's largest driving school, Sears in Chicago, and has worked with a total of 4 different driving schools as a senior instructor, has over 30 years' driving experience, and has helped thousands of people get their license, and become safe drivers. AA Driving School is a "full-time" driving school; we do not have any "part-time" instructors.
Programs and Classes
VISA, MASTER, AMERICAN EXPRESS, DISCOVER, CHARGE CARDS and cash accepted. Personal checks, money orders, cashier's checks are also accepted — just talk with your instructor first! FULLY EQUIPPED VEHICLES We will pick you up (no extra charge) at home, work, school, or wherever we can. You will learn to drive in a standard American-made, average-sized, two-door, coupe sedan, a professionally-equipped vehicle with dual-controls, automatic transmission, power steering, power brakes, air conditioning, individual seats (not bench), electric windows, etc., having the most expensive original purchase price of any other driving schools in St. Louis. WE CAN HELP ANYONE FROM AGE 16 TO 96 GET A DRIVER'S LICENSE No contracts to sign. No mandatory pre-payment for a certain number of lessons. Take the test in our car or yours. Certificate given for reduced insurance rates. All ages and stages. Also stick shift. Don't hesitate to contact us today.
Be the first one to review
You may also like in Saint Louis