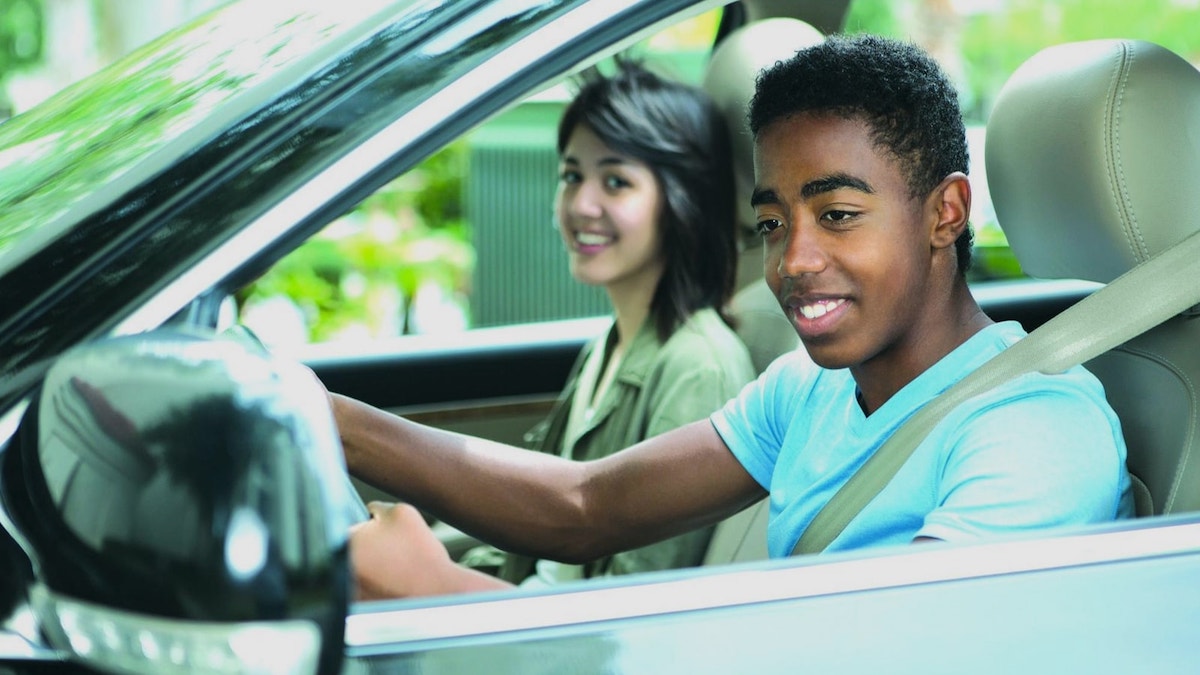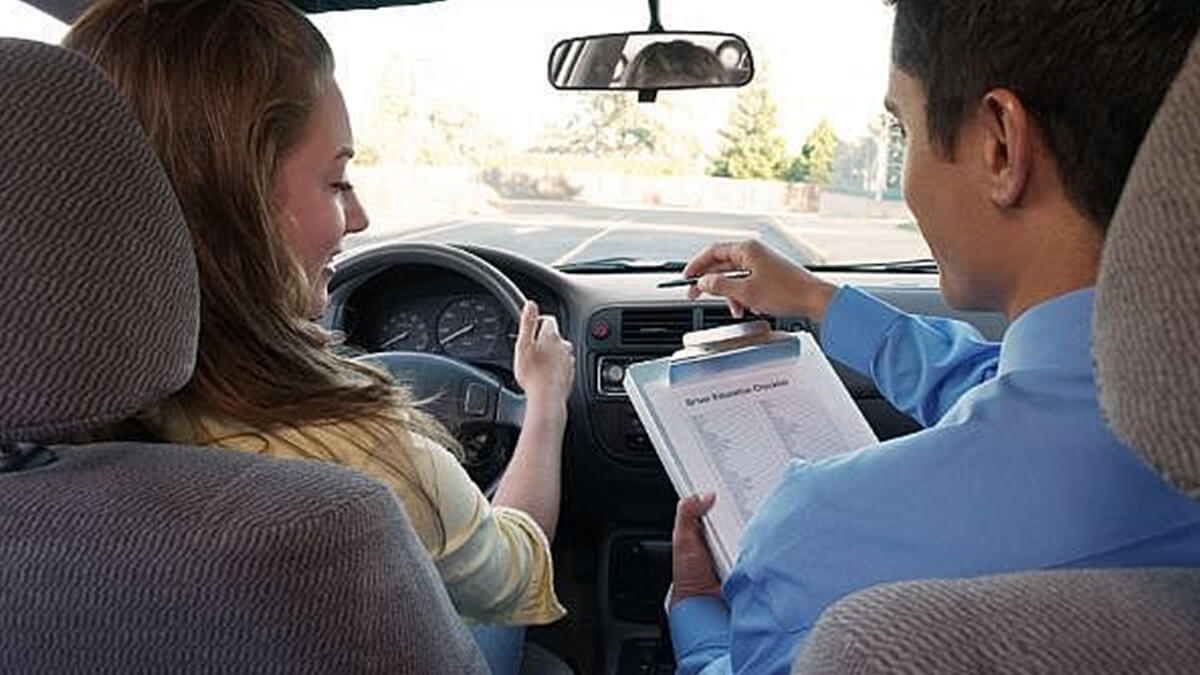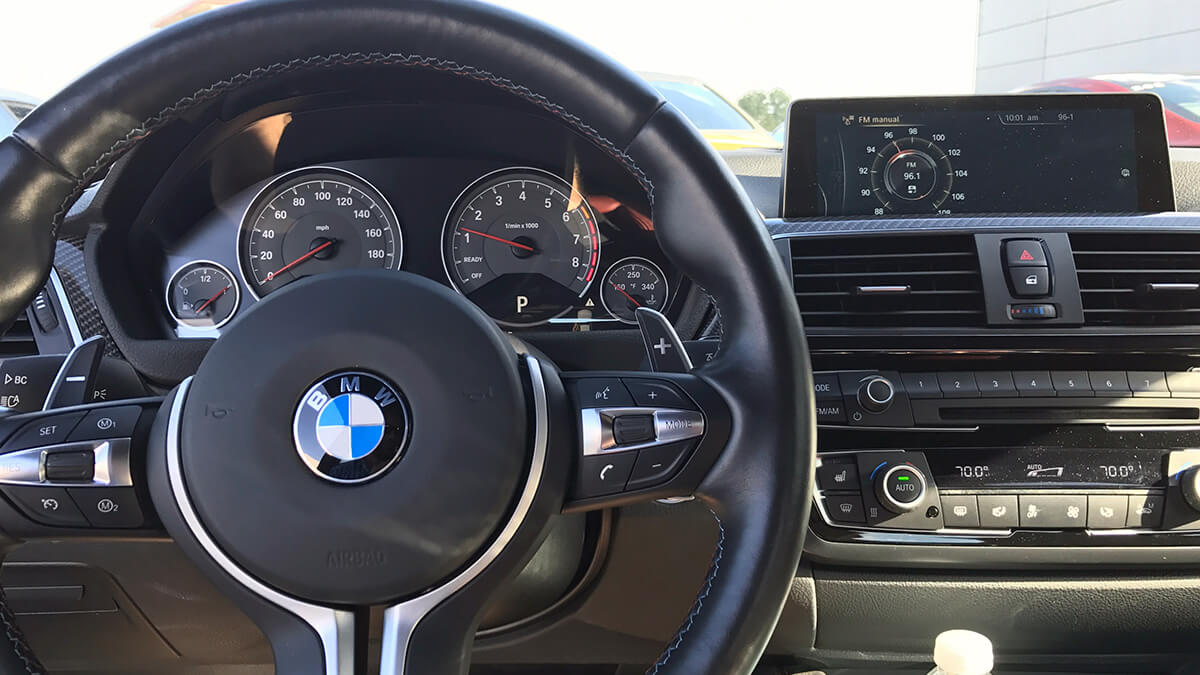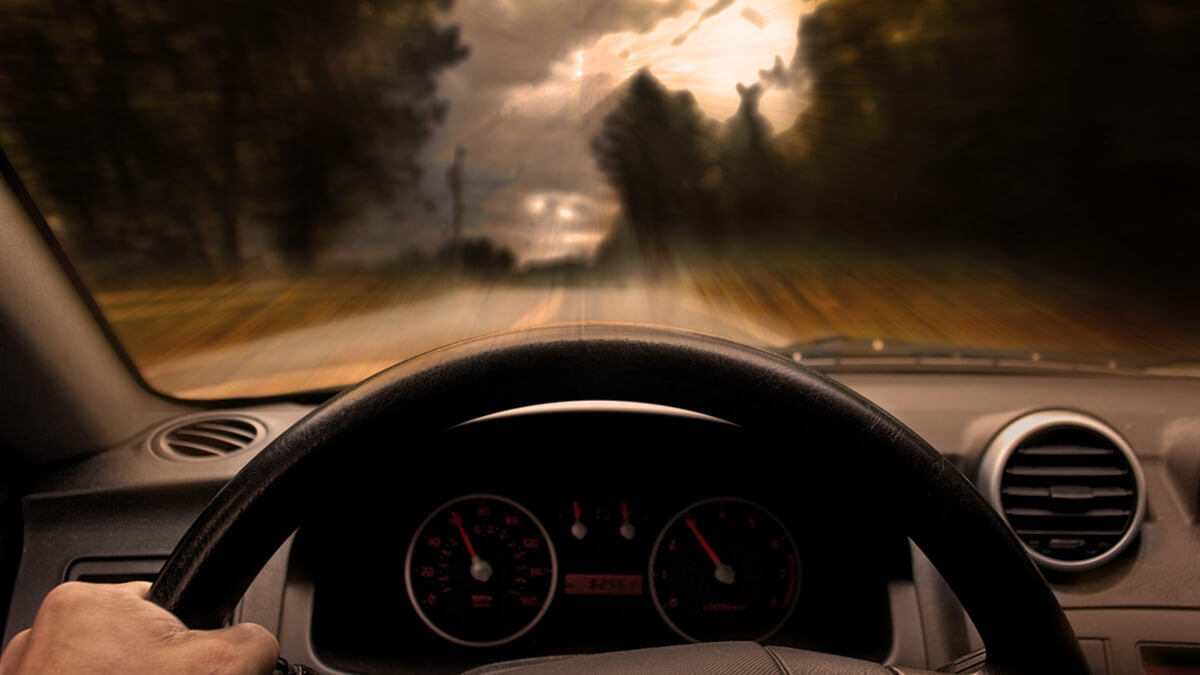 Advantage Driving LLC is the longest established Driver Training School in the Irmo / Ballentine / Chapin / Lexington area. We pick up and drop off students from the following schools: Chapin High School, Dutch Fork High School, Irmo High School, Lexington High School, River Bluff High School and Spring Hill High School. Additionally, we gladly work with many Home School students within zip codes: 29210, 29212, 29063, 29036, 29072 and 29073.
Programs and Classes
This was an amazing and easy experience attaining my driver's license from Advance Driving. I trained with Sydney, the driving instructor, and she made me feel calm and confident behind the wheel every time we trained! I took my driving test with Susan, and she was the sweetest! I felt confident and she provided me with reassurance throughout my experience! Definitely recommend this driving school!
You may also like in Irmo