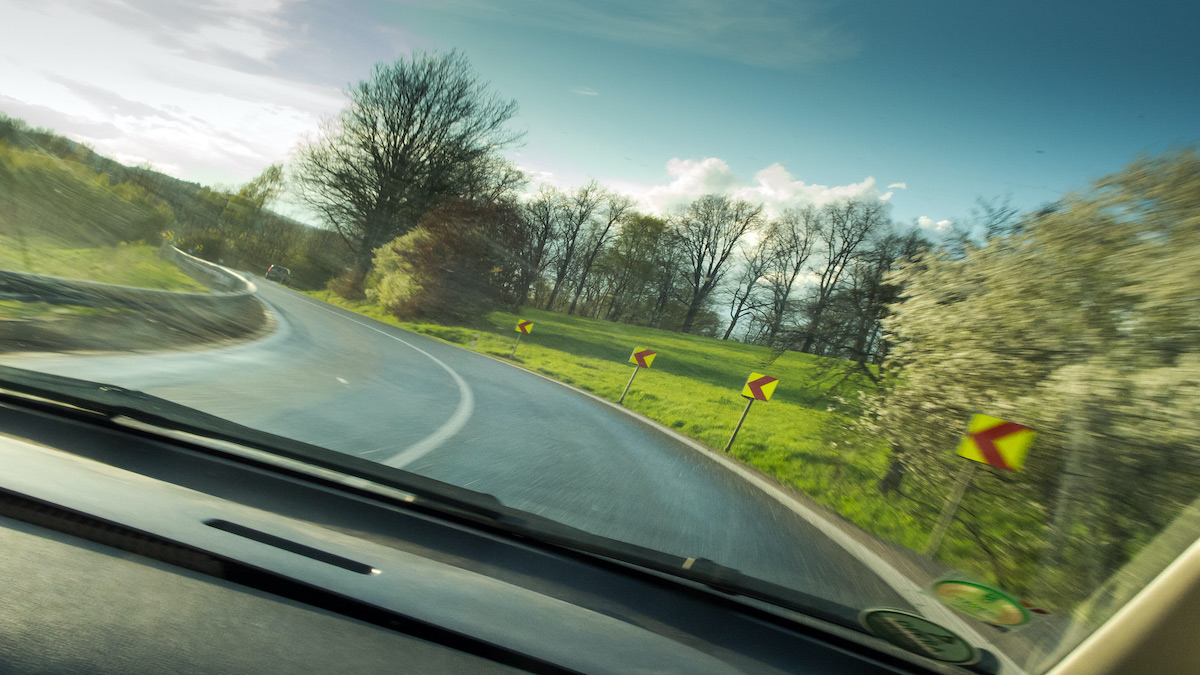 Description
American Driving Academy Inc. is the number one choice when looking to be taught by the most comprehensive driving school in the United States. We have taught tens of thousands of students to be safe, successful drivers. We have been in business for over 17 years. We are very proud of our high quality drivers education programs, available in Aurora, Pueblo, and Colorado Springs. We offer an array of courses, depending on your state. We offer home study courses, defensive driving courses, traffic school classes, third party testing, and traditional driver's education courses all at extremely competitive prices. We hold classes at most area high schools and all the driver training takes place in one of our dual controlled cars. Our program consists of 30 hours of classroom instruction and 12 hours of behind the wheel instruction. 6 of the 12 hours the student drives and 6 hours the student observes. Students can take the state written permit test and the actual state driving exam in our program.
Instructors

Mark C.

Keith M.

Irene G.

Lin P.

Beth H.

Byron B.

Phillip F.

Earle F.

Cathy M.

Maurice C.

Rhonda Segovia

Rick P.

Kayla Hicks

Ron D.

Becky P.

Jerry T.

Carole N.

Wayne L.

Robert M.

James V.
Programs and Classes
American Driving Academy, Inc. is the number one choice when looking to be taught by the most comprehensive driving school in Colorado. The new laws allow you to enter our driving programs at 14 and 1/2 years of age. You may also get your permit at 15 years of age if you are enrolled with American Driving Academy, Inc.

In order to get your license before the age of 16 and 6 months you are required to hold your permit for one year and do 6 hours of driving with one of our driving instructors. Call for your reduced price. If you have held your permit for one year and are over 16 and 6 months of age you are not required to do the 6 hours with a driving school.

American Driving Academy is the number one choice for traffic school classes in the Pueblo and Colorado Springs areas, We will soon be adding classes to our Aurora office location, We teach both level one classes and level two classes. Our classes are approved by the municipal courts in both Pueblo and Colorado Springs, If you have received a ticket outside these areas please check with the agency where you had received the ticket and make sure our class is approved for you. The classes are taught in a relaxed friendly environment by professional, friendly instructors.
Wyatt Eisenbrown
11 months ago