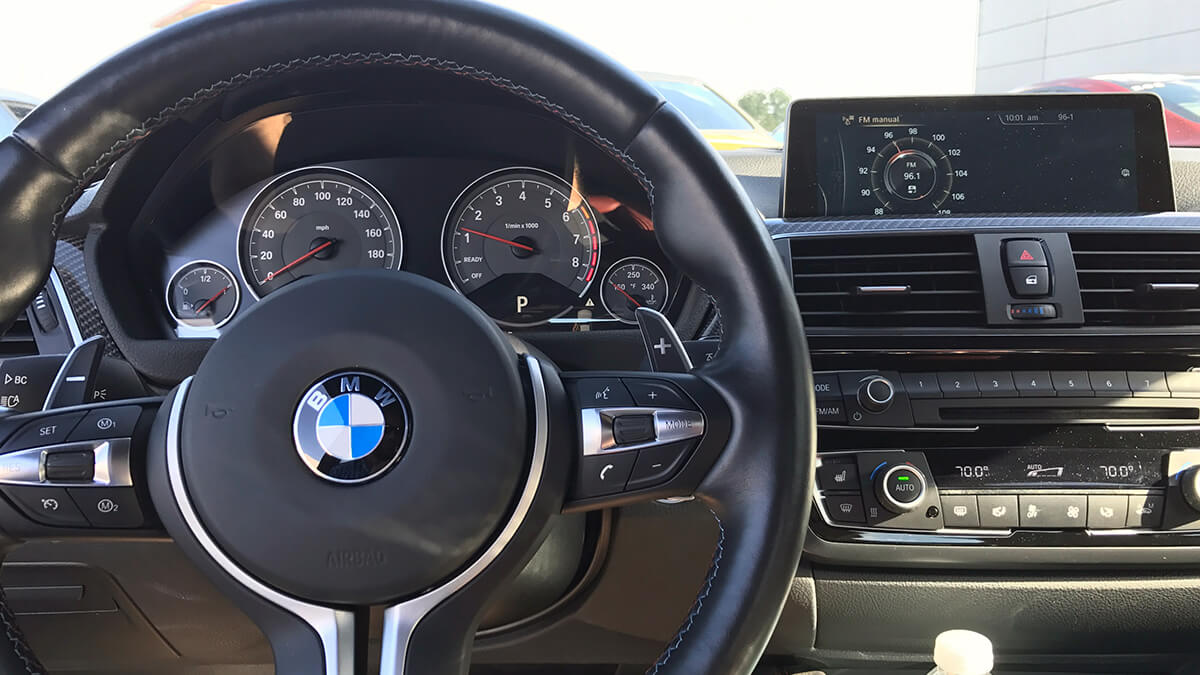 Description
We sell safety, the bargain of your life!
Austin Driving School first opened its doors in 1977 on the notorious sixth street in downtown Austin. Over the years the school has expanded from driving an Oldsmobile Cutlass Supreme, Buick Century, and a Ford Pinto to Toyota Corollas. While Austin Driving School no longer has a location on sixth street, it has expanded with locations in Far South, South, North and Northwest Austin to Westlake, Cedar Park, Pflugerville, Round Rock, Waco, Temple, North and South Arlington, Garland, Bryan, Fort Worth, White Settlement, and North and Northeast San Antonio, Texas.
Austin Driving School is best known in the community for the legendary burro found on every driver's ed car. While often mistaken for a rabbit, the story behind the notorious burro learning to drive has always remained a mystery. Driver "Ed" has adorned many vehicles teaching teens and eventually their kids and grandkids to drive. He even sat atop the roof of a couple's vehicle as they drove off from their wedding after having met during driver's education. While "Ed" has been a fun part of Austin Driving School since its birth, teaching safety and how to drive defensively has always been the cornerstone of the school's success. While a burro can be taught to drive physically, the mental aspect of driving defensively is a life saving technique that Austin Driving School takes pride in teaching all of its students.
The ADS difference –
Austin Driving School has served Central Texas for 40+ years. With over 18 locations spanning Central Texas, Austin Driving School has consistently remained the largest driving school in Texas.
We offer convenient scheduling 7 days a week.
We help nervous drivers and the elderly.
We offer quality service at reasonable rates.
We offer the use of the training car for road tests.
Programs and Classes
HOW IT WORKS with Austin Driving School Don't want to wait for an appointment at DPS to take your driving test? Well you don't have to! Austin Driving School is authorized to offer the DPS Road Test at our own locations. Get your license in familiar surroundings with the people you already know and trust.