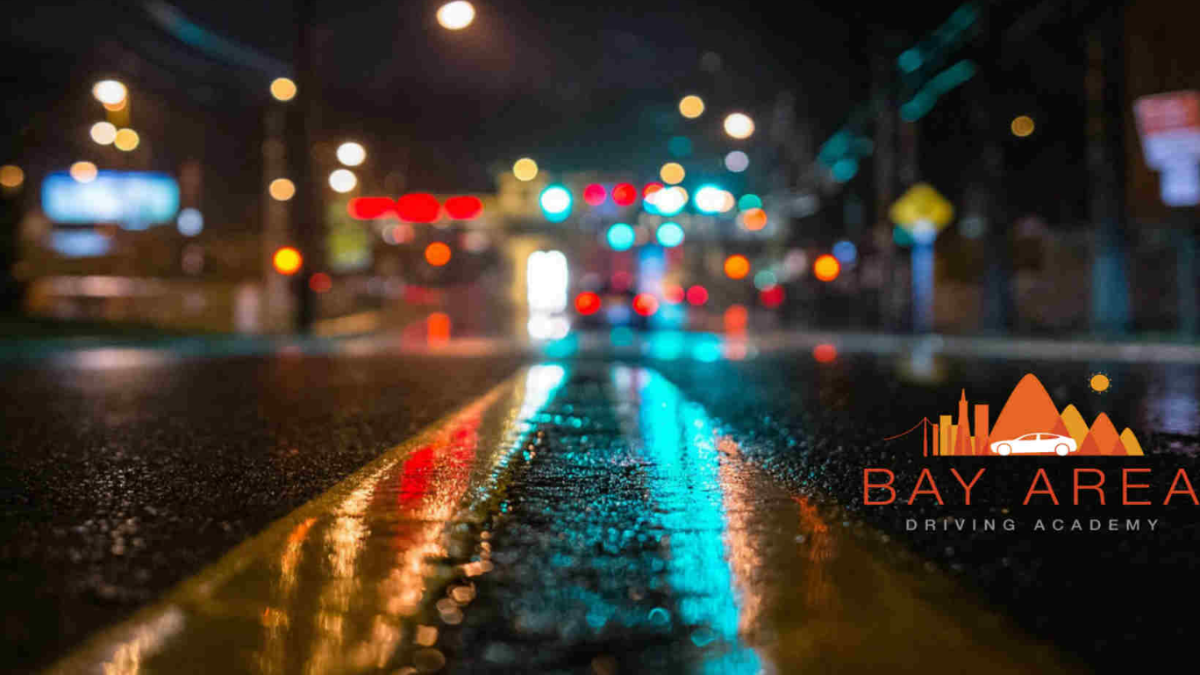 Description
Comprehensive Driving Program
Offering a modern & complete Bay Area beginner driving program created by our CEO/Head Instructor Carrie Lampman. Designed as three 2-hr lessons that cover everything from basic techniques, driver safety, local drive culture, DMV drive test and more!
A la Carte Courses to Meet All Needs
Bay Area Driving Academy offers so much more to meet all of your driver training needs. Whether you are a newly relocate resident needing to practice or a mature driver needing to refresh your safety skills – we have A la Carte Course that is just right for you.
Online Driver's Education Course
In today's modern life, we all can appreciate the convenience of being online. Bay Area Driving Academy is passionate in finding ways to make driver education as convenient as possible while maintaining the quality and completeness of educational curriculum.
Instructors

Carrie Lampman
Programs and Classes
Our Pre-Test Preparedness Course prepares you before taking your California DMV drive test. Tailored to the student's area of focus with an individualized assessment. Ensuring you will have increased confidence before your driving exam. The course includes a test preparation. And identify and practice areas of improvement. The course is specifically designed as a practical lesson. Build up your confidence and skill levels prior to your test. Students receive our 5-Core Competencies Assessment after each lesson.

Our Test Day Assist Course is all inclusive lesson for the big day your DMV drive test to get your driver license. The 2-hour assistance course includes the certified instructor accompanying you to the DMV road exam, quick practice, check-in, and use of school vehicle. So are you ready for your drive test, but don't own a vehicle? Maybe taking lessons and feeling comfortable in the car used for training? We are more than happy to accommodate you with the use of one of our vehicles for your test day, as well as an instructor escort.

Recommended for adults with previous driving experience. Specifically, our Relocate Course help out-of-area students adapt to California driving. Moreover, specifically to the San Francisco Bay Area driving culture. Our course will address areas of improvement. As a result, you'll make the critical transition to Bay Area living. Students will receive our 5-Core Competencies Assessment after each lesson.

The extensive system of highway, expressways, and freeways is designed for large volume traffic at high speeds. Therefore, driving in this environment can be intimidating. And, possibly, overwhelming. Not to fear! You will learn the ease and convenience of highway driving with our Freeway Focused Course.

Custom-Tailored Course is a tailored-fit driving lesson for all driving ages. And all skill levels. A customized course focusing on your personal goals. Furthermore, our instructors are well-experienced and regularly assist students of all backgrounds and experiences. Hence making them highly qualified to address all driving needs.

The 2-hour lesson covers the basics of driving in the San Francisco Bay Area roadways. In addition, the course includes defensive driving techniques and tailored areas of focus. What's more, students receive our 5-Core Competencies Assessment after each lesson.
Be the first one to review