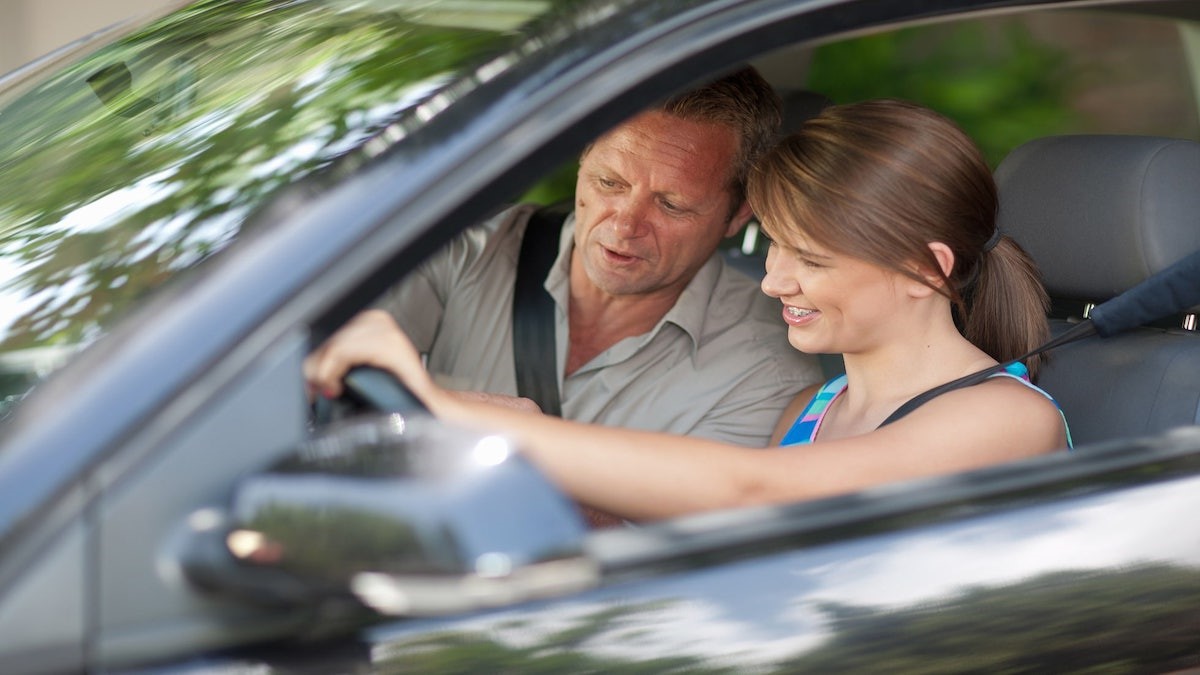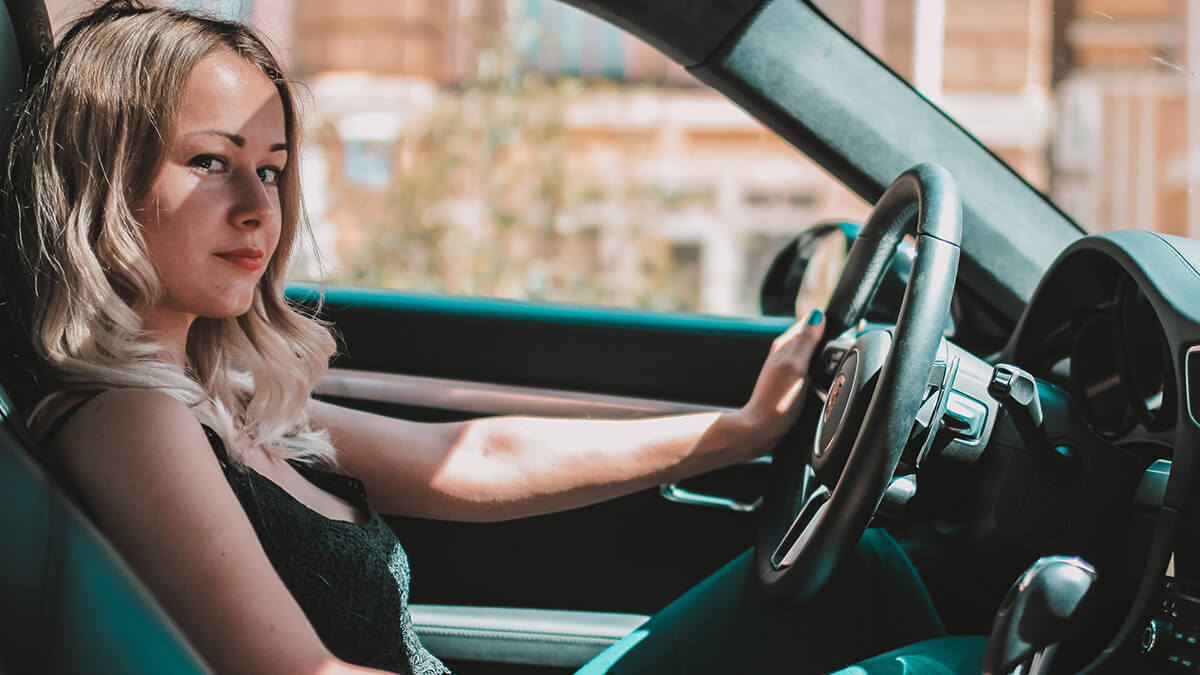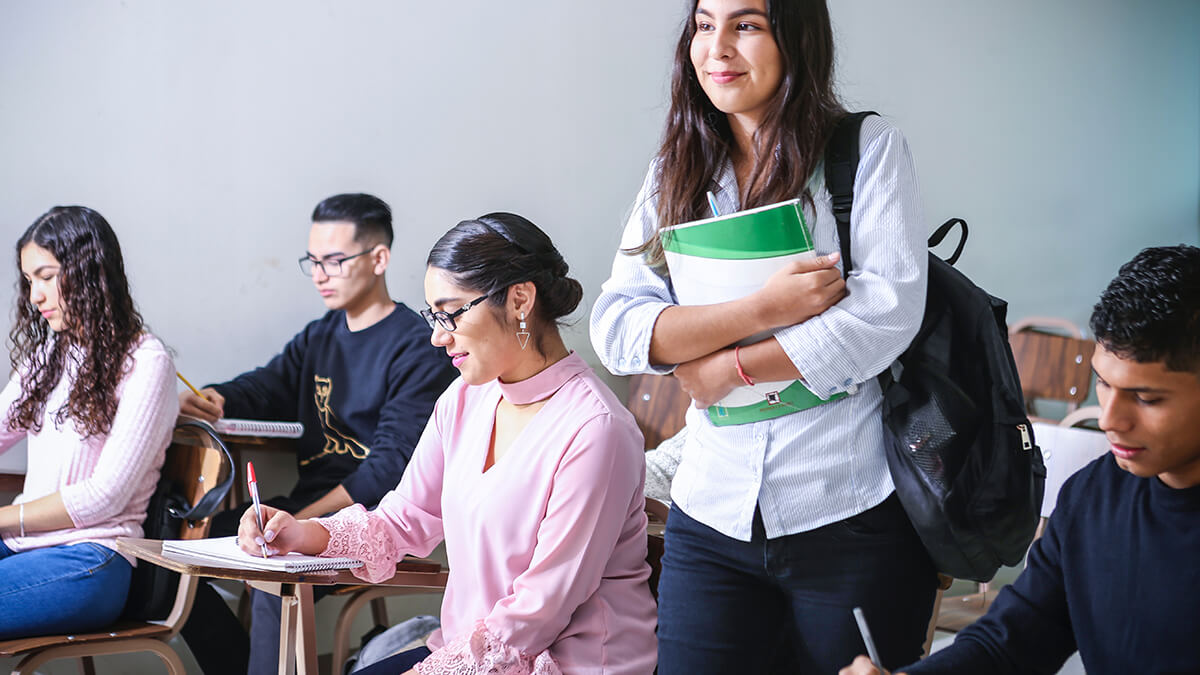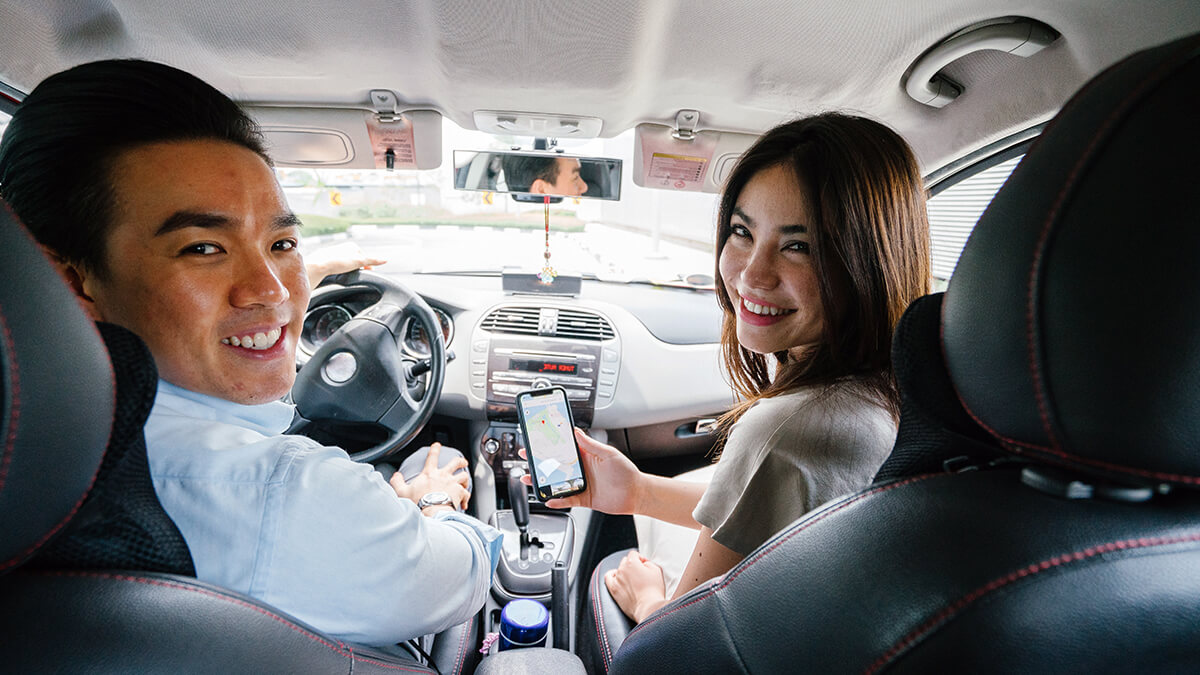 We are a family-owned entity with over 20 years of experience in the driving school business. Since the inception of our driving school in 2004, we have helped over a thousand students in the San Fernando Valley and surrounding areas obtain their driver's license. We put customer service first and ALWAYS commit ourselves and our students to defensive driving.
Programs and Classes
If was really helpful! It was a great experience and many new learning points!