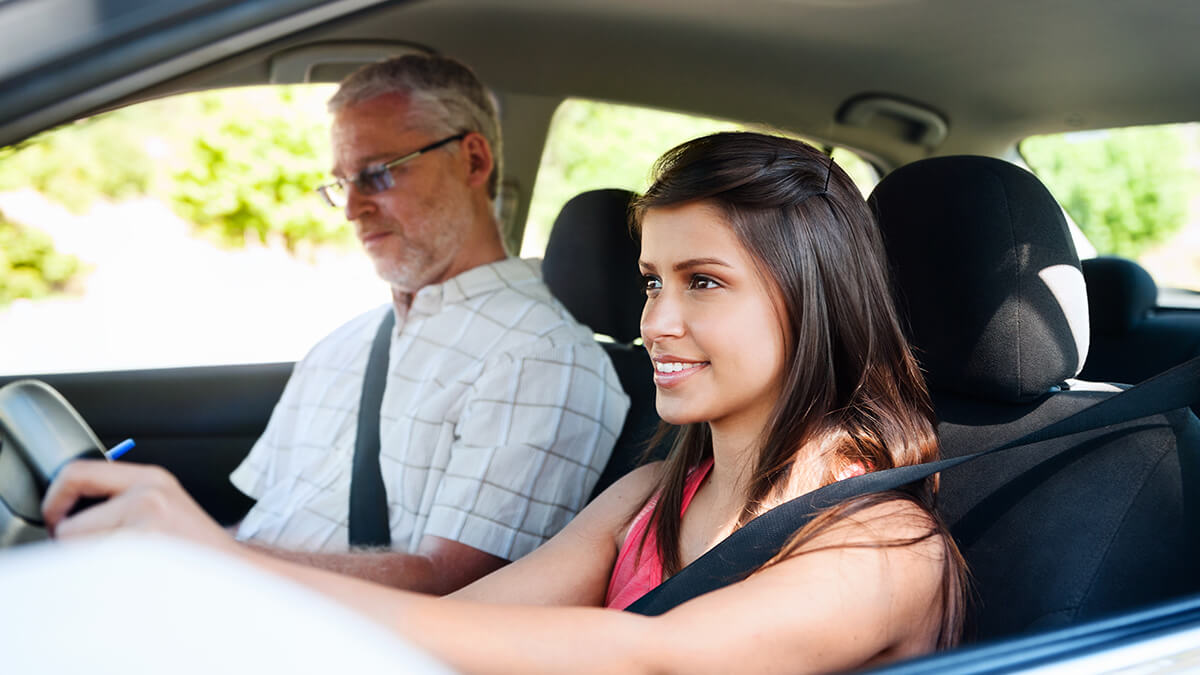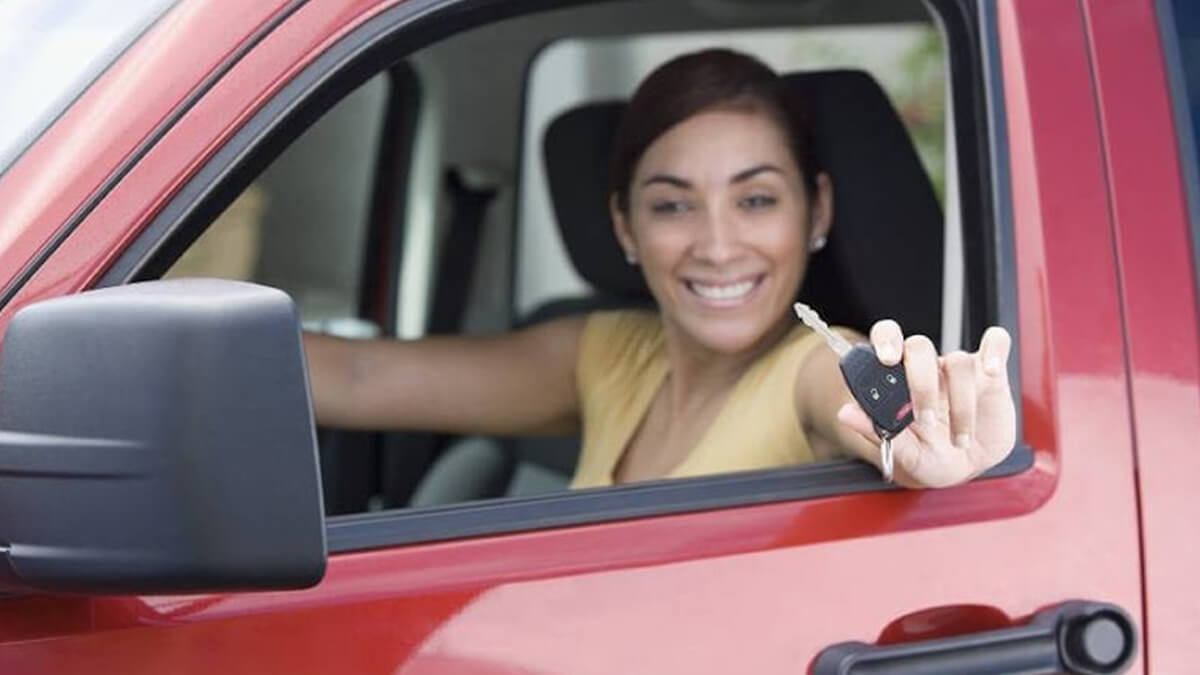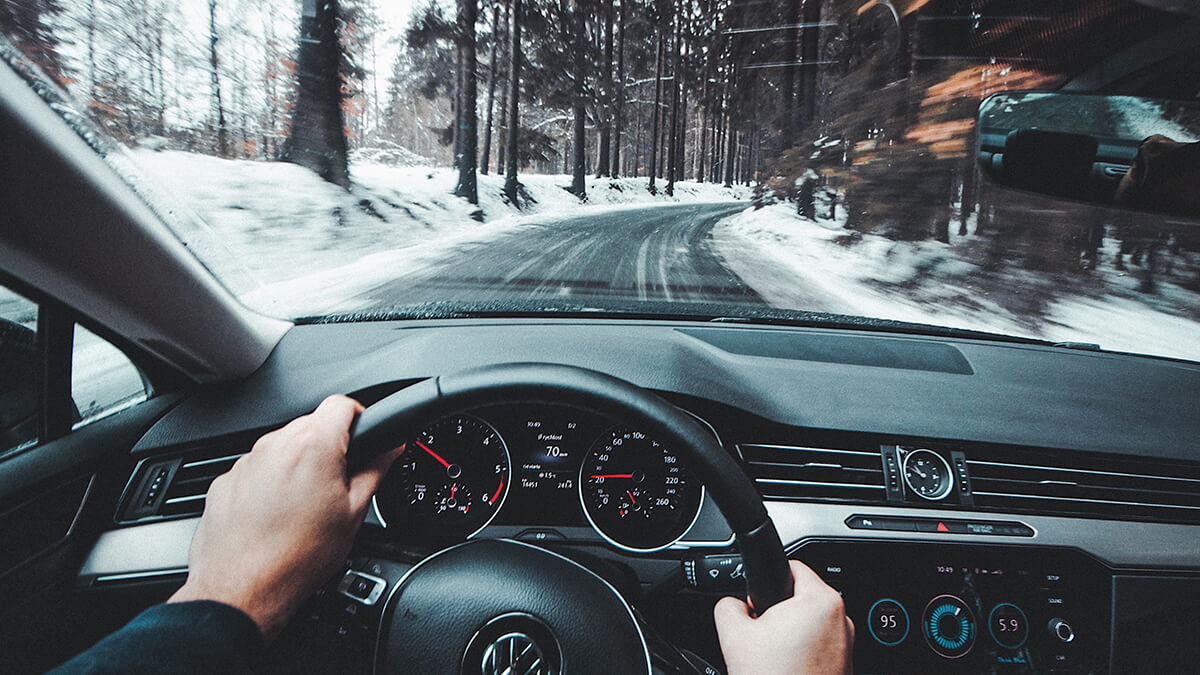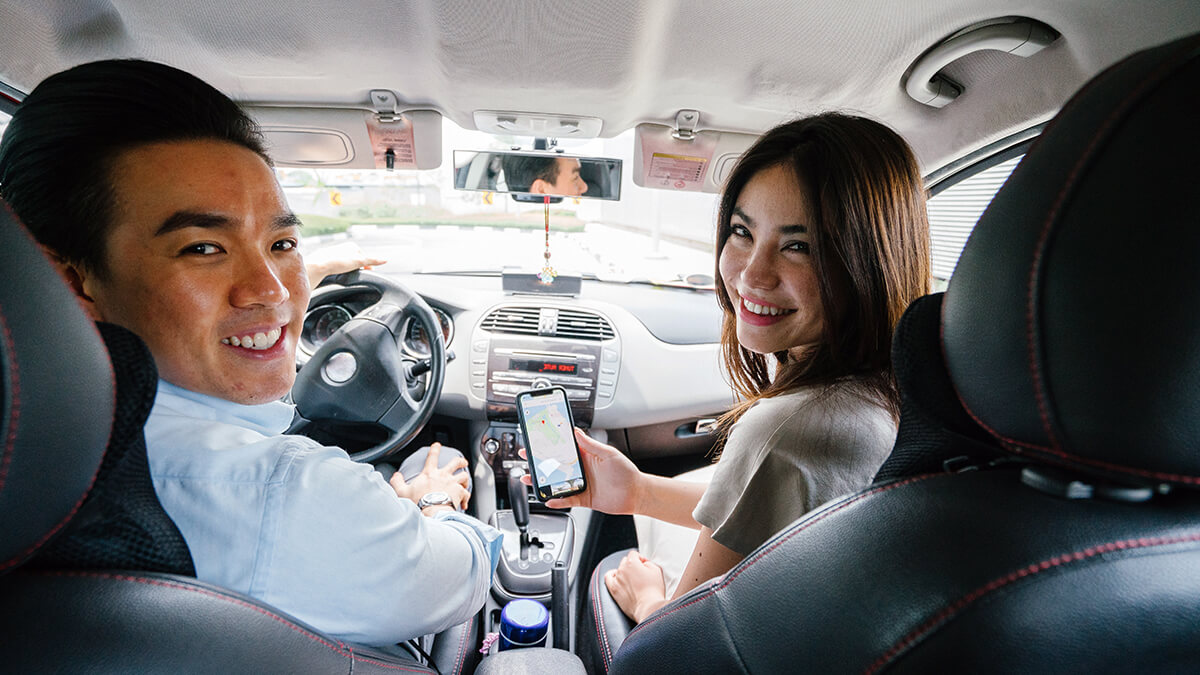 Drive Smart Driving School
Get the confidence you need to become an excellent driver with Drive Smart Driving School our personal approach to training will help you pass your road test as efficiently and safely as possible. We are proud of our high level of success taking students from the classroom to the open road safely and properly, and have been doing so for over 15 years. Our instructors are among the best in the area they are understanding, patient and experience. Ready to get your driving in gear? Trust Drive Smart Driving School.
Segment 1 and 2 classes are require for Michigan teens under the age of 18, In order to obtain a Michigan driver license.
Serving our local communities: Birmingham, Farmington, Royal Oak, Ferndale, Novi, Westland, Southfield, Franklin, Detroit, West Bloomfield, Canton, Garden City, Inkster, Wayne, Romulus, Belleville, Farmington Hills.
Programs and Classes
Segment 2 consist of 6 hours of classroom no driving in this class. There is a minimum of 3 months of waiting after receiving their Level 1 license before a student will be eligible to take segment 2. The student should have completed 30 hours of the required 50 of day driving and 2 hours of the require 10 of night driving to be eligible. Please bring driving log to class.
Be the first one to review