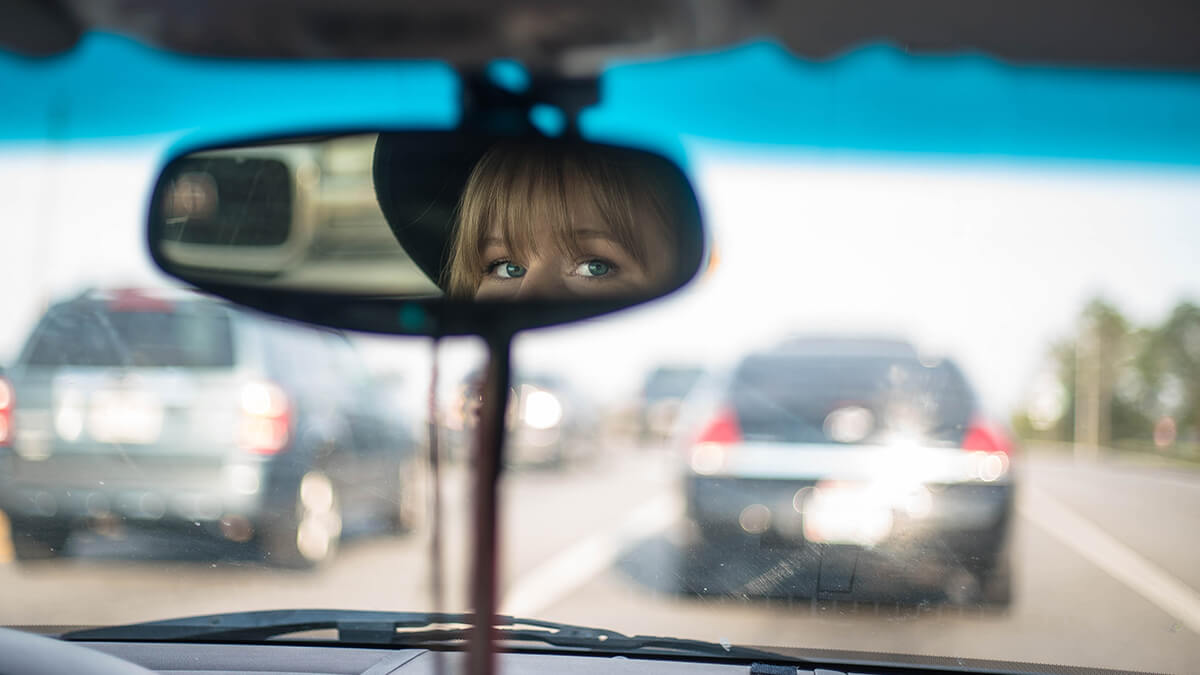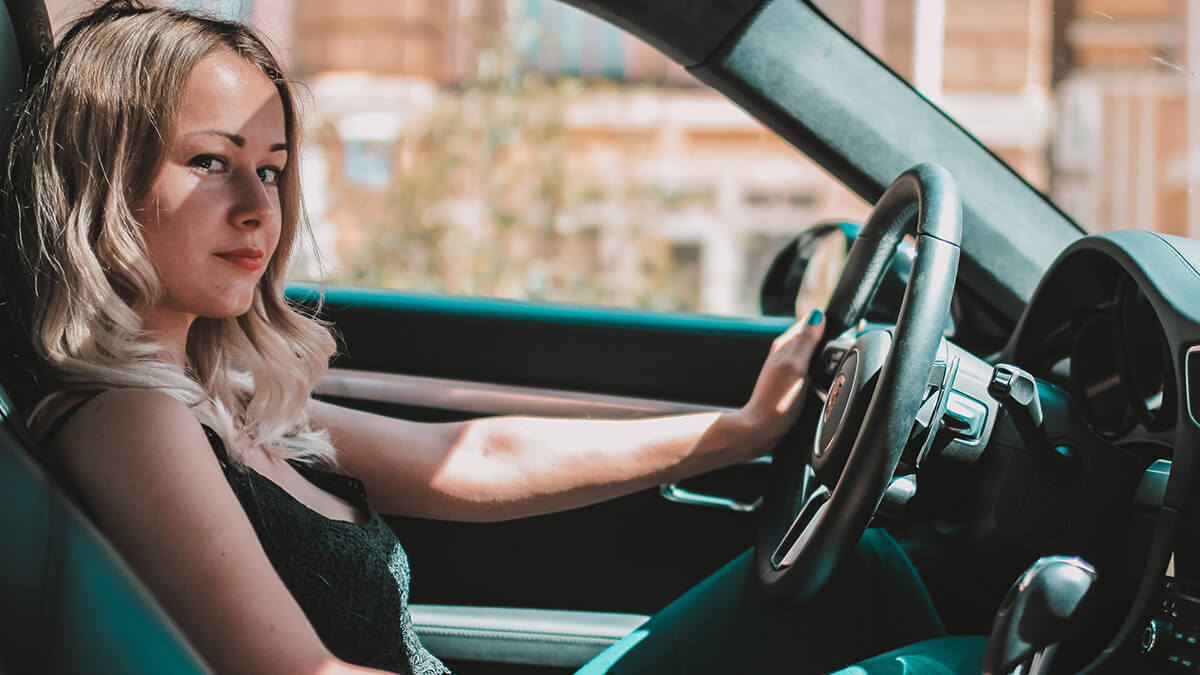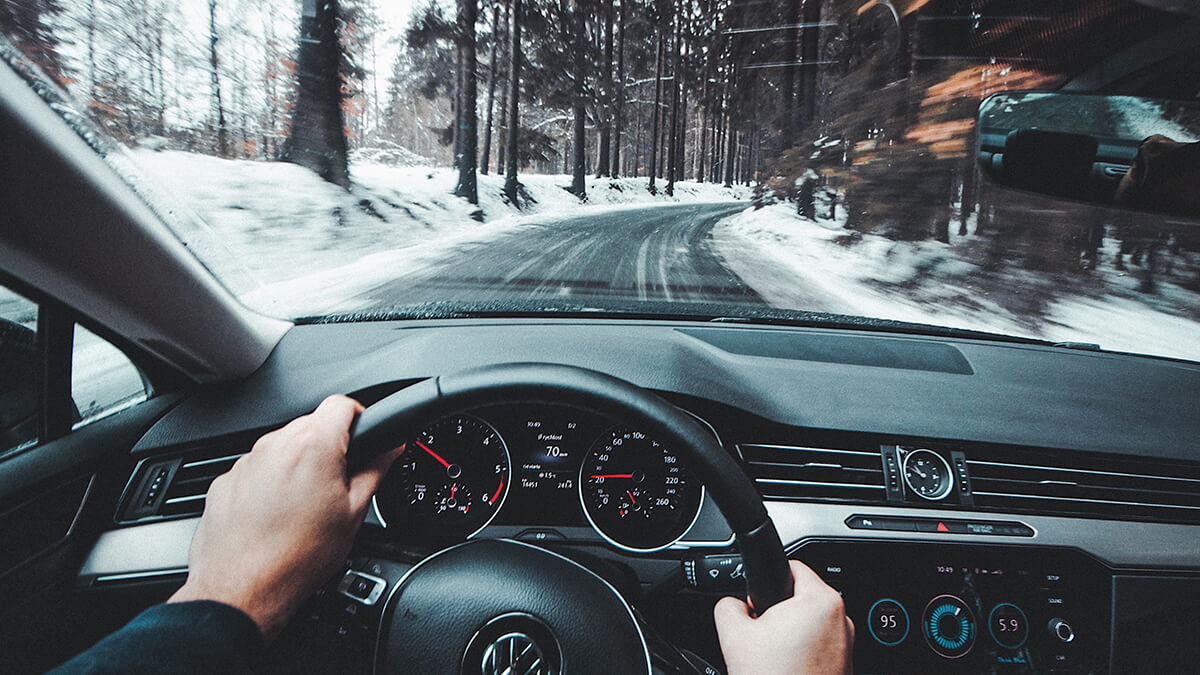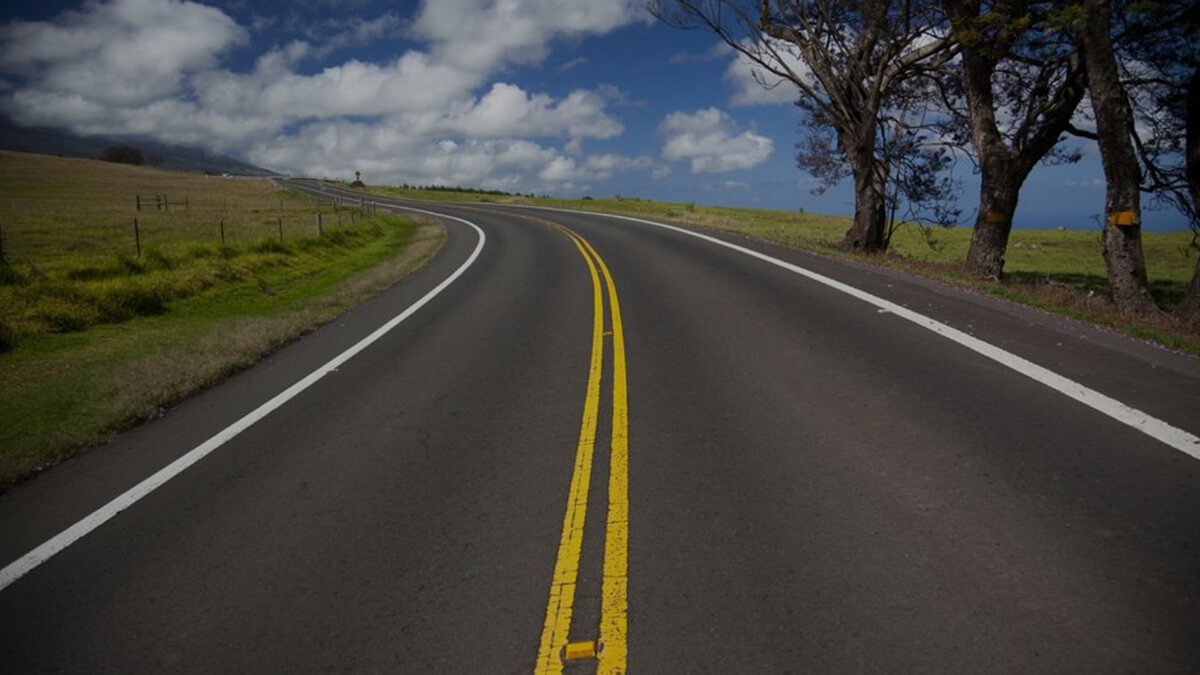 Driving School of Mansfield
Thank you for choosing Driving School of Mansfield. We are excited to assist your teen in obtaining their drivers license. Our qualified licensed instructors are certified by the Texas Education Agency . In the classroom, the student will learn rules of the road, driving strategies, and most important . . . safety. Students will also receive behind-the-wheel training with our certified instructors. We are dedicated in providing efficient training that will ensure safe drivers behind the wheel.
Programs and Classes
Driving School of Mansfield offers the state required 32 hours of classroom and 14 hours of in-car training. 16 classroom sessions. 7 behind-the-wheel sessions. The drivers ed class meets Monday thru Friday for three weeks (2 hours each session). The class requires one Saturday morning class to reach the required 16 sessions of classroom training. That Saturday morning class will be held on day one of the required sessions from 10 am to 12 pm, then the remaining classes will be held on Monday thru Friday. Students are allowed to make up any missed classes on a later date. Behind the wheel training can begin once the student completes the first week of class and passes the permit test. Once this is accomplished, the student or parent can make driving appointments at the front desk or over the phone. There are a total of 7 sessions of in-car training (2 hours each session). This consist of seven hours of driving and seven hours of observation.

Adults between the ages of 18 and 24 must complete an approved six hour driver education course prior to applying for a driver's license. Testing for a learners permit from the D.P.S. is not required when successfully completing an approved course. In accordance with this new law, Driving School of Mansfield will begin offering these 6 hour courses to adults between the ages of 18 and older. This half-day course will be offered generally one Saturday per month from 8 00am - 2 00pm. This course is classroom training only.
Be the first one to review
You may also like in Mansfield