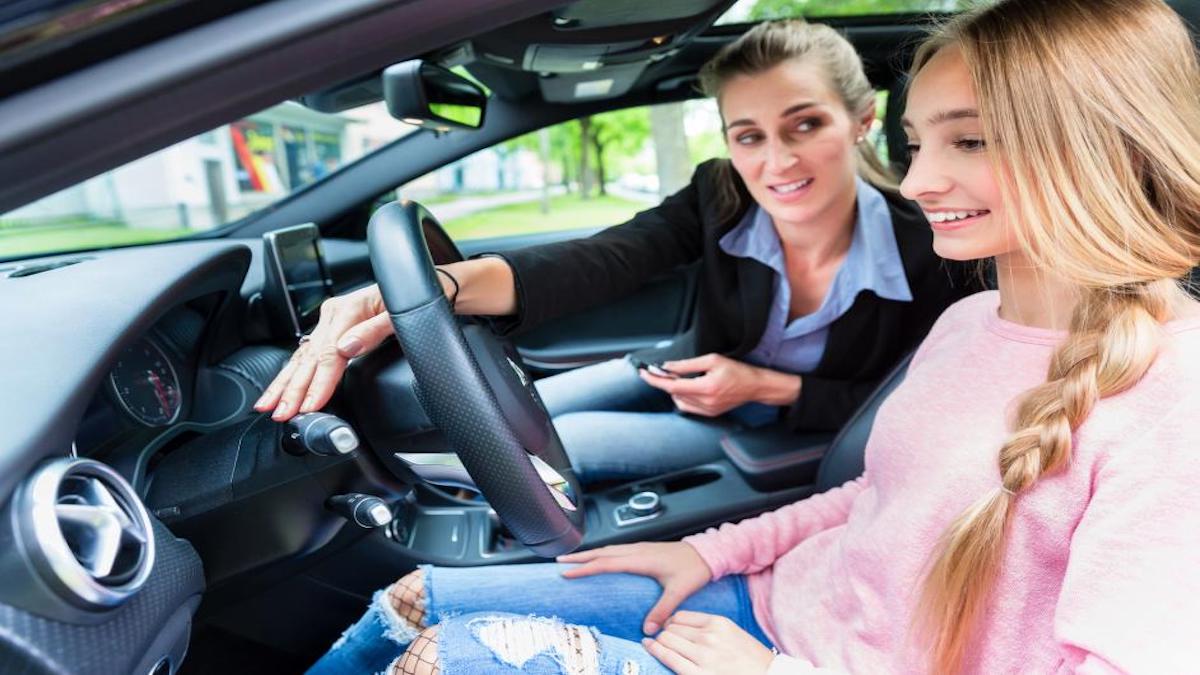 Description
We are Freedom Driving School, where you can gain the keys to driving successfully, safely, and with confidence. We were founded in 2011, by Rob Reiman who has over 10 years of Driver's Education experience teaching thousands of students. Mr. Reiman attended Shawnee Mission South High School, holds a BS in Business from Missouri State University, a Teaching Certificate from Ottawa University, and a Driver's Education Endorsement from Emporia State University. If I'm not out driving with students I'm spending time with my wife and 4 children.
Instructors

Rob Reiman
Programs and Classes
Our program includes eight full hours of classroom instruction, along with six hours of actual driving instruction and practice on the road. Our goal is to move Students from their Learner's Permit to Restricted or Full Driver's License. Upon completion of the classroom session we will mail Certificates that will allow those who do not have a Learner's Permit to obtain one from the DMV without taking the written DMV exam. Also, those who have an expired permit we will mail a Certificate that will serve as a bridge until they complete our course. We recommend our program as it is designed both for beginners & experienced drivers alike. We can offer you various ways of completing our course that are sure to meet with your specific needs. If you have any questions or need clarification, feel free to contact us through our website, email address and telephone number. What sets us apart from our competitors? Well, our driving courses teach real-world driving scenarios, actual on-the-road situations that you cannot be learned by simply reading a book on driving and road rules. We implement many instructional techniques that are guaranteed to improve your skills. We also have modules in the classroom session that cover how to deal with distractions(cell phones) and road rage. We also have modules on new aspects of driving in our program such as blinking arrow lights and round-a-bouts. We strive to update our course accordingly to stay in step with current situations and new road rules and regulations. Our primary target customers are students who are 14-17 years old. Additionally, we pick up your kids to and from our driving classes, so that you won't need to take the hassle of picking them up and driving them home afterward. We provide the most comprehensive driving courses available so that you are guaranteed to gain confidence and improve your driving skills. Our staff of two classroom instructors and several driving instructors are professional, courteous, and extremely patient. We want to ensure an enjoyable learning experience that you will definitely appreciate and learn from.
Be the first one to review